9th Generation Intel Core i5 9500F 2.9GHz Socket LGA1151 CPU/Processor overview
Please note. The 9th Gen Intel® Core™ i5-9400F desktop processor does not include onboard graphics. Discrete graphics are required.
DESIGNED FOR THE WORLD'S BEST GAMERS
Experience exceptional performance, immersive entertainment and simple convenience with 9th Gen Intel Core processors. The i5 9400F processor extends all the capabilities that users love from previous generation CPUs with even more advanced innovations that deliver new levels of performance immersing you into your computer on a variety of form factors. The 9400F features all the latest Intel technologies to allow you to have the best computing experience, whether you are gaming, producing or creating content. The 9400F also ditches integrated graphics which further increases performance on systems where only a dedicated GPU can deliver the graphics power you need.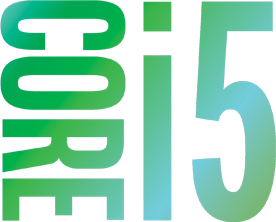 EXCEPTIONAL I5 PERFORMANCE
The 9th Generation Intel Core processors redefine mainstream desktop PC performance. The i5 9400F features six cores for more processing power. The Intel Turbo Boost technology has also increased the maximum turbo frequency of 4.1 GHz, and it features up to 9 MB of cache memory. The 9th gen i5 processor allows you to enjoy excellent gaming and VR experiences.
Put yourself in the game
A high-performance processor is key to achieving a balanced platform to make your VR experiences great. Attach your premium head-mounted display (HMD) to an Intel Core i9, i7, i5 or i3 processor based PC, and prepare to be amazed. The performance of the 9400F processor allows for a very smooth virtual reality experience. Keep in mind that great VR experiences involve the entire platform, not just any one component. The ideal combination of processor, graphics, I/O connectivity, display, and audio are required, but be assured that this 9th Gen i5 Intel Processor won't let you down.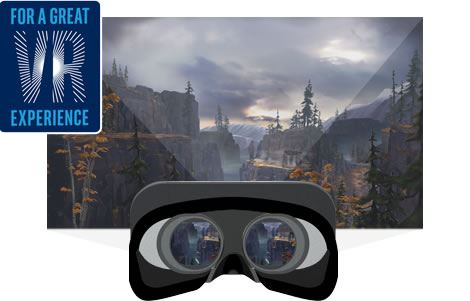 9TH GEN PROCESSOR FAMILY
The 9th Generation Intel Core processor family is a great investment in your desktop experiences—whether for gaming, entertainment, or general-purpose computing wherever your life takes you. From the jaw-dropping performance of the Intel Core i9 processor with eight cores to the practical capabilities of the Intel Core i5 processors, our latest generation of desktop processors fits a wide range of budgets and needs. Whether you're a performance-hungry professional, an exceptional enthusiast, or a first-time buyer, there is a 9th Generation Intel Core processor that will enable the experiences you seek.
Stream and play in 4K UHD
Desktop computers based on the 9th Gen Intel processors integrate advanced media technologies that bring premium, high-quality content to your desktop to deliver smooth streaming of premium 4K UHD entertainment to your PC.