ADATA Premier 8GB (1x8GB) DDR4 2666MHz CL19 Memory (RAM) Single overview
DDR4. THAT'S HOW UPGRADE IS SPELLED.
ADATA Premier DDR4 2666 unbuffered-DIMM memory is the latest upgrade solution that supports Intel's newest platforms for faster data transfer and enhanced power efficiency. Utilizing a 288-pin design, operating voltage has been reduced from 1.5V on DDR3 to 1.2V, which not only helps save power by 20%, but also boosts transfer bandwidth speed to 21.3GB/s. Every chip in ADATA memory modules meets strict JEDEC and RoHS standards, ensuring compatibility, stability, and environmentally friendly products.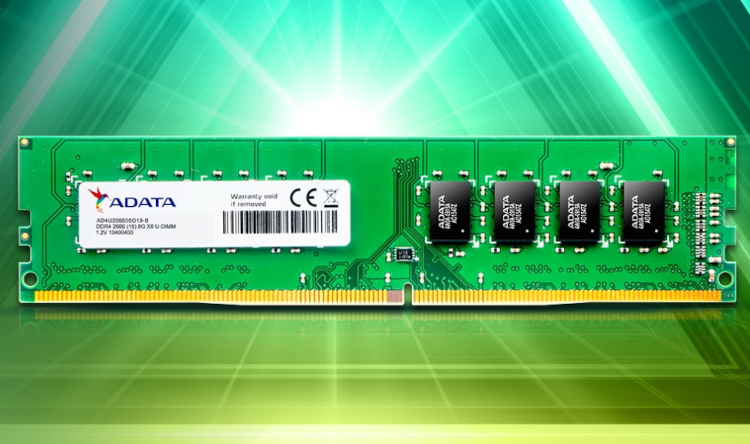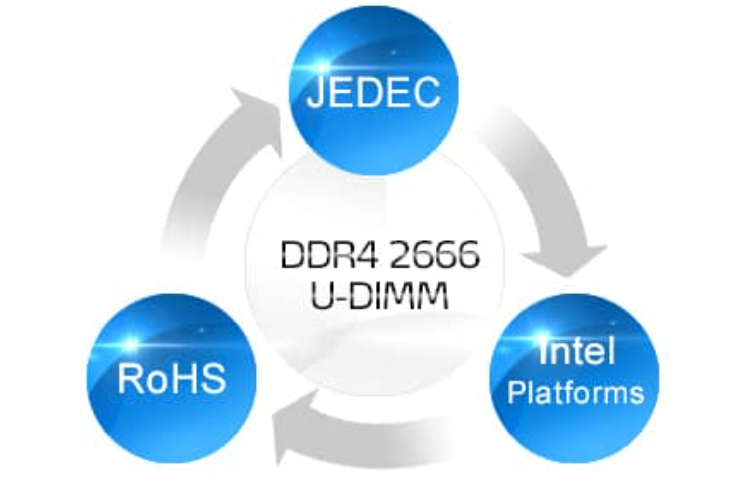 MEETS DEMANDING STANDARDS FOR NEW GENERATION PLATFORMS
ADATA Premier DDR4 fully complies with JEDEC standards. It is fully RoHS compliant and has full support for Intel Skylake-X and Kaby Lake-X CPUs
LIFETIME WARRANTY
All ADATA memory modules are produced and tested using a rigorous quality control process for rapid computing and stable operation. In addition, ADATA memory modules provide customers a lifetime warranty for maximum assurance with excellent service.