AMD 7th Generation A10-9700 APU overview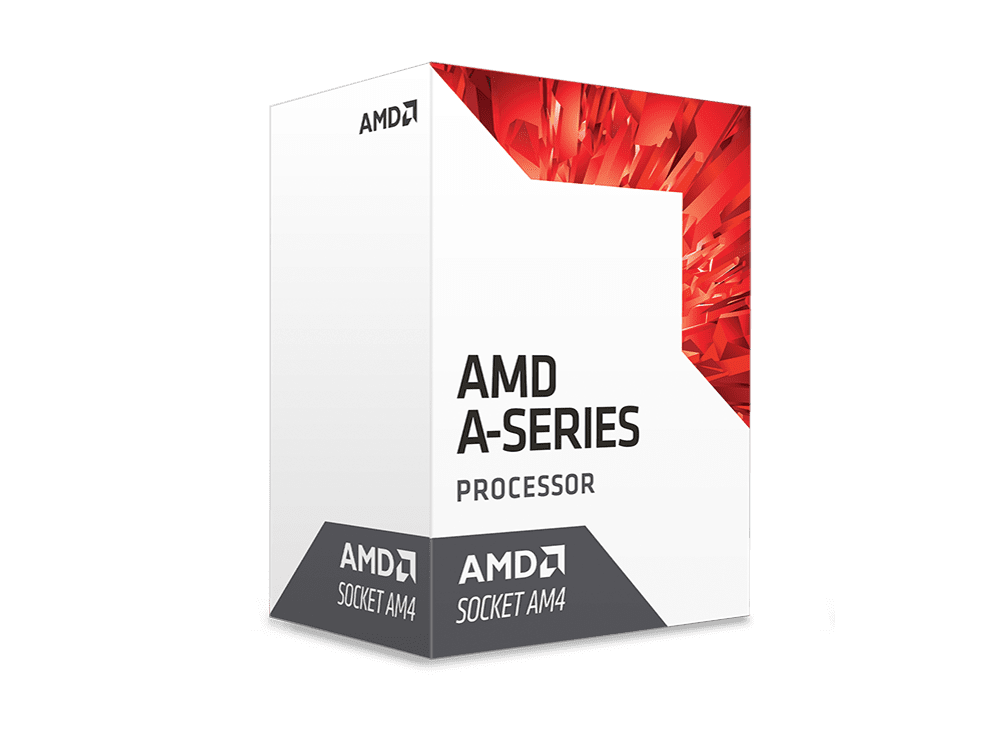 7th Generation AMD A-Series Processors provide exceptional processing power and world-class gaming with the same Radeon™ graphics DNA found in the leading game consoles. For those who want the power and performance of a discrete graphics card, AMD Athlon™ X4 processors provide the quad-core performance you need to support it. And both of these options leverage AMD's advanced, future-ready AM4 platform that accommodates upgrades all the way to the incredibly powerful Ryzen™ 7 1800X processor.
Get Playing
7th Gen A-Series offers World-Class Gaming with integrated Radeon Graphics.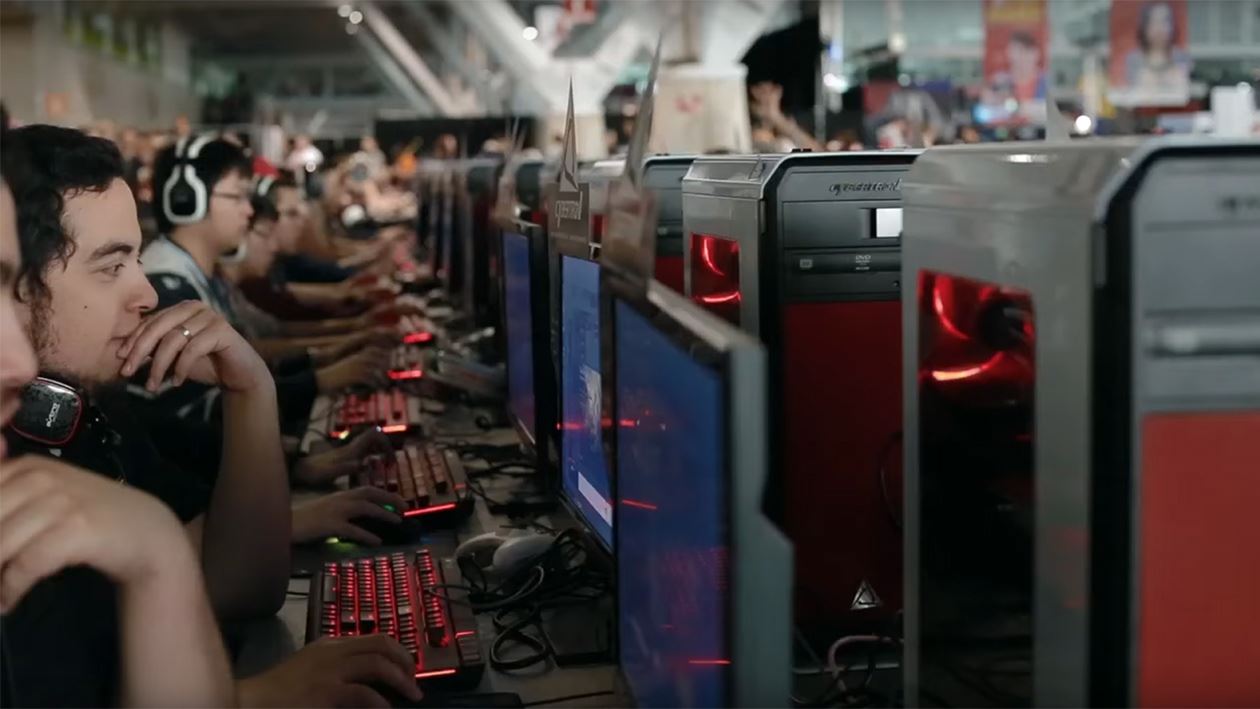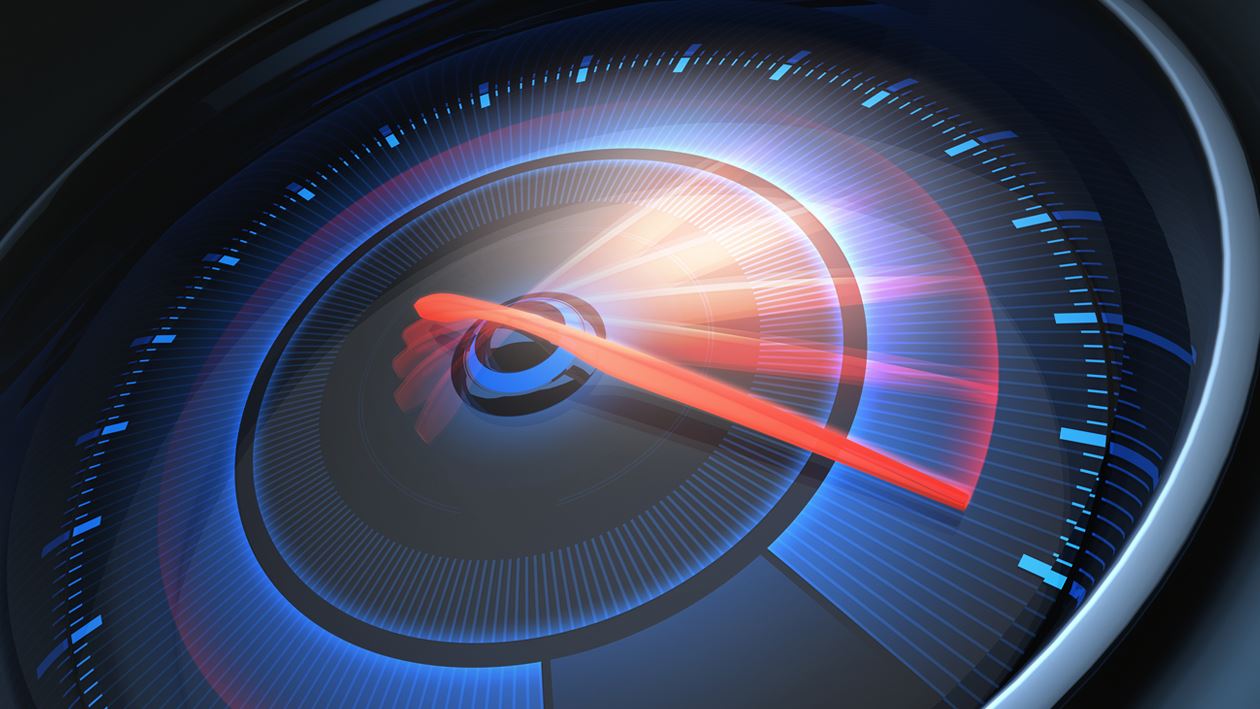 Unlocked & Upgradable
All 7th Gen A-Series and Athlon Processors are Multiplier-Unlocked.
A Future-Proof platform
The advanced socket AM4 platform is ready-for-Ryzen™, and designed for the demands of tomorrow.