AMD Athlon 220GE Dual-Core AM4 Processor with Radeon Vega Graphics overview
ADVANCED AMD PROCESSEDING AND GRAPHICS TECHNOLOGIES FOR EVERYDAY USERS

The most advanced entry-level processor AMD has ever created, for users who value fast responsiveness and built-in Radeon™ Vega Graphics, with the cutting-edge processor architecture you need to take advantage of graphics card upgrades. You can surf the internet smoothly, stream videos without a hiccup, and play the most popular eSports games in high-definition 720p without the need of an extra graphics card.
Responsive, Reliable Performance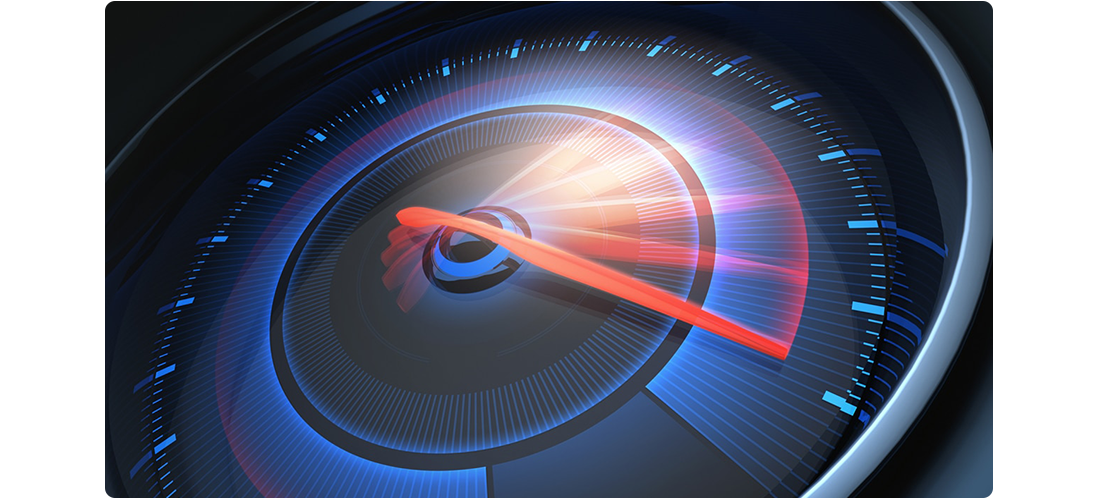 AMD ATHLON CPU WITH INTEGRATED RADEON VEGA GRAPHICS

The Athlon 200GE is a dual core processor with simultaneous multi-threading which runs at 3.2 GHz at all times. From game consoles to airplanes and Sony to HP, the world's top products and companies depend on advanced AMD computing solutions. The AMD Athlon 200GE also features 35W TDP for a low-cost, low-power usage.
Designed for Online Gaming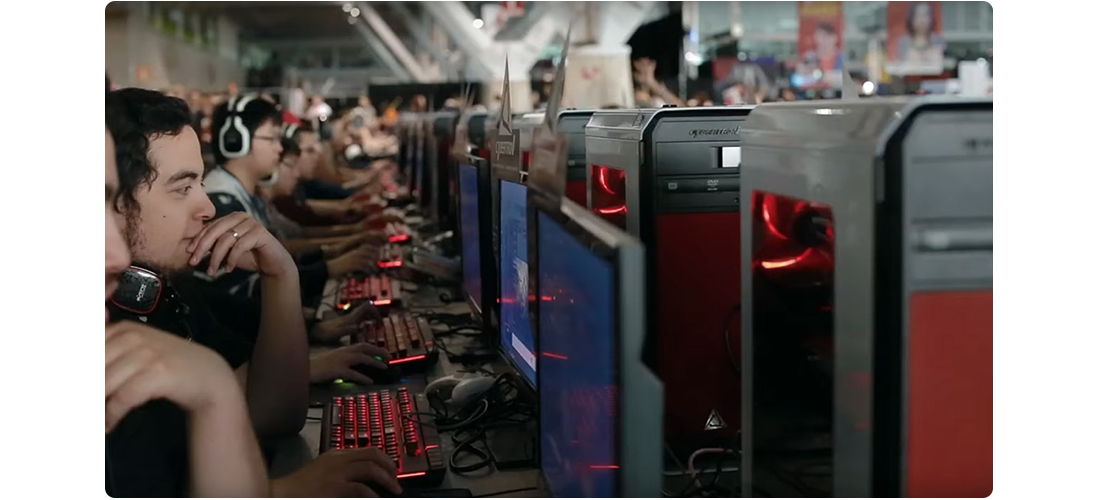 GAMING WITHOUT THE NEED OF A GRAPHICS CARD

Integrated Radeon™ graphics can provide smooth eSports gaming at 720p HD without a graphics card. It's also compatible with FreeSync™ monitors to eliminate tearing. Cutting-edge 'Zen' processor architecture has the power you need to harness the power of graphics card upgrades for HD+ 1080p Gaming.