ASUS AMD Radeon RX 6600 Dual 8GB GDDR6 Graphics Card overview
AMD RDNA 2 ARCHITECTURE
AMD RDNA 2 architecture is the foundation for next-generation PC gaming graphics, the PlayStation 5 and Xbox Series S and X consoles. The groundbreaking RDNA architecture was first introduced at E3 2019, and since then has continuously evolved to spearhead the next generation of high performance gaming. It's the DNA that powers your games, the DNA that brings your games to life, the DNA that keeps evolving. AMD RDNA 2 architecture introduces significant architecture advancements in the form of an enhanced compute unit, new visual pipeline, and all new AMD Infinity Cache, enabling high resolution gaming performance with vivid visuals.
PERFORMANCE TO RULE YOUR GAME
Introducing the AMD Radeon™ RX 6000 Series graphics cards, featuring the breakthrough AMD RDNA™ 2 architecture, engineered to deliver ultra-high performance and visually stunning gaming for all. We're powering the next generation of gaming.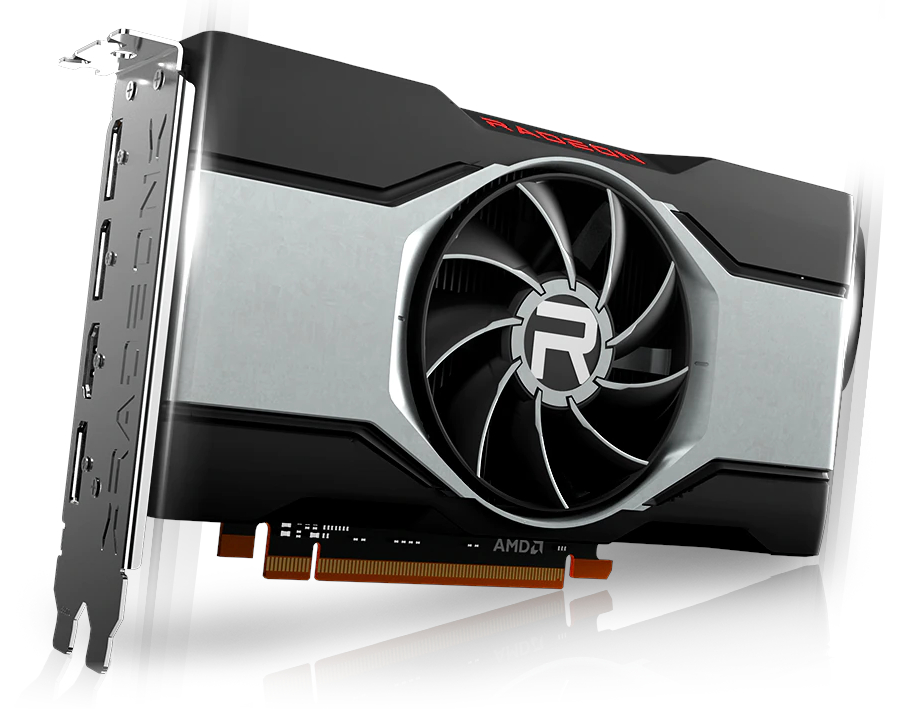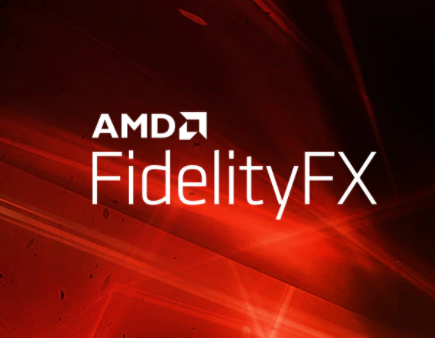 GET A BOOST IN FRAMES FOR YOUR GAMES
AMD FidelityFX Super Resolution (FSR) uses cutting-edge upscaling technologies to help boost your framerates in select titles and deliver high-quality, high-resolution gaming experiences, without having to upgrade to a new graphics card.
VIVID VISUALS
With support for DirectX Raytracing (DXR), Variable Rate Shading (VRS), and AMD FidelityFX, the AMD RDNA 2 architecture powers the next generation of gaming visuals at any resolution, providing a captivating gaming experience.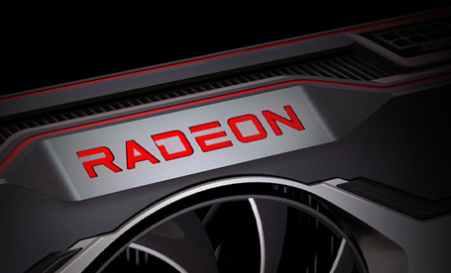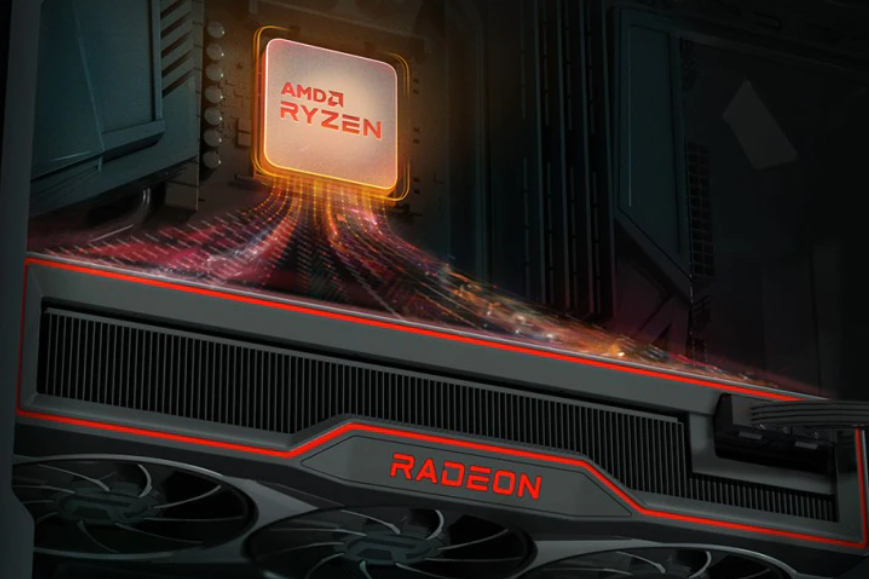 AMD SMART ACCESS MEMORY
Enable AMD Ryzen processors to harness the full potential of the graphics card memory. Enjoy increased performance with all-AMD in your system for the ultimate gaming advantage.
2X FANS. 2X FUN.
Delivering the latest AMD RDNA™ 2 architecture experience in its purest form, the ASUS Dual Radeon™ RX 6600 melds performance and simplicity like no other. Leveraging advanced cooling technologies derived from flagship graphics cards, the Dual opts for substance over style, the perfect choice for a well-balanced build. Buckle up and engage cutting-edge gaming prowess.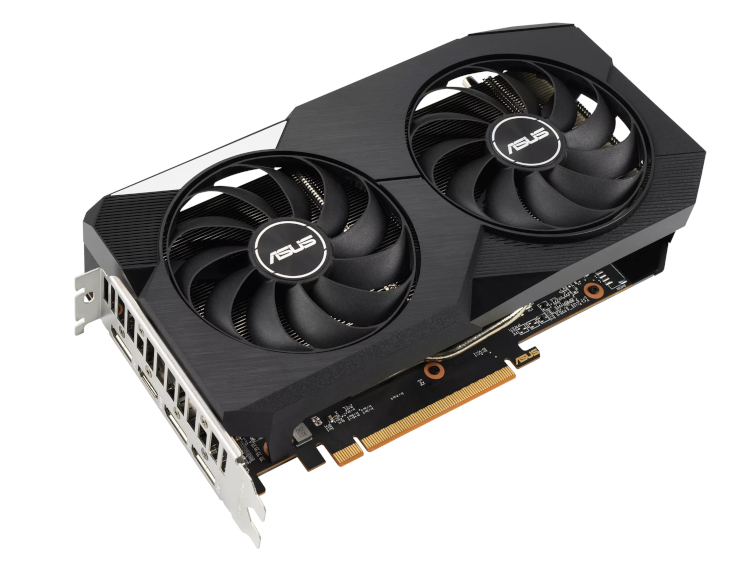 AXIAL-TECH FAN DESIGN
Newly designed for the latest generation of top-end ROG graphics cards, these fans feature a smaller hub that facilitates longer blades and a barrier ring to increase downward air pressure.
0dB TECHNOLOGY
An advanced onboard controller brings fans to a standstill when the GPU core temperature is below 55 Celsius, letting you enjoy light gaming in relative silence. As temps rise past the threshold, the fans automatically start up again.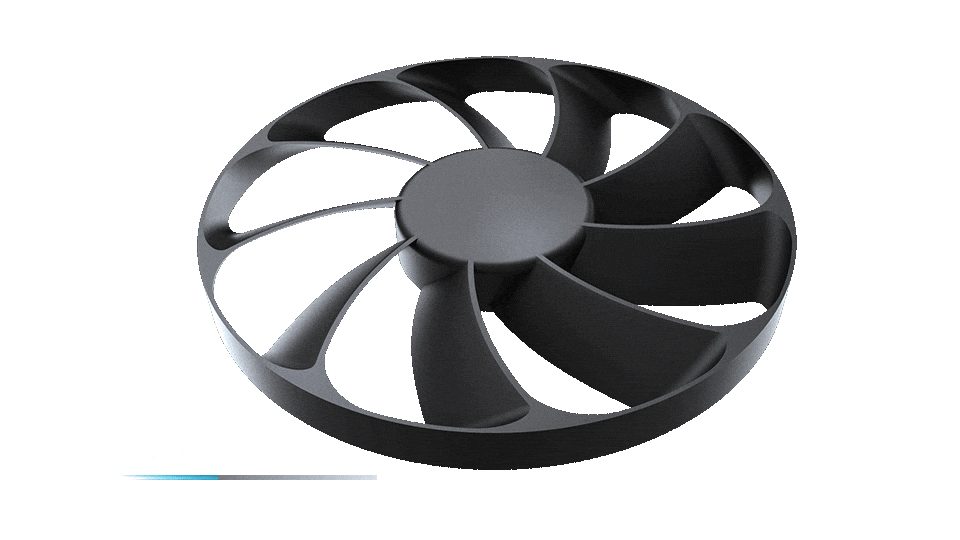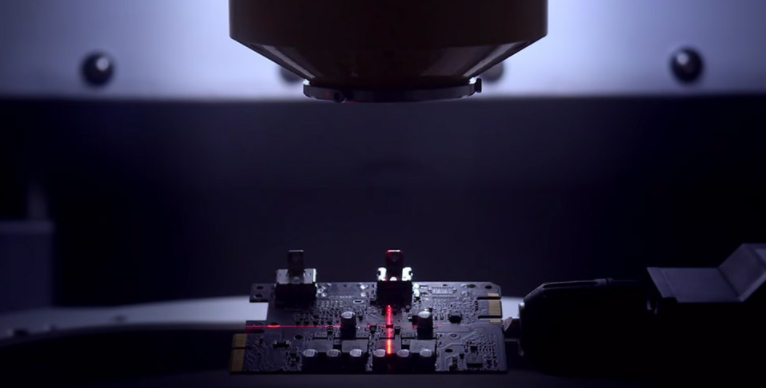 AUTO-EXTREME TECHNOLOGY
Auto-Extreme Technology is an automated manufacturing process that sets new standards in the industry by allowing all soldering to be completed in a single pass. This reduces thermal strain on components and avoids the use of harsh cleaning chemicals, resulting in less environmental impact, lower manufacturing power consumption, and a more reliable product overall.
PROTECTIVE BACKPLATE
The PCB is reinforced by an aluminium backplate that adds structural rigidity, helping to prevent PCB flex and protect components and trace pathways from damage.