Asus Geforce GTX 1660TI Phoenix 6GB Graphics Card overview
Packs a Punch
The ASUS Phoenix GeForce® GTX 1660 Ti crams high performance into just 2 slots. Our patented Wing-blade design is coupled with a dual-ball fan bearing to bring high performance and incredible durability. If that doesn't already convince you of the Phoenix's resilience, consider that each card is manufactured using Auto-Extreme Technology, an automated manufacturing process that sets a new standard of quality. If you're looking for a long-lasting companion to power you through years of games to come, look no further than the ASUS Phoenix.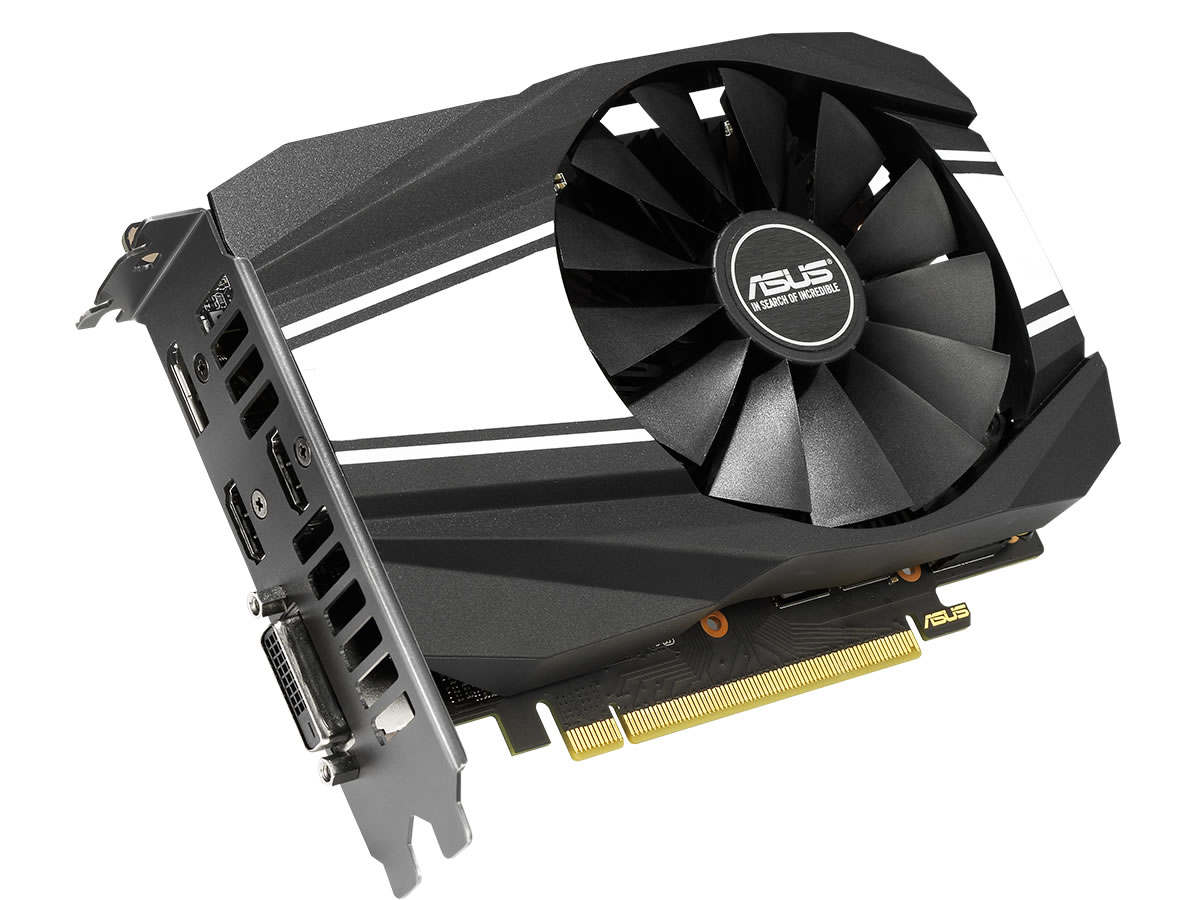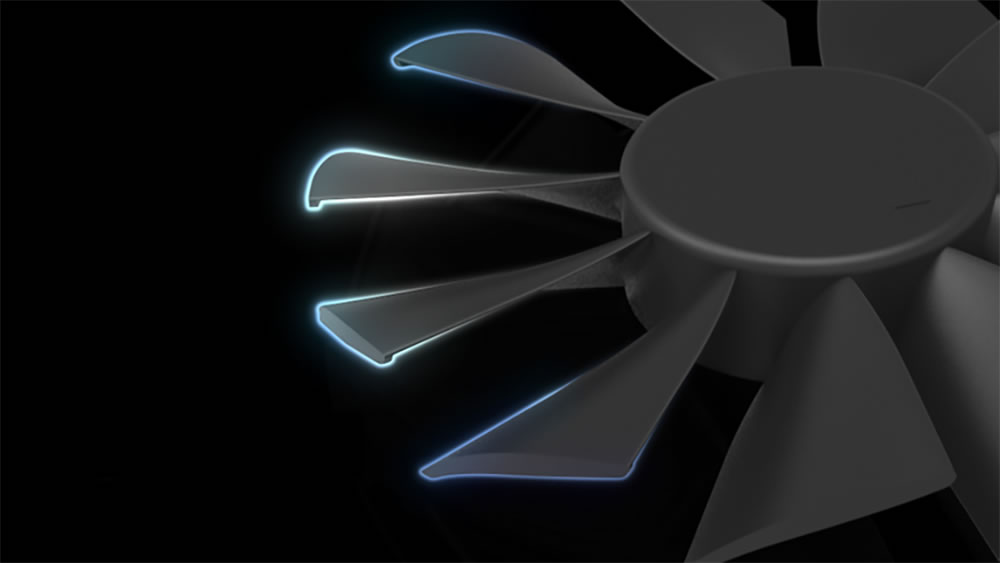 Wing-blade Fan Design
Our patented Wing-blade fan design adds drooped tips to each fan blade in order to reduce drag and increase the geometric wing span without taking up more physical space.
Dual-ball Fan Bearing
Different bearing types have unique pros and cons. Dual-ball bearings excel at durability and can last up to twice as long as sleeve-bearing designs.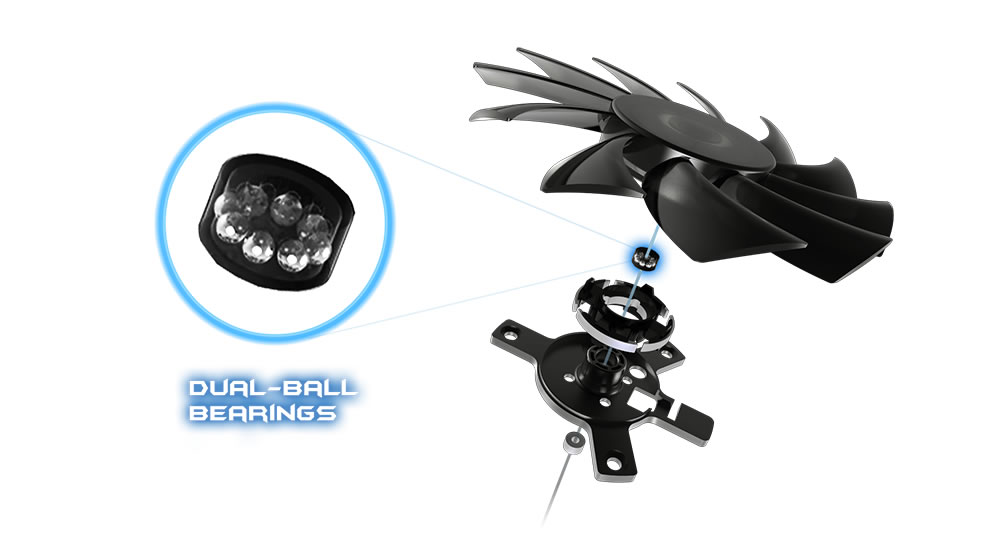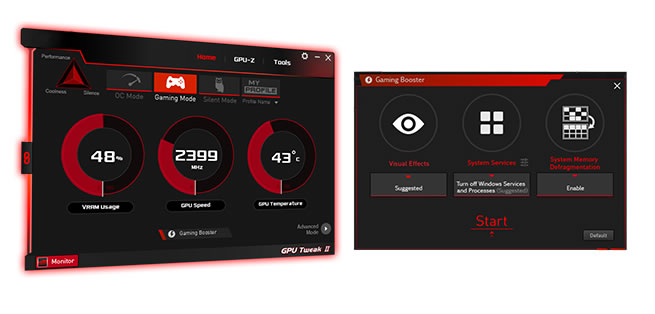 GPU Tweak II
The ASUS GPU Tweak II utility takes graphics card tuning to the next level. It allows you to tweak critical parameters including GPU core clocks, memory frequency, and voltage settings, with the option to monitor everything in real-time through a customizable on-screen display. Advanced fan control is also included along with many more features to help you get the most out of your graphics card.
NVIDIA® G-SYNC™ Technology
This graphics card supports NVIDIA® G-SYNC™ display technology for a super-smooth variable refresh rate experience. Enjoy AAA games without the nuisance of screen tearing or stuttering.