Asus GeForce RTX 2080 Super Turbo Evo 8GB Graphics Card overview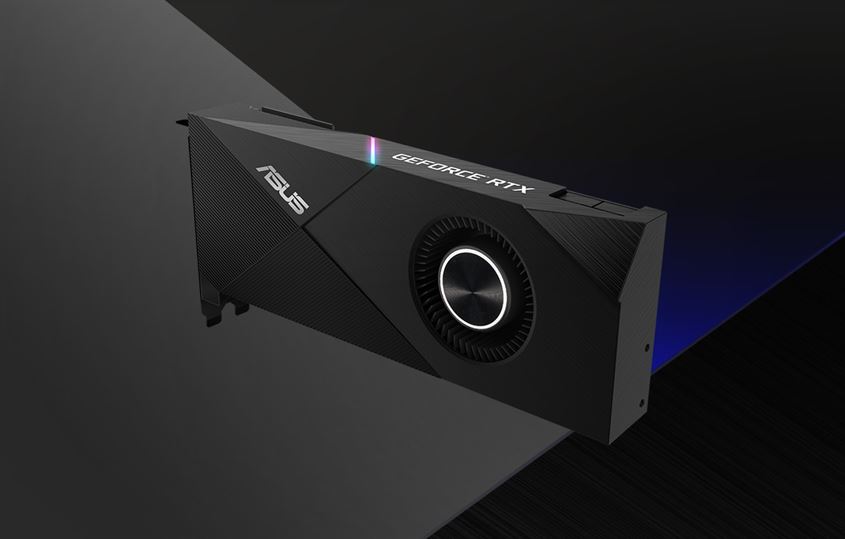 Blow them away
The ASUS Turbo GeForce® RTX 2080 SUPER™ EVO is designed from the ground up for systems with restricted airflow. With an emphasis on durability and longevity, the Turbo incorporates a host of subtle design optimisations that will improve airflow and increase reliability, even in cramped quarters.
Redesigned Shroud
The Turbo GeForce® RTX 2080 SUPER™ EVO features a new shroud that's designed to look sharp while optimising cooling on several fronts. Parts of the shroud surrounding the fan intake have been raised to create a buffer between other cards in multi-gpu setups and space-restricted chassis. This physical buffer is paired with an angled shroud surface that funnels cool air to a large 80mm fan to ensure Turing™'s thermals remain under control in any scenario.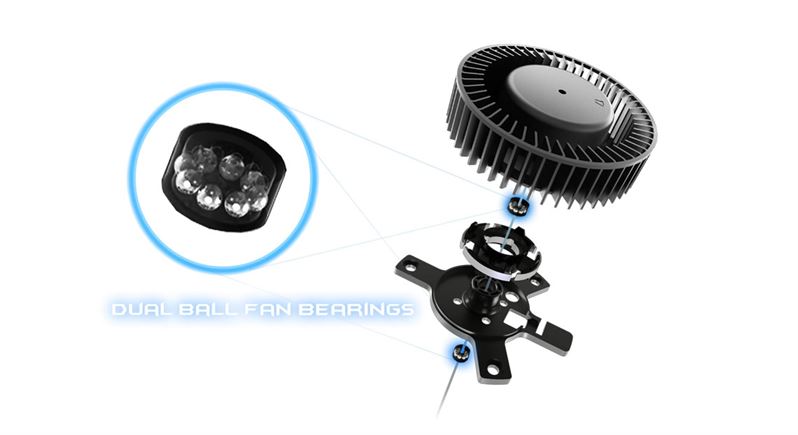 Dual Ball Fan Bearings
Different bearing types have unique pros and cons. Ball bearings excel at durability and can last up to twice as long as sleeve bearing designs.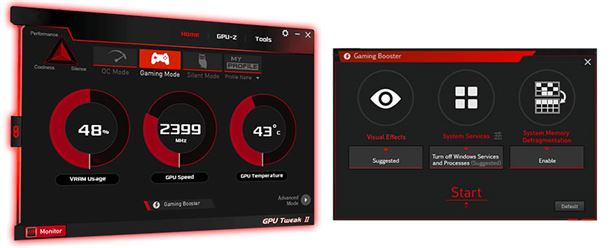 GPU Tweak II
he ASUS GPU Tweak II utility takes graphics card tuning to the next level. It allows you to tweak critical parameters including GPU core clocks, memory frequency, and voltage settings, with the option to monitor everything in real-time through a customisable on-screen display. Advanced fan control is also included along with many more features to help you get the most out of your graphics card.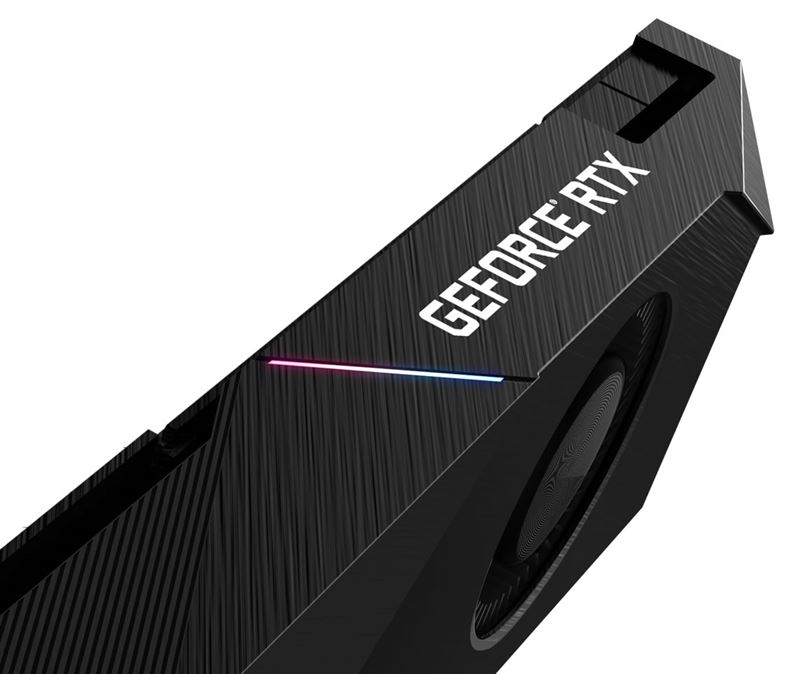 Subtle Lighting
The shroud features a subtle illuminated strip that creates a stylish accent for your build.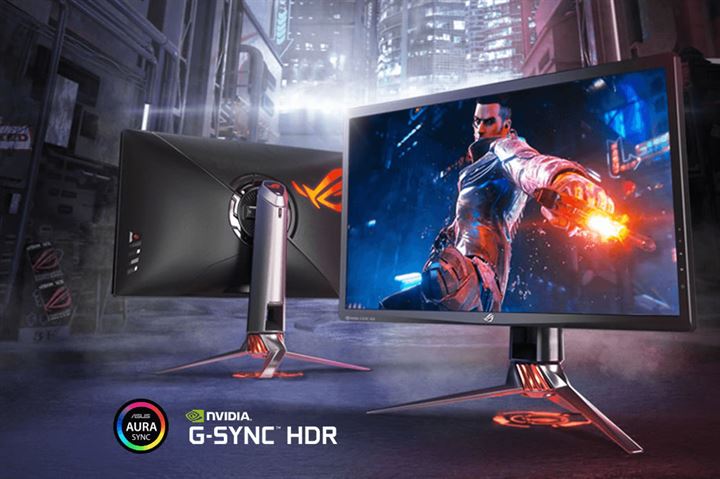 NVIDIA® G-SYNC™ Technology
This graphics card supports NVIDIA® G-SYNCTM display technology for a super-smooth variable refresh rate experience. Enjoy AAA games without the nuisance of screen tearing or stuttering.