ASUS GeForce RTX 2080 Ti 11GB Dual Advanced 11GB Graphics Card overview
2x Fans. 2x Fun.
Delivering the latest NVIDIA Turing™ gaming experience in its purest form, the ASUS Dual GeForce RTX™ 2080 Ti melds performance and simplicity like no other. Leveraging advanced cooling technologies derived from flagship STRIX graphics cards, the Dual GeForce RTX™ 2080 Ti opts for substance over style, the perfect choice for a well-balanced build. Buckle up and engage cutting-edge gaming prowess.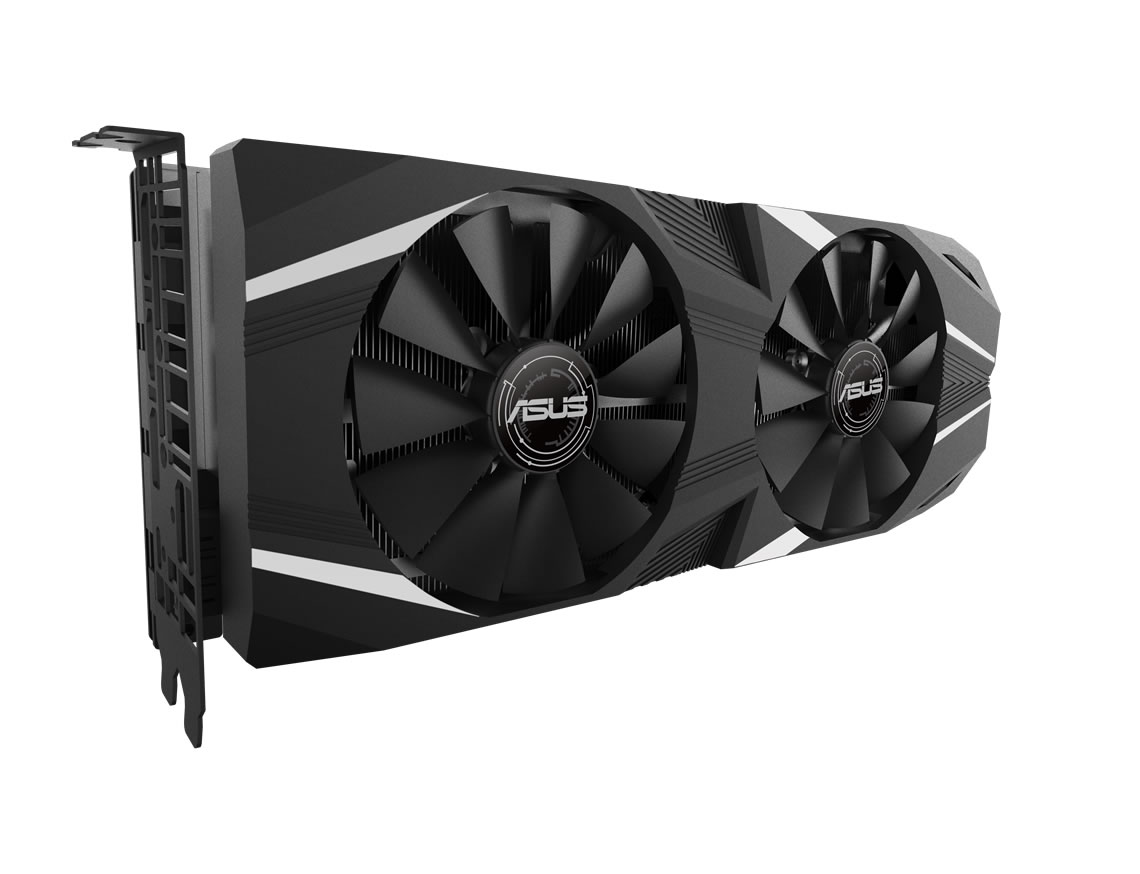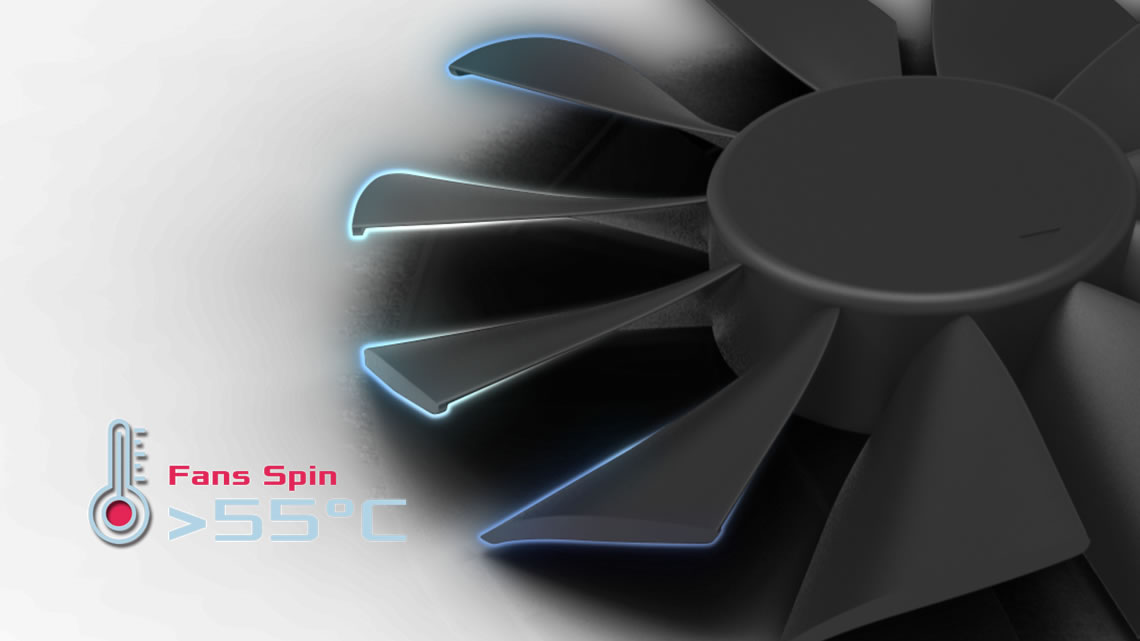 Patented Wing-blade Fans
Our patented Wing-blade fan design is cool and quiet with 105% greater static pressure over the heatsink compared to traditional axial fans. IP5X dust resistance seals the fan's internals from particle ingress to keeps things running smoothly.
section class="block">
2.7-Slot Design
This generation, our top-end cards adopt a 2.7-slot footprint to accommodate a larger heatsink because bigger is better. We've increased the overall surface area of our cooling array by over 50% compared to last gen. If you want to squeeze the most out of the Dual series of GeForce RTX™ 2080 Ti's performance, our latest design gives you a lot more thermal headroom for overclocking. If you're just looking for an amazing plug-and-play experience, the extra heat dissipation keeps your fans running at lower speeds while you game.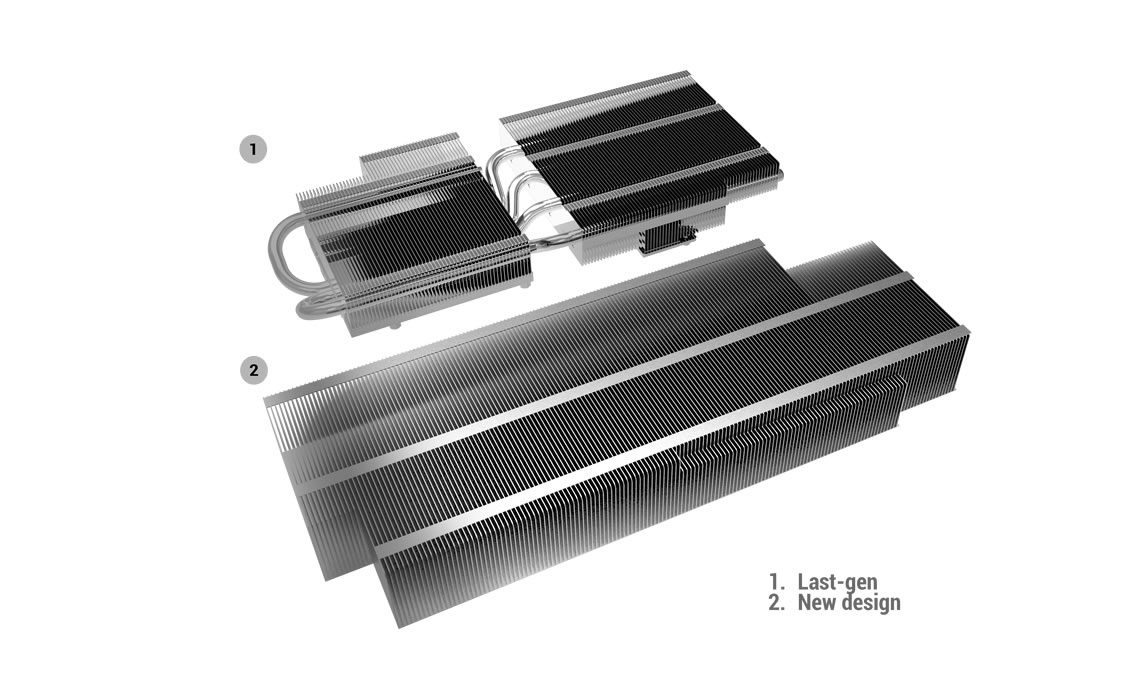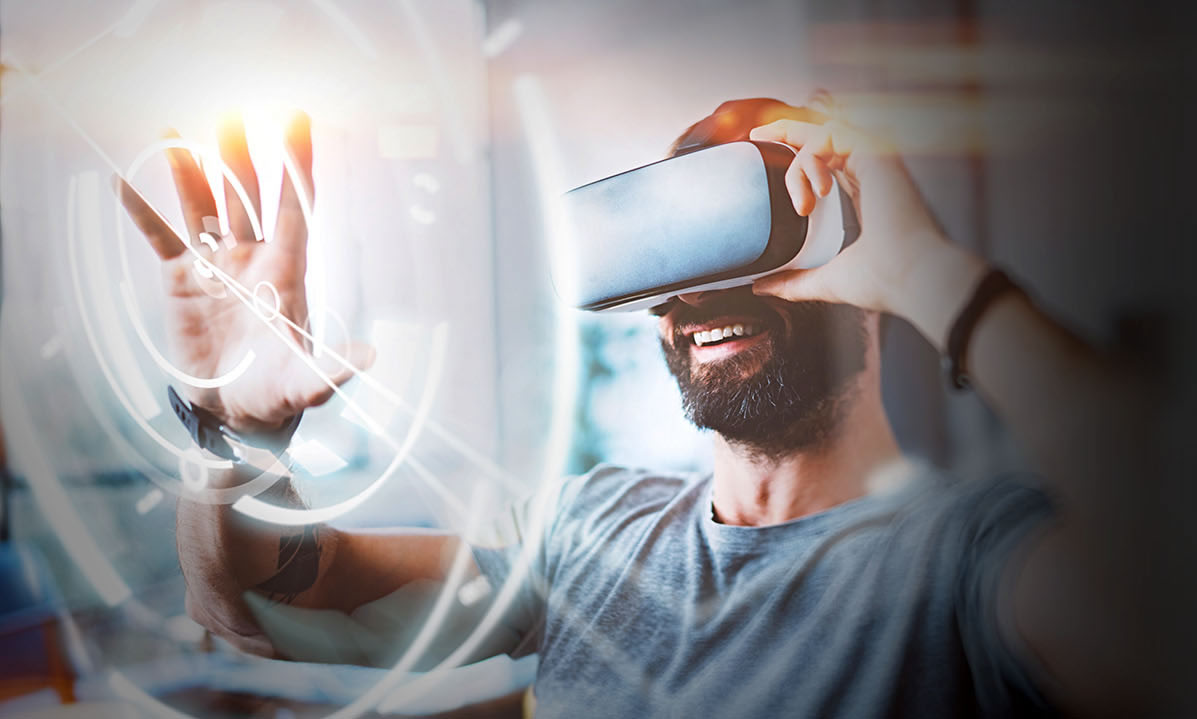 Virtual Reality
By combining advanced VR rendering, real-time ray tracing, and AI, the Dual GeForce RTX™ 2080 Ti will take VR to a new level of realism. Cable management is much improved with VirtualLink, which utilizes an Alternate Mode of USB Type-C™ to provide a quick, single-cable connection for next-generation VR headsets.
section class="block">
NVIDIA® G-SYNC™ Technology
The Dual GeForce RTX™ 2080 Ti features NVIDIA® G-SYNC™ display technology for the smoothest and fastest gaming imaginable, eliminating screen tearing and minimizing display stutter and input lag. Enjoy the latest first-person shooters, sports and action-adventure games at super-fast frame rates, even at the highest graphics settings!