Asus PRIME H310M-D LGA 1151 H310 Micro-ATX Motherboard overview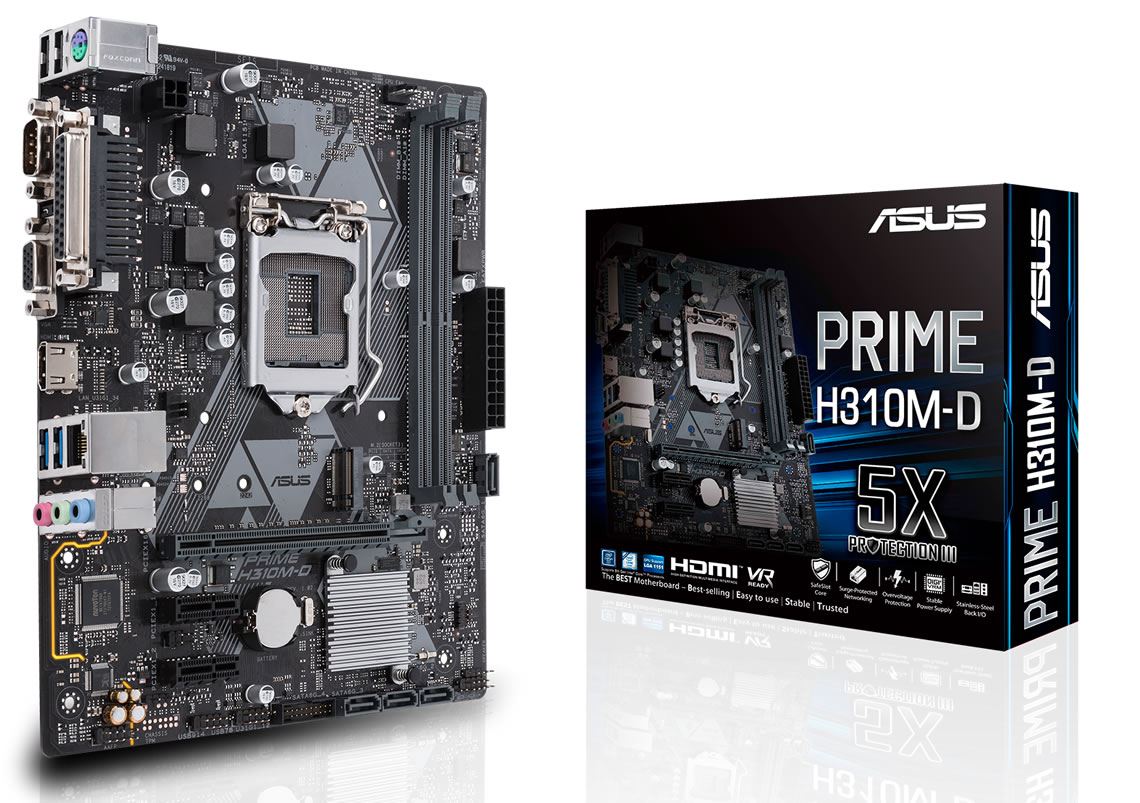 Asus PRIME H310M-D LGA 1151 H310 Micro-ATX Motherboard
Improved DDR4 stability
ASUS OptiMem preserves memory signal integrity by routing traces and vias to the optimal PCB layer, and our T-Topology trace layout ensures time-aligned signaling by balancing trace lengths between memory slots. These enhancements allow the Prime 300 Series to support a wide range of dual and quad-DIMM memory kits, while providing your rig with the stability it needs to deal with any type of workload - whether you're gaming or running intensive applications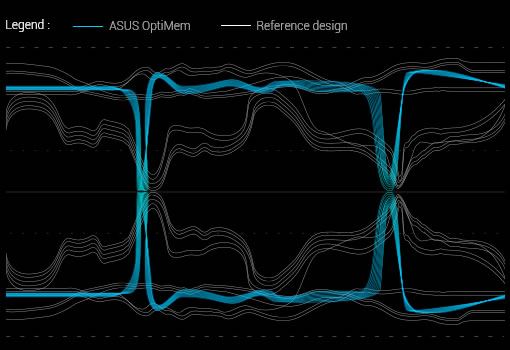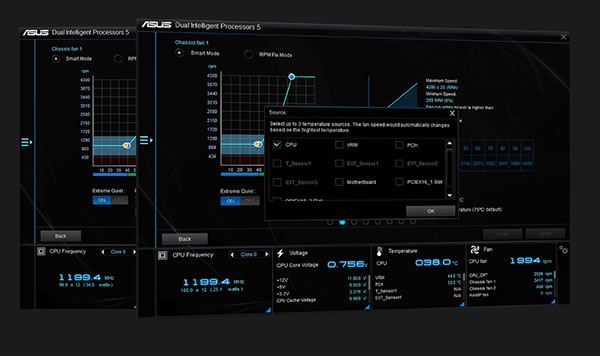 Flexible cooling controls
Prime 300 Series motherboards offer comprehensive control over system fans, via the included Fan Expert software. Auto-Tuning mode intelligently configures all parameters with a single click.
USB 3.1 Gen 1 front-panel connector
USB 3.1 Gen 1 is right where you need it, with two super-speed headers for the front panel. Experience data-transfer speeds up to 10X faster than USB 2.0 with instant plug-and-play connectivity, and avoid back-breaking contortions in the hunt for hard-to-reach rear ports.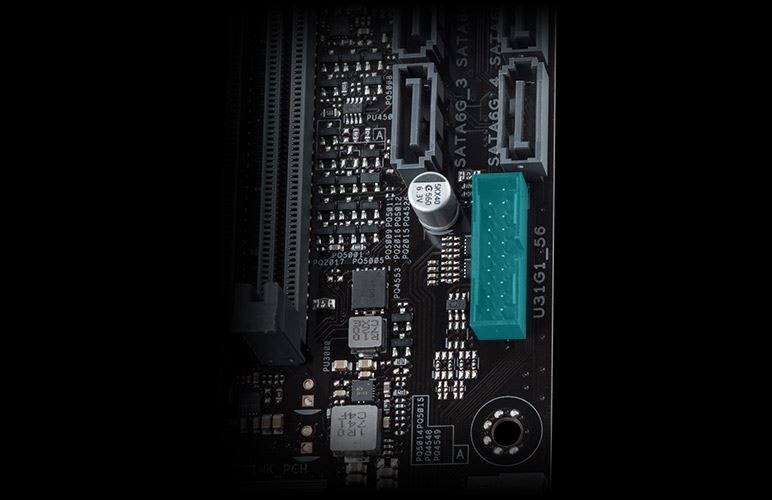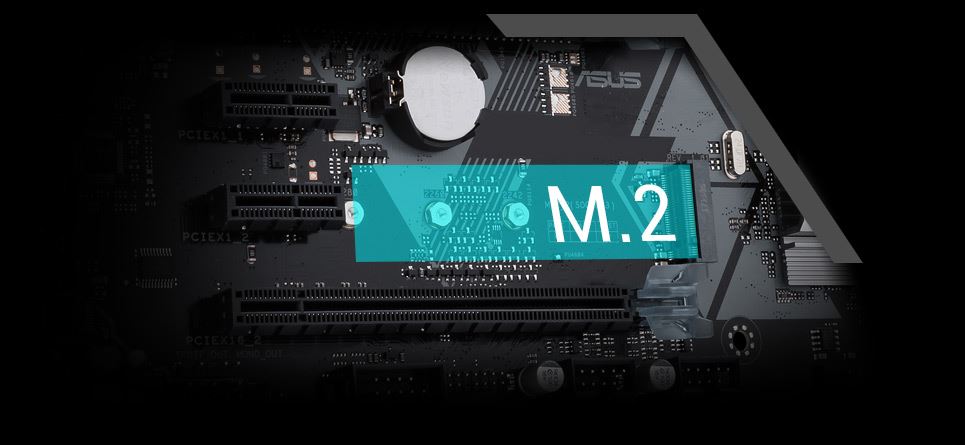 M.2 (for H310 X2 M2.)
With x2 PCI Express® 2.0 bandwidth, M.2 supports up to 10Gbps data-transfer speeds. It's the perfect choice for an operating system or application drive, providing fast access to data.
Beyond VR ready
Prime 300 series isn't just VR ready — it goes way beyond. The ASUS Beyond VR Ready marque means that Prime 300 series has been tested with loads of class-leading components to ensure that your productivity, gaming and entertainment needs are tuned for maximum performance. ASUS Beyond VR Ready opens up a new way to configure and build your dream system with total confidence.