Asus PRIME X299-A Socket LGA2066 Motherboard overview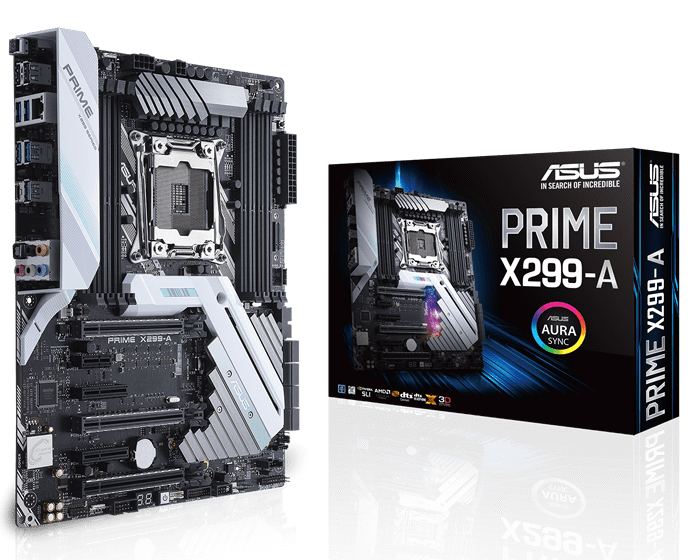 ASUS PRIME X299-A ATX LGA 2066 Motherboard
PRIME X299-A
5-Way Optimisation
One click takes care of all that complex tuning. ASUS 5-Way Optimisation makes your PC smart. It dynamically optimises essential aspects of the system, providing overclocking and cooling profiles that are tailored for your rig.
• An automated tuning utility that optimises overclocking and cooling profiles for your unique system configuration.
• Fans stay whisper-quiet for everyday computing, and deliver optimal airflow when the system is crunching through CPU or GPU-intensive tasks.
• All-new stress test that allows users to optimise and overclock for CPU or memory-centric workloads.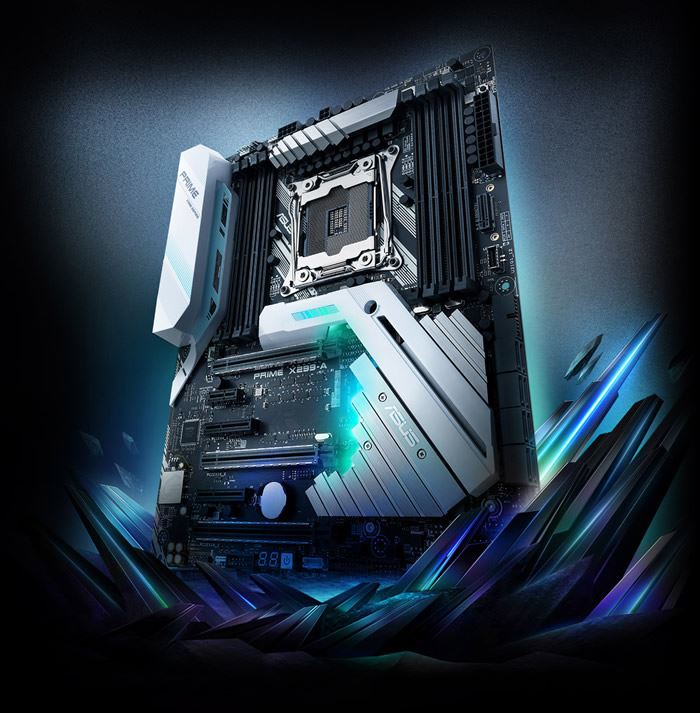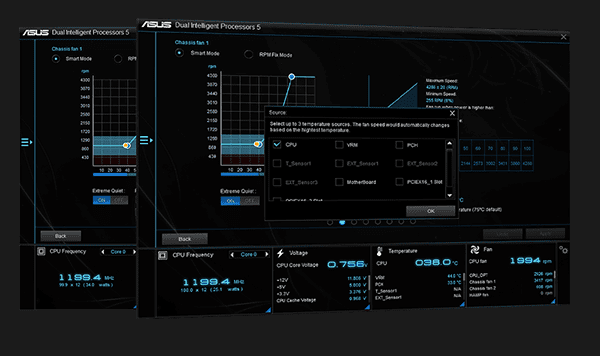 Flexible cooling controls for air or liquid
With Prime X299-A you have comprehensive control over fans, water pumps and even all-in-one (AIO) coolers, via either Fan Expert 4 or our award-winning UEFI. Whether you're cooling with air or water, Auto-Tuning mode intelligently configures all parameters with a single click. There's also an Extreme Quiet mode, which reduces all fan speeds to below the default minimum — keeping your system whisper-quiet when performing light tasks.
Make your memory go faster
With optimized trace paths for time-aligned signaling and minimal crosstalk, Third-generation ASUS T-Topology offers enhanced memory stability and compatibility, allowing support for memory speeds of DDR4-4133 MHz and beyond.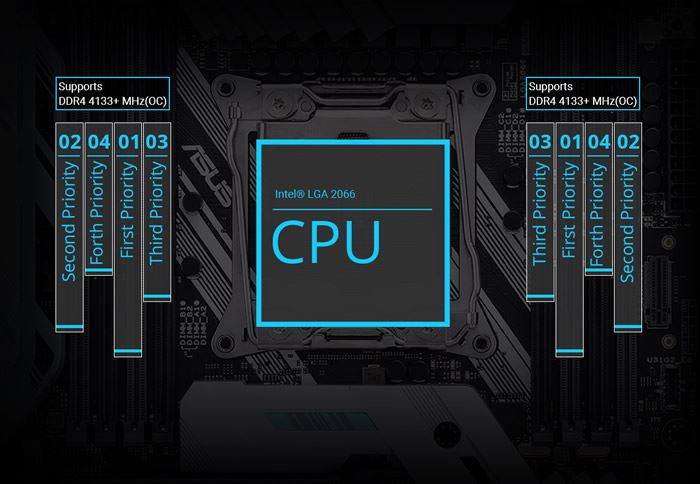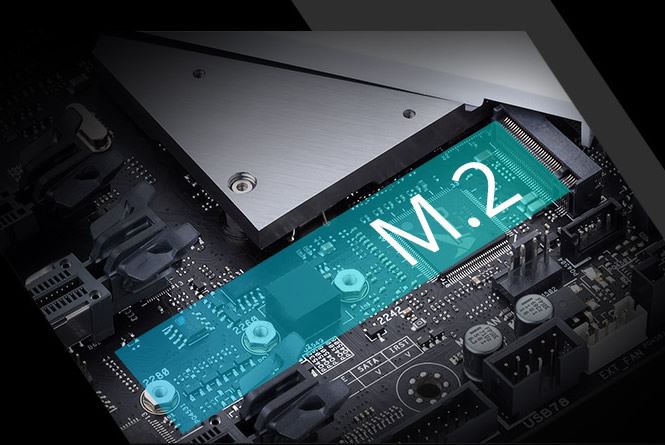 M.2
With x4 PCI Express 3.0/2.0 bandwidth, M.2 supports up to 32Gbps data-transfer speeds. It is the perfect choice for an operating system or application drive, providing fast access to data.
M.2 heatsink
Prime X299-A has an ultra-efficient heatsink to reduce M.2 SSD temperatures by up to 20°C — and that means optimal storage performance and improved SSD longevity.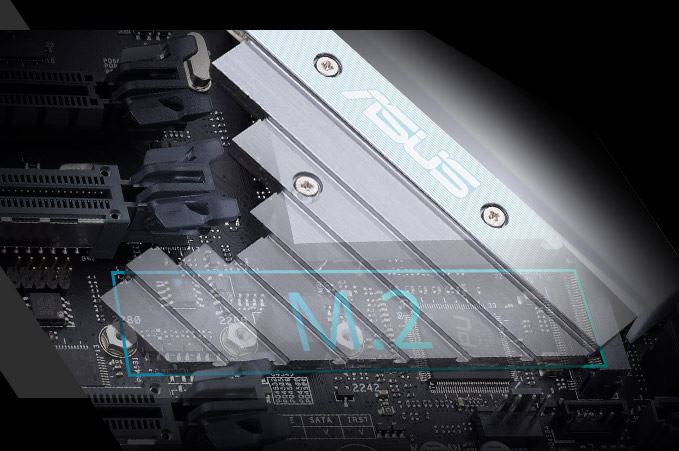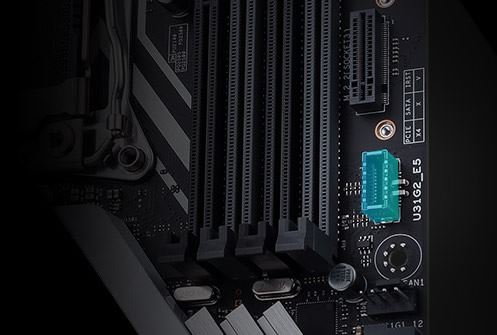 USB 3.1 Gen 2 front-panel connector
Prime X299-A's front panel USB 3.1 connector is ready for next-gen PC cases and devices.
USB 3.1 Gen 2 Type-A & Type-C
With backward-compatible USB 3.1 Gen 2 Type-A™ and reversible USB 3.1 Gen 2 Type-C™ ports, you'll experience ultimate connection flexibility and blazing data-transfer speeds of up to 10Gbps.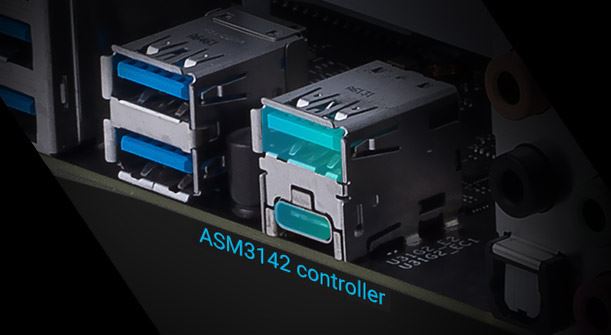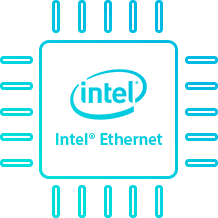 Intel Ethernet
Prime X299-A features the latest Intel Ethernet. Intel's LAN has the advantage of reducing CPU overhead and offering exceptionally high TCP and UDP throughput for faster, smoother data transfer.
Multi-GPU support
With support for both NVIDIA® SLI™ and AMD CrossFireX™ 2/3-WAY configurations, Prime X299-A motherboard enables multi-GPU setups so you can harness the full power of the latest graphics technologies to drive games at 4K and beyond.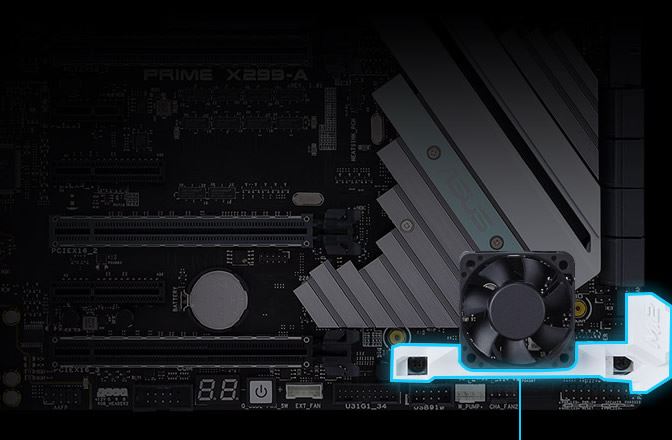 Exclusive 3D mount for easy installation
Dedicated 3D mounts on the motherboard makes fitting 3D-printed parts easy. Using the same screws as M.2 drives and standard motherboard mounting holes, you can easily add nameplates and cable covers.