ASUS Radeon RX 5700 XT Dual EVO 8GB GDDR6 Navi Graphics Card overview
The all new "NAVI" GPU family
The new NAVI GPU family features the 7nm Processing with a RDNA Architecture. With GDDR6 memory and PCIe 4.0 support, perfectly smooth gaming is guaranteed.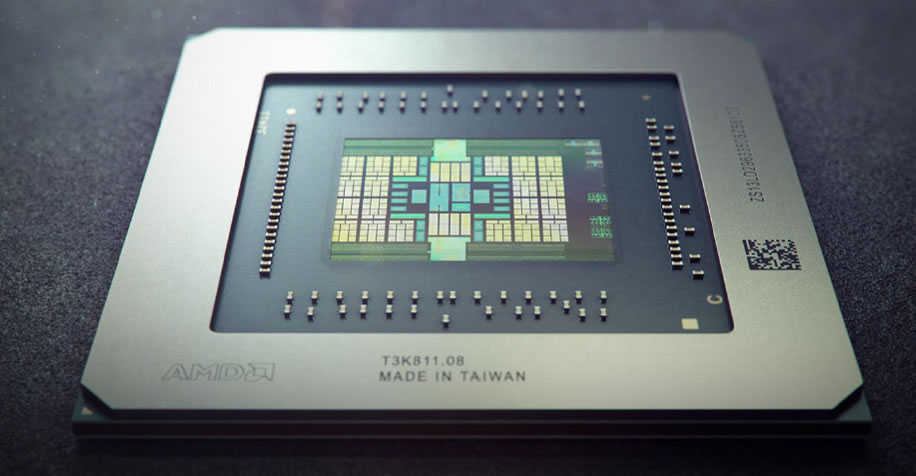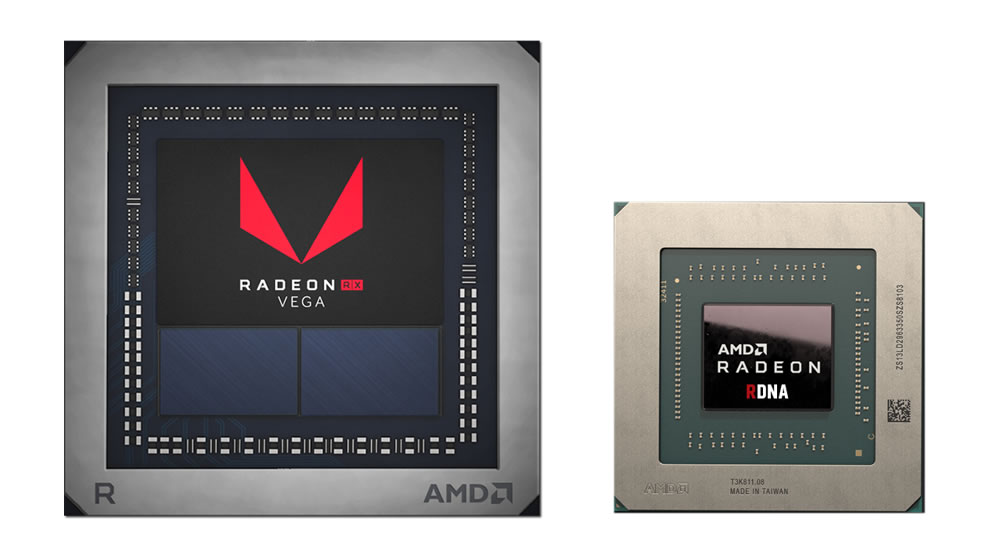 RDNA Architecture. More Performance, Less Power.
RDNA Architecture is hyper efficient with less latency, power, bandwidth needed to enable quality gaming experiences. Efficiently energetic, RDNA architecture runs faster with lower power consumption than ever before. Built on the 7nm FinFET process allows up to 1.5 performance per watt when compared to previous 14nm processors. With an improved graphics pipeline, RDNA Architecture is designed to decrease latency and render your games faster.
GDDR6 Memory for Advanced Gaming
Equipped with 8GB of advanced GDDR6 memory to provide high bandwidth of up to 448 GB/s, enabling 1440p performance for today's most demanding games.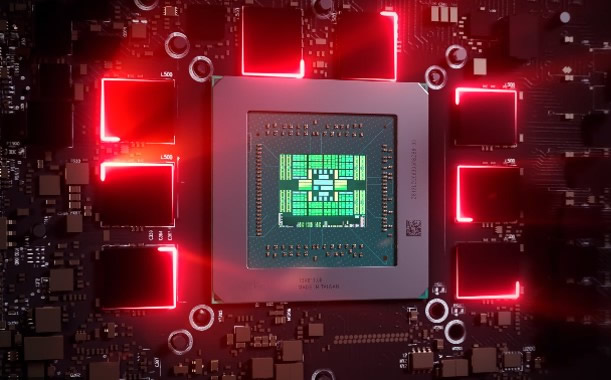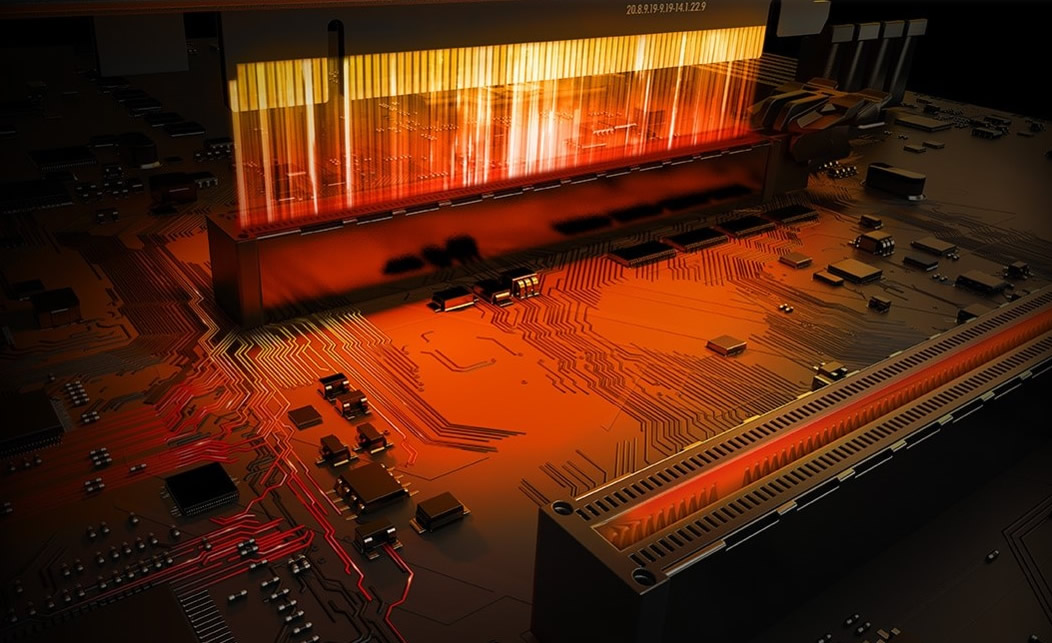 Armed with More Bandwidth
Radeon RX 5700 series features PCI Express 4.0 support, with a throughput of 16 GT/s and enables two times the bandwidth compared to PCI Express 3.0. Get ready for the next generation of PC gaming.
Game Fidelity, Accelerated
The Radeon RX 5700 GPU powers high fidelity gaming for immersive explosions, physics, and lighting effects, bringing realism to life. High-performance RDNA architecture was engineered to greatly enhance features like Radeon™ Image Sharpening, FidelityFX, TressFX, TrueAudio Next, and VR technologies³ for maximum performance and beautiful gaming experiences.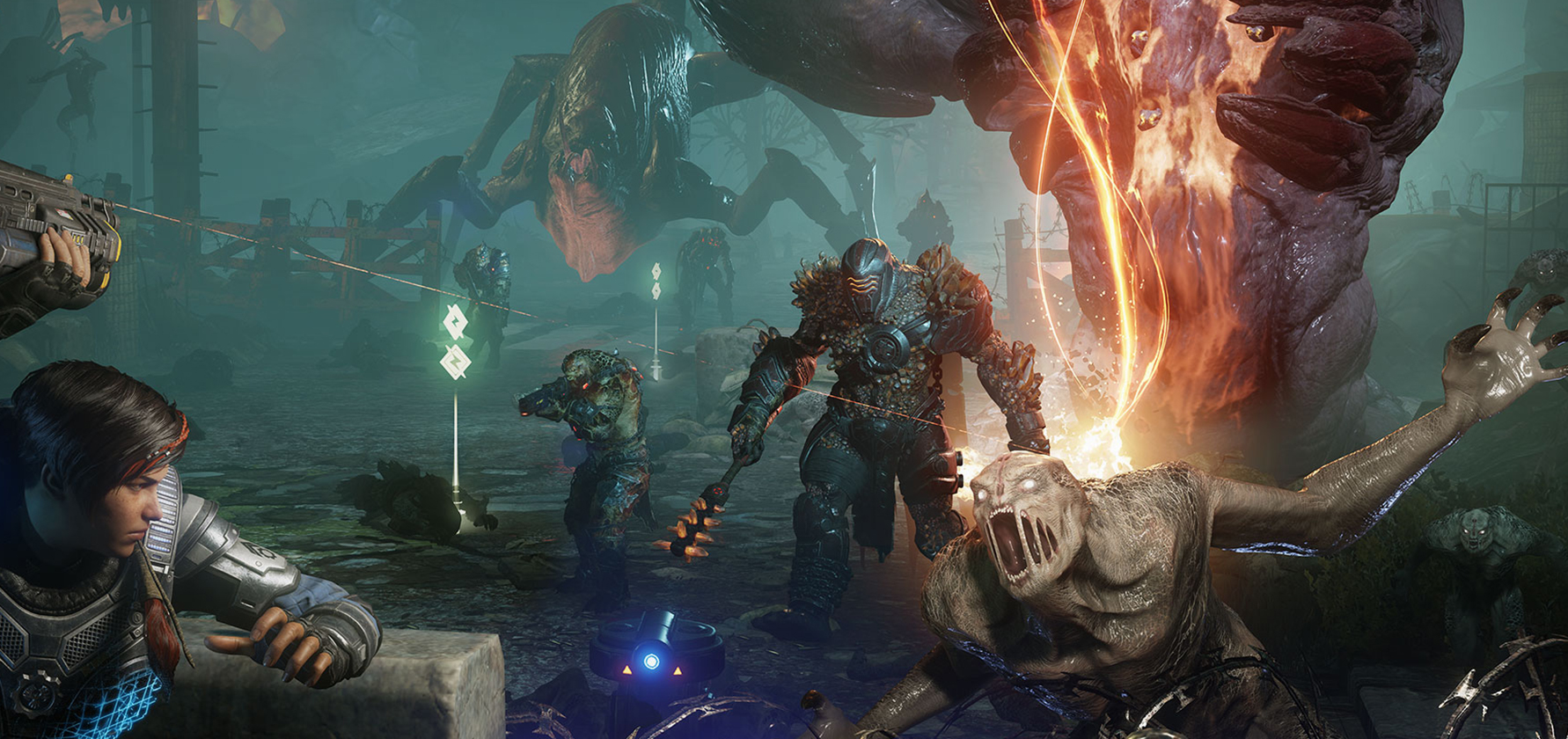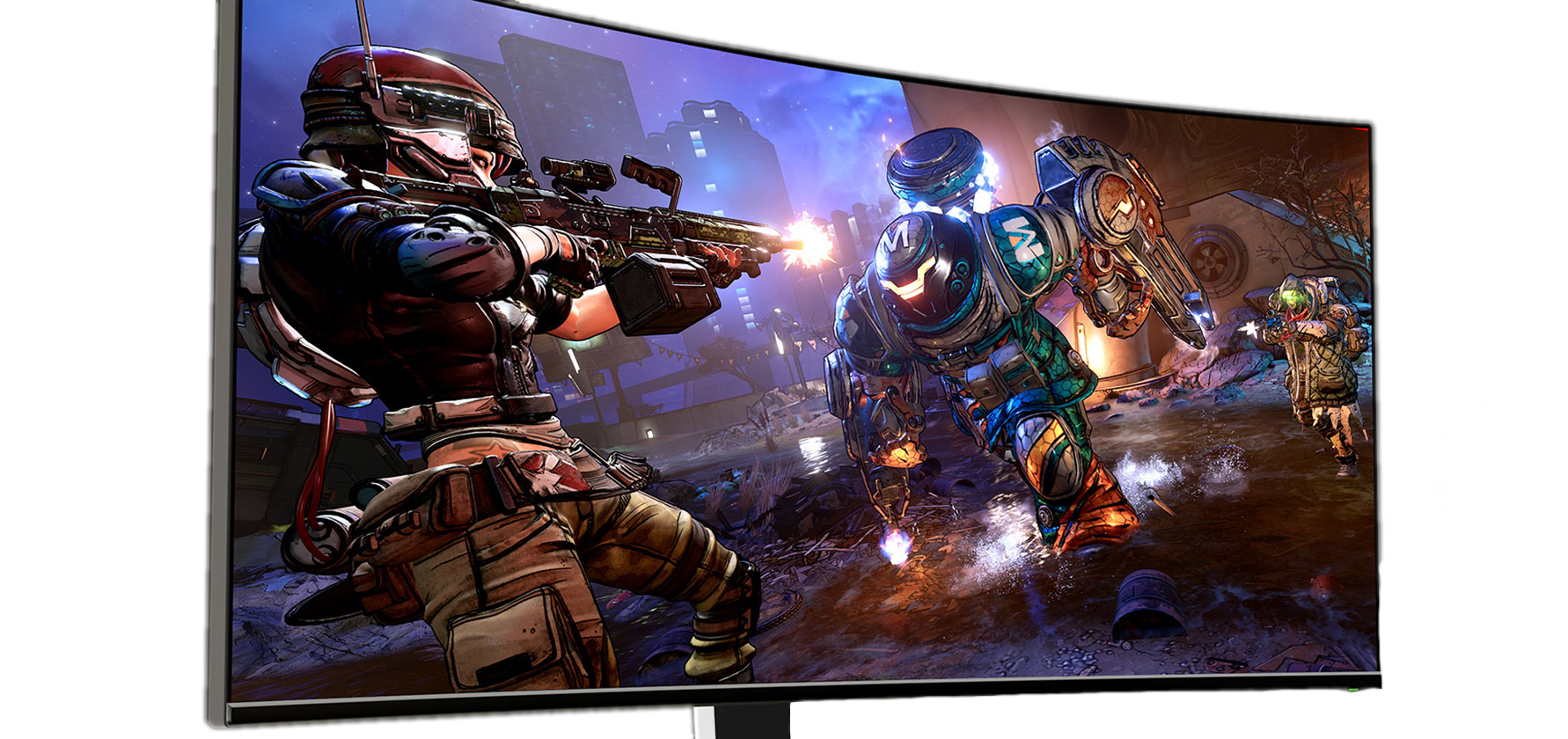 Immersive Gaming Dynamics
Take your gaming experience to the next level. Experience stutter-free, tear-free gaming with Radeon FreeSync™4 and FreeSync™ 2 HDR5 technology, available on over 700 monitors. Get the competitive edge with reduced input latency thanks to Radeon™ Anti-Lag, providing an ultra-fast response time for your favorite esports games. The latest Radeon™ Software unleashes the full potential of your GPU, with day-0 drivers optimized for new game releases and a highly customizable gaming experience.
2X FANS, 2X FUN!
Delivering the latest gaming experience from AMD in its purest form, the ASUS Dual Radeon™ RX 5700 XT EVO melds performance and simplicity like no other. Axial-tech fans propel air over a huge heatsink and Auto-Extreme Technology ensures all-around reliability. It's the perfect combination for a powerful plug-and-play experience.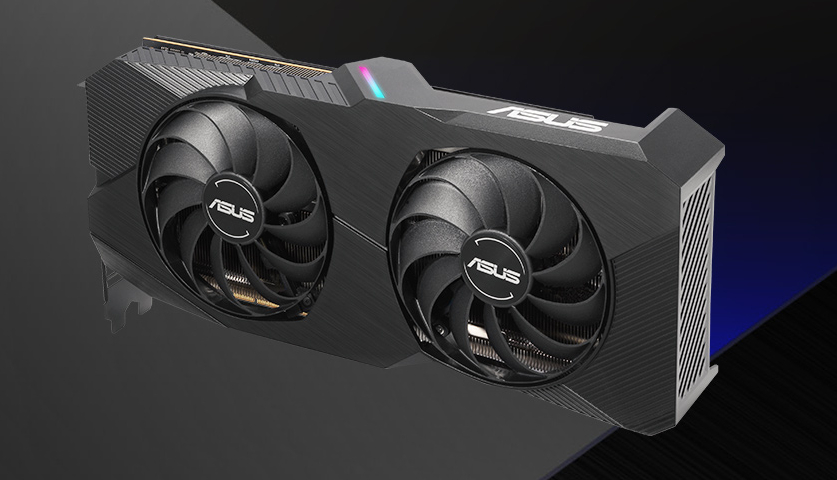 AXIAL TECH FAN DESIGN WITH 0DB TECHNOLOGY
Newly designed for the latest generation of top-end ROG graphics cards, these fans feature a smaller hub that facilitates longer blades and a barrier ring to increase downward air pressure.? An advanced onboard controller brings fans to a standstill when the GPU core temperature is below 55 Celsius, letting you enjoy light gaming in relative silence. As temps rise past the threshold, the fans automatically start up again.
NEW AND IMPROVED HEATSINK
This EVO card has an all-new heatsink with contact points to cool both the VRM and on-board memory.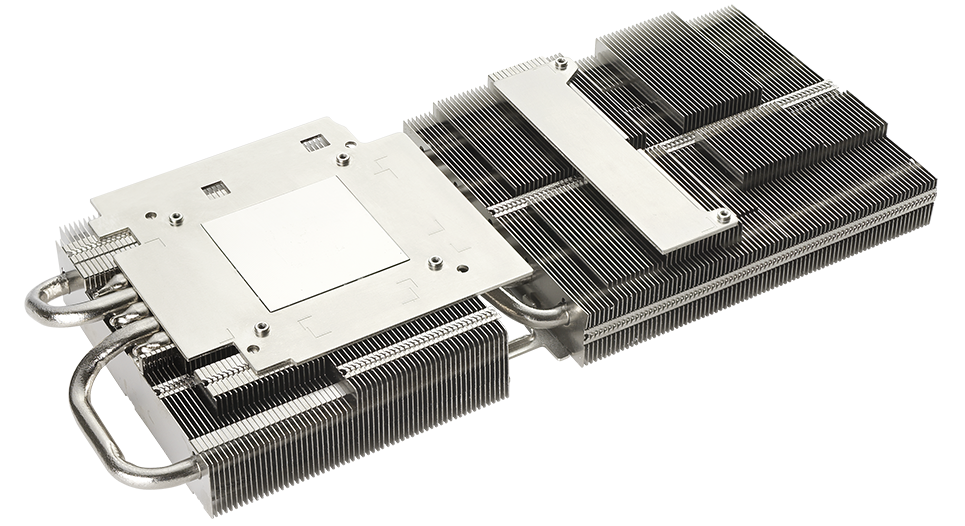 AUTO EXTREME TECHNOLOGY
Auto-Extreme Technology is an automated manufacturing process that sets new standards in the industry by allowing all soldering to be completed in a single pass. This reduces thermal strain on components and avoids the use of harsh cleaning chemicals, resulting in less environmental impact, lower manufacturing power consumption, and a more reliable product overall.
PROTECTIVE BACKPLATE
The PCB is reinforced by an aluminium backplate that adds structural rigidity, helping to prevent flex and protect components and trace pathways from damage.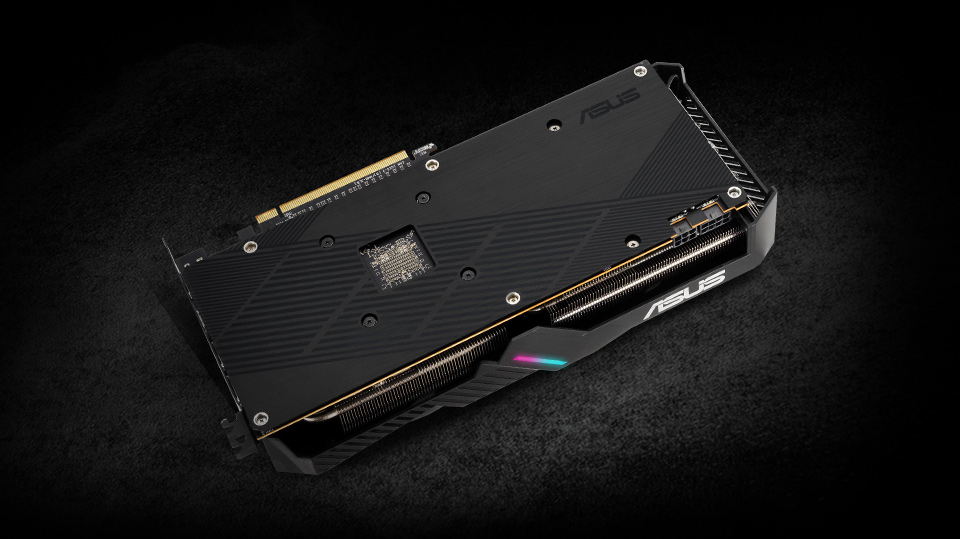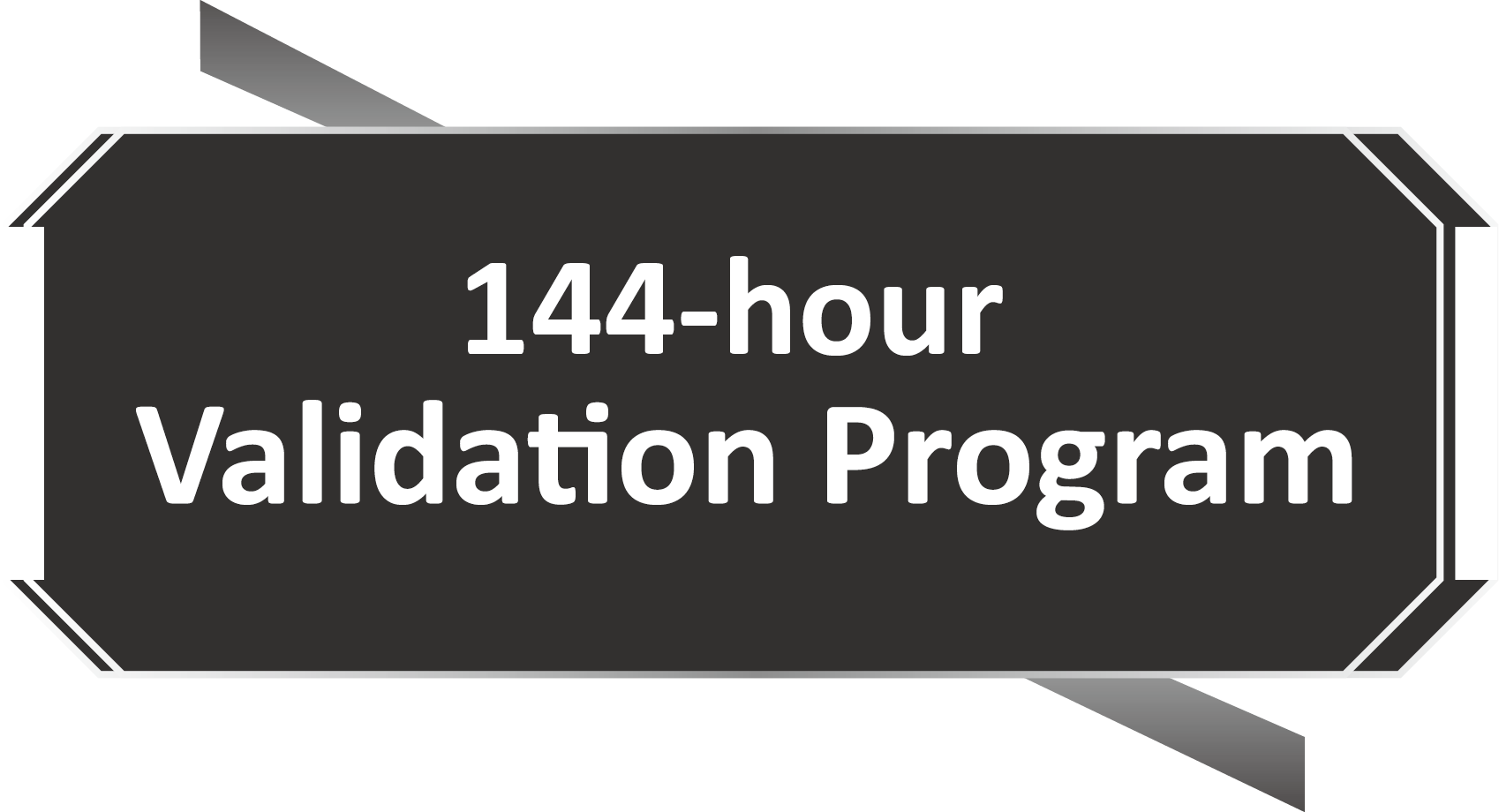 144 HOUR VALIDATION PROCESS
Each card must meet rigorous performance and reliability standards before it ships. Performance and stress tests are run with the latest chart-topping titles like Fortnite, League of Legends, Overwatch, and PlayerUnknown's Battlegrounds. We also carry out reliability trials that include a 144-hour stability test and a series of 3DMark benchmarking runs to ensure the card performs well when pushed to the limits.
GPU TWEAK II
The ASUS GPU Tweak II utility takes graphics card tuning to the next level. It allows you to tweak critical parameters including GPU core clocks, memory frequency, and voltage settings, with the option to monitor everything in real-time through a customisable on-screen display. Advanced fan control is also included along with many more features to help you get the most out of your graphics card.