Asus ROG Maximus XI Gene Socket 1151 Z390 Motherboard overview
DDR4 4400MHZ+
Whether you're gunning for high memory frequencies or tuning timings for the lowest latency, ROG Maximus XI Gene provides the tools you need to exploit the Coffee Lake architecture's full potential: carefully optimized trace pathways maintain signal integrity, and the acclaimed ROG firmware offers the necessary tweaks to ensure stability while maximizing memory performance. Load up with a high-density memory kit for heavy multitasking, or run a focused setup that delivers the bandwidth your favorite games and applications need. Any way you stack it, the Gene has you covered.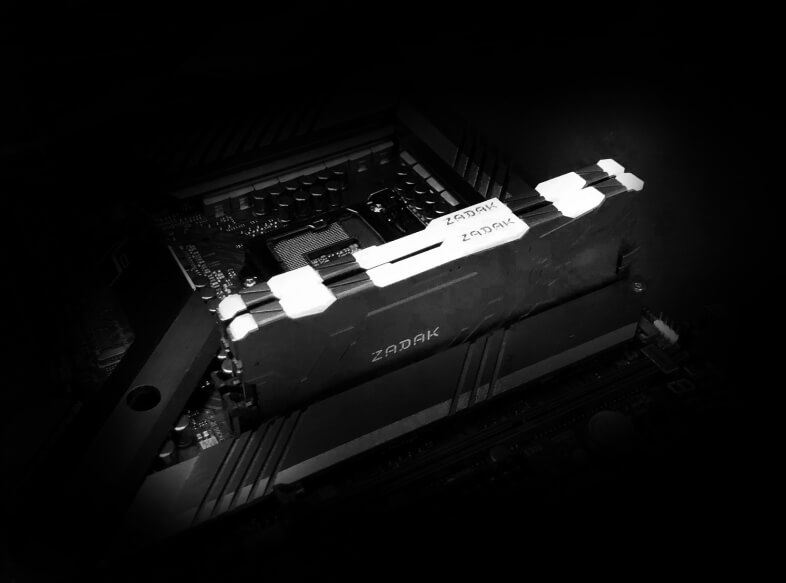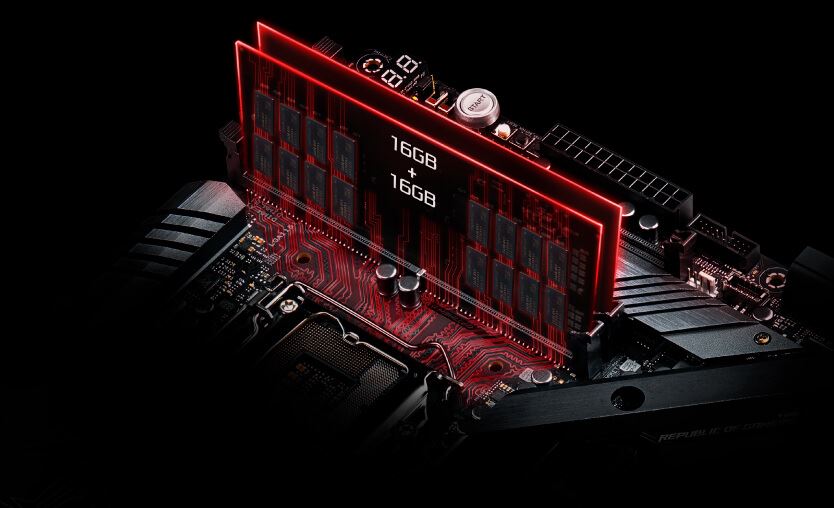 DOUBLE-CAPACITY DIMM SUPPORT
Maximus XI Gene features a unique memory-trace design that supports up to 32GB per channel for a total memory capacity of 64GB. With double-capacity UDIMM modules, Maximus XI Gene delivers four-DIMM memory bandwidth in a compact, dual-DIMM design.
BUILT FOR OVERCLOCKING
By default, all of Coffee Lake's major bus frequencies are derived from the same reference clock, limiting the control and flexibility needed to harness the full overclocking potential of the platform. ROG Maximus XI Gene features a dedicated onboard clock generator that supplies dynamic reference clocks to the CPU cores and major subdomains, giving you the freedom to coax every MHz of headroom from the system.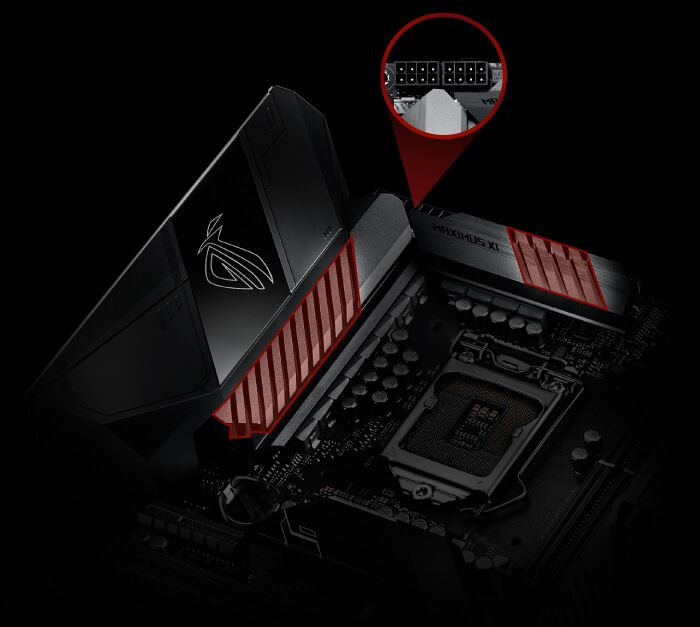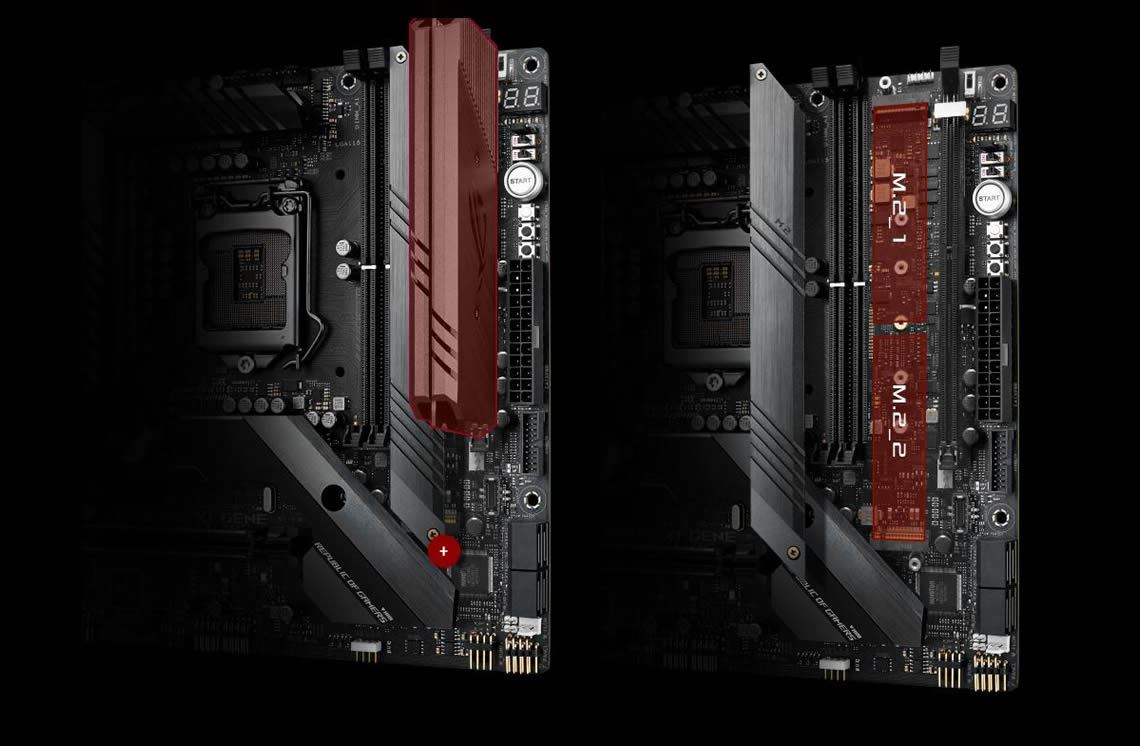 UNTHROTTHLED TRANSFER SPEED
The Maximus XI Gene has provision for four M.2 drives to make the most of Intel's IRST options. Two ride our DIMM.2 module next to the memory slots, while two slots under the extended M.2 heatsink. ROG DIMM.2 module is an innovative expansion card that allows two M.2 drives to be connected via a DDR4 interface. You can then add a metal heatsink , helping to control thermals for maximum performance while elevating the asethetics.
Fan Xpert 4
Enjoy comprehensive control over fans, water pumps and all-in-one (AIO) coolers, via either Fan Expert 4 or our award-winning UEFI.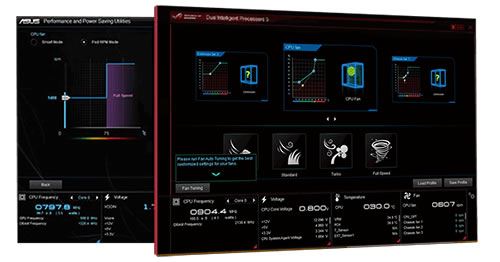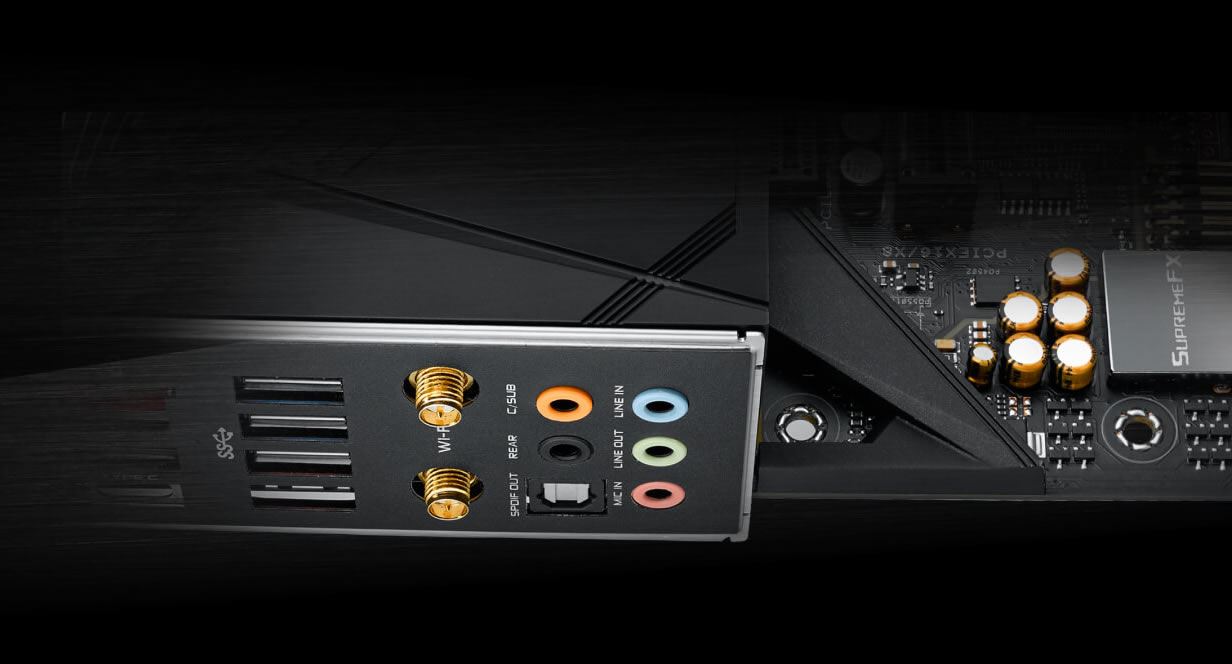 SupremeFX
Immerse yourself in sound with SupremeFX audio technology. Utilizing the S1220A codec, SupremeFX is the integrated-audio solution that's engineered to provide a flat frequency response for a neutral, detailed sound signature. And to ensure that pristine signature is perfectly preserved, the front-panel output is driven with dual op amps, delivering sonics with the scale and authority to create virtual worlds via your gaming headset.
GROW YOUR GAMING WORLD
Gear up with ROG components, from graphics and monitors, to mice and keyboards, and up your game with complementary aesthetics, control and compatibility. The ROG ecosystem is more extensive than any competing brand, so enjoy greater choice as your system expands.