Asus ROG STRIX B350-F GAMING AMD AM4 (B350 Chipset) ATX Motherboard overview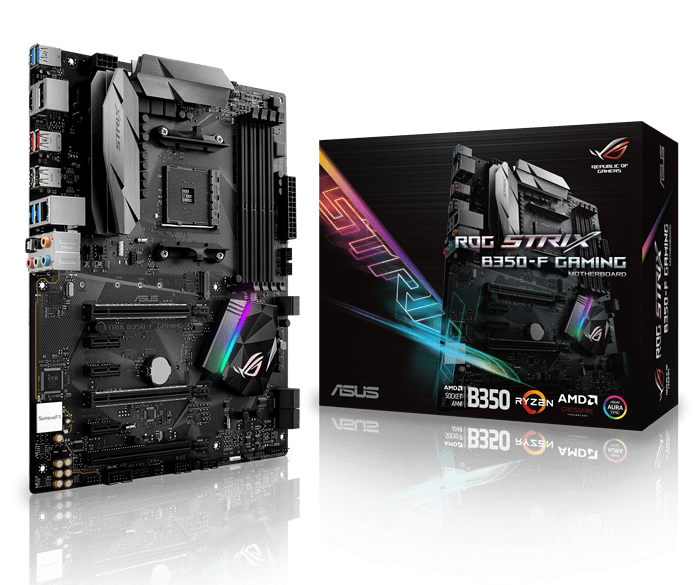 Asus ROG STRIX B350-F GAMING AMD AM4 ATX Motherboard
ROG STRIX B350-F GAMING
AURA LIGHTING CONTROL
Create your own custom LED lighting effects with the intuitive Aura software. Cast a stunning multi-color glow across your build with the powerful RGB LEDs built in to ROG Strix B350-F Gaming, or attach separate RGB strips using the two onboard 4-pin headers. You can even use both at the same time and enjoy perfect lighting synchronisation. Fire up Aura and enjoy the creative freedom of twelve different lighting themes.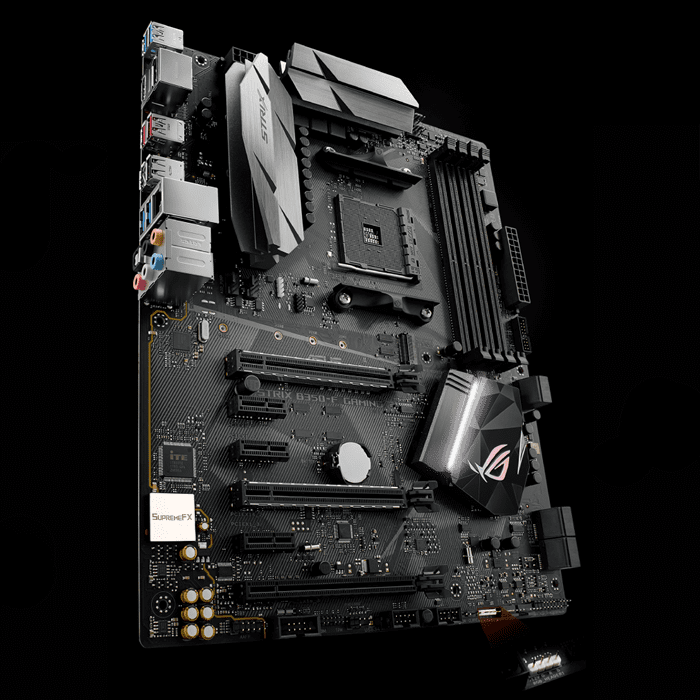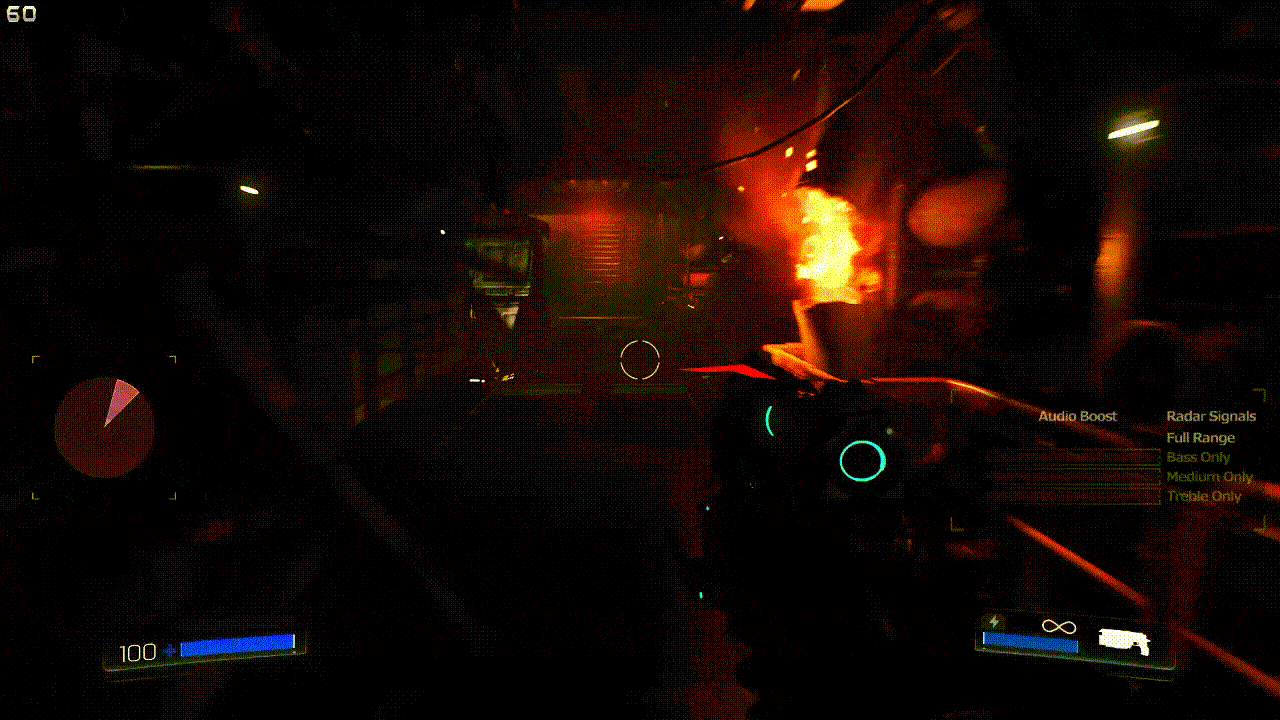 SONIC RADAR III
We've given Sonic Radar III an overhaul, evolving the audio engine to process sounds more accurately than ever, ensuring you're always aware of what's going on around you — and we've even added an onscreen arrow to help you pinpoint the enemy's position instantly! See the origin of key in-game sounds and hone your enemy-pinpointing skills. Plus the new audio boost feature provides filters that let you hear even the faintest sounds, so you can become the hunter, not the hunted!
DDR4 OVERCLOCKING STRENGTH IN NUMBERS
With support for DDR4 memory, ROG Strix B350-F Gaming lets you drive memory frequencies to 3200MHz and beyond when overclocked! ASUS-exclusive T-Topology circuit design provides superb memory-overclocking capability to unleash the full power of DDR4 by minimising coupling noise and signal reflection. With innovative equidistant memory channels, T-Topology delivers balanced control and powerful overclocking compatibility.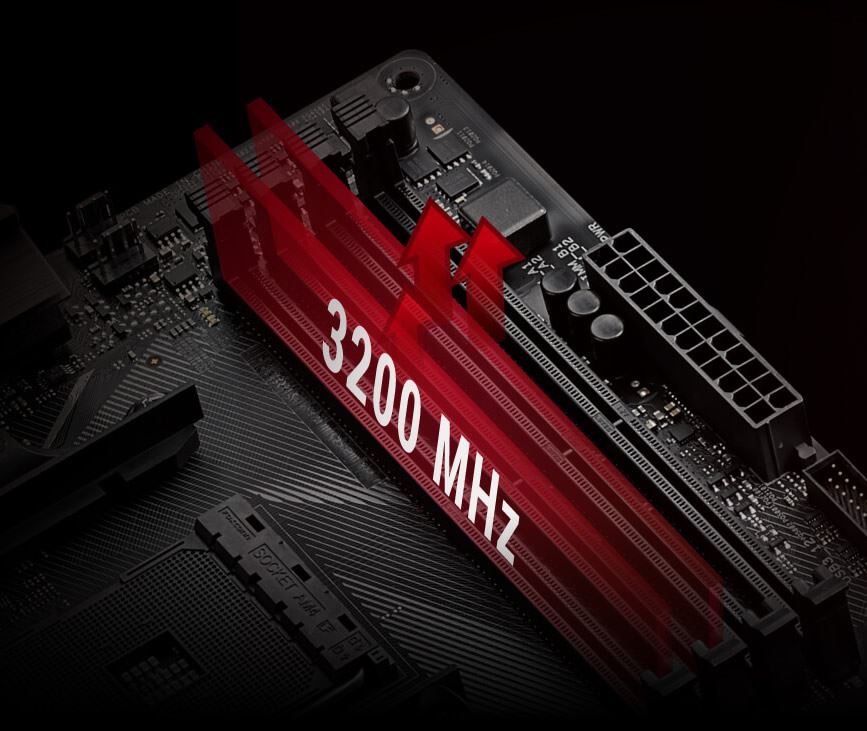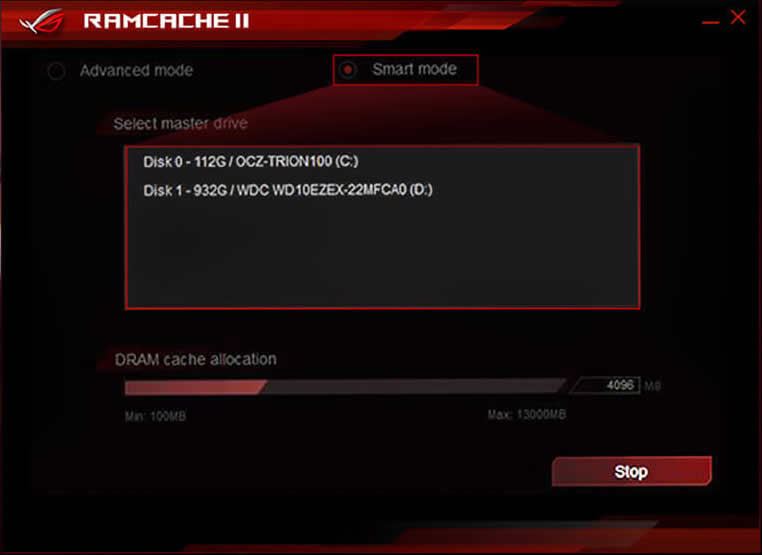 RAMCACHE II
Uniquely intelligent technology that effectively caches an entire storage device so that favorite games and apps launch at breakneck speeds, getting to work the moment it's activated. RAMCache II turns milliseconds into microseconds to boost game-load times -- and of course it's compatible with the latest NVM Express® storage options!
INTEL GIGABIT ETHERNET
ROG Strix B350-F Gaming features the very latest Intel® Ethernet Controller I211-AT for faster, smoother gaming. Intel's LAN has the serious double advantage of reducing CPU overhead and offering exceptionally high TCP and UDP throughput, so there's more power for your game and your gameplay.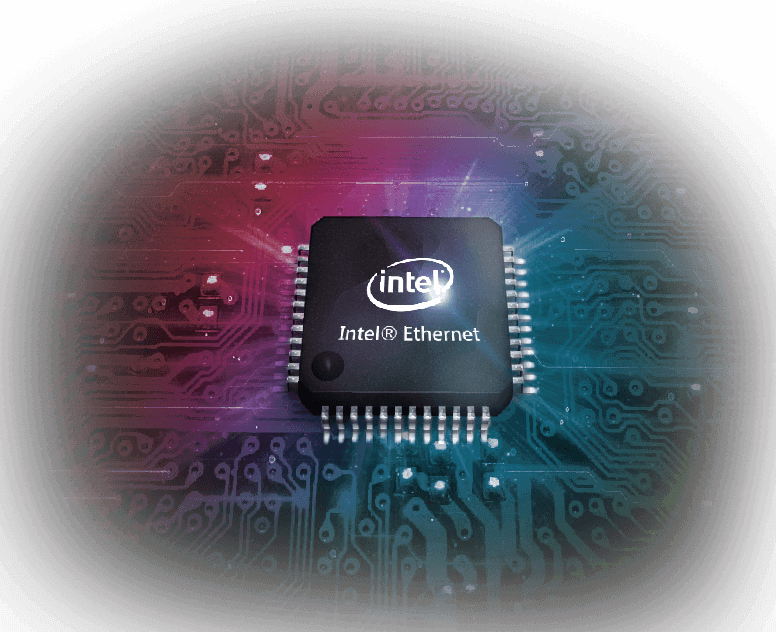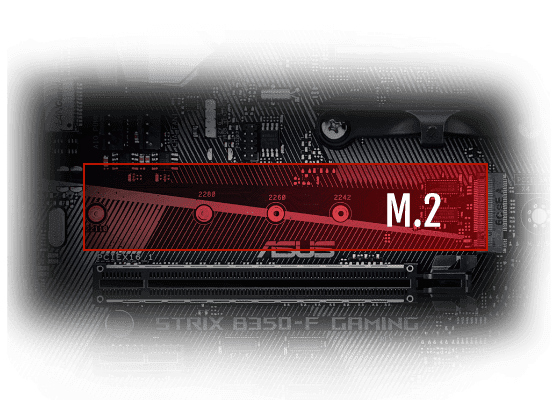 PCIE 3.0 M.2
With x4 PCI Express® 3.0/2.0 bandwidth, M.2 supports up to 32Gbps* data-transfer speeds. It is the perfect choice for an operating system or application drive, making your whole gaming PC or professional apps work as fast as possible.
USB 3.1 TYPE A
With USB 3.1 Type-A™, you'll experience data-transfer speeds of up to 10Gbps — twice as fast as USB 3.0. USB 3.1 is also completely backward-compatible with existing USB devices, so you'll be set for breakneck USB 3.1 speeds with every connection. And as an added bonus, ASUS-exclusive USB 3.1 Boost technology automatically accelerates USB 3.1 performance even further.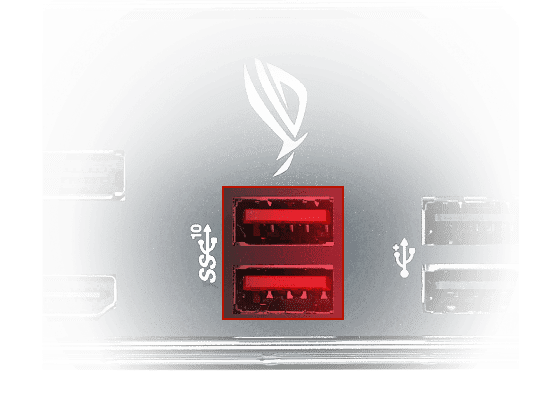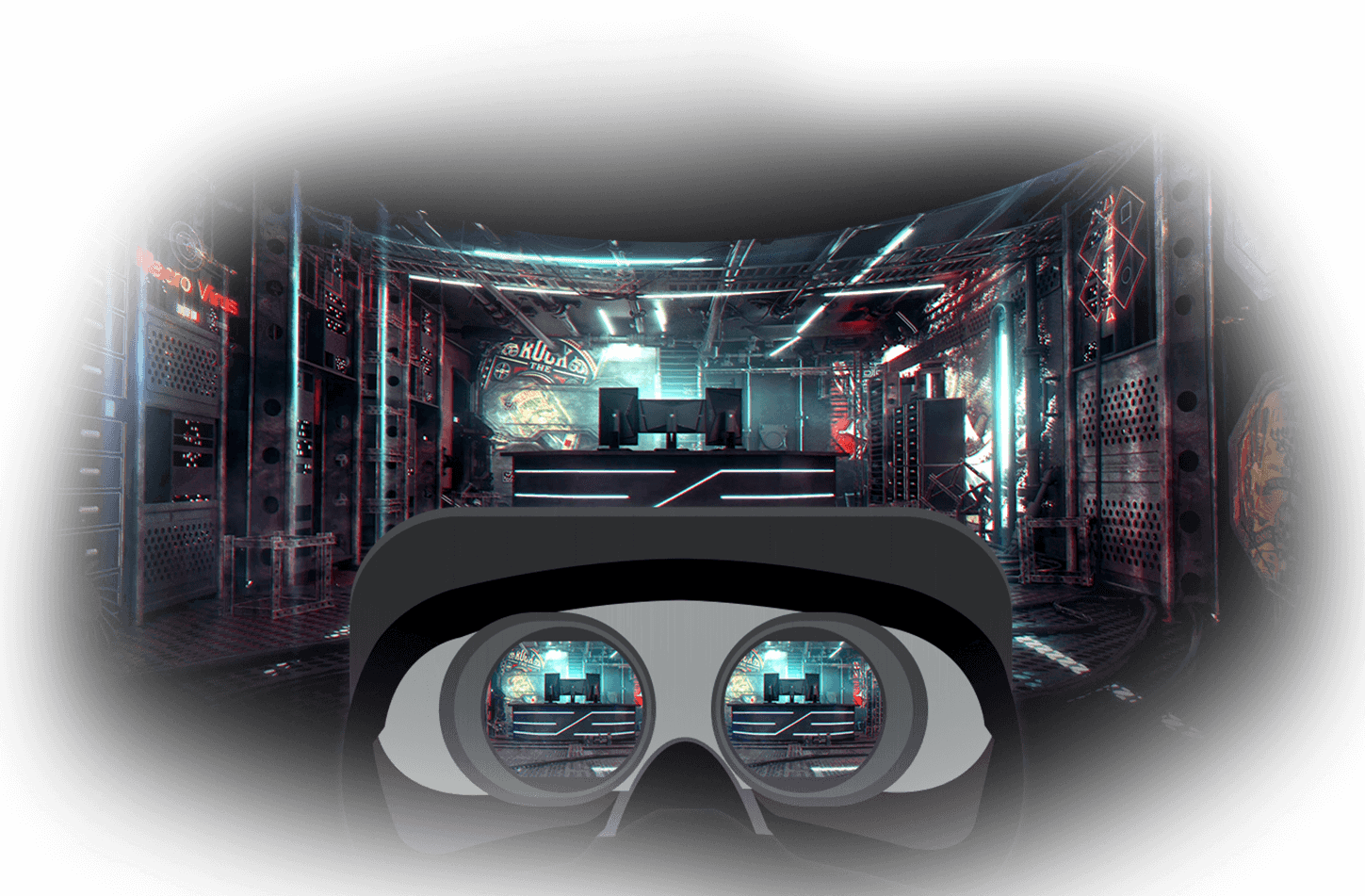 Beyond VR ready
ROG Strix B350-F Gaming isn't just VR Ready — it goes way beyond! The ASUS ROG Beyond VR Ready marque means that ROG Strix B350-F Gaming has been tested with loads of class-leading components to ensure that your productivity, gaming and entertainment needs are tuned for maximum performance after you've taken off the headset. ASUS Beyond VR Ready opens up a new way to configure and build your dream system with total confidence.