Asus TUF GTX 1660 Super O6G Gaming 6GB Graphics Card overview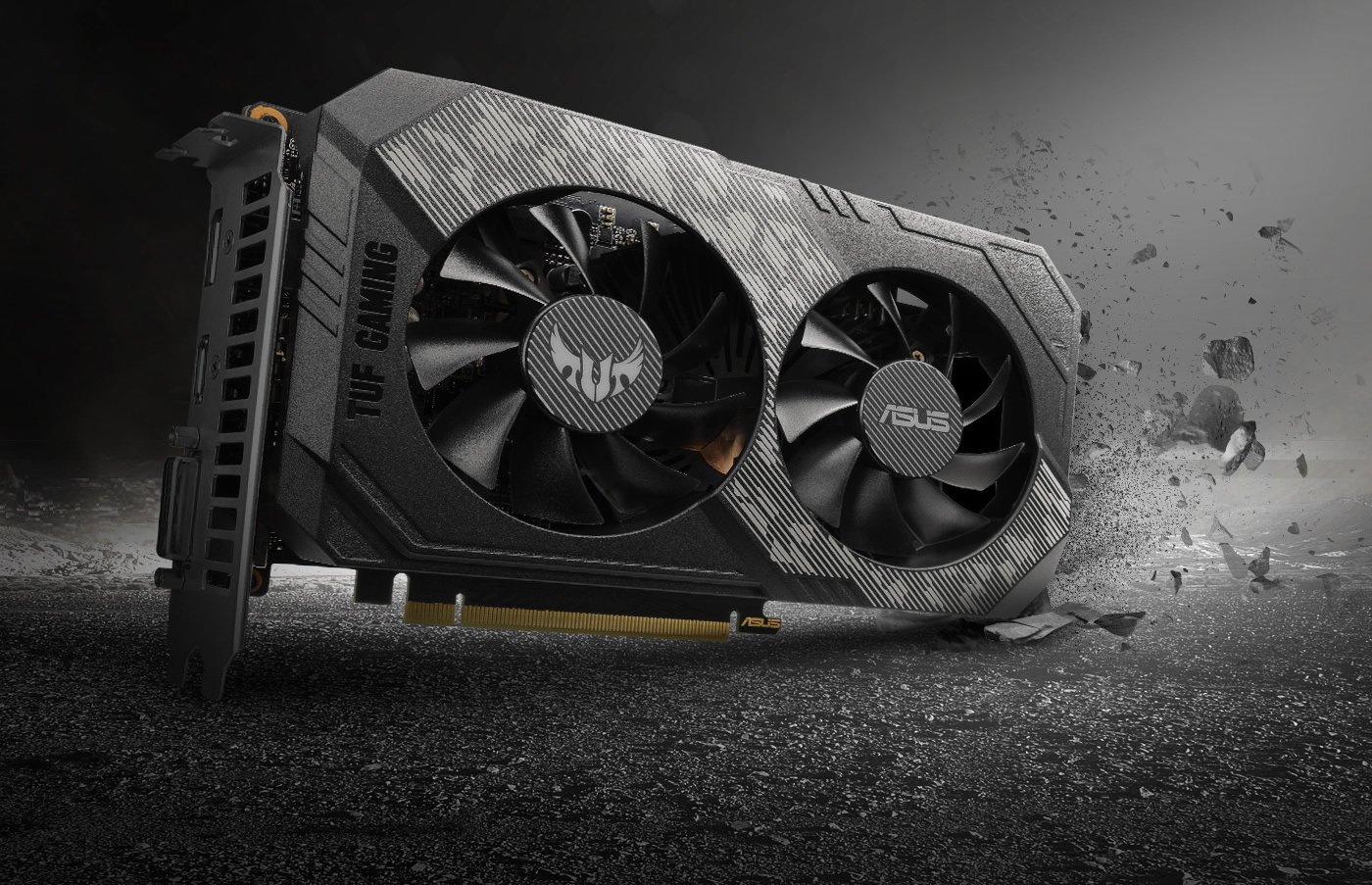 Built TUF
The TUF Gaming GeForce® GTX 1660 Super stacks an arsenal of weapons that bring reliable 3D horsepower to the TUF Gaming ecosystem. Each card is built using Auto-Extreme manufacturing, protected by a rigid backplate that prevents PCB flex, and topped with dual ball fan bearings sealed to IP5X standards. And it's all backed by a rigorous battery of validation tests to ensure compatibility with the latest TUF components. If you're looking for the tank of graphics cards, lock and load your rig with the TUF Gaming 1660 Super.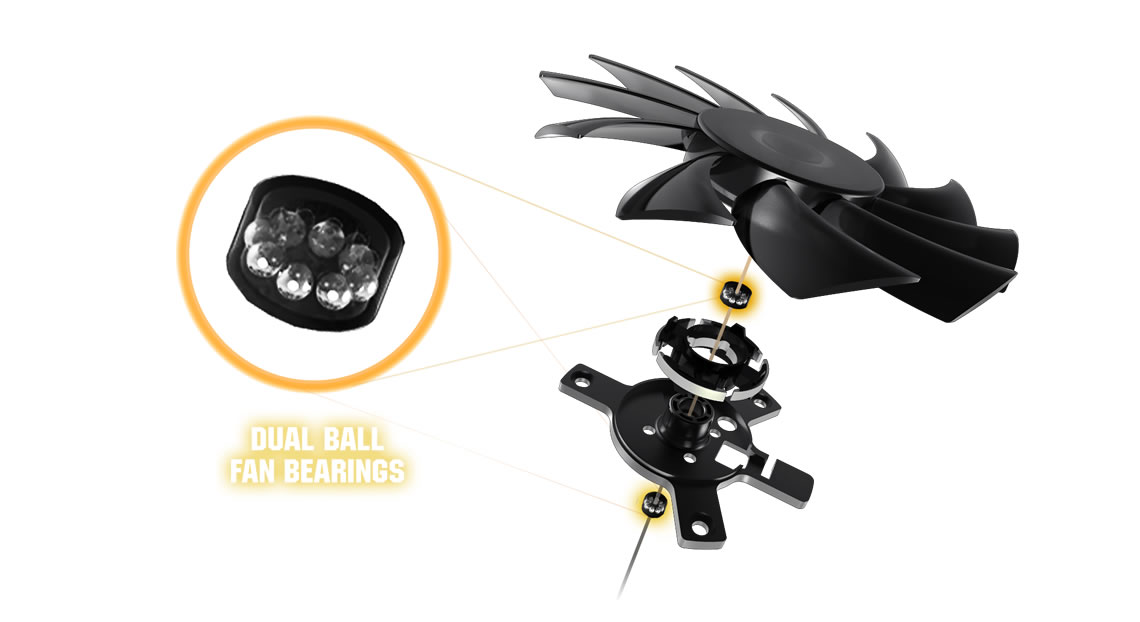 Dual Ball Fan Bearings
Different bearing types have unique pros and cons. Ball bearings excel at durability and can last up to twice as long as sleeve-bearing designs.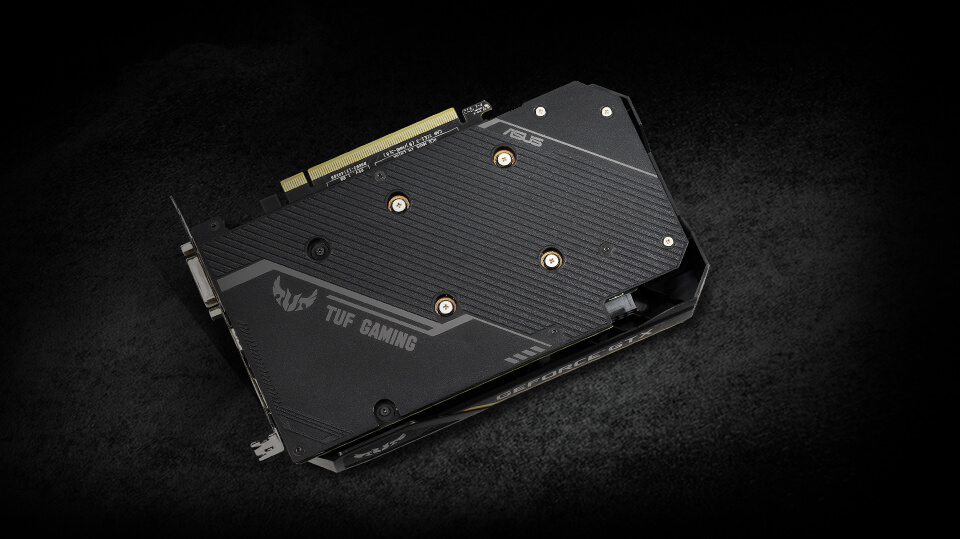 Protective Backplate
The PCB is reinforced by a backplate that adds structural rigidity, helping to prevent PCB flex and protect components and trace pathways from damage.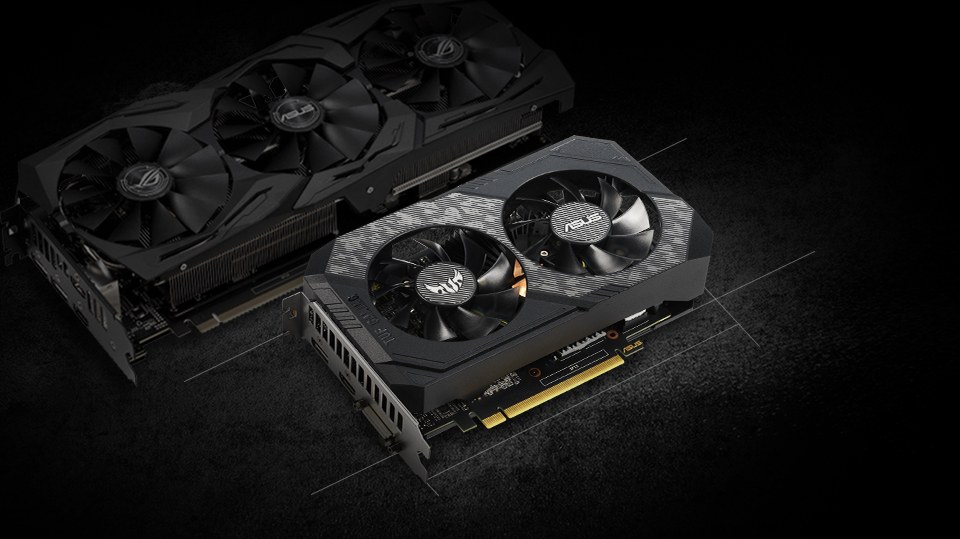 Compact Design
Perfect proportions maximise compatibility with the latest chassis.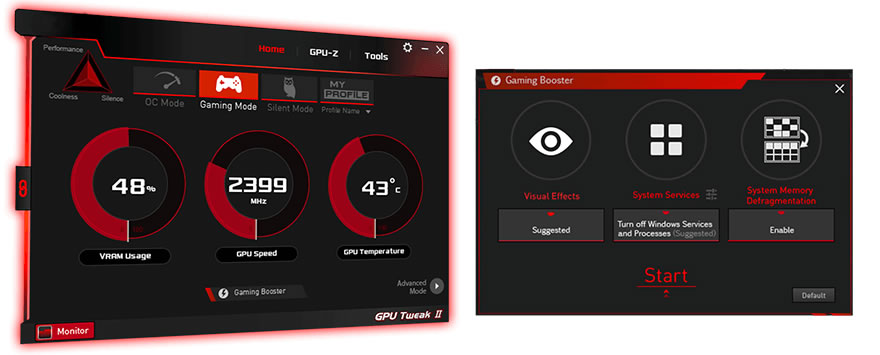 GPU Tweak II
The ASUS GPU Tweak II utility takes graphics card tuning to the next level. It allows you to tweak critical parameters including GPU core clocks, memory frequency, and voltage settings, with the option to monitor everything in real-time through a customisable on-screen display. Advanced fan control is also included along with many more features to help you get the most out of your graphics card.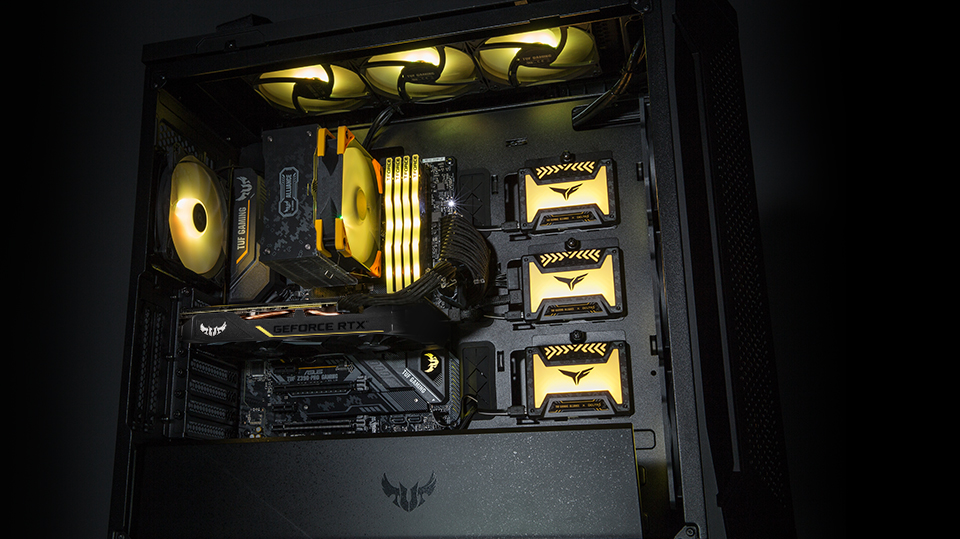 TUF Compatibility Testing
TUF Gaming products and TUF Gaming Alliance PC components from our partners are designed with a unified aesthetic and subjected to extra tests to ensure compatibility. The TUF Gaming 1660 has been thoroughly tested with TUF gaming motherboards and the latest AAA games to ensure a seamless plug-and-play experience.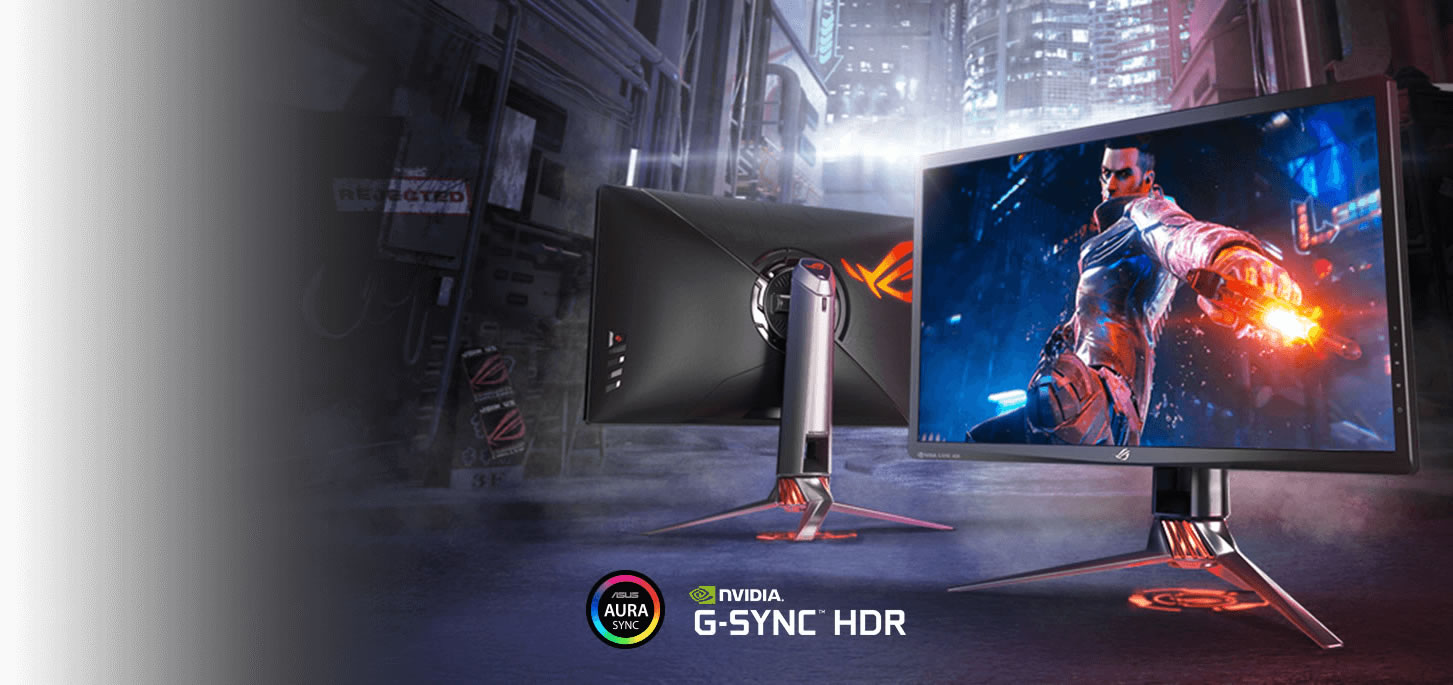 NVIDIA® G-SYNC™ Technology
This graphics card supports NVIDIA® G-SYNC™ display technology for a super-smooth variable refresh rate experience. Enjoy AAA games without the nuisance of screen tearing or stuttering.