Asus TUF GTX 1660TI O6G Gaming 6GB Graphics Card overview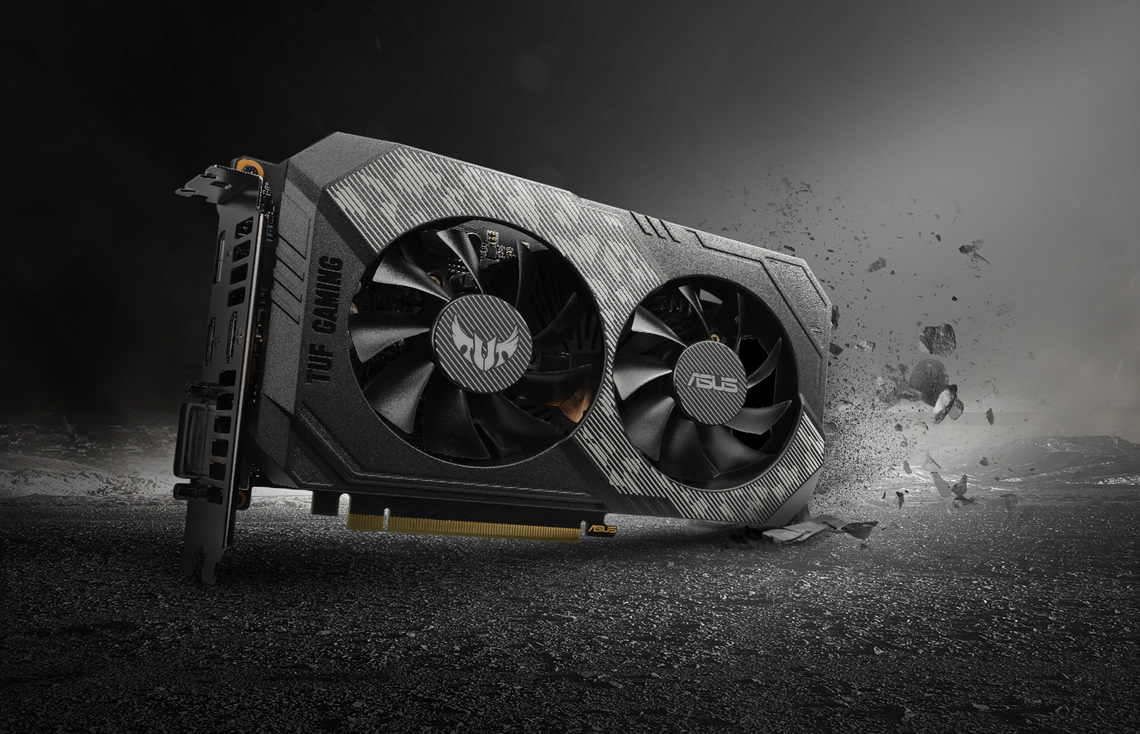 Built TUF
The ASUS TUF Gaming GeForce® GTX 1660 Ti stacks durability, compatibility, and performance to bring reliable 3D horsepower to the TUF ecosystem. Stand-out features include Auto-Extreme Technology, TUF compatibility testing, and two fans with Dual-ball bearings and IP5X dust resistance.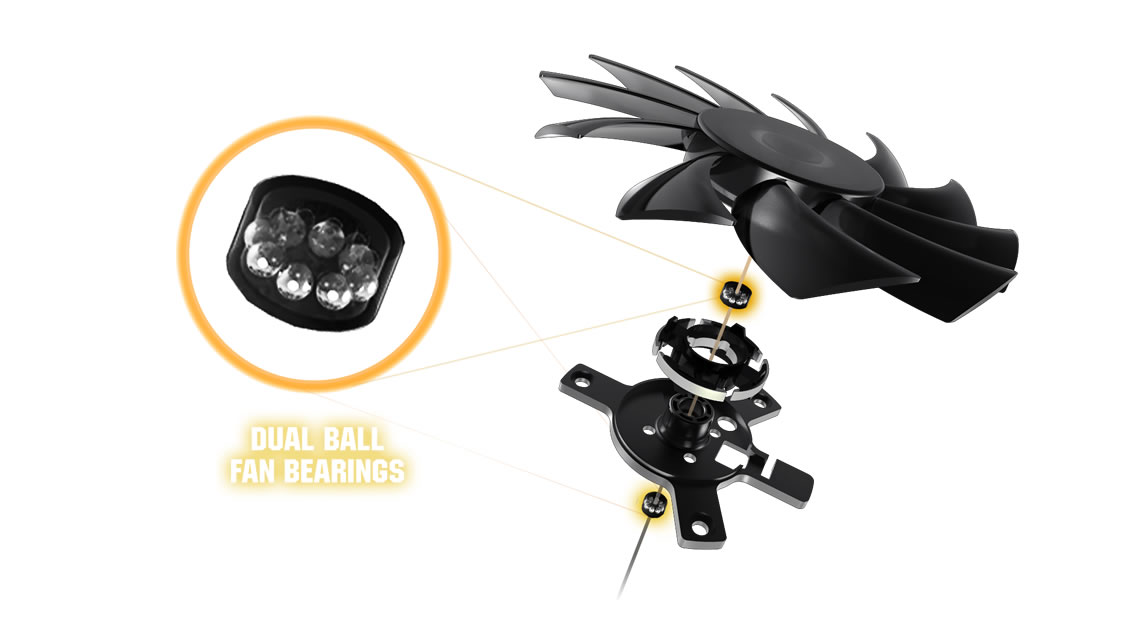 Dual Ball Fan Bearings
Different bearing types have unique pros and cons. Dual-ball bearings excel at durability and can last up to twice as long as sleeve-bearing designs.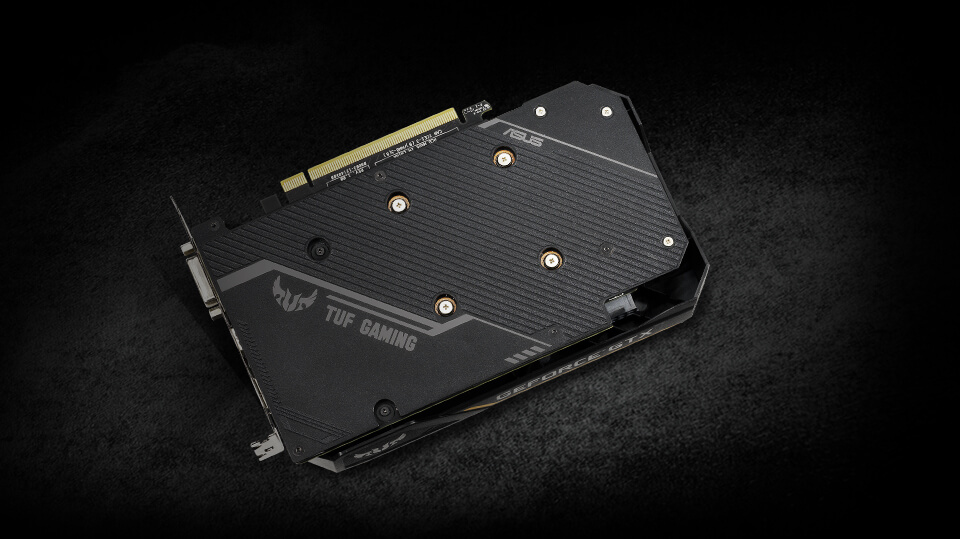 Protective Backplate
In order to be genuinely tough, the TUF Gaming 1660 Ti comes equipped with a solid backplate that protects the PCB. Our engineers added supports that connect the backplate directly to the shroud, creating a rigid frame that protects the card's components during transportation and installation.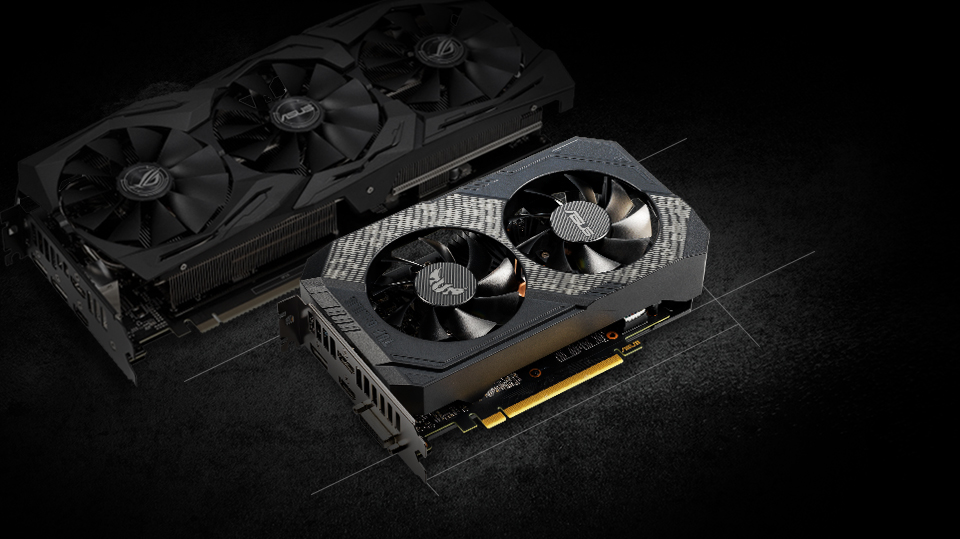 Compact Design
The TUF Gaming 1660 Ti packs potent rendering power into a compact frame that maximizes compatibility with the latest chassis.
GPU Tweak II
The ASUS GPU Tweak II utility takes graphics card tuning to the next level. It allows you to tweak critical parameters including GPU core clocks, memory frequency, voltage settings, and more, with the option to monitor everything in real-time through a customizable on-screen display. Advanced fan control is also included along with many more features to help you get the most out of your graphics card.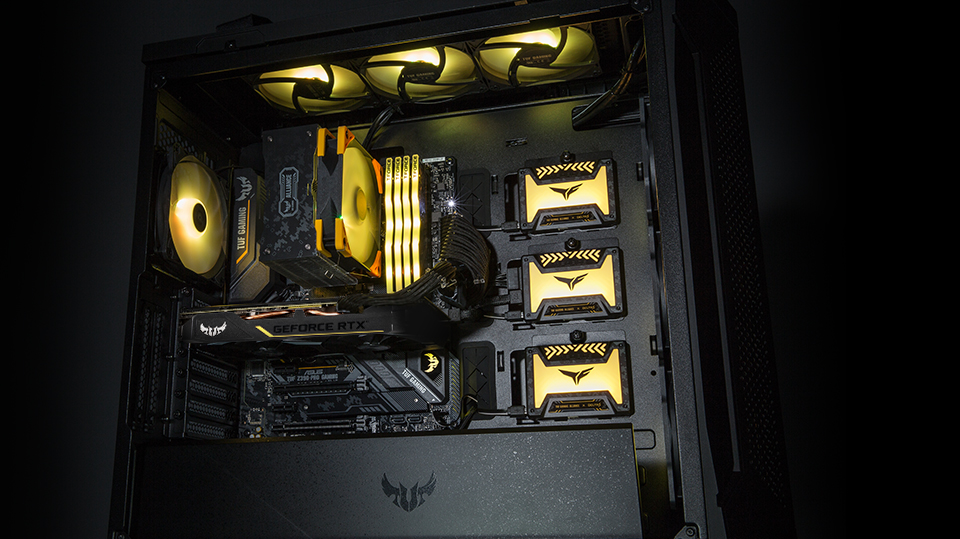 TUF Compatibility Testing
ASUS TUF Gaming products and TUF Gaming Alliance products from our partners are subjected to extra tests to ensure compatibility. The TUF Gaming 1660 Ti has been thoroughly tested with TUF Gaming motherboards to ensure a seamless plug-and-play experience. In addition to streamlining the building process, aesthetic harmony is a serious benefit for those who value a uniform style.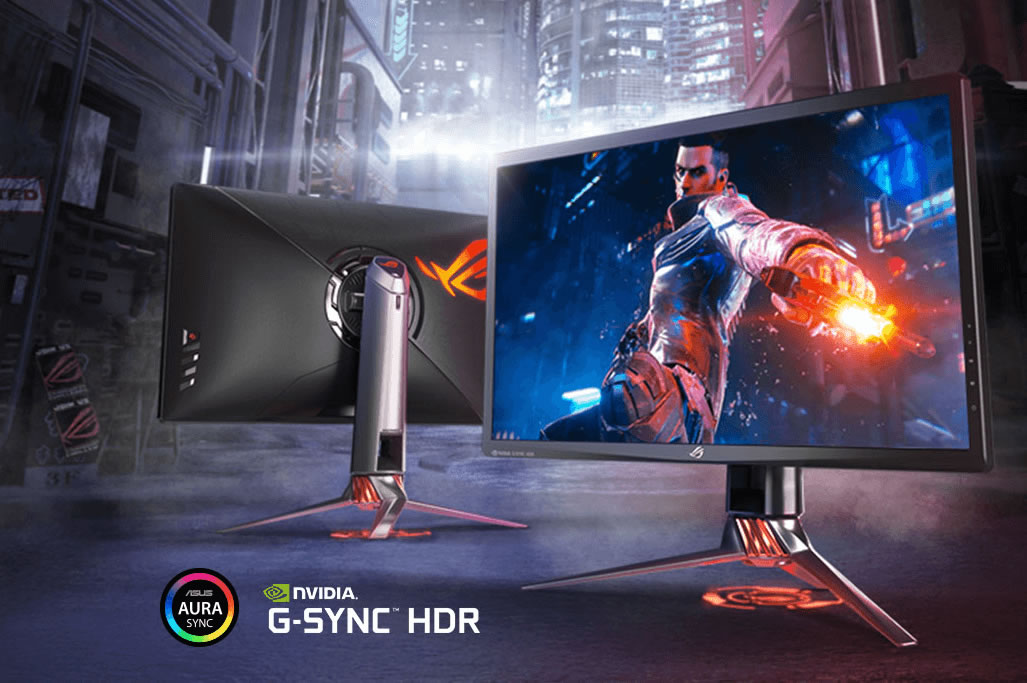 NVIDIA® G-SYNC™ Technology
This graphics card supports NVIDIA® G-SYNC™ display technology for a super-smooth variable refresh rate experience. Enjoy AAA games without the nuisance of screen tearing or stuttering.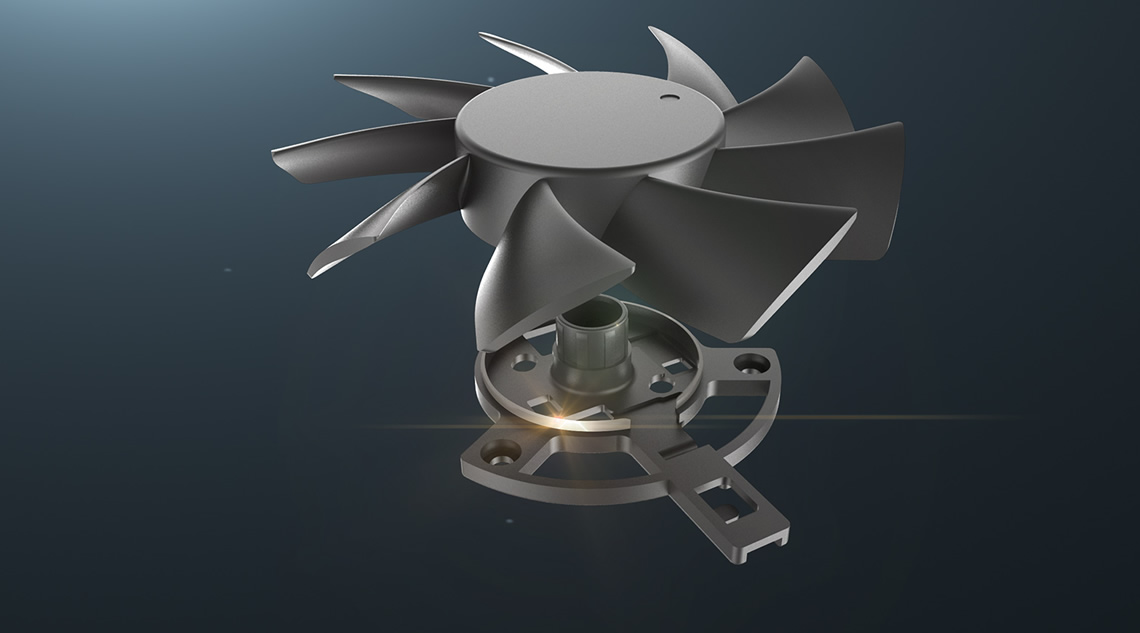 IP5X Dust Resistance
Dust is enemy number one for fans. It's easy to clean the blades, but taking the housing apart to remove dust that has made its way inside is not a simple task. The TUF Gaming 1660 Ti comes with high-quality IP5X certified dust resistant fans, so you don't need to worry about performance degradation over time.