Asus Xonar Essence STX II Soundcard PCIe 5.1 Sound Card overview
Keeping the audiophile spirit and philosophy alive
Four years after the debut of Essence STX — the long-term holder of the number-one position in Head-Fi's Sound Cards segment, as voted by highly-satisfied users globally — ASUS remains committed to delivering ever better high-end sound cards to delight the most demanding audiophiles. Drawing on years of experience in developing Essence One, Essence STU and Essence III, Essence STX II delivers meticulous design, quintessential performance and profound musicality — elements that shape the spirit of the whole Essence Hi-Fi series.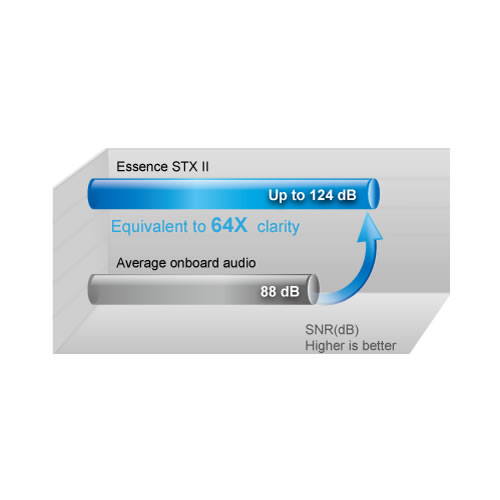 Legendary audio quality that just got better
Essence STX II delivers industry-leading 124dB SNR audio clarity, a much-envied quality inherited from the revolutionary and widely-acclaimed Essence STX sound card — and up to 64 times (64X) better than typical onboard audio hardware. Headphone output reaches a fantastic 120dB SNR.
Ultra-low jitter
A high-precision clock is crucial to audiophiles. Integrated circuits are susceptible to heat and temperature changes, which is why Essence STX II includes a premium temperature-compensated crystal oscillator (TCXO) clock source. It is an ultra-accurate timing technology that ensures ultra-low jitter.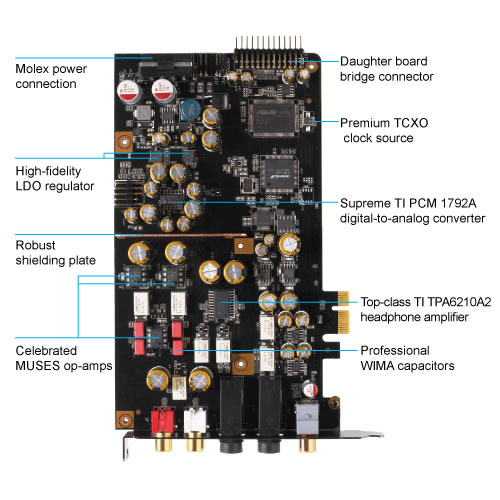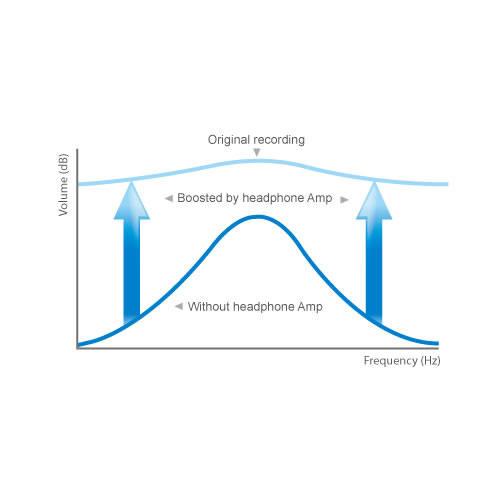 Top-notch headphone amplifier supports
The built-in headphone amplifier supports up to 600ohm impedance — so audiophiles can plug in the finest high-impedance headphones to enjoy the pure quality delivered by Essence STX II.