AverMedia C285 Game Capture HD II Capture Card overview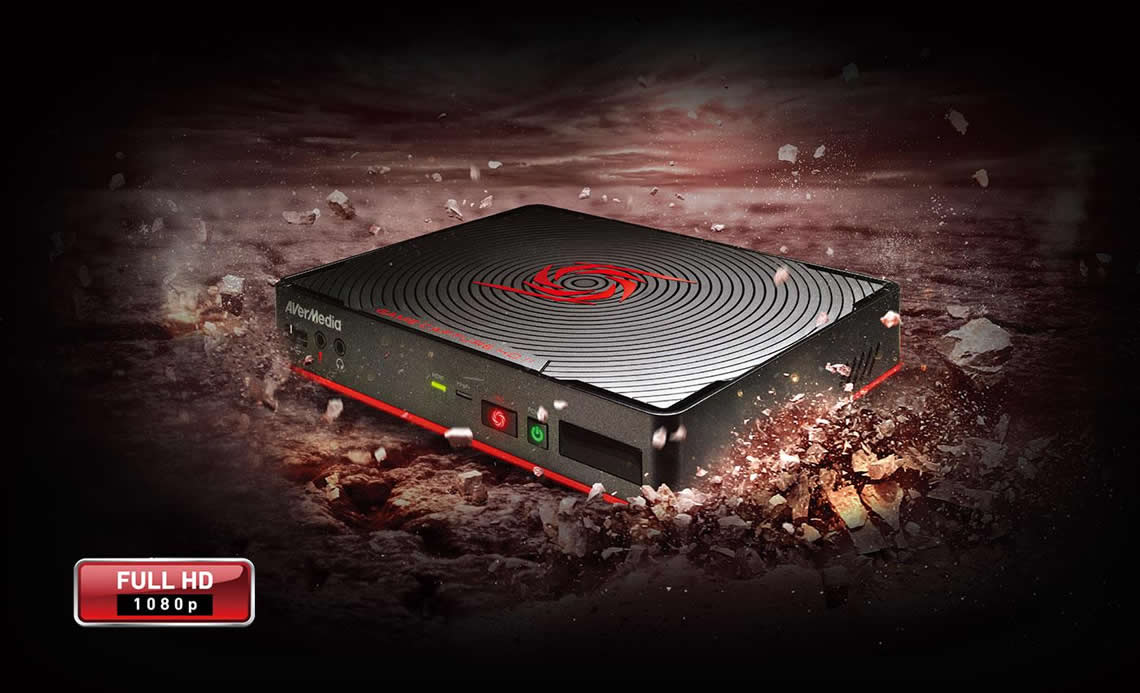 Stand-Alone Console Capturing
Game Capture HD II supports both HDMI and component inputs from all mainstream consoles. The HDMI pass-through allows playing and capturing right in your living room on the TV. There's no need to hook up additional PC to do the job.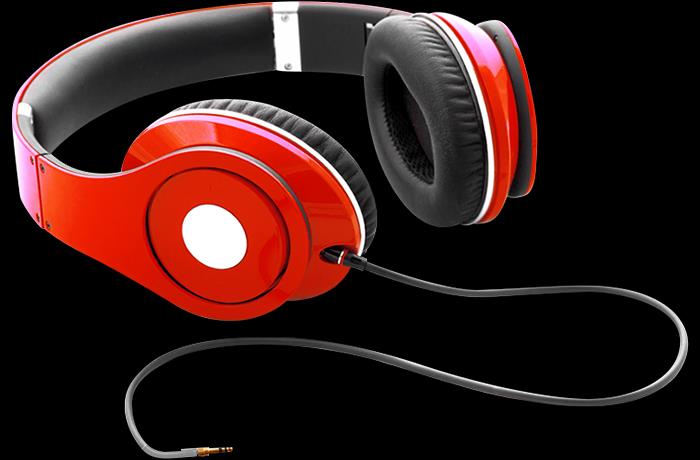 The Power of Voice
Even the most spectacular move would look dull without commentaries. Connect your headset to Game Capture HD II, and be your own commentator.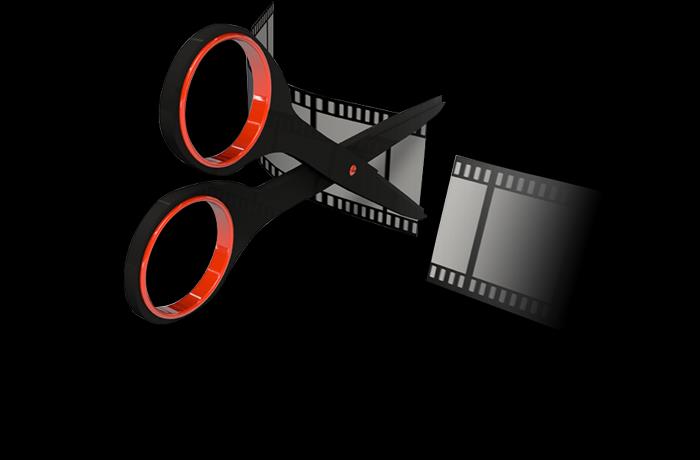 Edit from Your Couch
Video editing does not necessarily require a PC. Game Capture HD II comes with its built-in editor for direct footage clipping right on your TV. Post- production has never been this easy!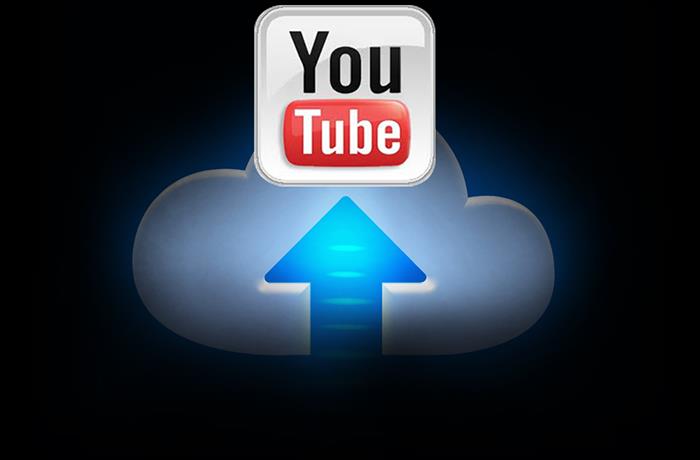 Direct Upload to YouTube
Want to share your videos? We've got you covered. Game Capture HD II links directly to your YouTube channel, so you can share your gameplay straight away.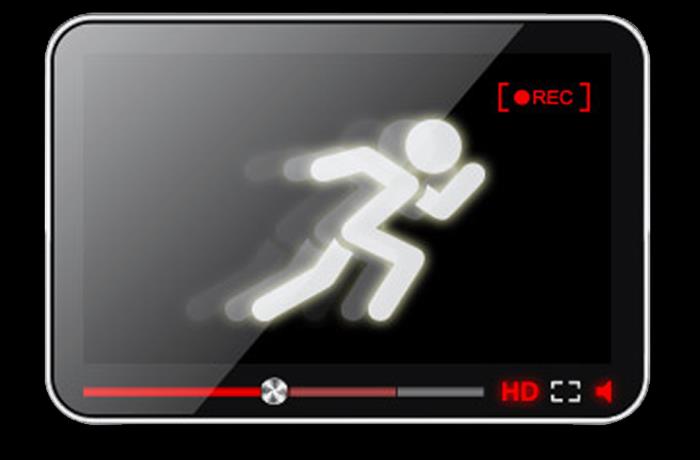 Time-Lapse Capturing
Use Fast Motion Recording to speed through the dull parts by capturing at a lower frame rate. You can select specific points in time to adjust your recording frame rate.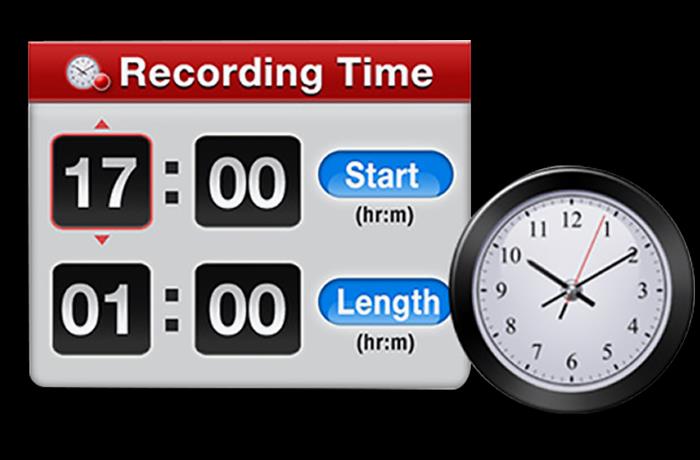 Record Timer
With your set-top box ready to go, connect Game Capture HD II to your favorite channel then enjoy as the scheduled features record for you (Available with the upcoming firmware release).