*B-stock item 90 days warranty* GB-BKi5HA-7200 Ultra Compact PC Kit / BRIX overview
Some Signs Of Use, Warranty - 90 Days
The Perfect Fit for Any Space
Challenging the essence of how we define a desktop PC, GIGABYTE engineers have developed an ultra compact PC with a brushed aluminum surface chassis design. Ideal for a broad range of computing applications at home or in the office, the BRIX expounds sheer simplicity and convenience. With a broad choice of processors covering the entire performance spectrum, the BRIX sets a new standard for desktop miniaturization that makes it perfect as a discreet HTPC/multimedia hub, an ultra-low power PC for the family, an office PC or as a digital signage unit.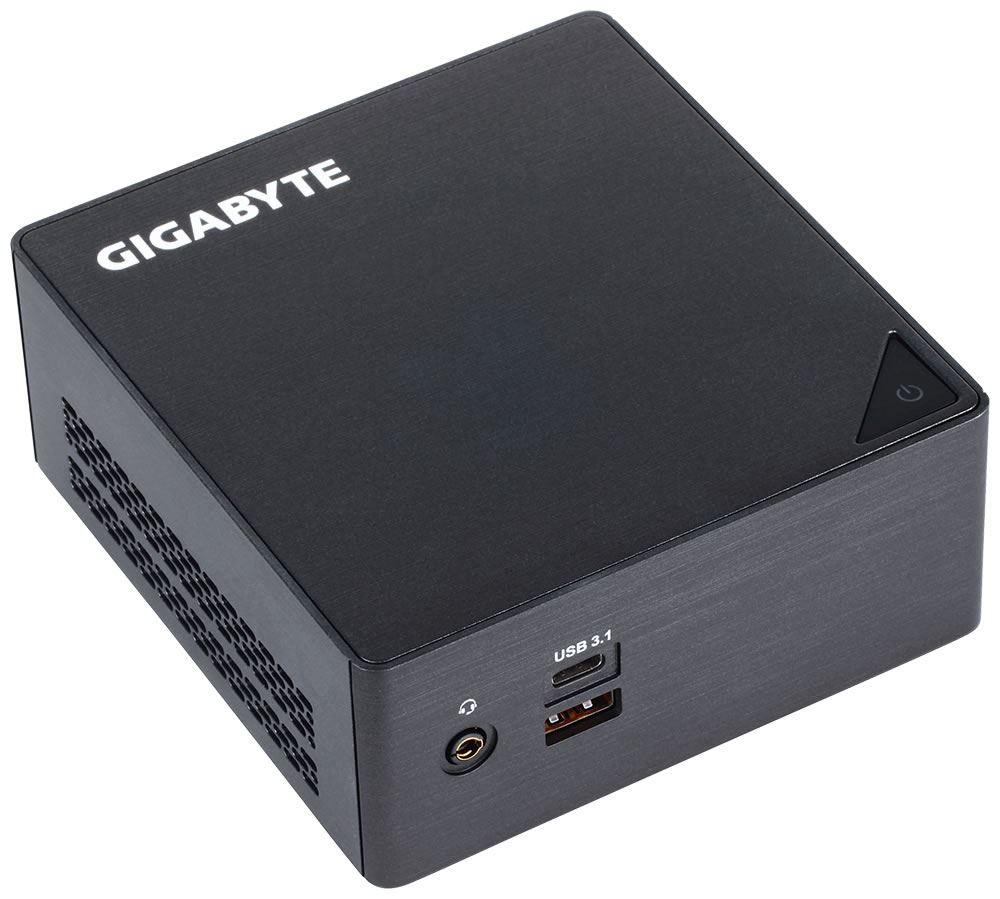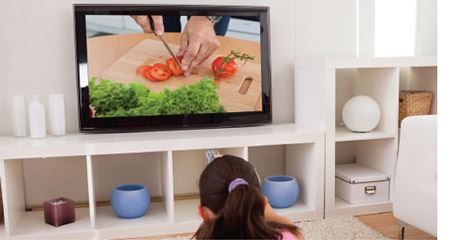 The Perfect Compact Home PC
.Living room
.Bedroom
.Kitchen
.Study
Vertical Markets
.School
.University computer labs
.Libraries
.Hospital / Medical equipment
.Governmental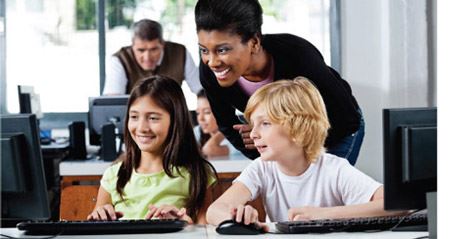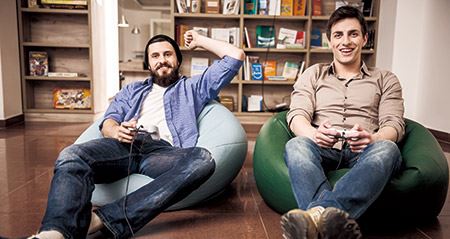 An Ultimate Graphics Powerhouse
.Play the latest 3D games
.Multimedia production
.Video editing
.3D design
Powerful Commercial Applications
.Factory testing machine
.Bank ATM system
.Gaming equipment
.Vending machine
.Security system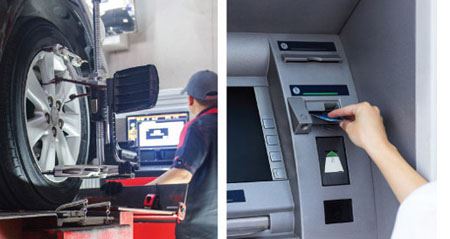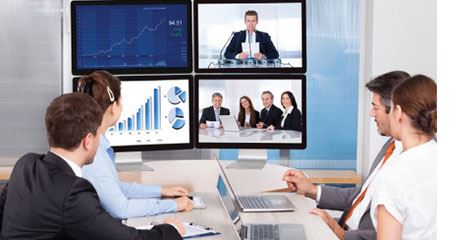 At the Office
.Meeting room device
.Workstation
.Studio
.Freelance office space
Simpler and Smarter Digital Life
.Shopping mall signboard
.Split-flap display
.Scoreboard system
.Indoor / Outdoor LED Display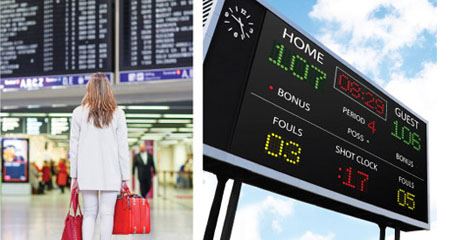 VESA Support
Bundled with a VESA bracket, the GIGABYTE BRIX™ can easily be mounted behind a monitor or HDTV, offering a simple and effective way to turn any VESA-compliant display or TV into a full-featured PC or digital signage unit.
2.5" Hard Drive Support
Utilizing SATA III 6 Gb/s high speed data transfer technology, the GIGABYTE BRIXs supports the installation of one 2.5" SATA 6Gbps HDD or Solid State Drive (SSD) and one M.2 2280 SSD module. This allows for optimized storage configurations which combine fast M.2 performance with larger capacity 2.5" hard drive.