*B-stock item-90 days warranty*Gigabyte Aorus GeForce RTX 2080 Super 8GB Graphics Card overview
Some Signs Of Use, not in retail box. Warranty - 90 Days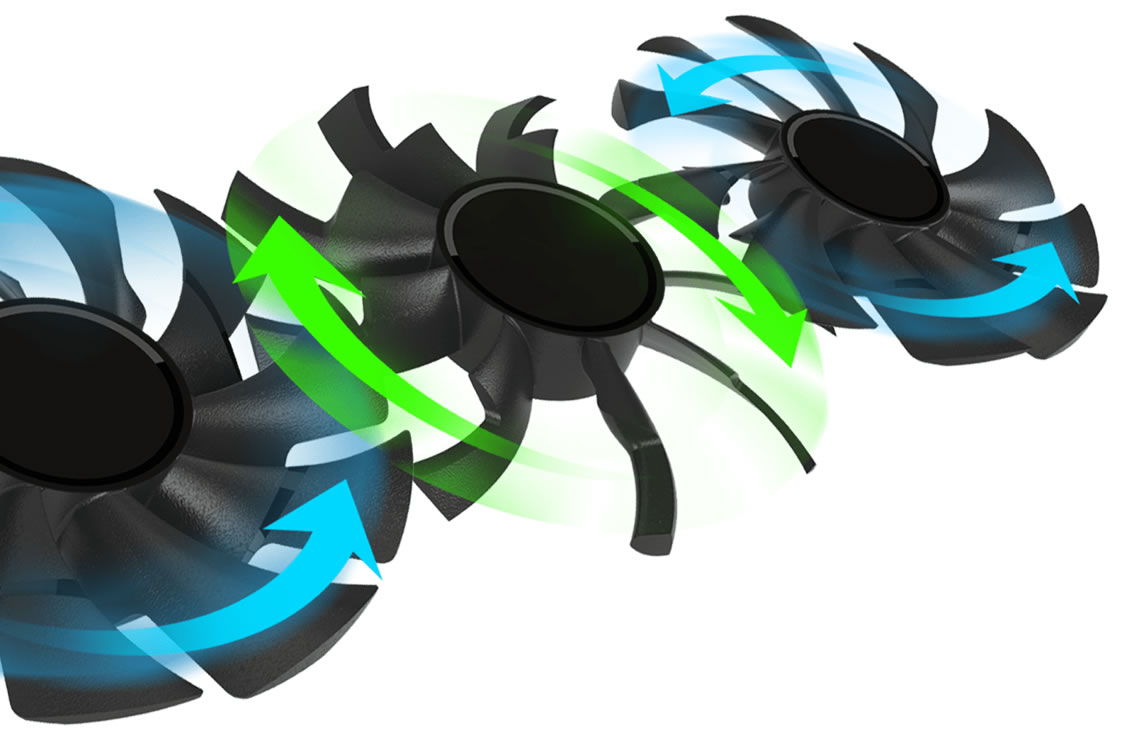 ALTERNATE SPINNING
The GIGABYTE patent "Alternate Spinning" is the only solution that can solve the turbulent airflow of three fans. The biggest problem with the three fans is turbulence. Since the fans rotate in the same direction, the airflow direction is opposite between the fans, which will cause turbulent airflow and reduce heat dissipation efficiency. GIGABYTE turns the middle fan in the opposite direction, so that the airflow direction between the two fans is the same, reducing the turbulence and enhancing the airflow pressure.

HEAT PIPES DIRECT TOUCH
The shape of the pure copper heat pipe maximizes the direct contact area with the GPU, enhancing heat transfer. The heat pipe also covers the VRAM through a large metal plate contact to ensure proper cooling.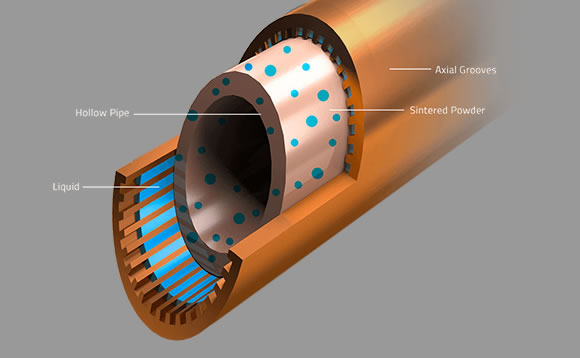 COMPOSITE HEAT-PIPES
The composite heat-pipes combines thermal conductivity and phase transition to efficiently manage the heat transfer between two solid interfaces which increases cooling capacity.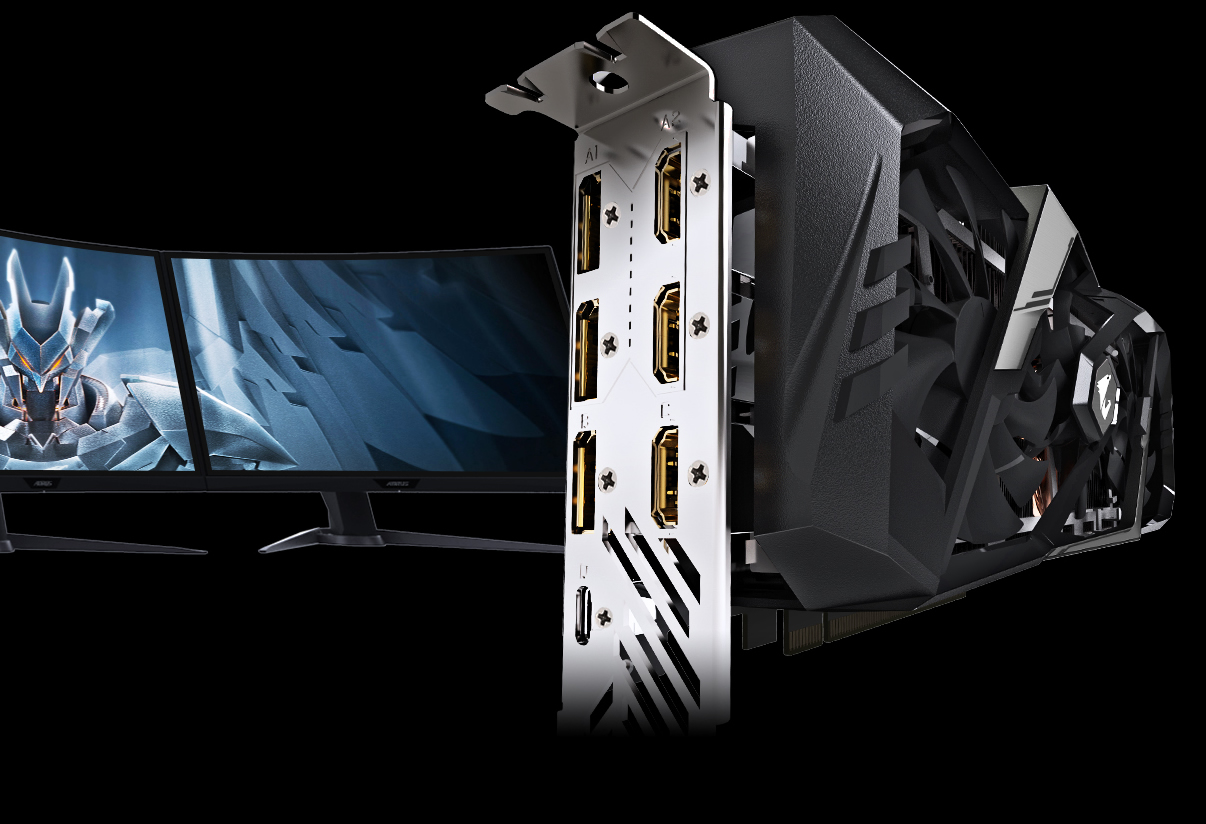 EXTRA 2 x HDMI
AORUS provides a total of 7 video outputs compared to the reference card 5 video outputs. An additional 2 HDMI ports allow consumers to have greater flexibility when connecting to the display. You can choose 3xHDMI + 1xDP + 1xUSB-C or 3xDP + 1xHDMI + 1xUSB-C for your monitors without any adaptors.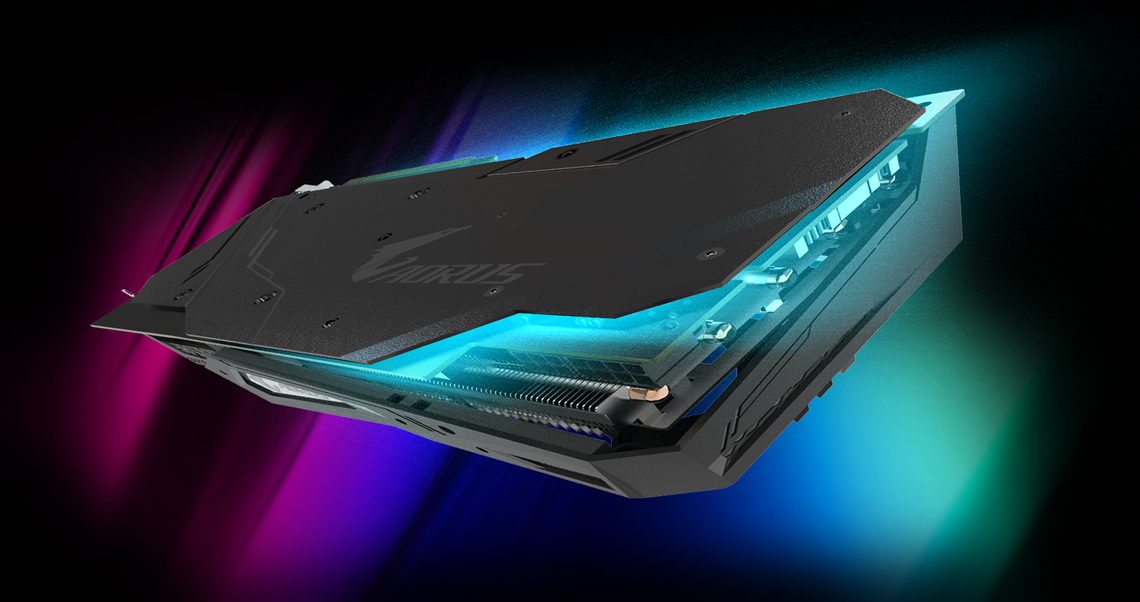 PROTECTION METAL BACK PLATE
Glorious black metal back plate provides the solid protection, strengthens the structure and inspires the passion for gaming.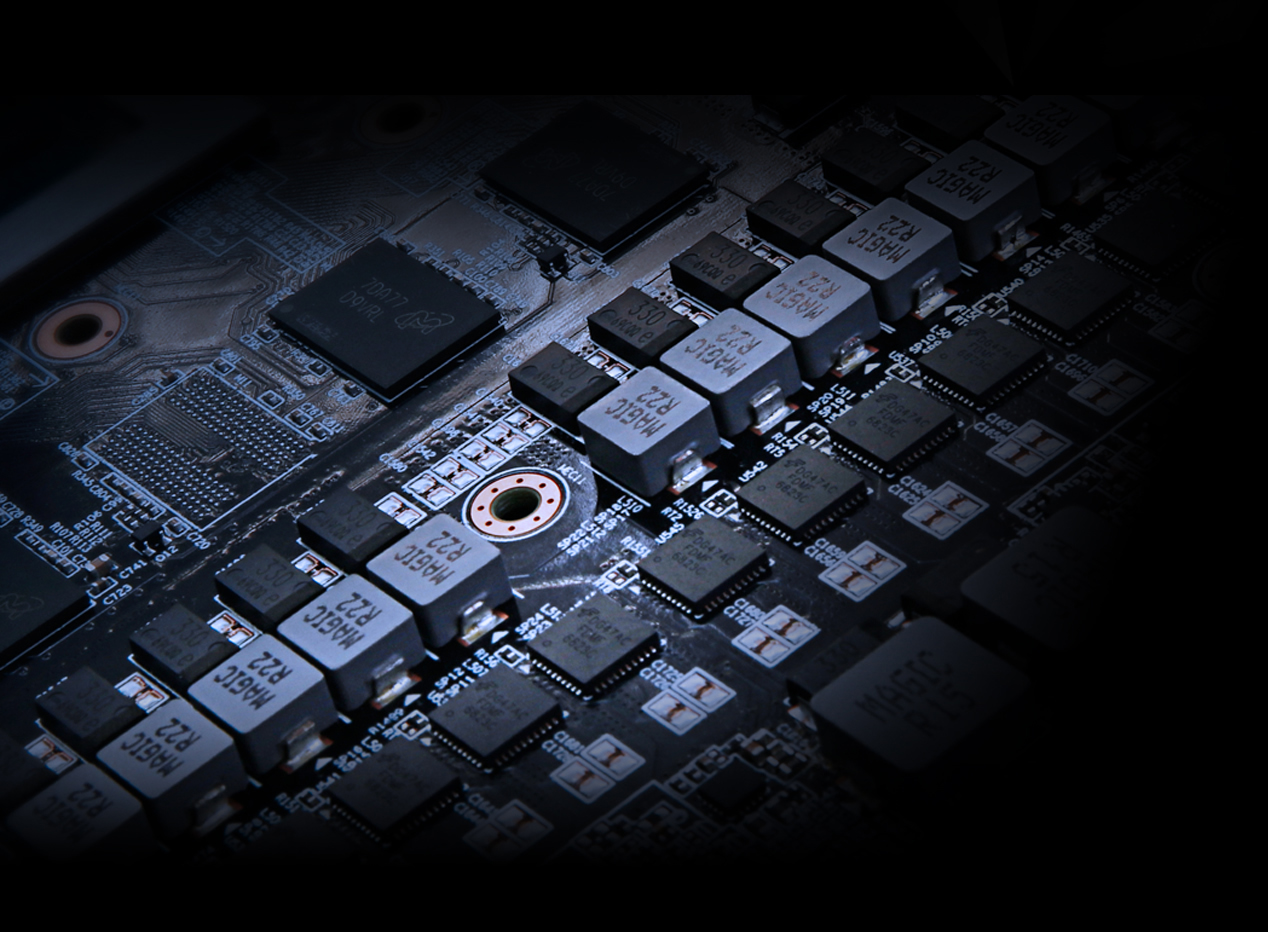 EXTREME DURABILITY AND OVERCLOCKING
The graphics card uses the 12+2 power phase design to allow the MOSFET to operate at lower temperature, and over-temperature protection design and load balancing for each MOSFET, plus the Ultra Durable certified chokes and capacitors, to provide excellent performance and longer system life. (Reference card is 8+2 power phase)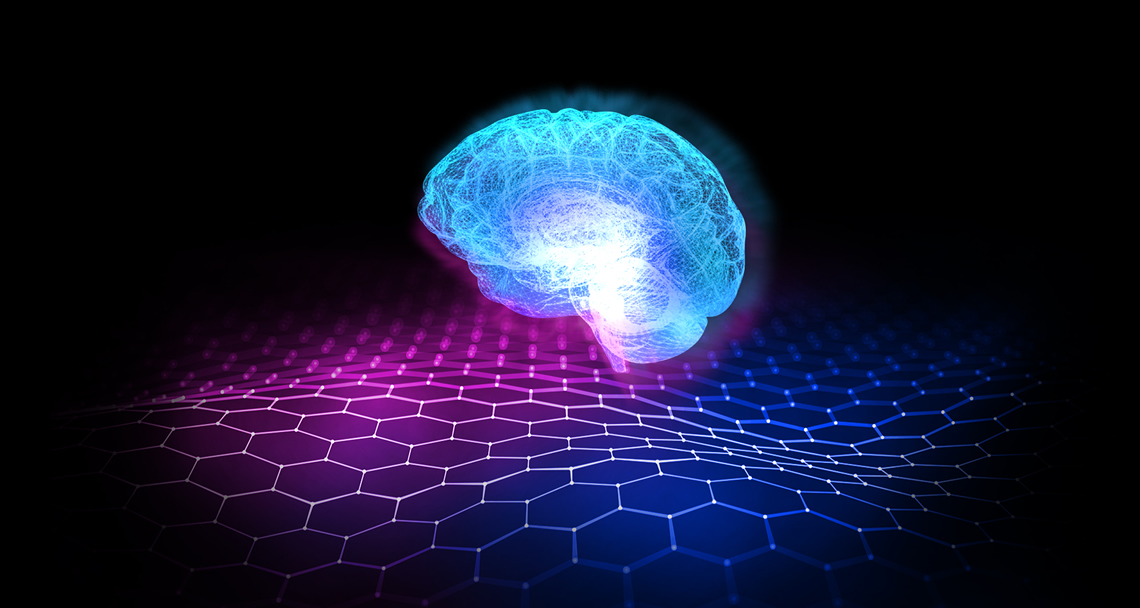 A.I. FOR DEEP LEARNING
GeForce® RTX 2080 SUPER™ with 8G memory and 448 GB/s memory bandwidth has 2560 CUDA® Cores and hundreds of Tensor cores operating in parallel. It is the most suitable entry point for those who are developing A.I. technology. It doesn't only offer great cost-benefits, it can also save you time due to increased throughput and efficiency.