*B-stock item-90 days warranty*MSI GeForce RTX 2080 Ti LIGHTNING Z 11GB Graphics Card overview
Some Signs Of Use, Warranty - 90 Days
NVIDIA TURING, GRAPHICS REINVENTED
The revolutionary NVIDIA Turing™ architecture, combined with our all new GeForce RTX™platform, fuses together real-time ray tracing, artificial intelligence, and programmable shading to give you a whole new way to experience games.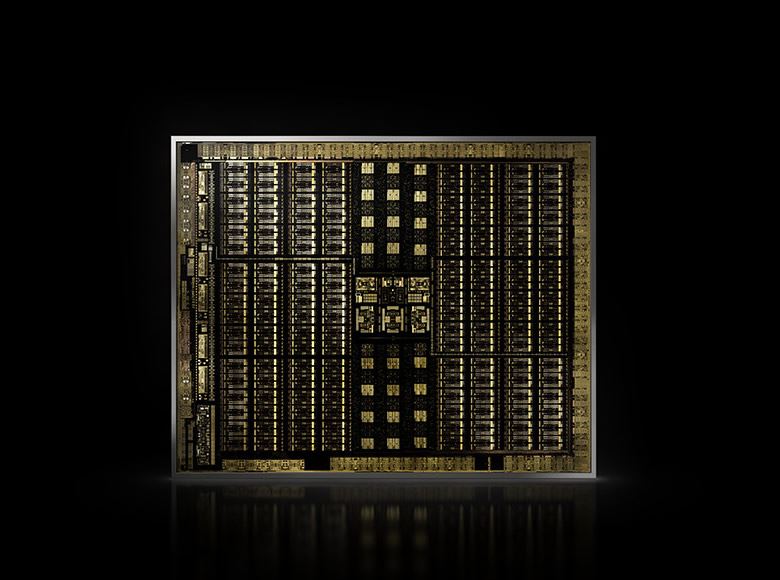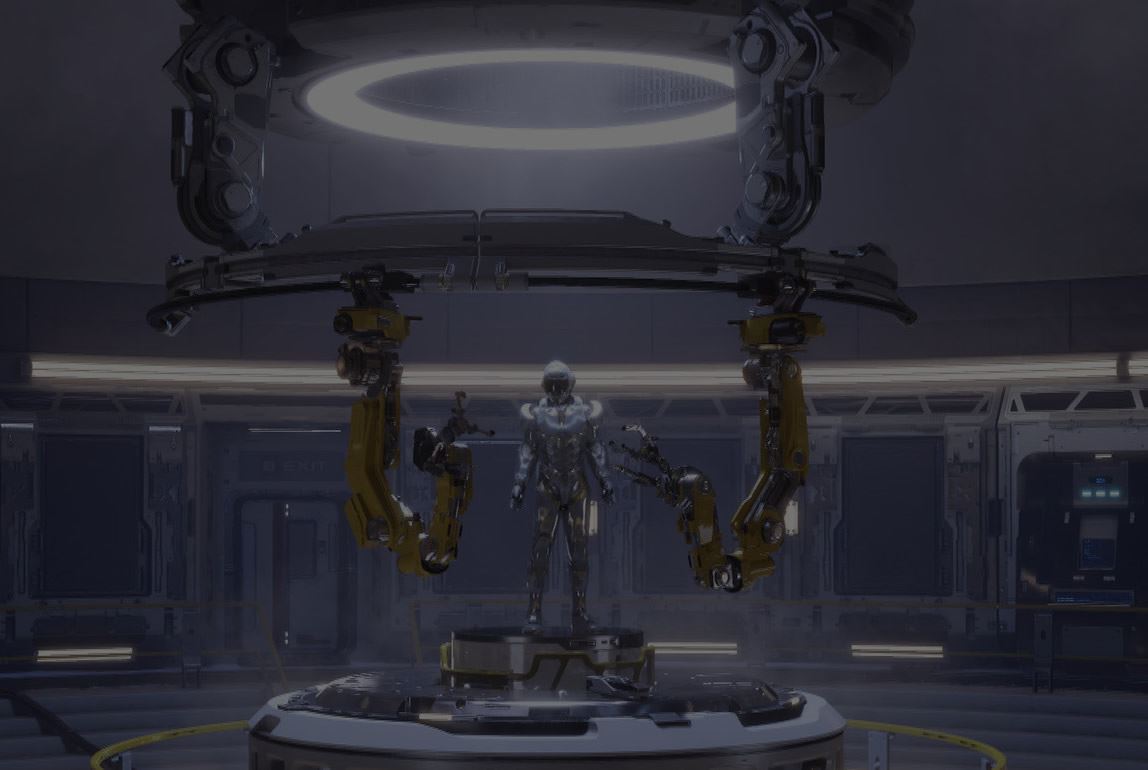 REAL-TIME RAY TRACING IN GAMES
Ray tracing is the definitive solution for lifelike lighting, reflections, and shadows, offering a level of realism far beyond what's possible using traditional rendering techniques. Turing is the first GPU capable of real-time ray tracing.
POWERFUL AI-ENHANCED GRAPHICS
Artificial intelligence is driving the greatest technology advancement in history, and Turing is bringing it to computer graphics. Armed with Tensor Cores that deliver AI computing horsepower, Turing GPUs can run powerful AI algorithms in real time to create crisp, clear, lifelike images and special effects that were never before possible.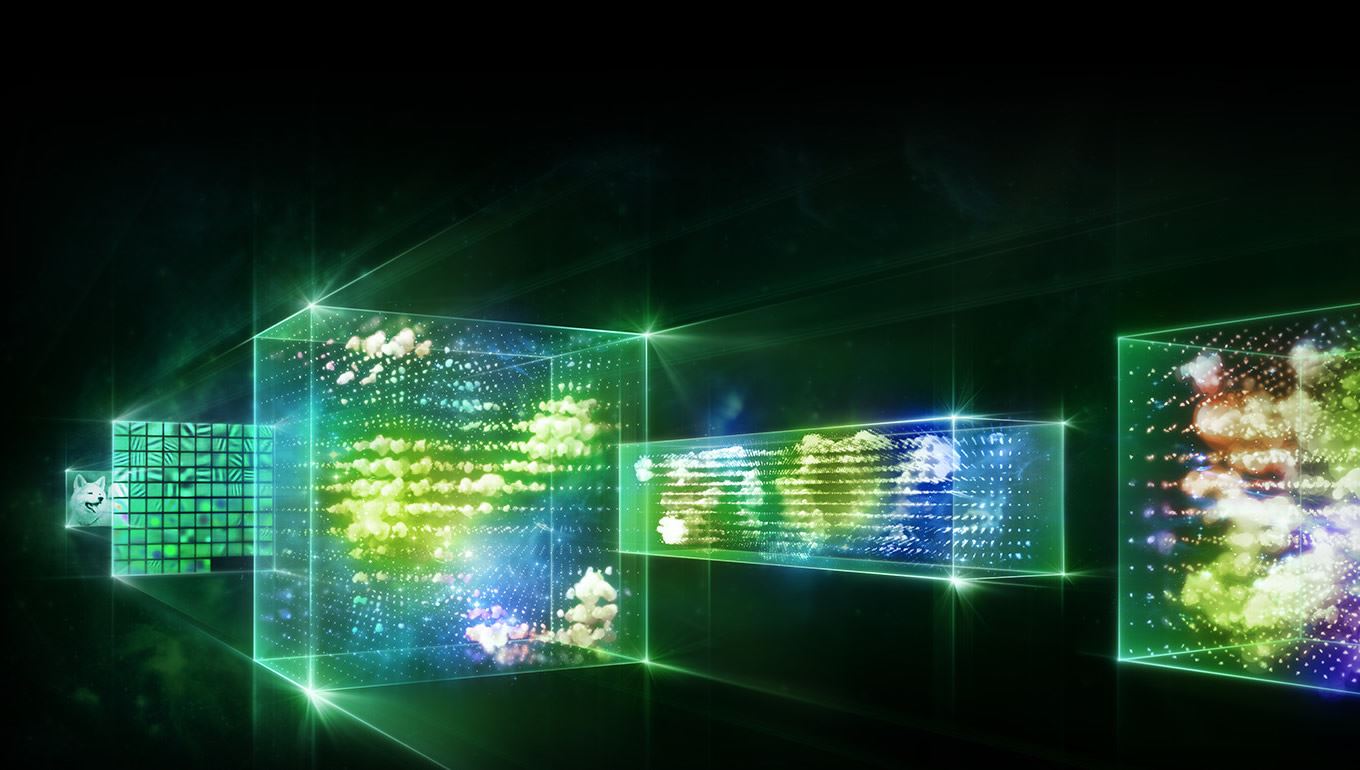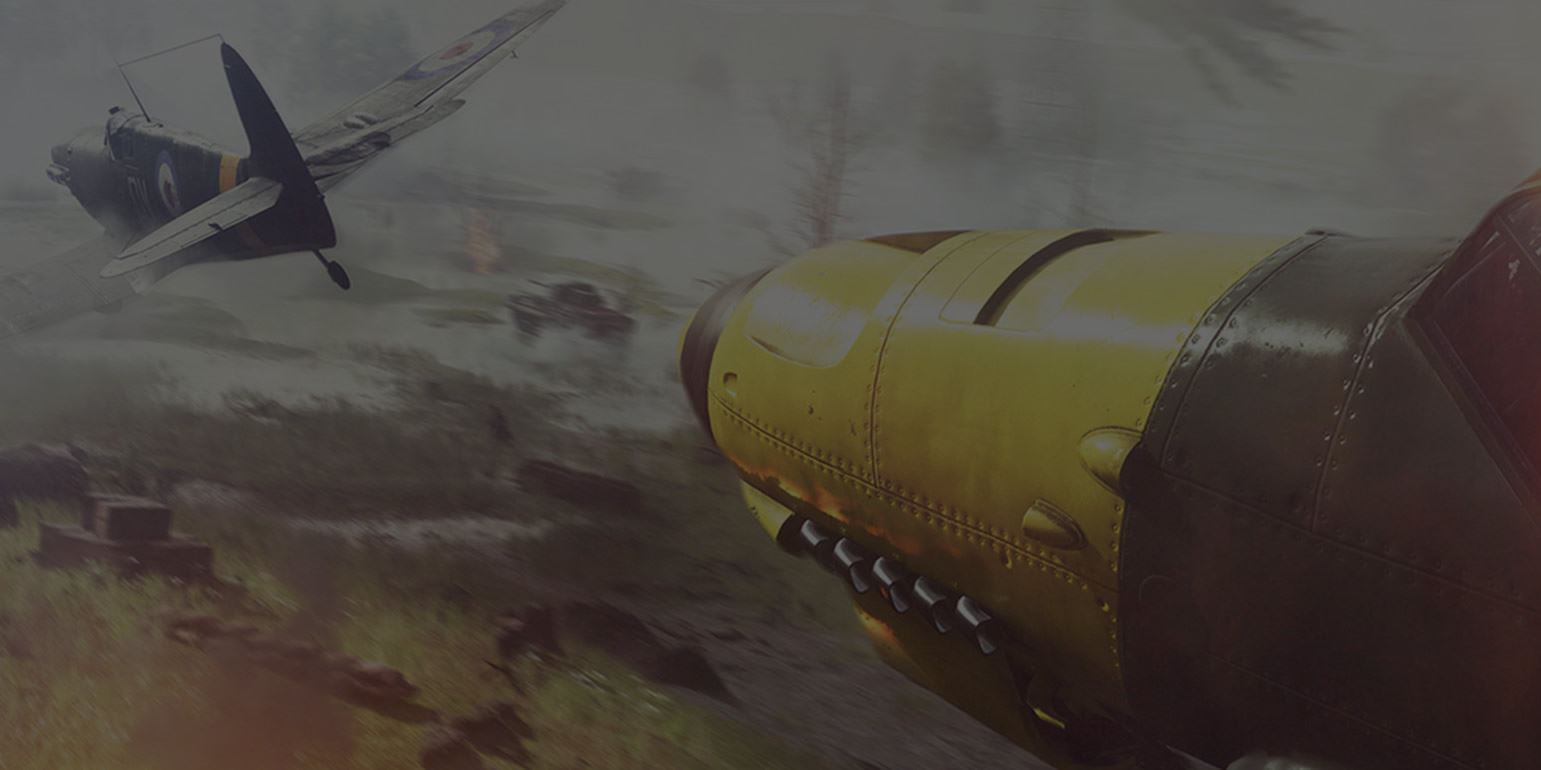 NEW ADVANCED SHADING TECHNOLOGIES
Programmable shaders defined modern graphics. Turing GPUs feature new advanced shading technologies that are more powerful, flexible, and efficient than ever before. Combined with GDDR6—the world's fastest memory—this performance lets you tear through games with maxed-out settings and incredibly high frame rates.
LIGHTNING DESIGN
MSI LIGHTNING graphics cards are engineered for perfection. Using the best components and industry-leading design technologies, MSI LIGHTNING graphics cards have been at the top of the overclocking world for years. Advanced cooling, cutting edge features and a premium quality experience make it the best choice for those looking for top level performance.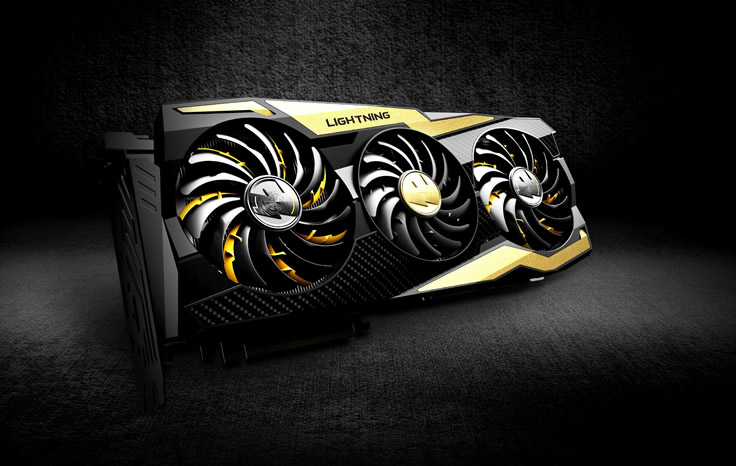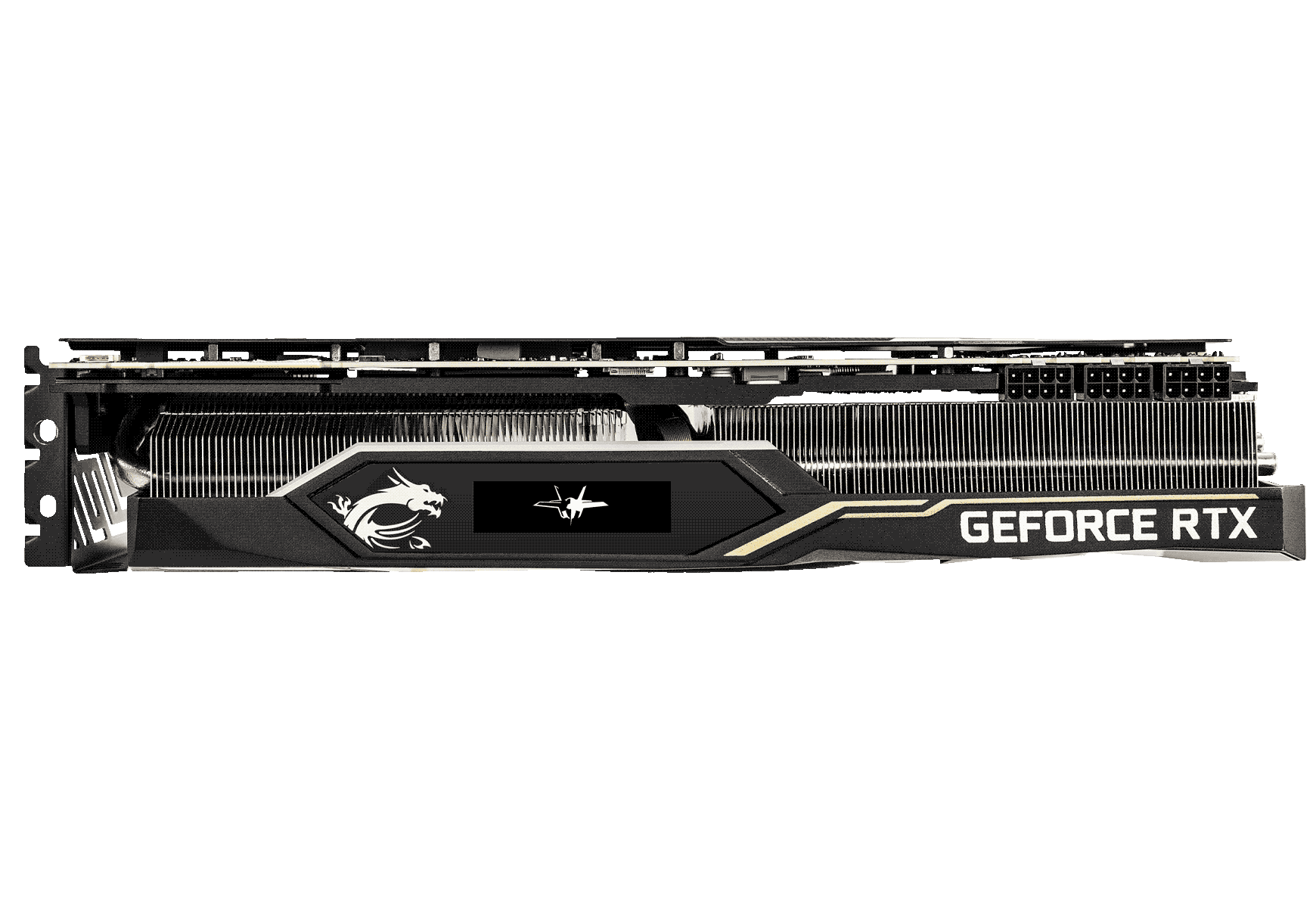 DYNAMIC DASHBOARD
Keep an eye on clocks and temps in real-time or show off your own personal animations with this customizable OLED panel through Dragon Center software.
BRILLIANT DISPLAY OF COLORS
Choose from millions of colors and predefined animated effects to customize your LIGHTNING or synchronize it with other RGB components in your system by MSI Dragon Center software.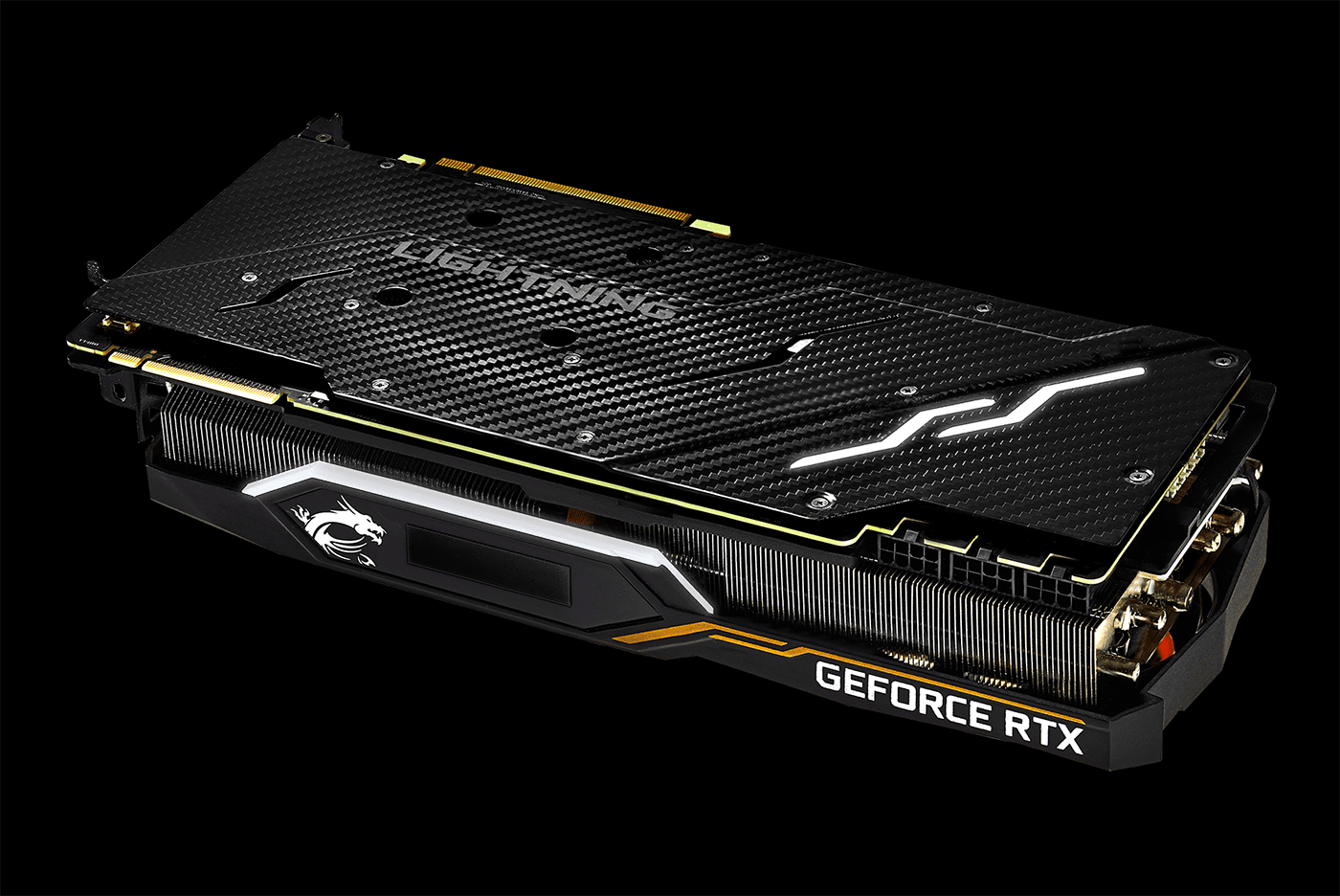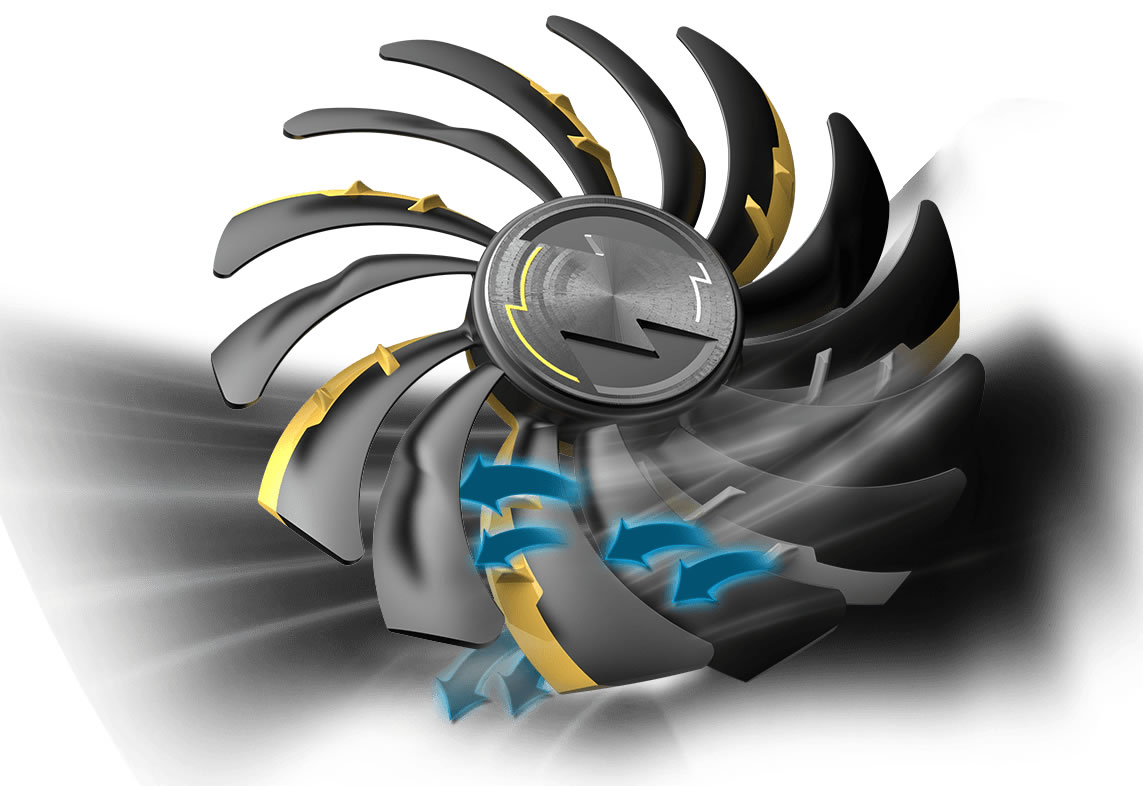 TORX FAN 3.0
A brand new version of the iconic MSI TORX fan pushes the limits of thermal performance yet further than before. The new trims clearly visible on the traditional fan blade create a focused airflow which in turn is pushed down by the dispersion fan blades for increased static pressure.
AFTERBURNER
MSI Afterburner is the world's most recognized and widely used graphics card Overclocking software. It gives you full control of your graphics card and enables you to monitor your system's key metrics in real-time.