Cooler Master MasterWatt Maker 1500 PSU overview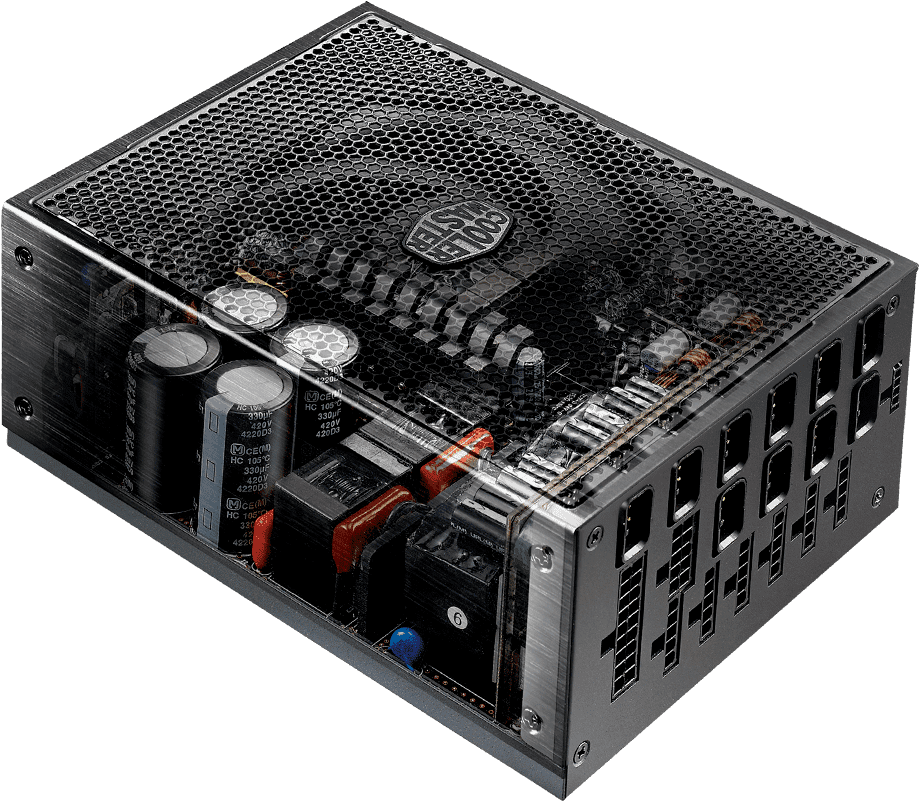 Real Power, Real Control
MASTERWATT MAKER 1500
Brains, Strength and Looks
Cooler Master's first all aluminum, Titanium 94% efficiency power supply unit offers unbeatable performance in tandem with paralleled oversight and control via our exclusive Cooler Master Connect app.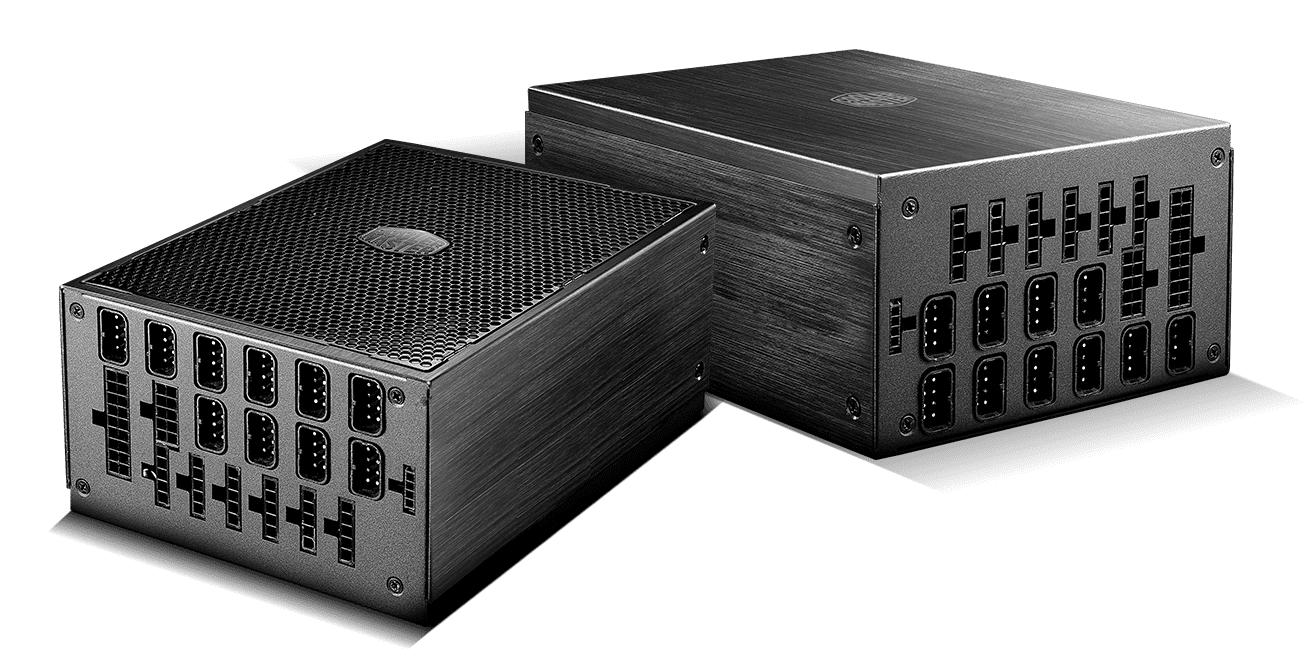 LOW RIPPLE, NOISE
Voltage is automatically adjusted to remain within +/- 1, keeping output stable even under high loads.
SAFETY SETTINGS
A full suite of automatic measures are always alert so you can focus on worry-free computing.
Real Power
Our flagship power supply comes with an award-winning design, an efficiency rating few have managed to reach, and the control perks of a high-end digital signal processor. All of this combines into a whopping 1500 watts of continuous power that can run safely over a conventional household outlet.
COOLER MASTER CONNECT
Software can switch between default +12V multi-rail or single rail modes for releasing full overclocking potential.
Real Control
By taking advantage of the digital processor, you can also control, monitor, and adjust your MasterWatt Maker in real-time with Cooler Master Connect, available in both mobile and desktop versions.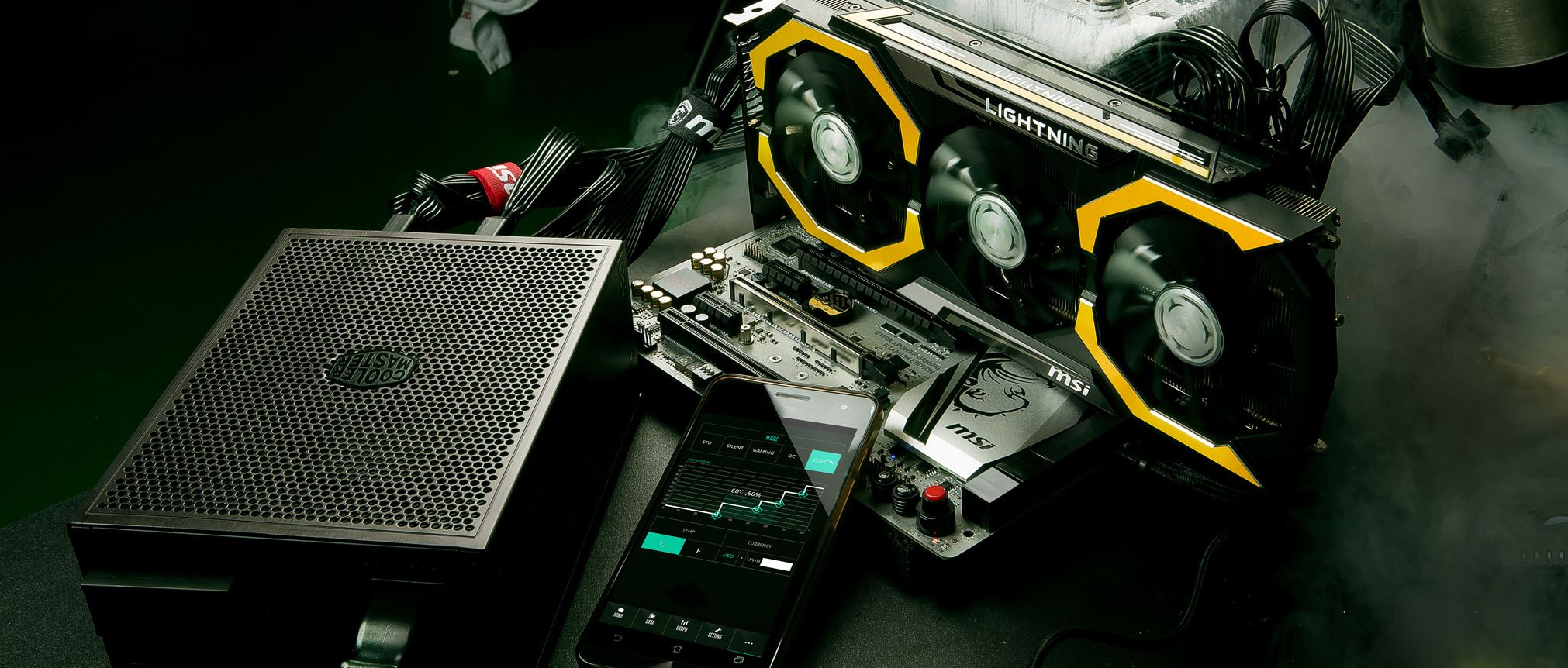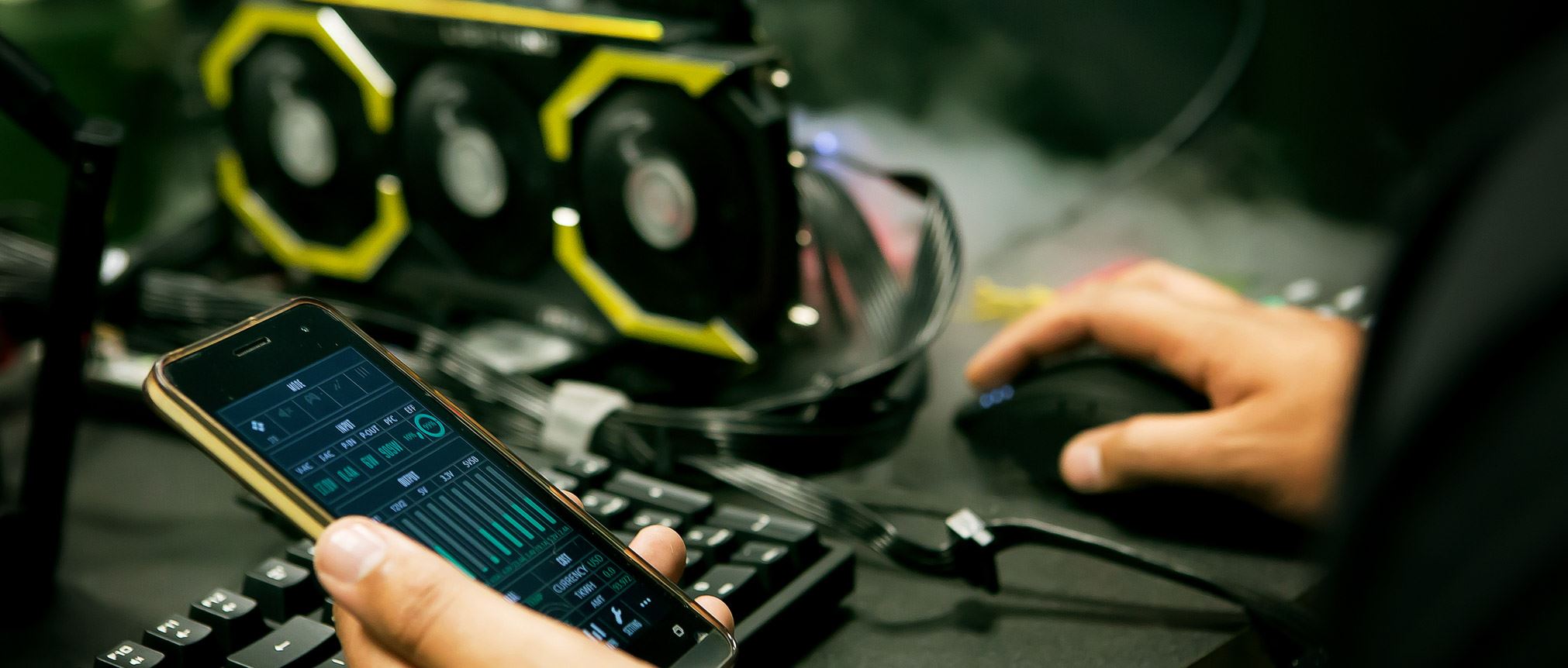 REAL-TIME
No simulations or models here. Monitor parameters such as input voltage current, consumption and efficiency and adjust fan speed, on the fly.
HARD BACKUP
Records and saves all monitoring data to your hard disk, allowing recovery and analysis of that data to figure out what went wrong in the event of power failure.
SEE SAVINGS
Calculate money spent (and saved) on electricity with local rates.
BLUETOOTH
Connect wirelessly to device via Bluetooth 3.0.
World-class Efficiency
No longer do you have to worry about buying a PSU that hopefully matches your average load, and focus instead on how quiet and cool this level of efficiency keeps your PSU.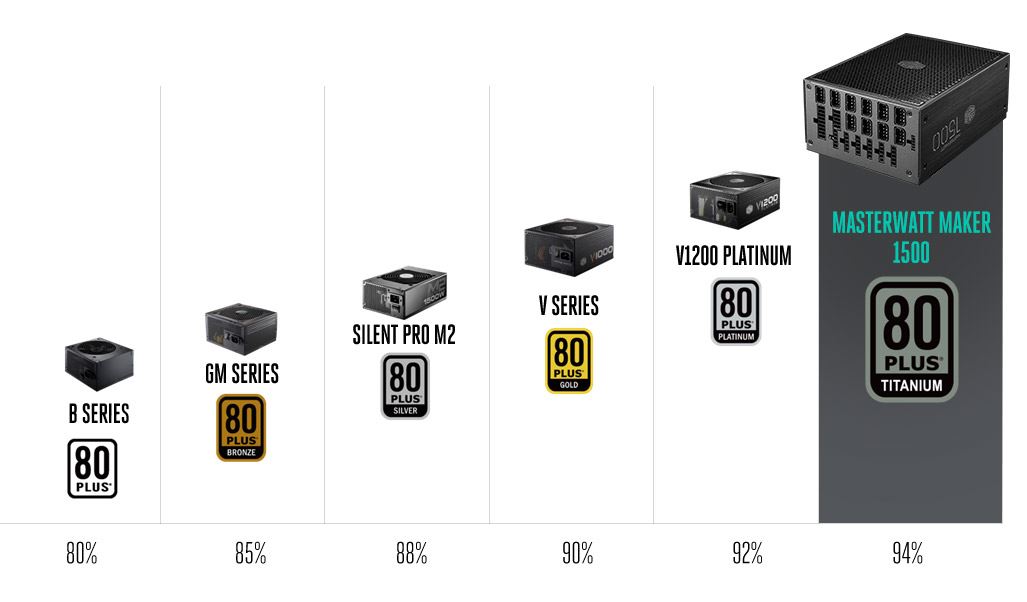 Fully Modular, High-Capacity Cables
MasterWatt Maker's fully modular, flat cable connectors go beyond the standard with a wholly redesigned plug. The plug creates surface contact efficient enough to carry 1.5x the current of normal connectors.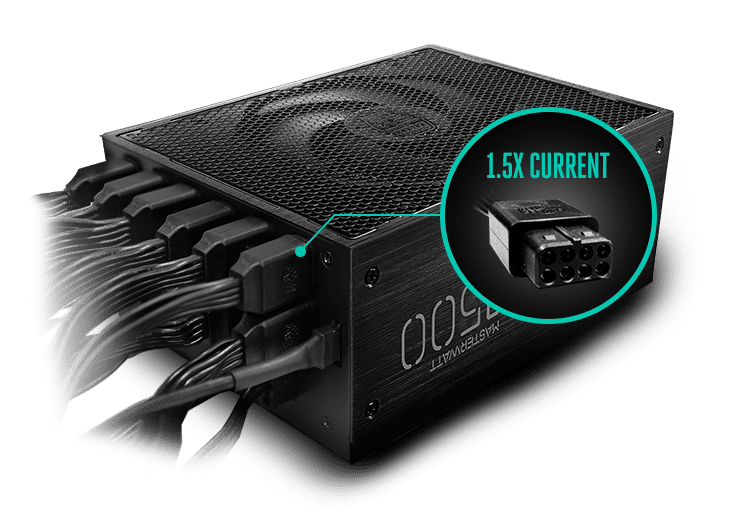 Modular Cables