Corsair CX750 750W 80 Plus Bronze Power Supply overview
Bronze-certified efficiency and sleeved cabling for low energy use and clean looking installation
CX Series non-modular power supplies are ideal for basic desktop systems where low energy use, low noise, and simple installation are essential. 80 PLUS Bronze efficiency reduces operating cost and excess heat. non-modular sleeved black cables make installation fast and straightforward, with good-looking results.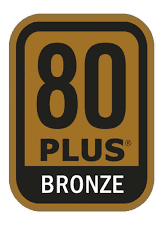 80 PLUS Bronze-certified Efficiency
The super-efficient operation of the CX Series non-modular results in lower energy use and lower operating costs. Since it generates less heat, the thermally controlled fan doesn't need to work as hard, and you'll enjoy near silent operation.
LLC resonant topology with DC to DC
Ensures improved efficiency at lower loads and compatibility with all modern day chipsets and CPUs.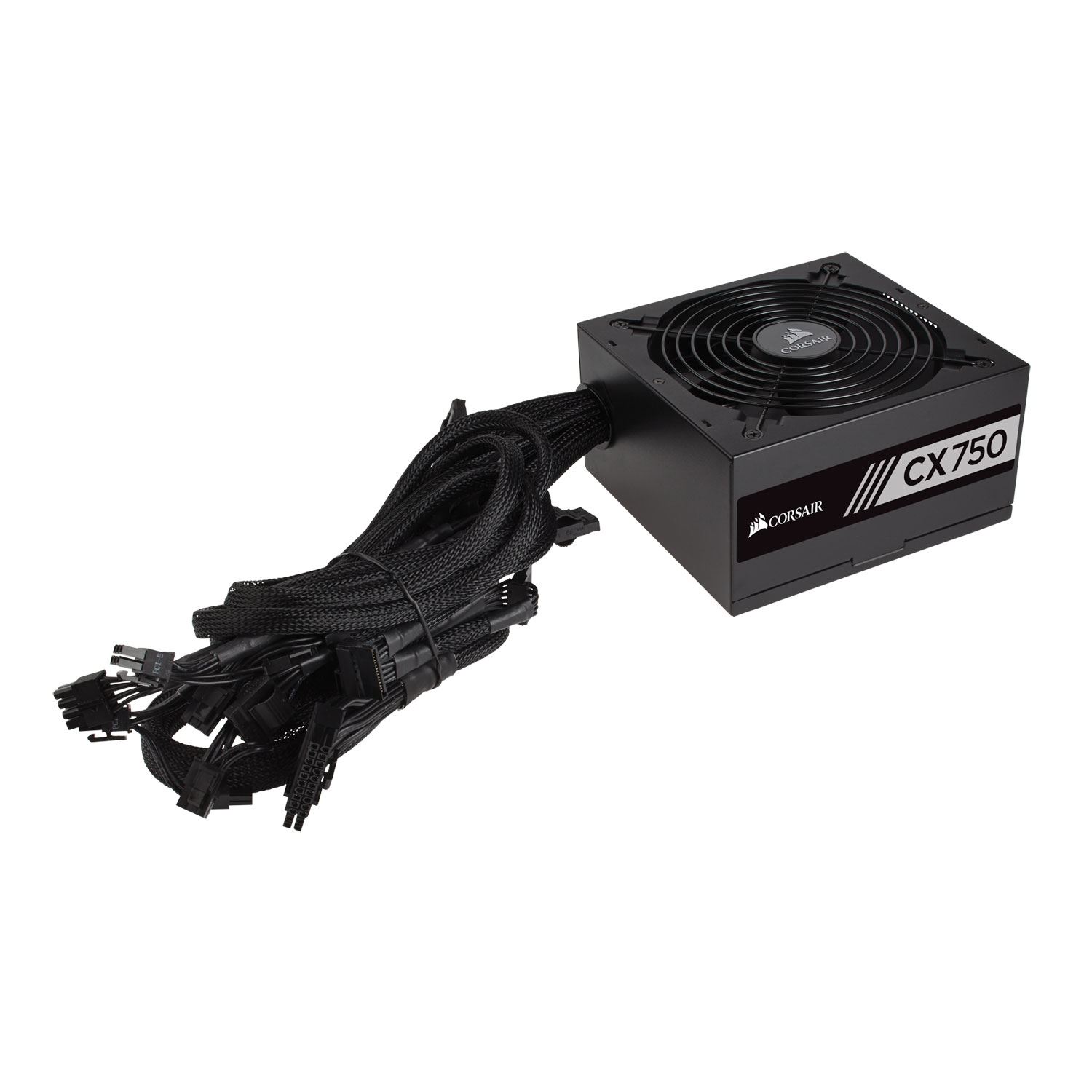 Corsair Engineering and Quality Control
Every CORSAIR power supply is designed by our California engineering team and built to our exact specifications. The same care that goes into the design and testing of our renowned high-power enthusiast power supplies also goes into the CX Series non-modular, because you need confidence and reliability regardless of your build budget.