Corsair Dominator Platinum RGB 32GB (4x8GB) 3200MHz Quad Channel Memory (RAM) Kit overview
THE CULMINATION OF 25 YEARS BUILDING WORLD CLASS MEMORY
CORSAIR DOMINATOR has long been the face of premium, high-performance memory. That heritage and experience has led to this: the most advanced DDR4 memory we've ever created.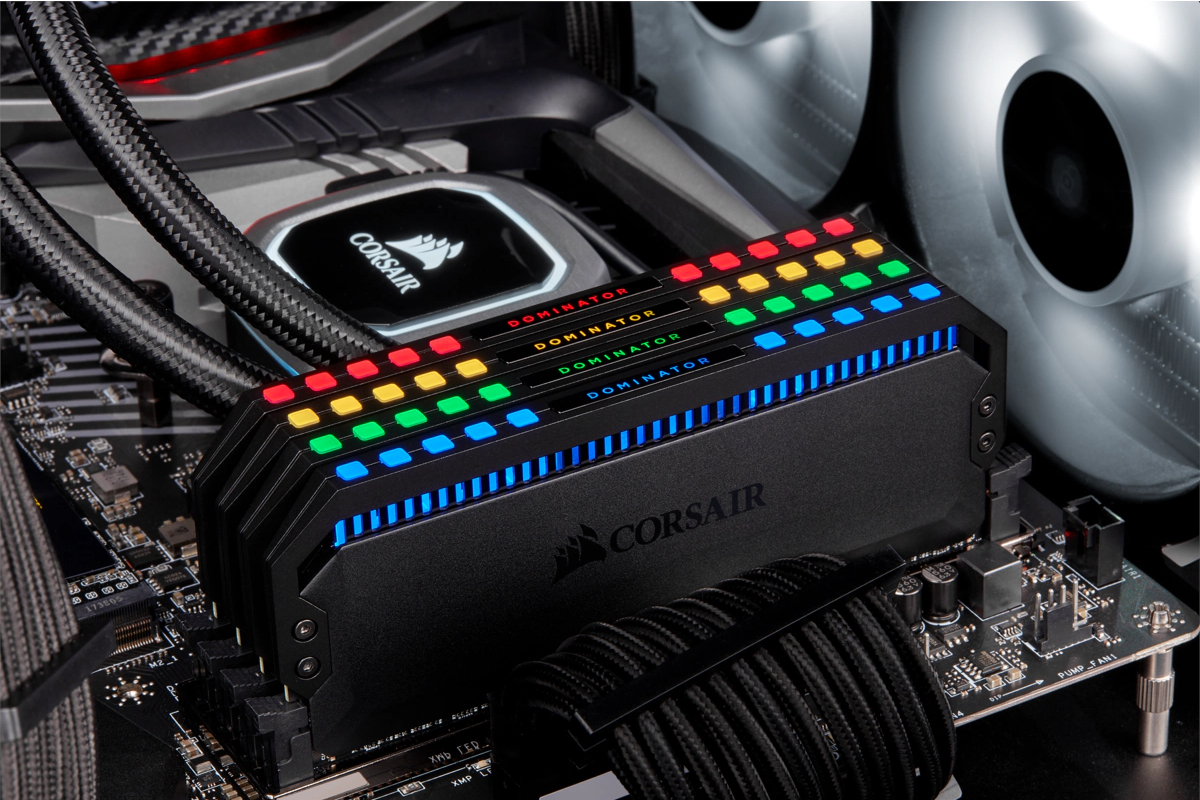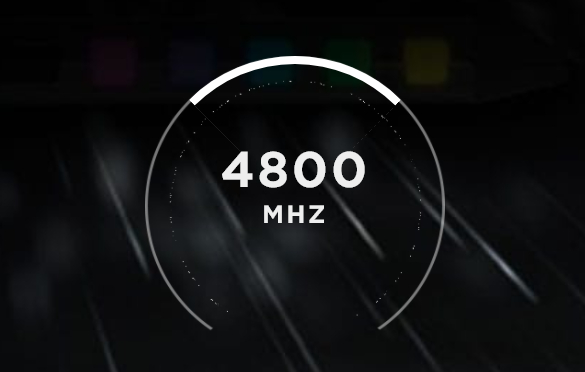 SPEEDS UP TO 4,800MHZ
DOMINATOR PLATINUM RGB is available in high-performance speeds of up to 4,800MHz – making it the world's fastest air-cooled production memory – with generous overclocking headroom to push performance even higher.
10 LAYER HIGH PERFORMANCE PCB DESIGN
We start with a custom 10-layer high-performance PCB that guarantees signal quality and stability for superior overclocking ability.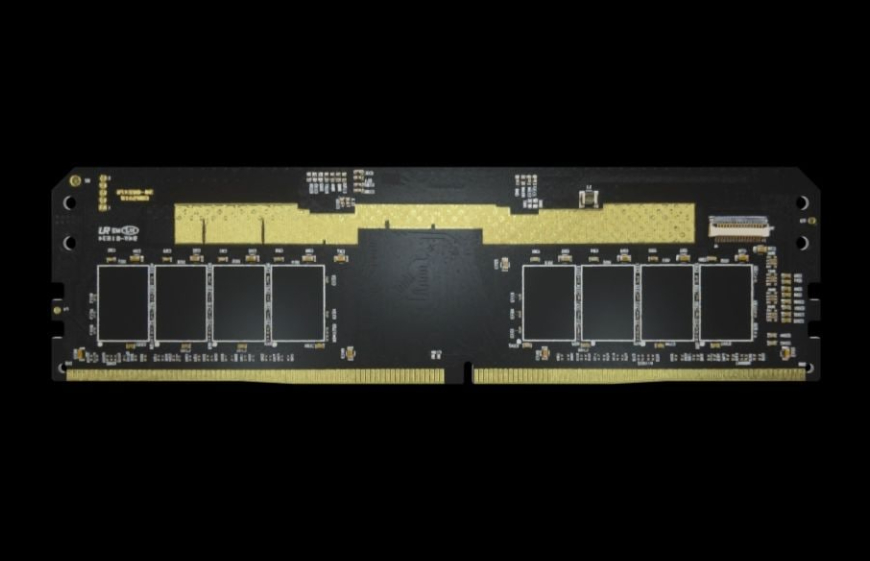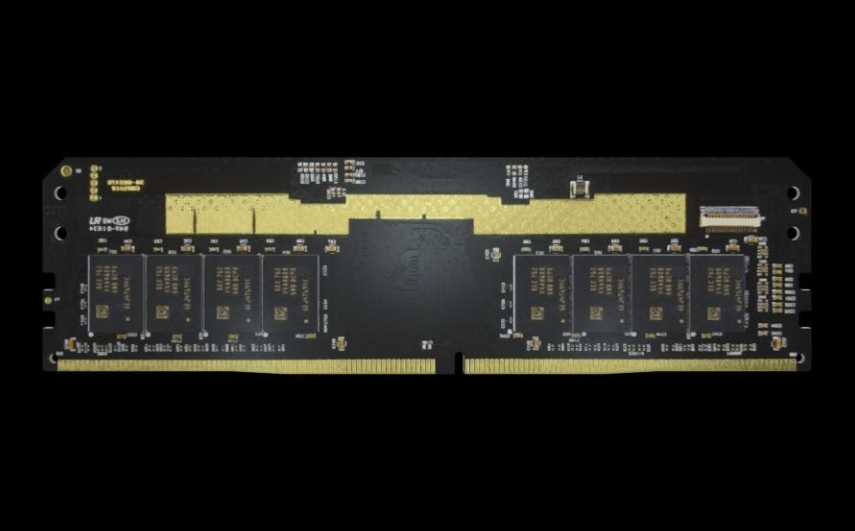 PREMIUM MEMORY CHIPS
Hand-sorted, tightly-screened memory chips ensure high-frequency performance and tight response times, with overclocking headroom to spare.
DUAL PATH DHX COOLING TECHNOLOGY
Our patented Dual-Path DHX cooling technology cools the memory through both the PCB and the external housing - allowing the module to stay cool even under extreme stress.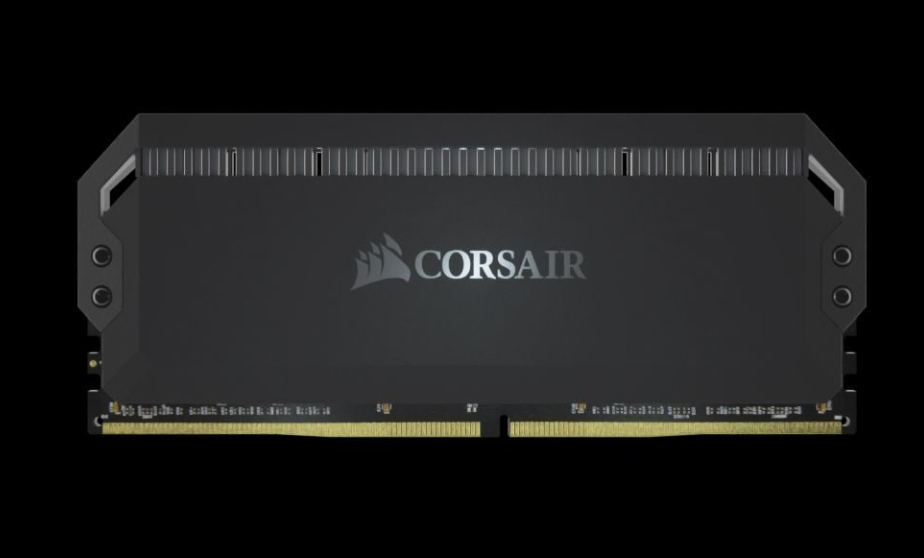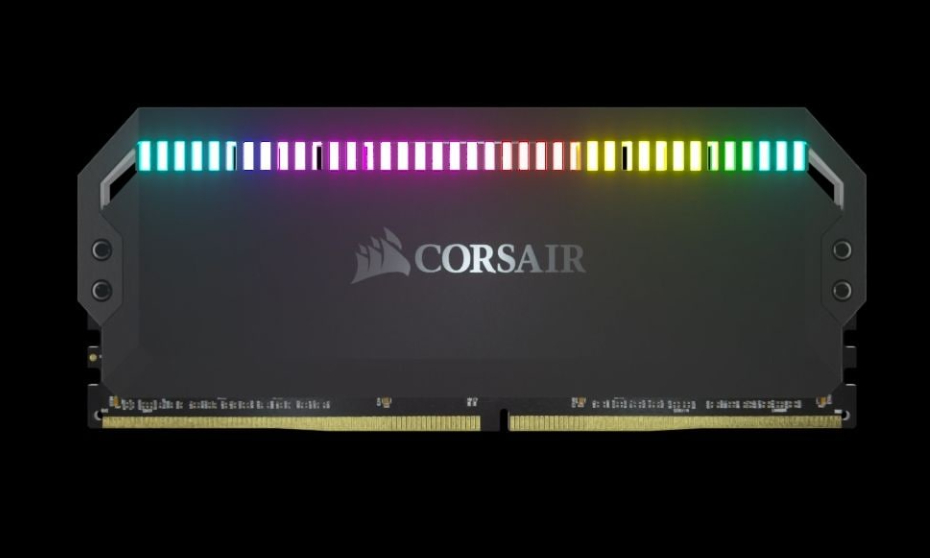 12 ADDRESSABLE CAPELLIX RGB LEDs
Finally, 12 ultra-bright individually addressable CAPELLIX RGB LEDs line the top of the module, shining brighter, lasting longer, and consuming less power than conventional LEDs.
CORSAIR ICUE COMPATIBLE
Illuminate your system with dozens of stunning pre-set lighting profiles, or create your own with near-limitless customization. Synchronize your lighting across all your iCUE compatible products, and stay informed with real-time temperature and frequency readings with powerful CORSAIR iCUE software.