EVGA SuperNOVA 850 G3 Power Supply overview
EVGA SuperNOVA power supplies are well known for their extreme efficiency, performance and reliability. In fact, over the last 3 years EVGA SuperNOVA power supplies have won over 70 awards from leading review sites. It is EVGA's dedication to performance that has created the latest power supply platform; the EVGA SuperNOVA G3 Series. With these new power supplies, we take the best features from our award winning G2 lineup and makes them even better. A smaller size, improved performance and a new Hydraulic Dynamic Bearing fan giving you ultra-quiet performance at an increased lifespan.
The EVGA SuperNOVA G3 850 watt power supply is rated 80 Plus gold for efficiency, meaning that your Power supply will give off less heat from wasted energy, and with EVGA's all Japanese capacitors and 10 year warranty, your PC will stay cooler and more efficient for longer.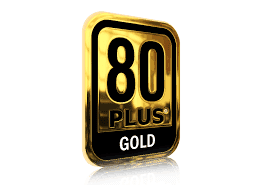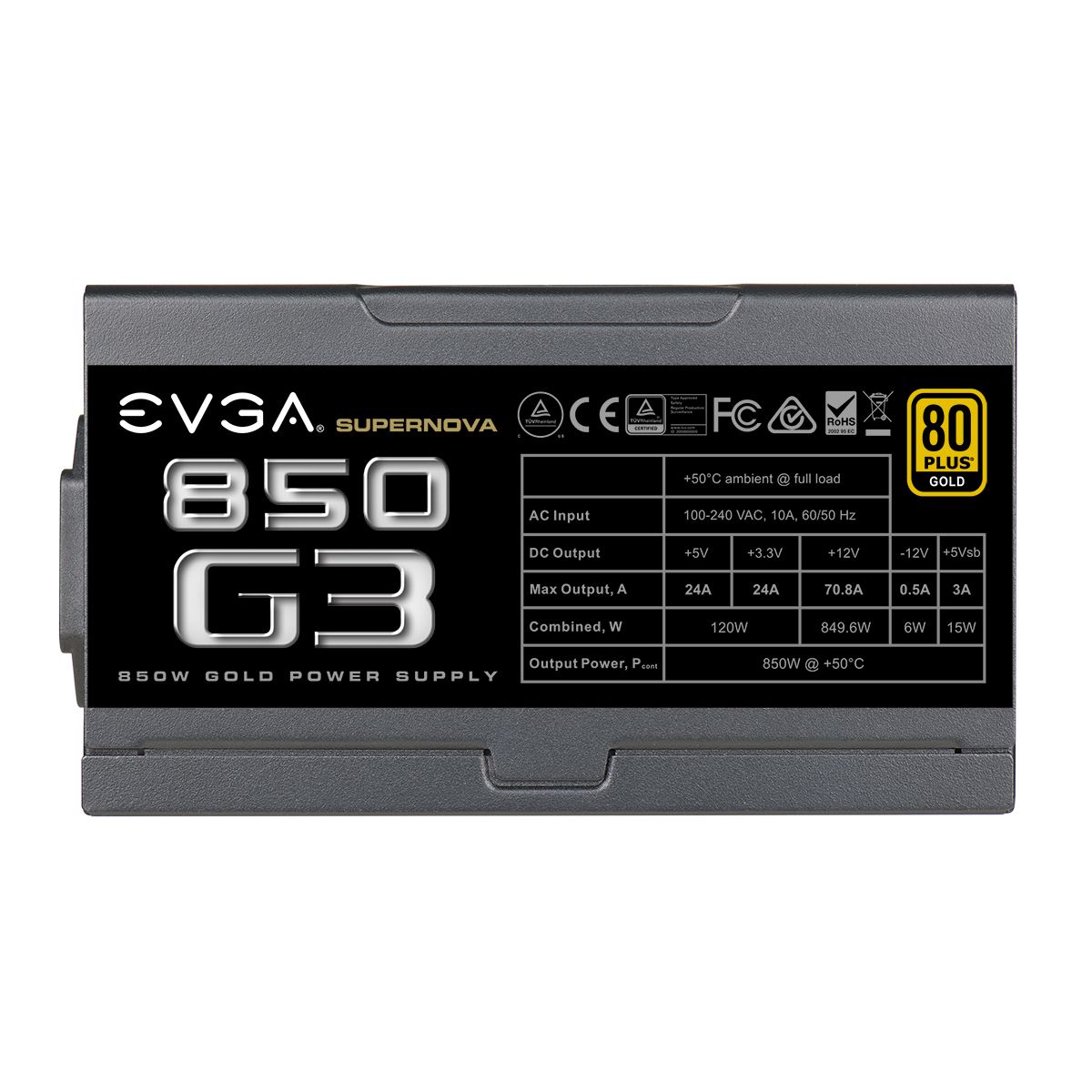 • 80 PLUS Gold certified, with 90% (115VAC) / 92% (220VAC~240VAC) efficiency or higher under typical loads
• Highest quality Japanese brand cpaacitors ensure long-term reliability
• Fully Modular to reduce clutter and improve airflow
• NVIDIA SLI & AMD Crossfire Ready
• Unbeatable 10 Year Warranty and unparalleled EVGA Customer Support
• Heavy-duty protections, including OVP (Over Voltage Protection), UVP (Under Voltage Protection), OCP (Over Current Protection), OPP (Over Power Protection), SCP (Short Circuit Protection) and OTP (Over Temperature Protection)
• EVGA ECO Interlligent Thermal Control System eliminates fan noise at low to medium loads
• Hydraulic Dynamic Bearing Fan for ultra-quiet opertation and increased life span