Freezer 33 eSports Edition Tower CPU Cooler with Push-Pull Configuration - White overview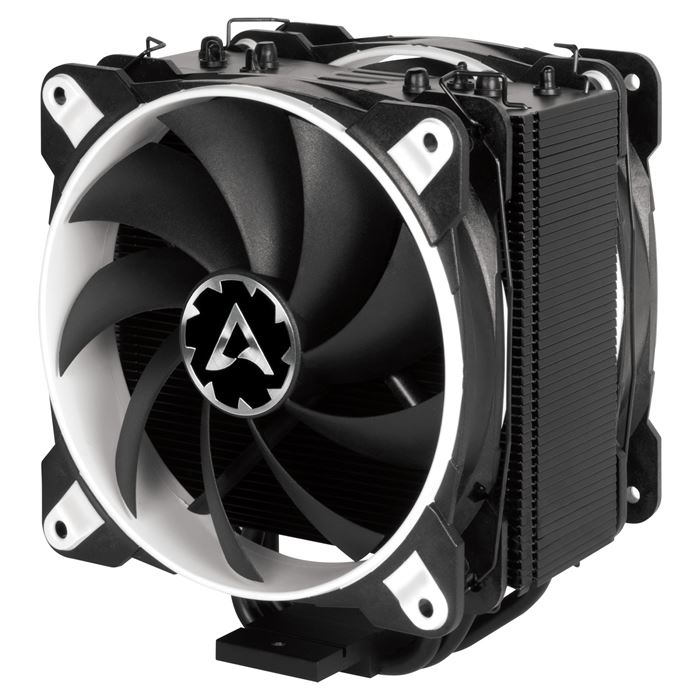 Freezer 33 eSports Edition Tower CPU Cooler with Push-Pull Configuration - White
Additional Fan for More Cooling Capacity
Two low noise 120 mm fans mounted on opposite sides of the heatpipe provide a great airflow. The first fan pushes air through the heatsink, the second fan pulls the air out of the heatsink.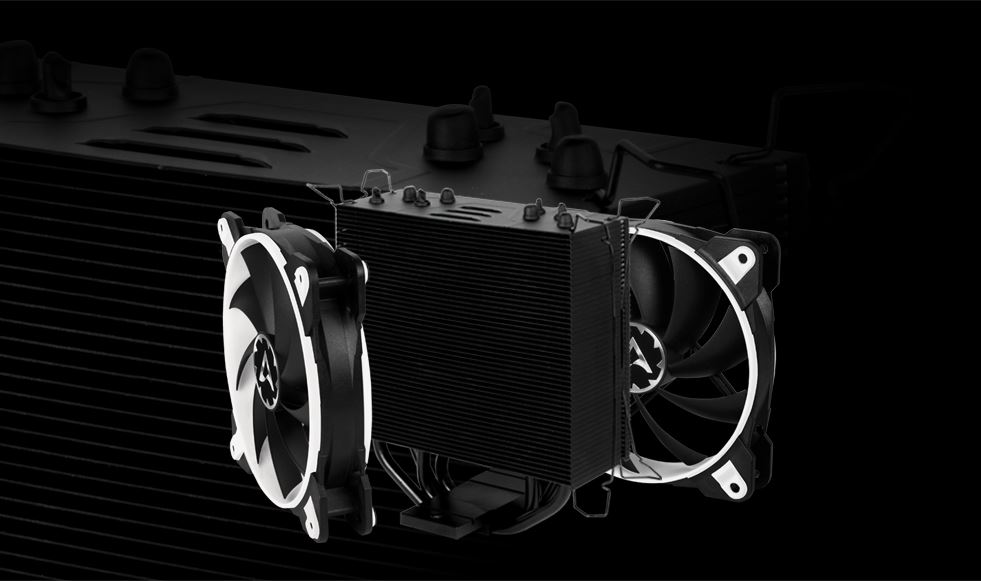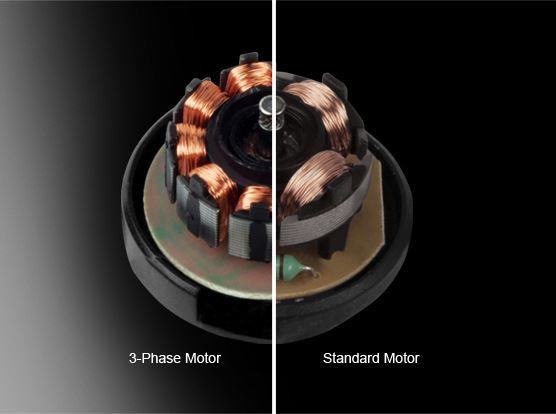 Silent 3-Phase-Motor
Extremely silent operation through 3-phase motor guarantees long sessions without annoying noise.
Optimised Fan Design
We further optimised the fan blade design to get a higher airflow at lower noise generation. With the range of 200 to 1 800 RPM the fans of the Freezer 33 eSports Edition are controllable with the Patented PWM Sharing Technology to regulate the fan speed as needed.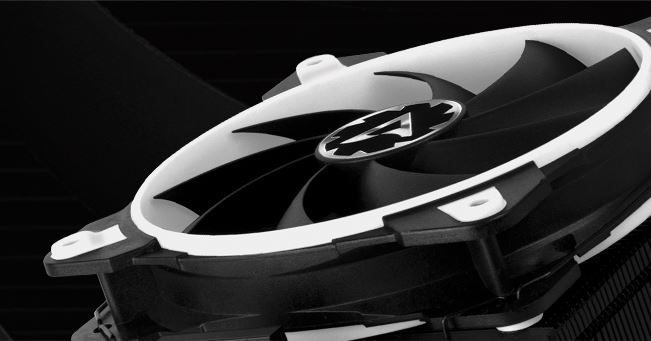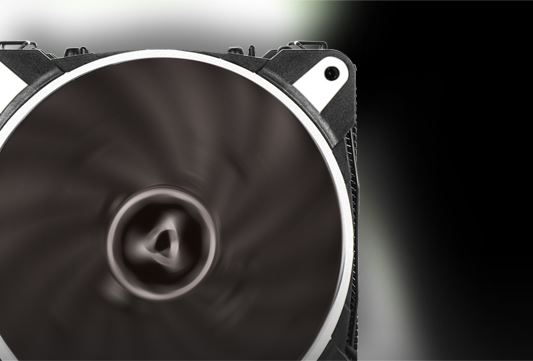 Low Motor Temperature - 4 x Life Span
10 °C lower motor temperature doubles the life span. The BioniX gaming fans have a four times longer service life through low coil temperature. Therefore, we extend the warranty to 10 years.
Improved Heat Dissipation
The Freezer 33 eSports Edition has off-centered heat pipes that disperse the heat in a more efficient than the centered ones of its predecessors. Also, the layout of the 49 aluminium fins creates micro vortices that boost the airflow and circulate it around the heatpipes.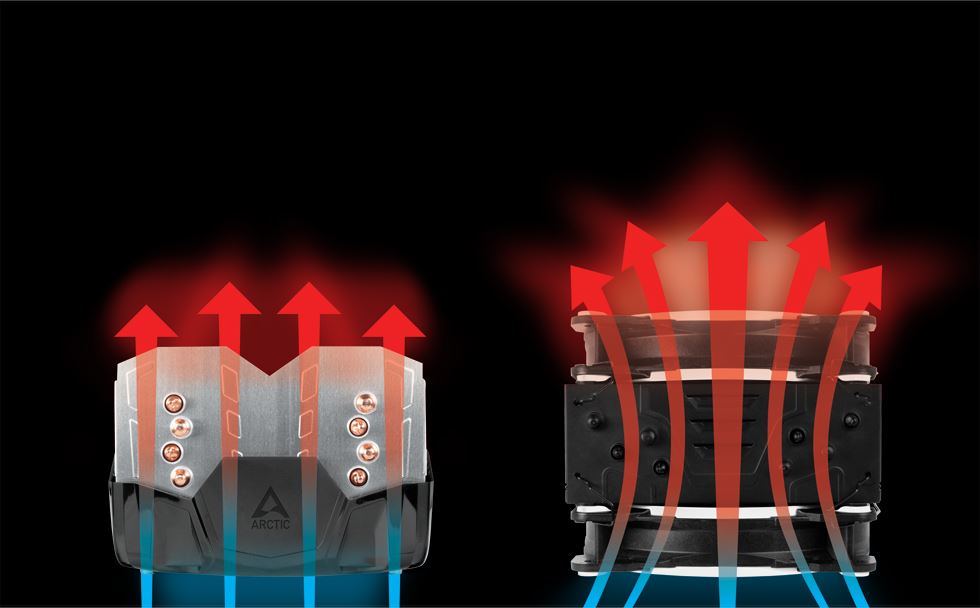 Optimal Compatibility
Fast and easy to install and extremely reliable, the different mounting systems are compatible with Intel and AMD sockets. Thanks to a backplate and a significantly lower weight compared to the i30, the Freezer 33 eSports Edition is not only fool-proof to install, but also absolutely transport safe.