GIGABYTE AMD Radeon RX 6700 XT AORUS ELITE 12GB GDDR6 Graphics Card overview
AMD RDNA 2 ARCHITECTURE
AMD RDNA 2 architecture is the foundation for next-generation PC gaming graphics, the PlayStation 5 and Xbox Series S and X consoles. The groundbreaking RDNA architecture was first introduced at E3 2019, and since then has continuously evolved to spearhead the next generation of high performance gaming. It's the DNA that powers your games, the DNA that brings your games to life, the DNA that keeps evolving. AMD RDNA 2 architecture introduces significant architecture advancements in the form of an enhanced compute unit, new visual pipeline, and all new AMD Infinity Cache, enabling high resolution gaming performance with vivid visuals.
AMD INFINITY CACHE
AMD RDNA 2 Architecture is even more efficient than before with the introduction of AMD Infinity Cache, an all-new cache level that enables high bandwidth performance at low power and low latency. This global cache is seen by the entire graphics core, capturing temporal re-use and enabling data to be accessed instantaneously. Leveraging the best high frequency approaches from "Zen" architecture, AMD Infinity Cache enables scalable performance for the future.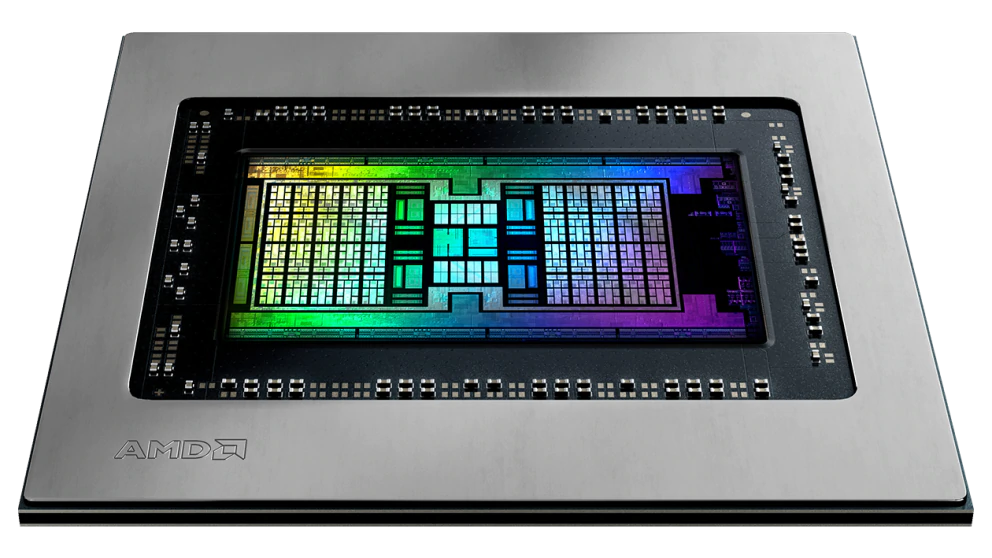 HARDWARE ACCELERATED RAYTRACING
New to the AMD RDNA 2 compute unit is the implementation of a high-performance ray tracing acceleration architecture known as the Ray Accelerator. The Ray Accelerator is specialized hardware that handles the intersection of rays providing an order of magnitude increase in intersection performance compared to a software implementation.
AMD SMART ACCESS MEMORY
AMD Smart Access Memory allows new levels of communication between Ryzen processors and Radeon graphics cards. Get up to 16% more gaming performance across select games on the Radeon RX 6700 XT graphics card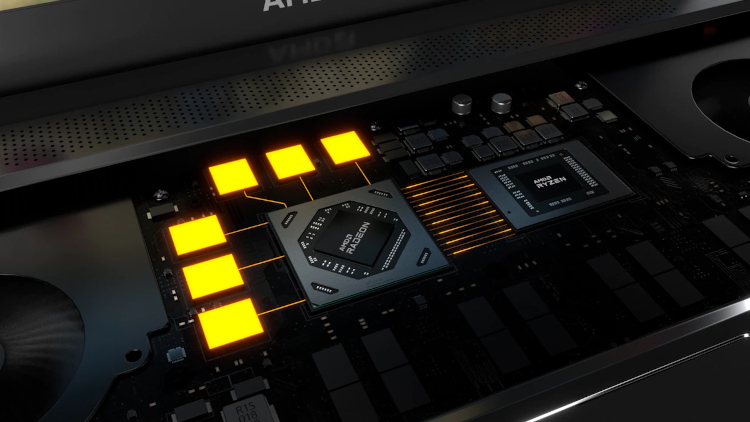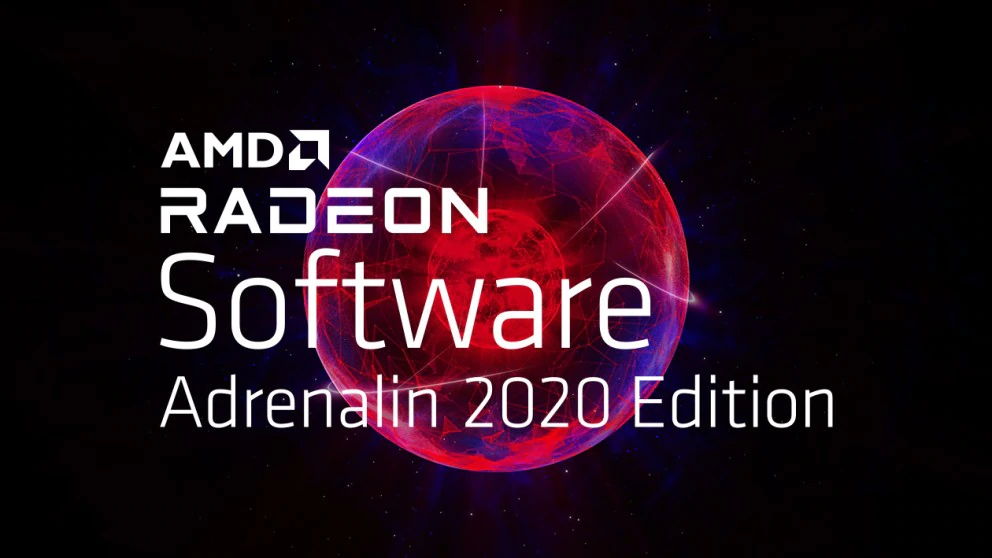 MODERN. ACCESSIBLE. POWERFUL.
Elevate your gaming experience with Radeon™ Software. Take advantage of features that deliver a truly immersive experience with stunning visuals, stutter-free and tear-free gaming, reduced input latency and optimized day-0 game drivers.
WINDFORCE 3X COOLING SYSTEM
The WINDFORCE 3X cooling system features 3x 80mm unique blade fans, alternate spinning, 5 composite copper heat pipes direct touch GPU, 3D active fan and Screen cooling, which together provide high efficiency heat dissipation.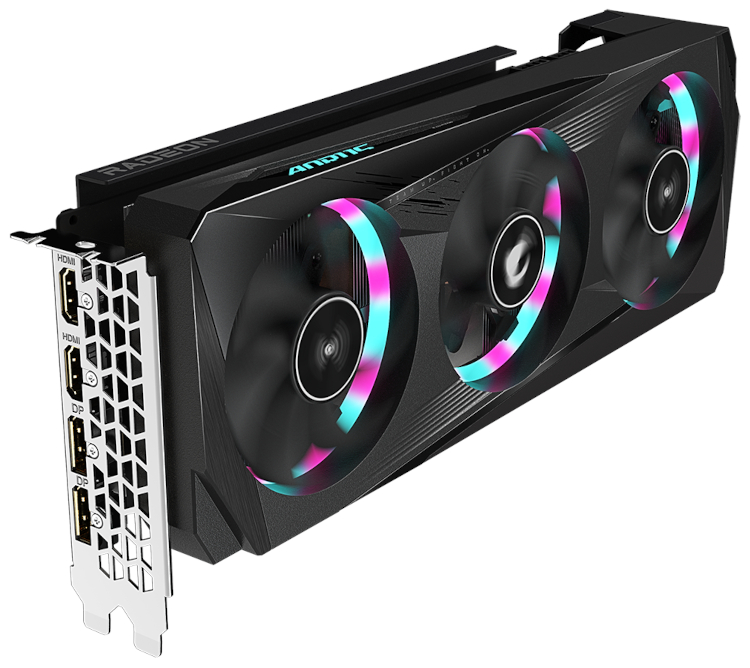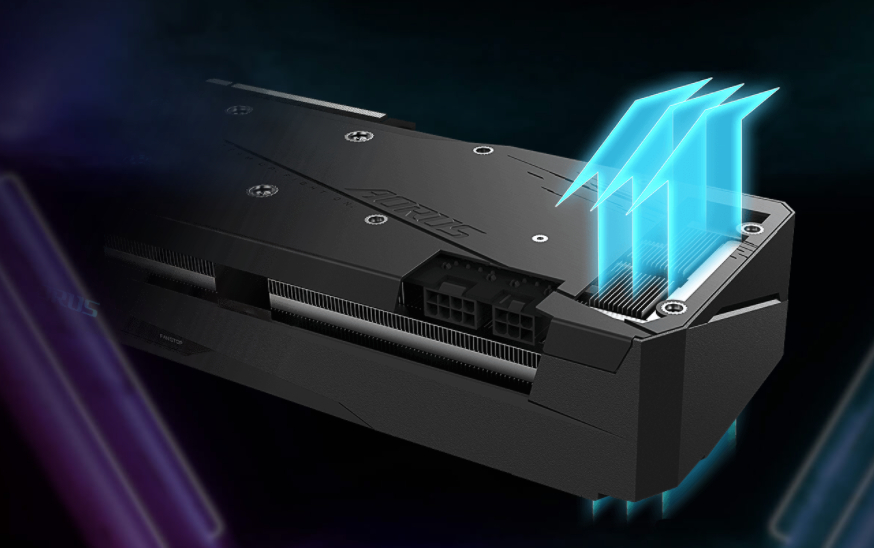 SCREEN COOLING
Extended heatsink design allows air flow to pass through, providing better heat dissipation.
HEAT PIPES DIRECT TOUCH
The shape of the pure copper heat pipe maximizes the direct contact area with the GPU. The heat pipe also covers the VRAM through a large metal plate contact to ensure proper cooling.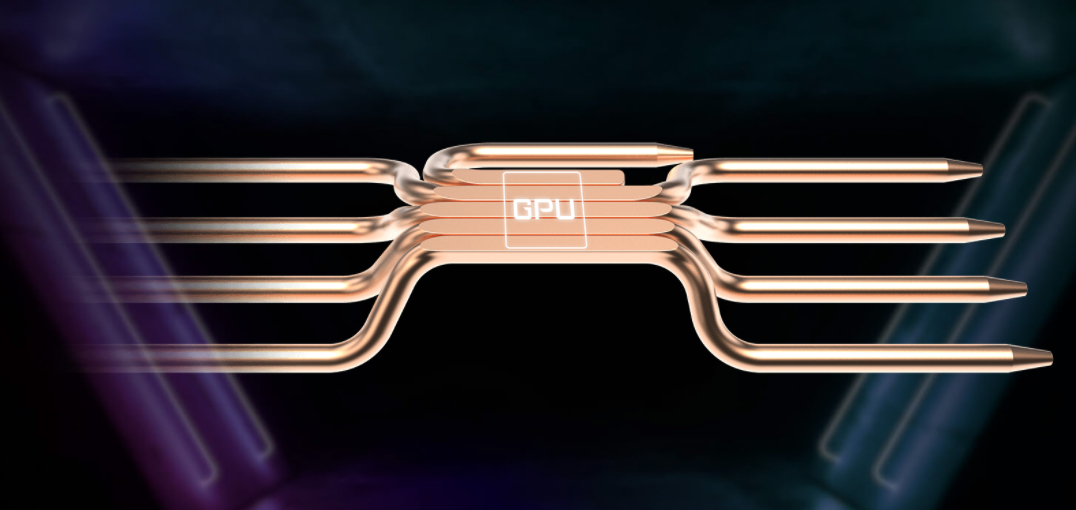 RGB FUSION 2.0
With 16.7M customizable color options and numerous lighting effects, you can choose lighting effects or synchronize with other AORUS devices.
PROTECTION METAL BACK PLATE
The metal back plate not only provides an aesthetical shape, but also enhances the structure of the graphics card to provide complete protection.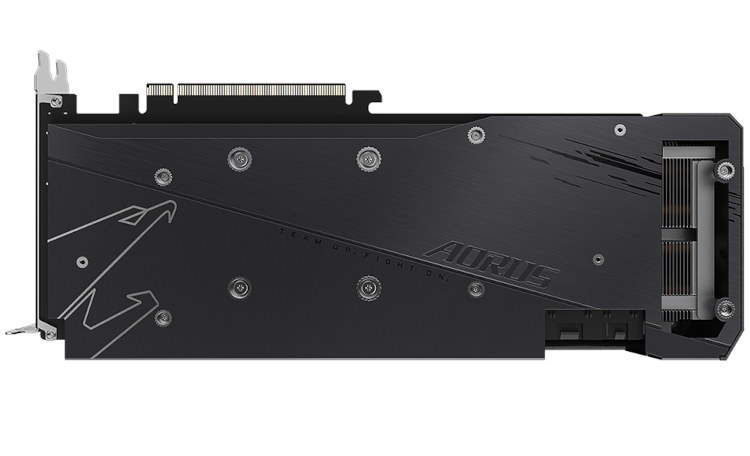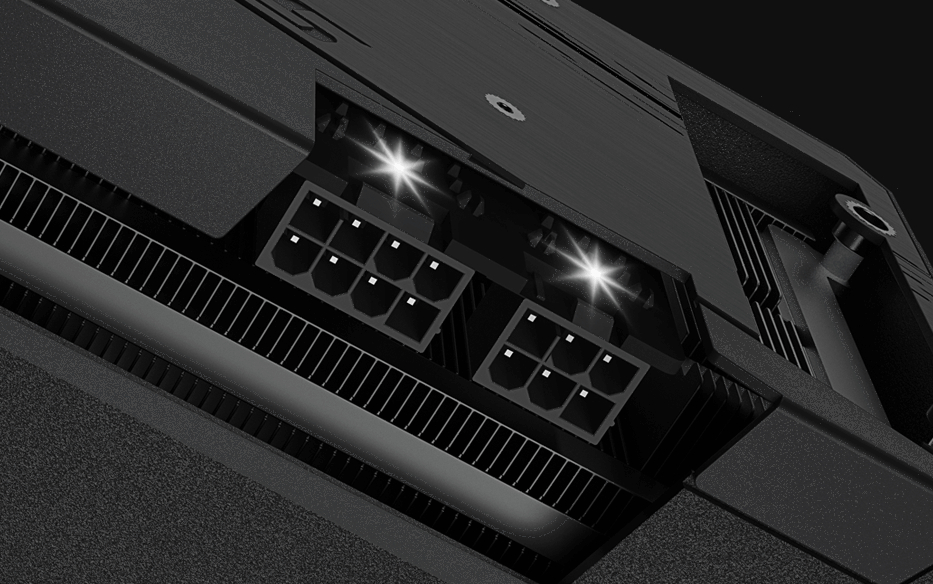 POWER INDICATORS
When experiencing any power supply abnormality, the indicator will alert gamers by flashing light.
4 YEAR WARRANTY
We want you to experience the best service you have ever had. This is why, on top of our standard 3-year warranty, we would like to offer you an additional 1 year of protection to your graphics card free of charge. You can enjoy a 4-year warranty by registering on the website within 30 days of purchase.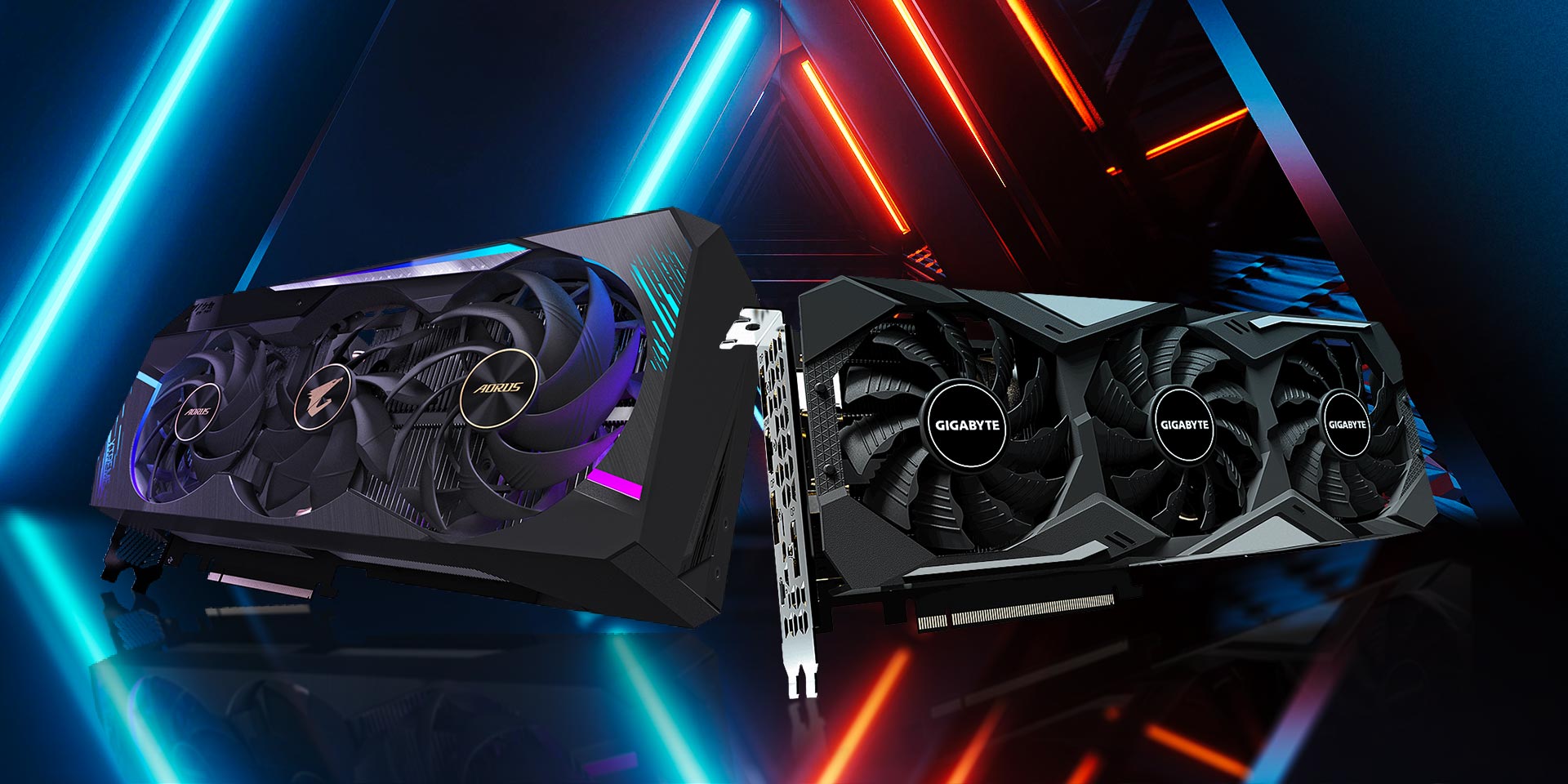 AORUS ENGINE
The cutting edge intuitive interface allows you to adjust the clock speed, voltage, fan performance and power target in real-time according to your game's requirements.