Gigabyte Aorus GeForce RTX 2070 Xtreme 8G Graphics Card overview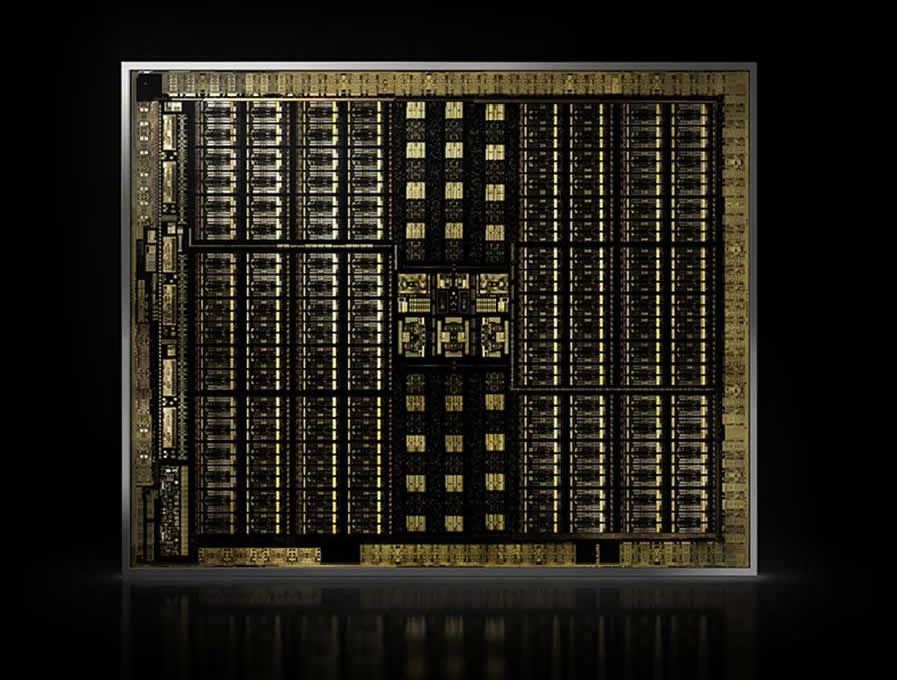 NVIDIA TURING ARCHITECTURE
This revolutionary architecture, combined with our all-new GeForce RTX platform, fuses together real-time ray tracing, artificial intelligence, and programmable shading. You've never created and enjoyed games like this before.
COOLING SYSTEM
AORUS provides the all-around cooling solution for all key components of the graphics card. We take care not only GPU but also VRAM and MOSFET, to ensure a stable overclock operation and longer life. WINDFORCE STACK 3x 100mm cooling system is the most innovative cooling solution that provides the most efficient thermal performance for the graphics card.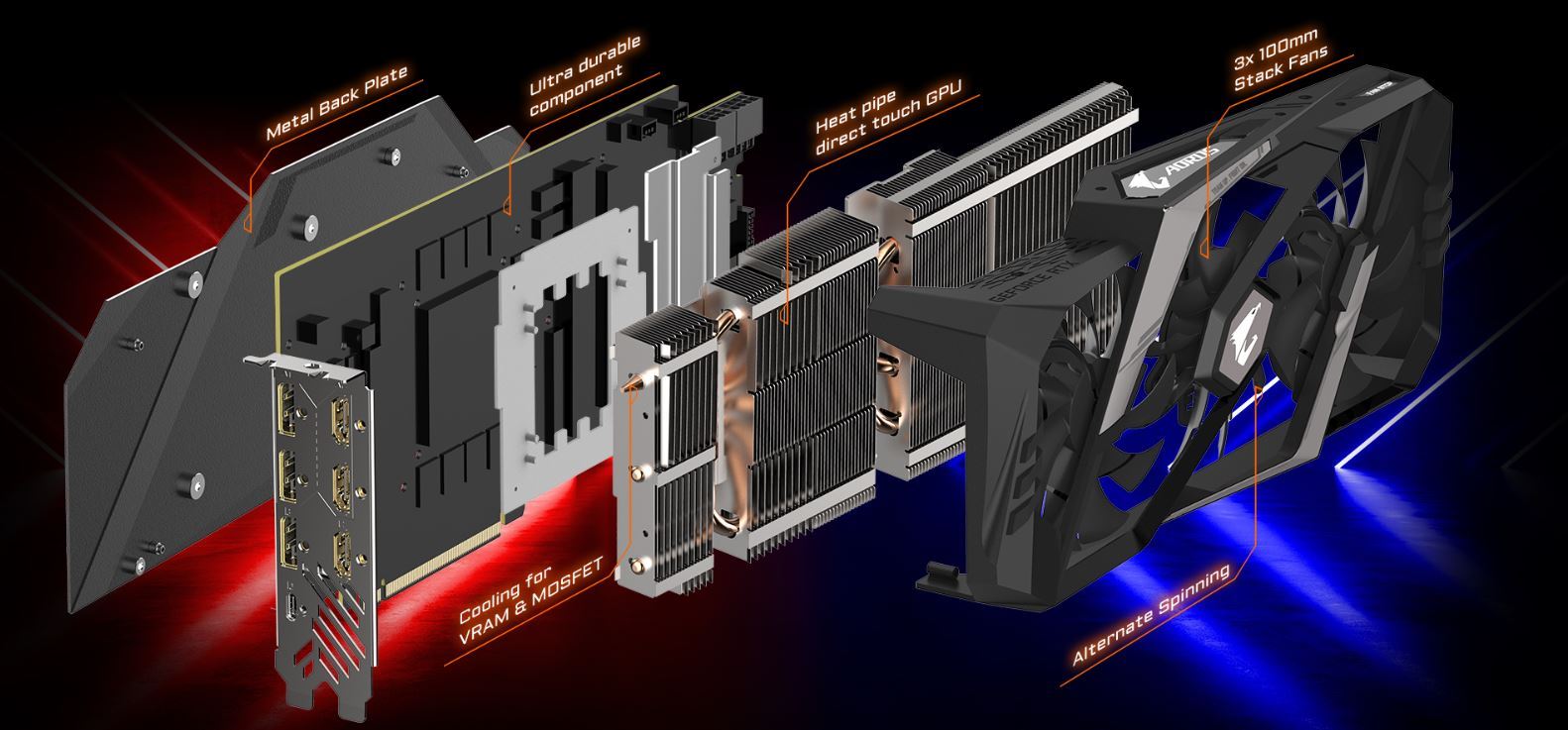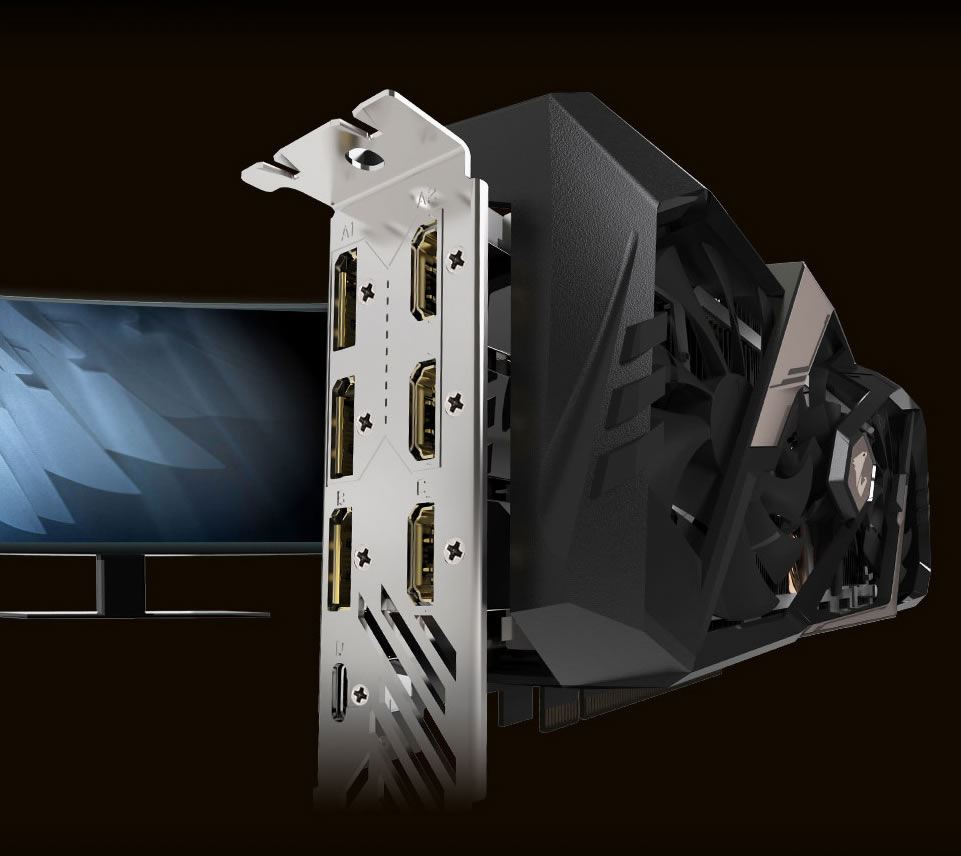 EXTRA 2X HDMI
AORUS provides a total of 7 video outputs compared to the reference card 5 video outputs. An additional 2 HDMI ports allow consumers to have greater flexibility when connecting to the display. You can choose 3xHDMI + 1xDP + 1xUSB-C or 3xDP + 1xHDMI + 1xUSB-C for your monitors without any adaptors.
PREMIUM BUILD IN EVERY ASPECT
AORUS graphics are dedicated to perfect quality. Excellent circuit design with the top-grade materials, not only maximizes the performance of the GPU, but also maintains stable and long-life operation.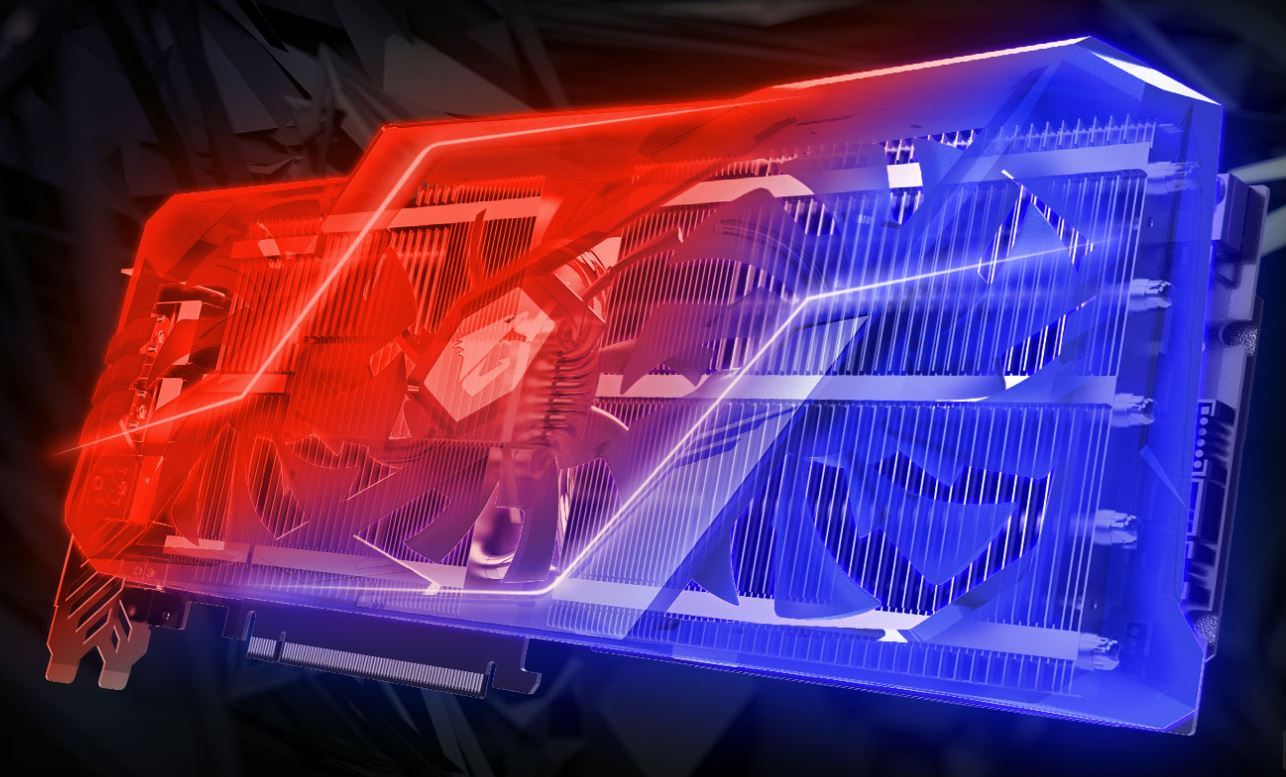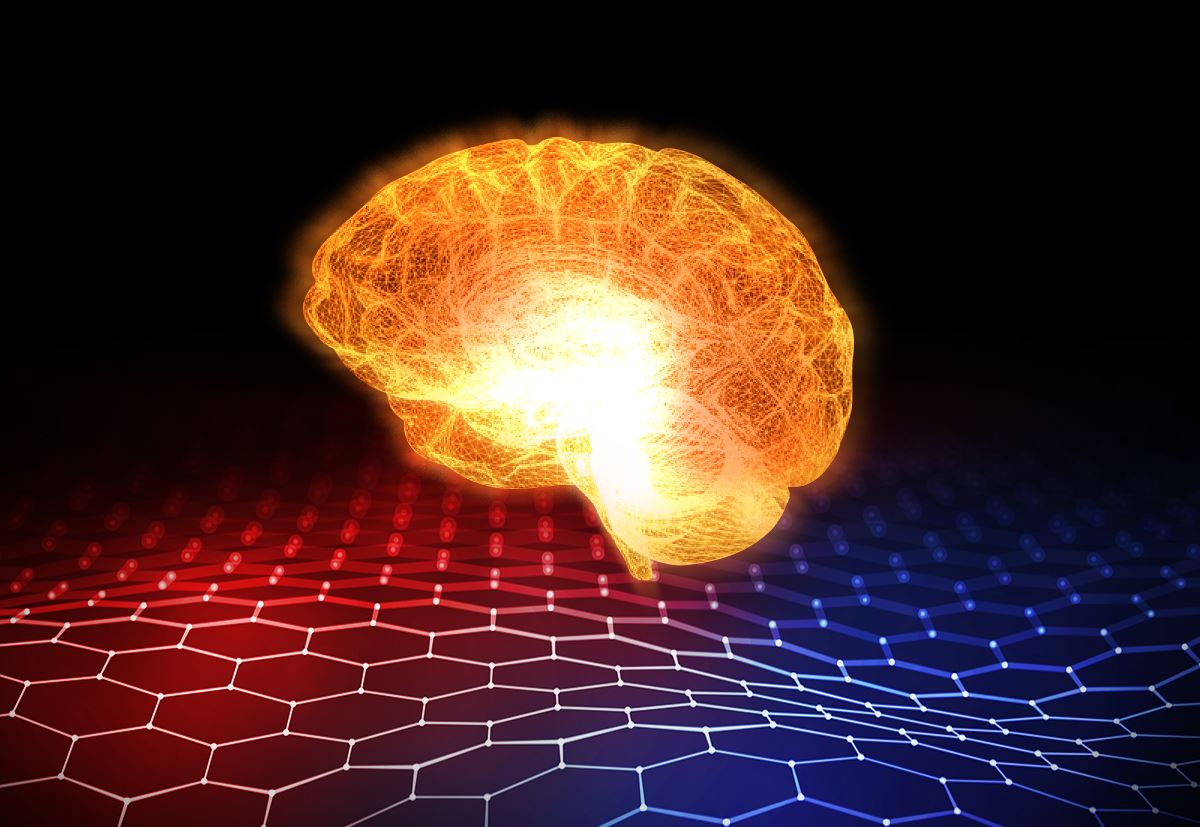 FOR DEEP LEARNING
GeForce® RTX 2070 with 8G memory and 448 GB/s memory bandwidth has 2304 CUDA® Cores and hundreds of Tensor cores operating in parallel. It is the most suitable entry point for those who are developing A.I. technology. It doesn't only offer great cost-benefits, it can also save you time due to increased throughput and efficiency.