Gigabyte Aorus Motherboard and AMD Ryzen Build Bundle overview
AMD StoreMI Technology
Software that combines the speed of your SSD with the capacity of your hard disk into a single, fast, easy-to-manage drive.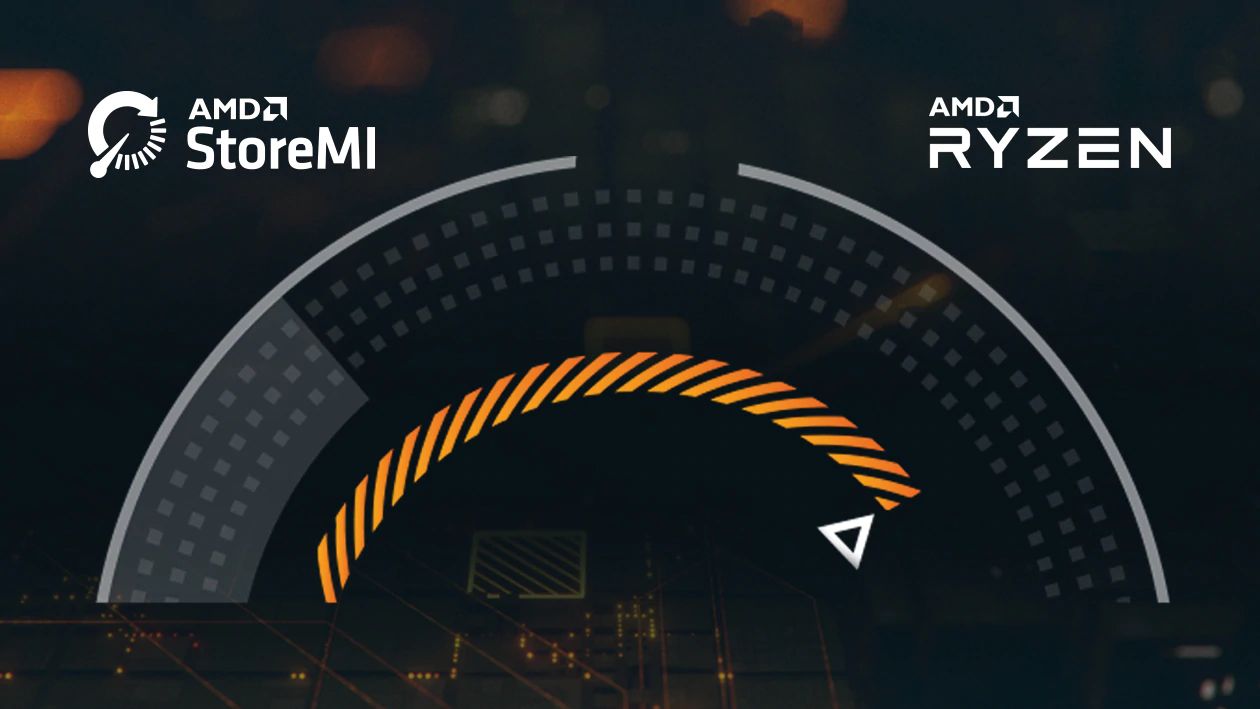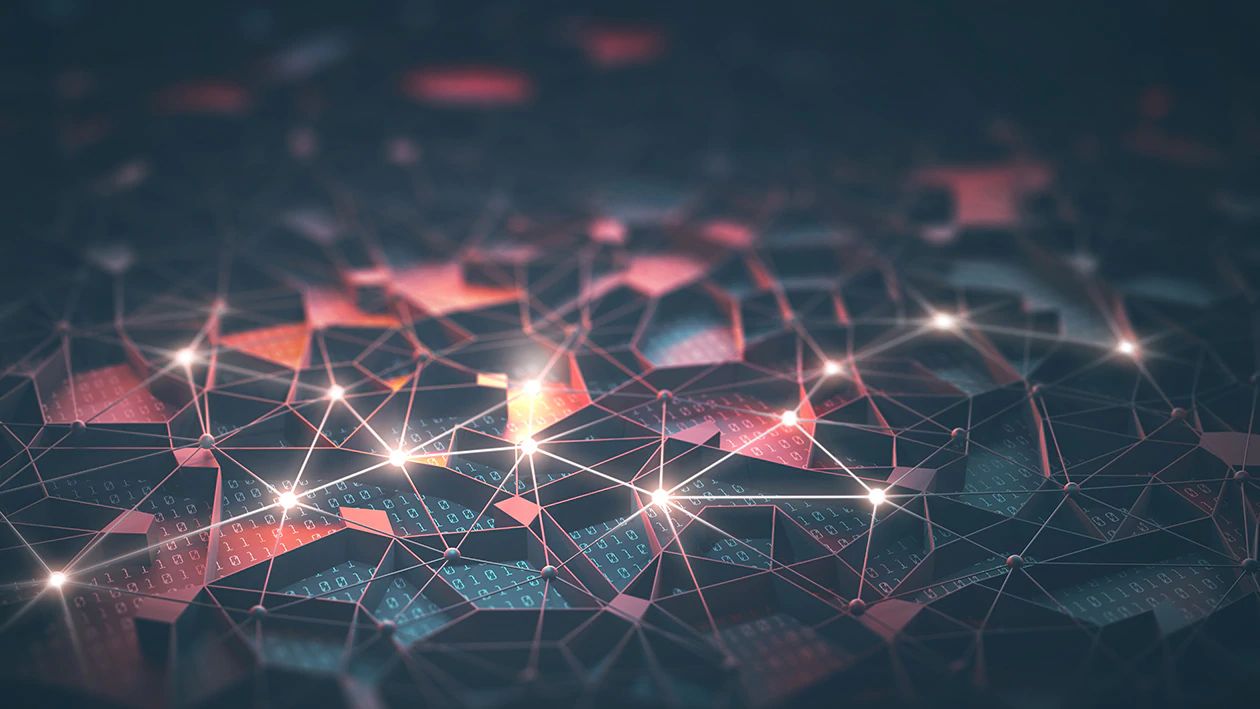 AMD SenseMI Technology
With AMD SenseMI technology, Ryzen™ processors use true machine intelligence to accelerate performance.
AMD Ryzen™ Master Utility
The Simple and Powerful Overclocking Utility for AMD Ryzen™ processors.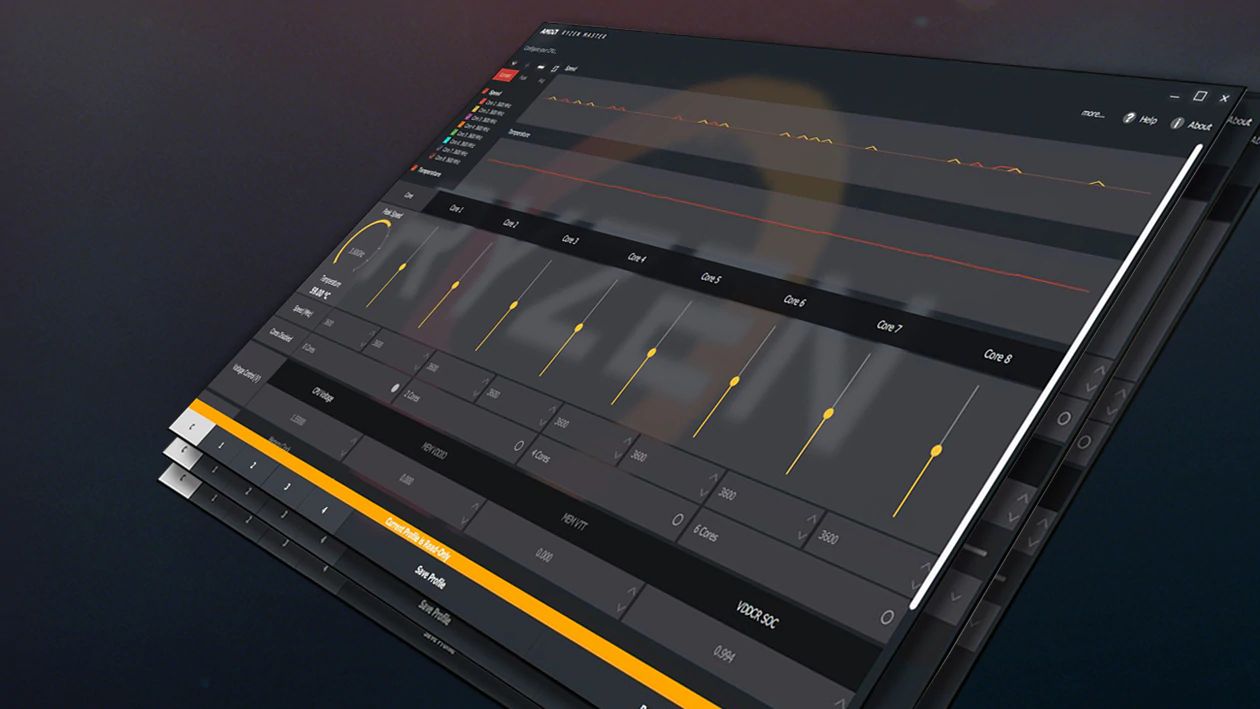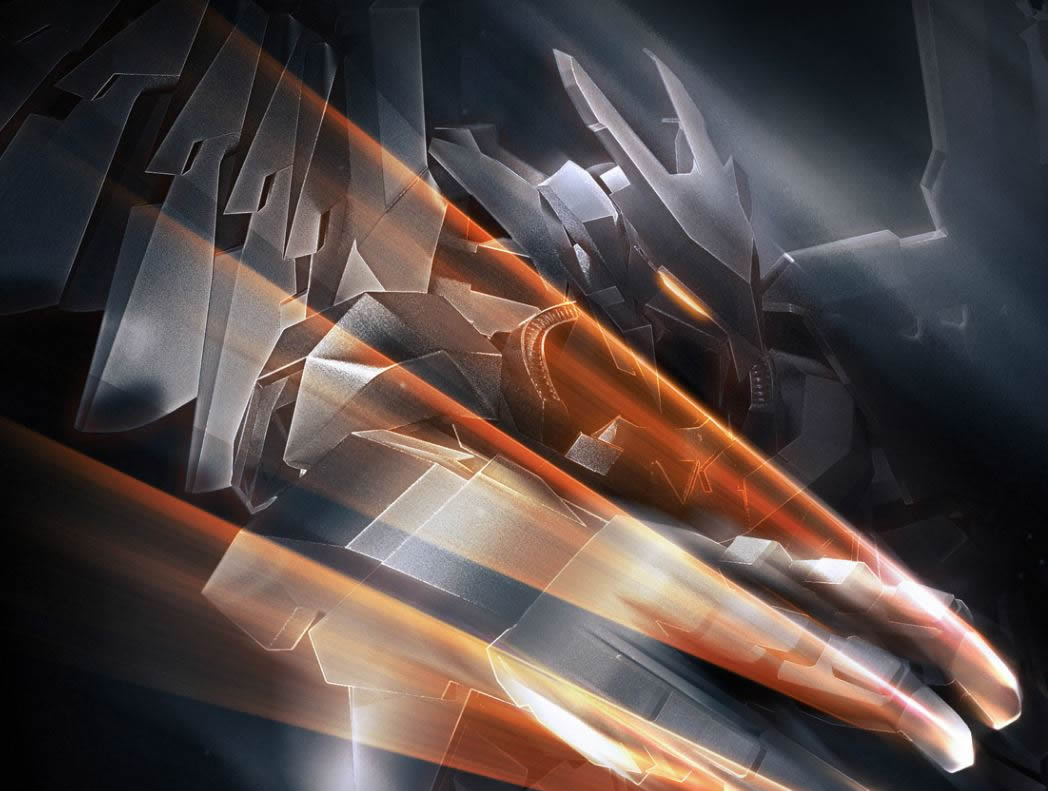 Aorus Concept
The AORUS Core is inspired by the falcon's aggressive nature and hunting prowess. The falcon uses its razor sharp talons to swiftly strike down its prey with exceptional efficiency and precision, qualities that are exemplified in the fine details of AORUS design.
Multi-Zone Light Show Design
Now offering more LED customizations than ever, users can truly adapt their PC to represent their lifestyle. With full RGB support and a redesigned RGB Fusion 2.0 application, the user has complete control over the LEDs which surround the motherboard.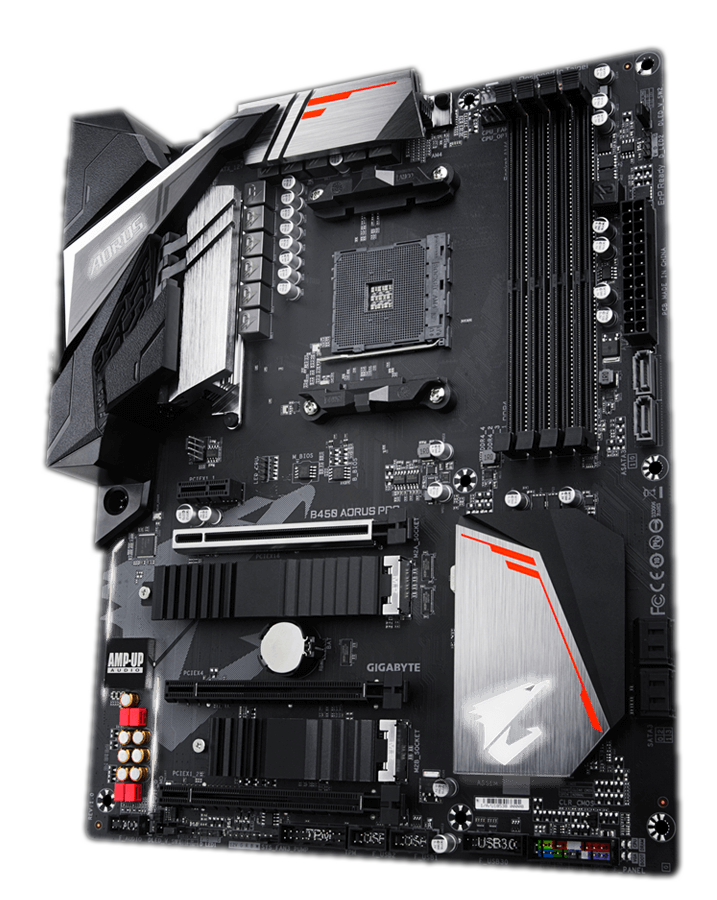 Modular Design
The black flat cables are modular. Installing only the cables you need to increase the airflow and to improve the chassis thermal performance.
80 Plus Bronze Certified
80 Plus certified ensures the better power efficiency. Less power waste reduces the heat and fan noise.