GIGABYTE B250-HD3P Intel B250 (Socket 1151) ATX Motherboard overview

GIGABYTE B250-HD3P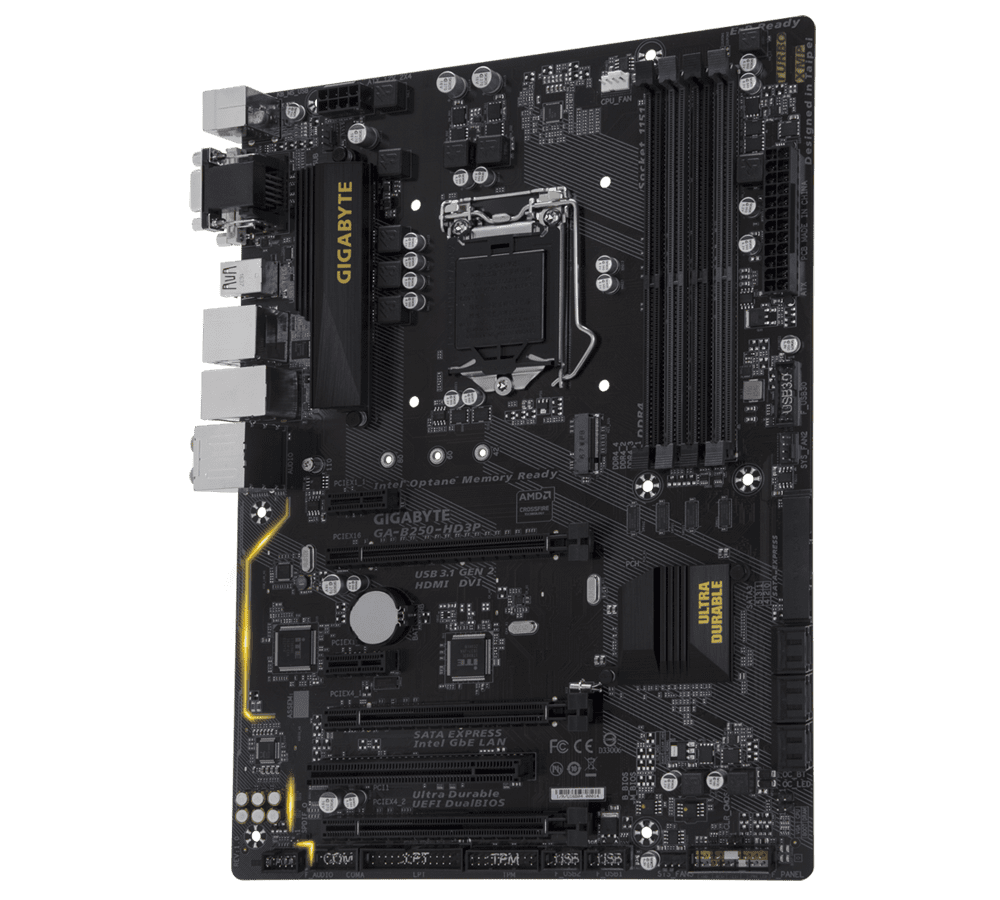 SMART FAN 5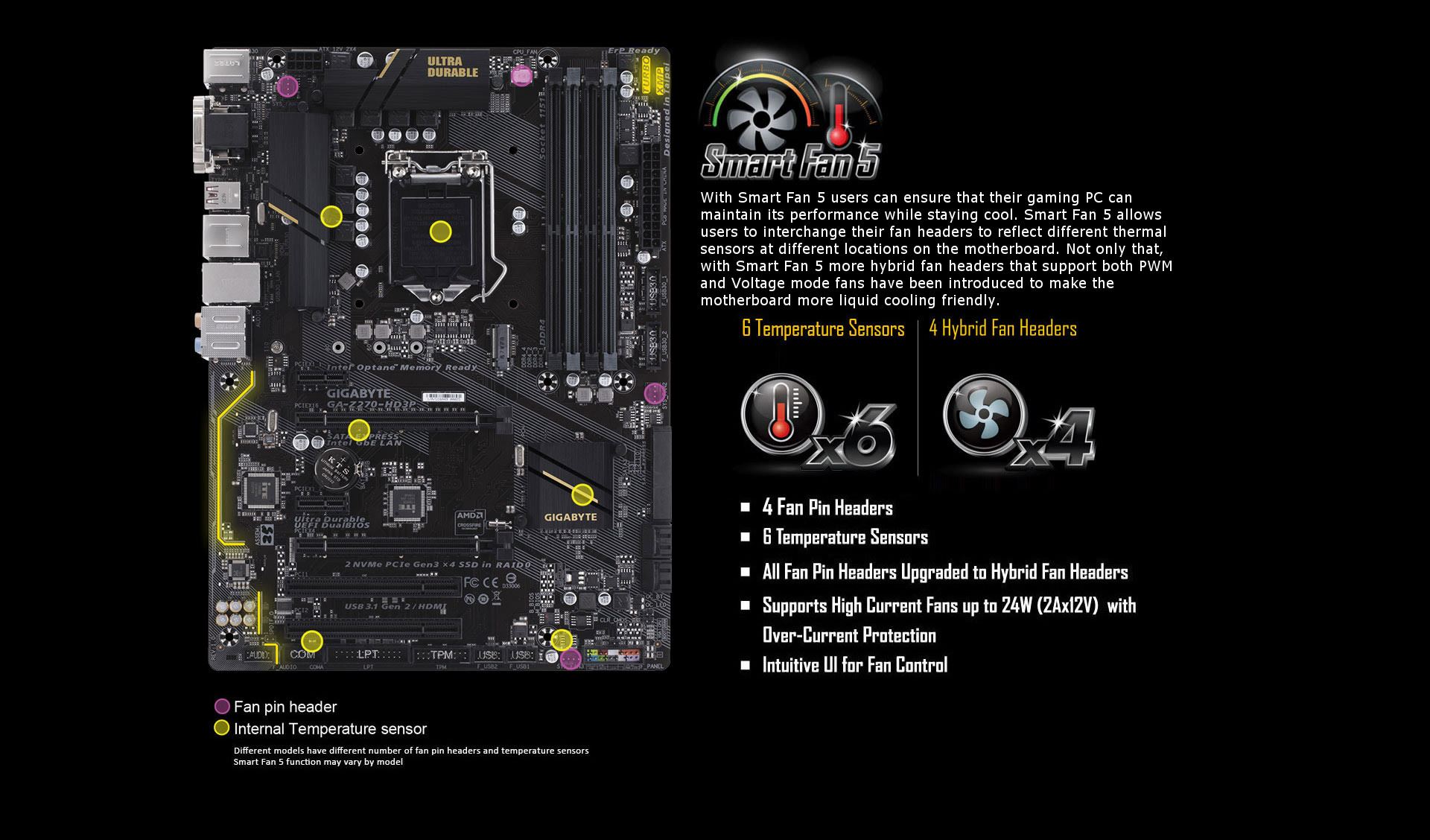 ALL HYBRID FAN PIN HEADERS
• Hybrid Fan Headers detect whether the cooling device uses PWM or Voltage mode and automatically switches settings accordingly.
• Supports up to 2 amps with built-in overcurrent protection—a must for high-end high current fans.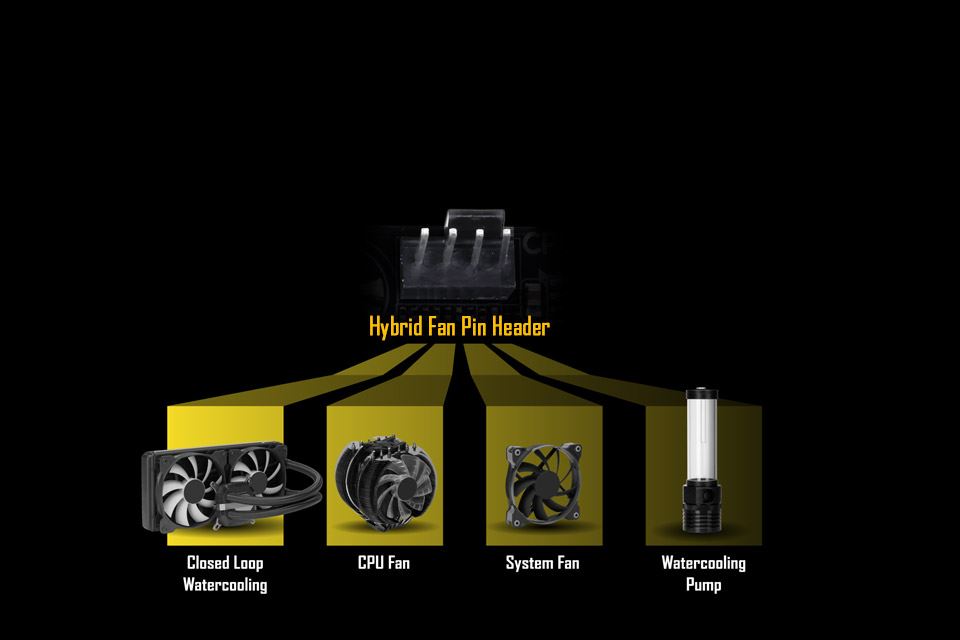 NEW SMART FAN 5 SOFTWARE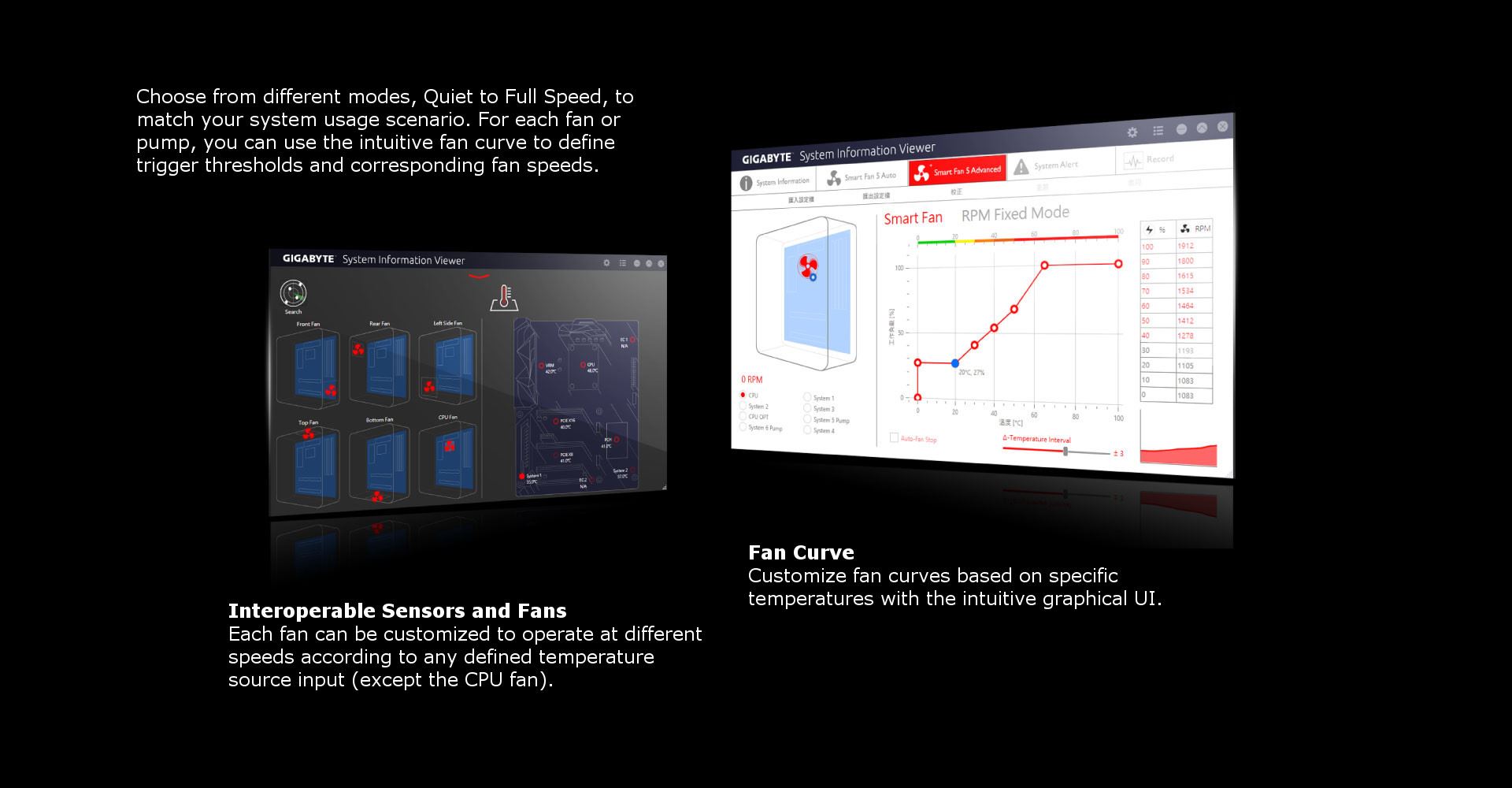 IMMERSIVE VR GAMING EXPERIENCE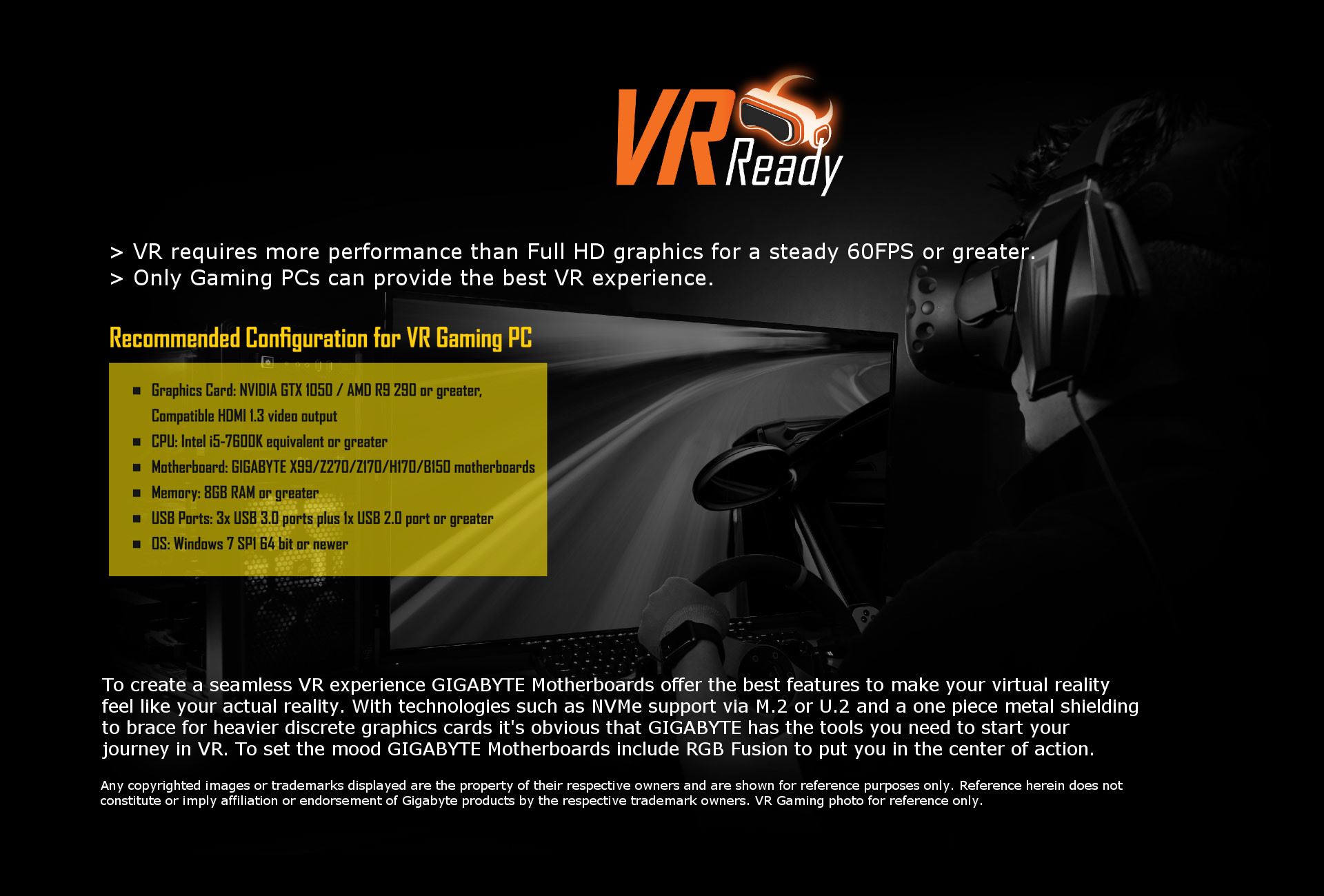 Fast Onboard Storage with NVMe PCIe Gen3 x4 110mm M.2 (Up to 32 Gb/s)
GIGABYTE M.2 solution offers considerably faster storage performance and support for both PCIe and SATA interfaces for M.2 SSD devices.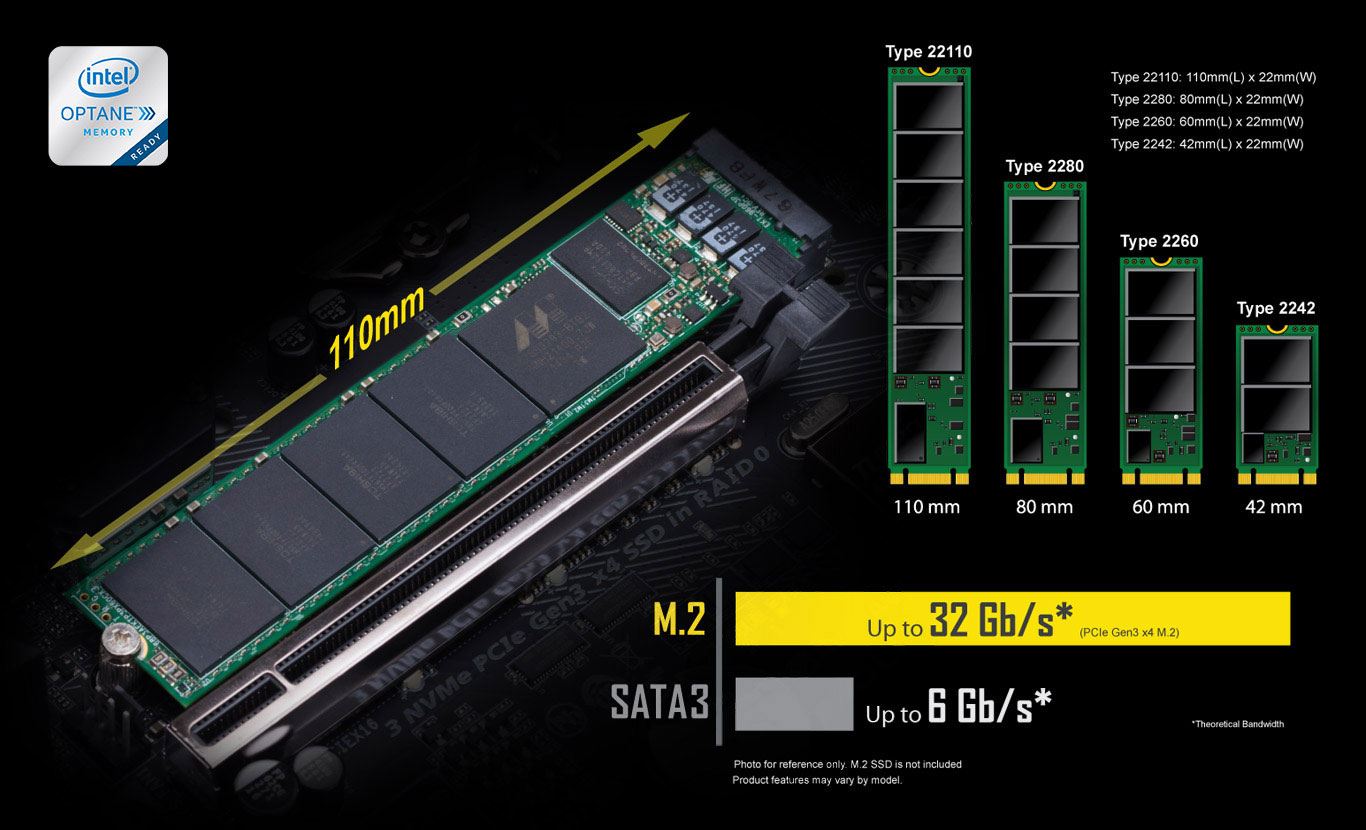 2-Way CrossFire™ Multi Graphics

OS Support
The Gigabyte B250 Chipset Motherboards Support the following Operating Systems:

Windows® 10 64-bit
Windows® 8.1 64-bit*
Windows® 7


*Windows® 8.1 64-bit and Windows® 7 32/64-bit are only supported when using 6th Generation Intel® Processors