Gigabyte GA-AB350M-D3V AMD AM4 B350 Micro-ATX Motherboard *BIOS Flashed to Support Ryzen 2* overview
This motherboard has been Flashed to the latest BIOS to Support Ryzen 2. The box is not factory sealed as a result of this.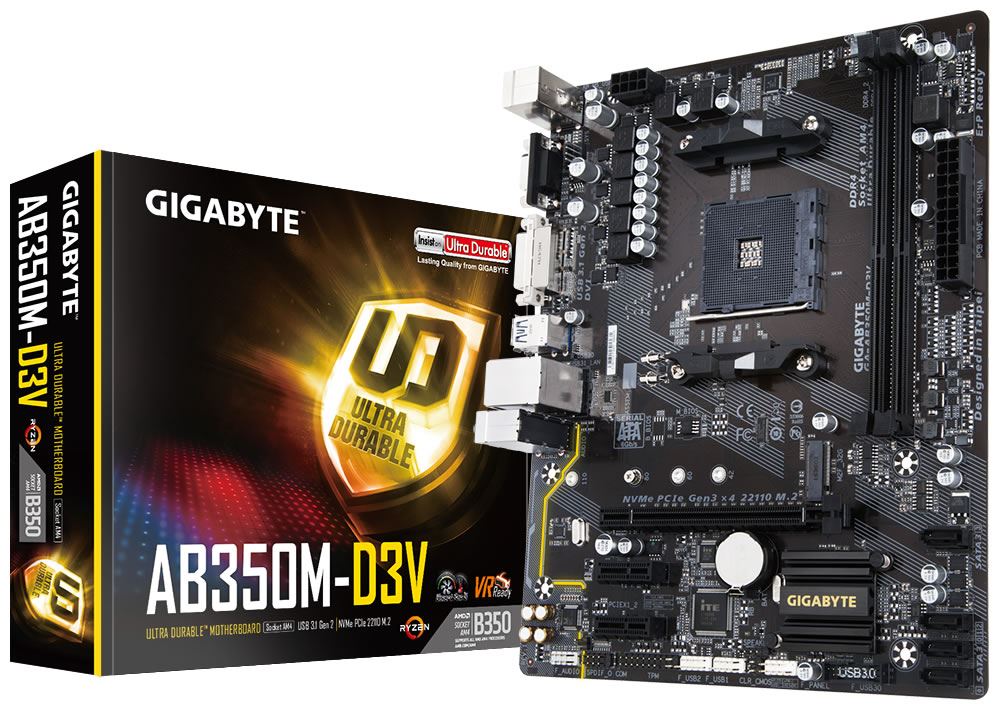 Gigabyte GA-AB350M-D3V AMD AM4 B350 Micro-ATX Motherboard
Smart Fan 5
With Smart Fan 5 users can ensure that their gaming PC can maintain its performance while staying cool. Smart Fan 5 allows users to interchange their fan headers to reflect different thermal sensors at different locations on the motherboard. Not only that, with Smart Fan 5 more hybrid fan headers that support both PWM and Voltage mode fans have been introduced to make the motherboard more liquid cooling friendly.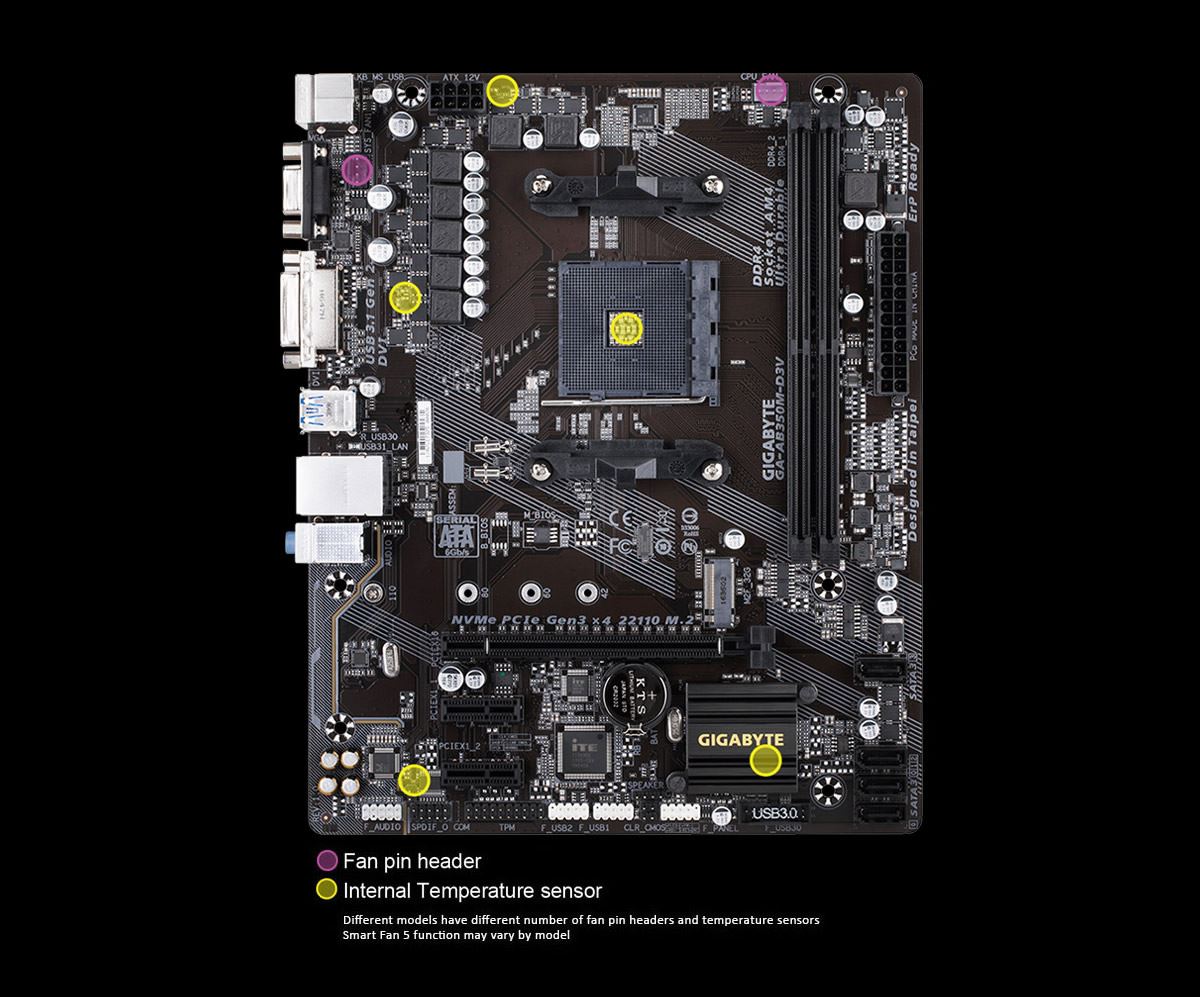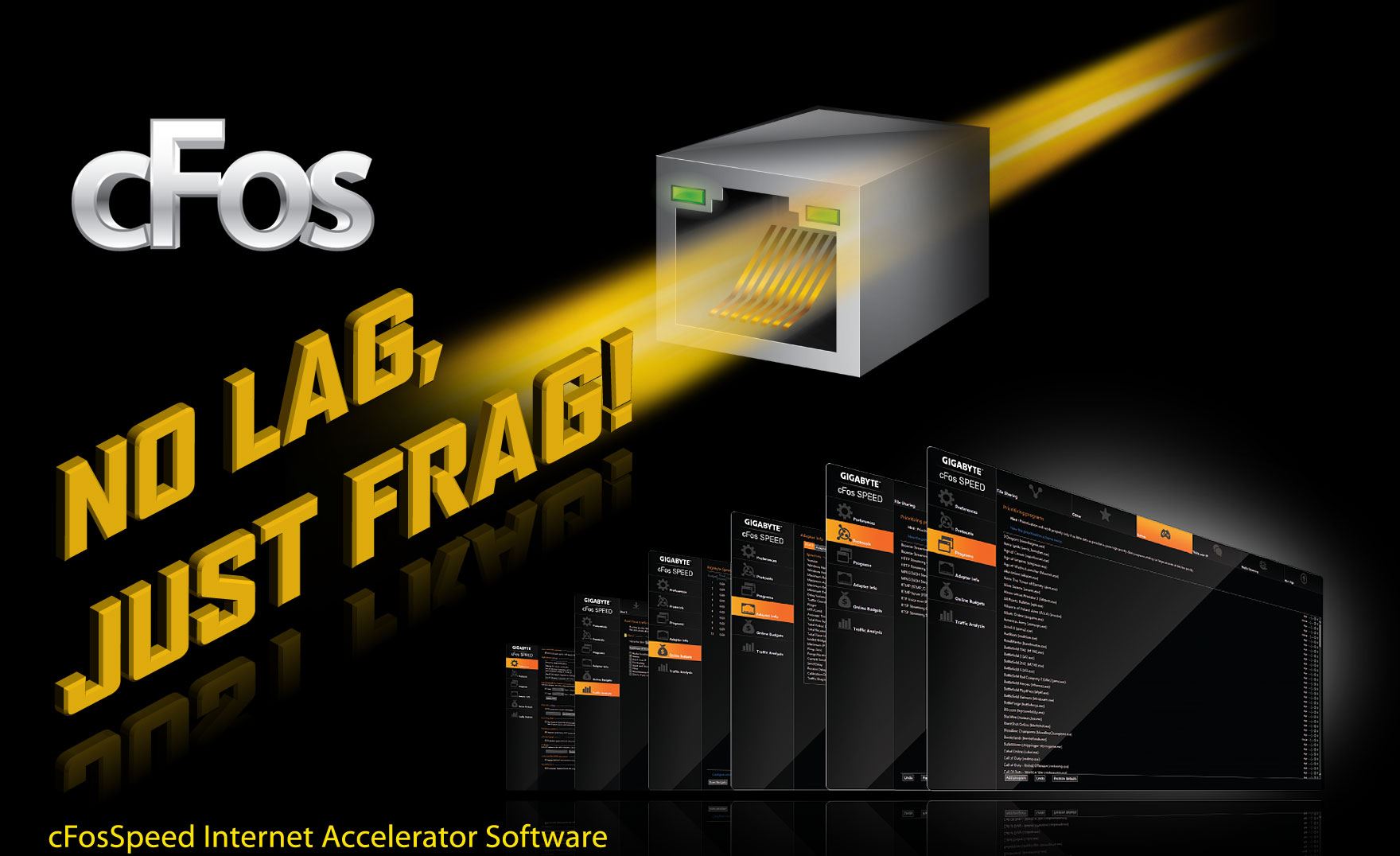 Realtek GbE LAN with cFosSpeed Internet Accelerator Software
Realtek Gigabit LAN features cFosSpeed, a network traffic management application which helps to improve network latency and maintain low ping times to deliver better responsiveness in crowded LAN environments.
Fast USB 3.1 Gen 2 Solution
The latest USB 3.1 Gen 2 offers staggering 10Gb/s transfer speeds. 2x faster than USB 3.1 Gen 1 along with backwards compatibility with existing USB devices.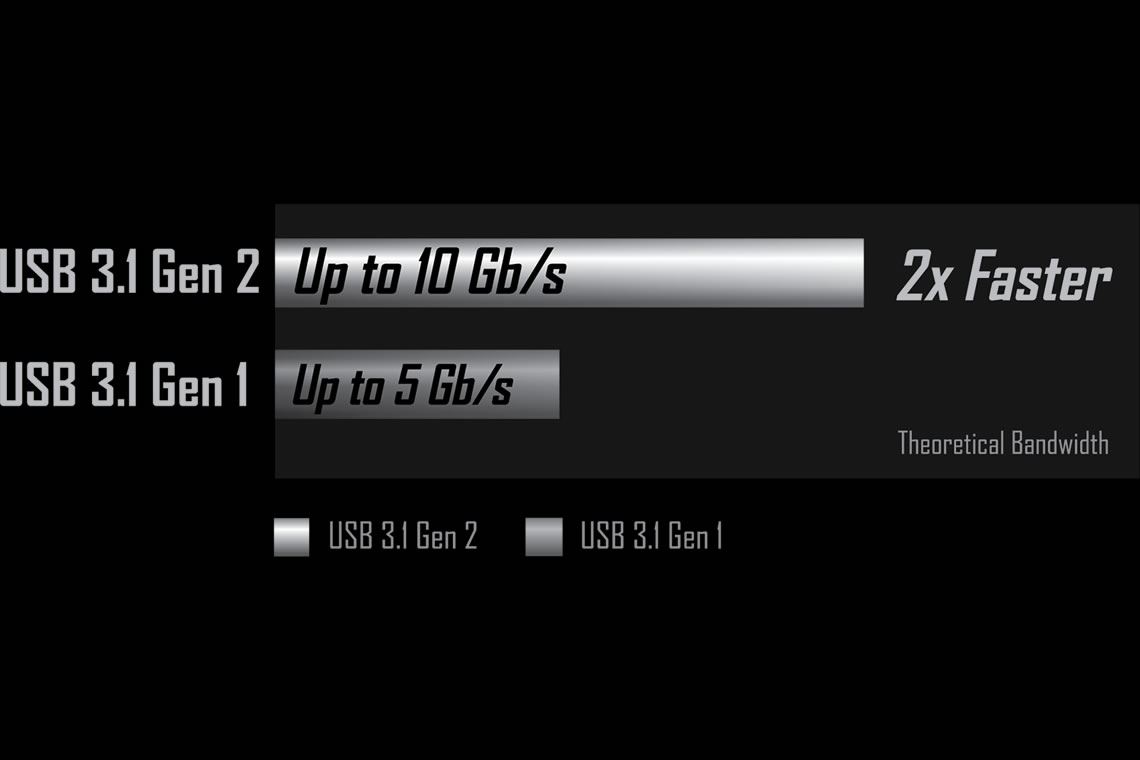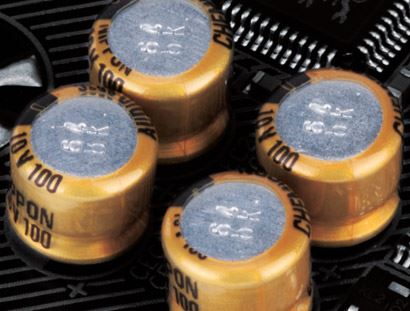 High Quality Onboard Audio Design
Delivers high quality sound resolution and sound expansion to create the most realistic sound effects for professional gamers.