Gigabyte GA-B250M-D2V Micro-ATX Motherboard (B250 Chipset) overview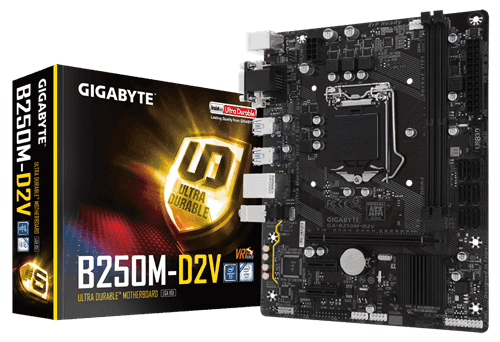 Gigabyte B250M-D2V Motherboard
GA-B250M-D2V
SMART FAN 5
With Smart Fan 5 users can ensure that their gaming PC can maintain its performance while staying cool. Smart Fan 5 allows users to interchange their fan headers to reflect different thermal sensors at different locations on the motherboard. Not only that, with Smart Fan 5 more hybrid fan headers that support both PWM and Voltage mode fans have been introduced to make the motherboard more liquid cooling friendly.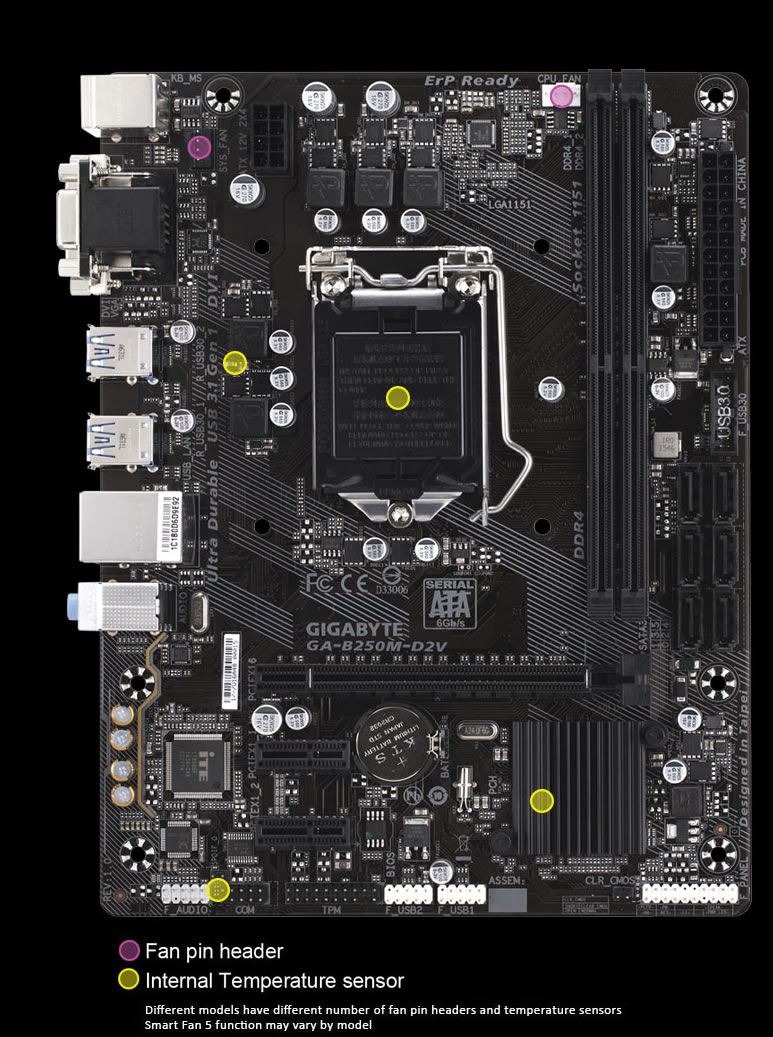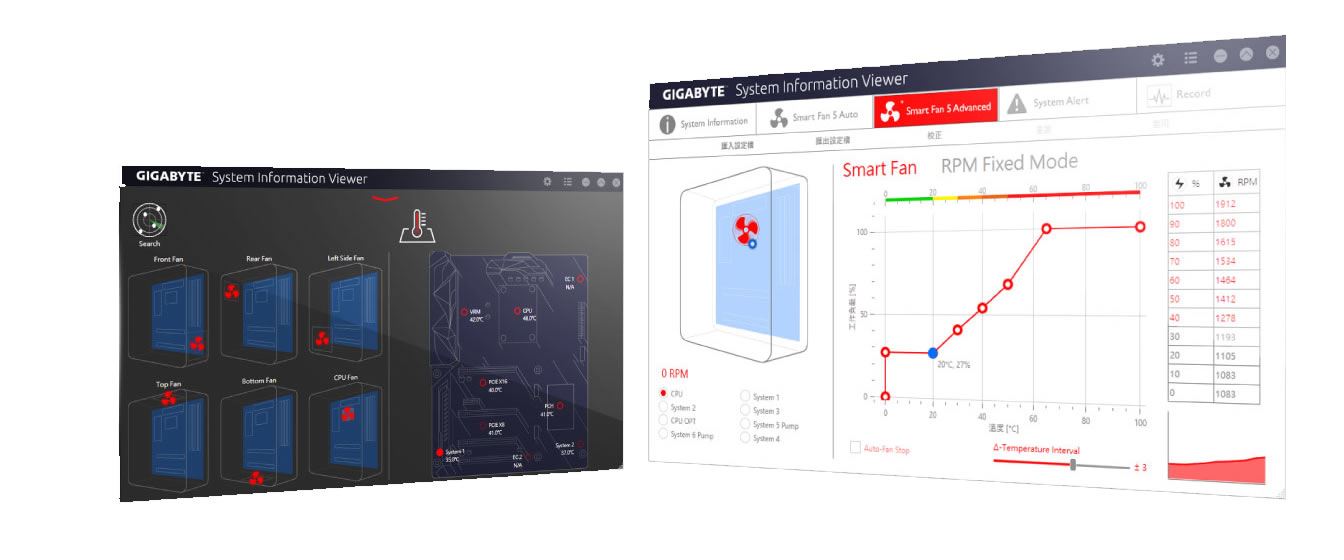 New Smart Fan 5 Software
Choose from different modes, Quiet to Full Speed, to match your system usage scenario. For each fan or pump, you can use the intuitive fan curve to define trigger thresholds and corresponding fan speeds.
High Quality Onboard Audio Design
Delivers high quality sound resolution and sound expansion to create the most realistic sound effects for professional gamers.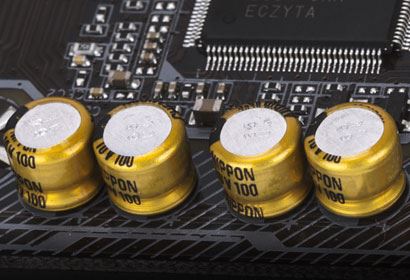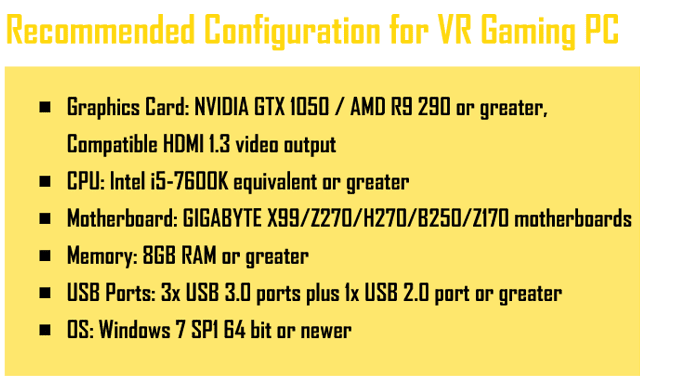 Immersive VR Gaming Experience
>VR requires more performance than Full HD graphics for a steady 90FPS or greater.
> Only Gaming PCs can provide the best VR experience.
Dual Intel® GbE LAN with cFosSpeed Internet Accelerator Software
Dual Intel® Gigabit LAN features cFosSpeed, a network traffic management application which helps to improve network latency and maintain low ping times to deliver better responsiveness in crowded LAN environments.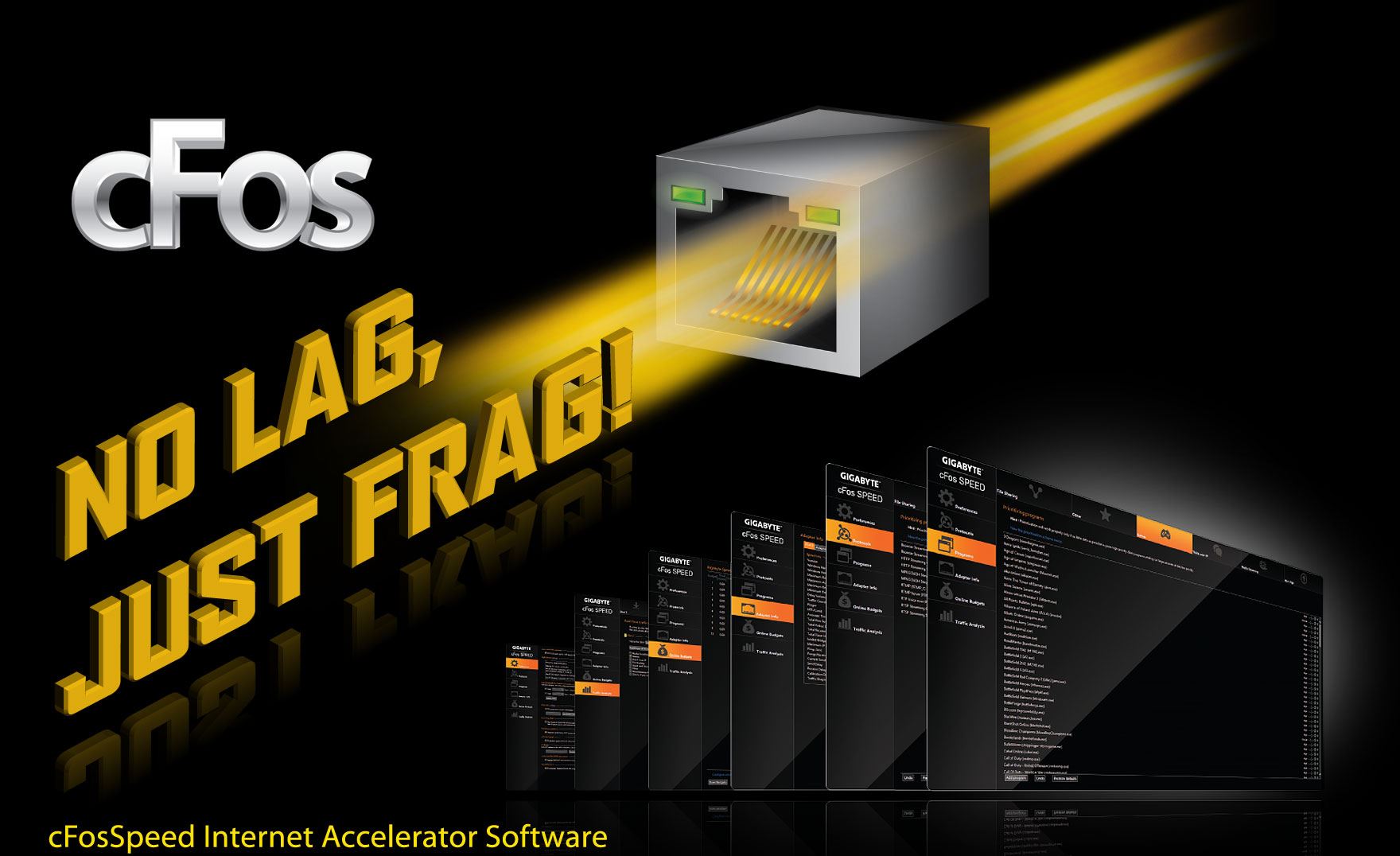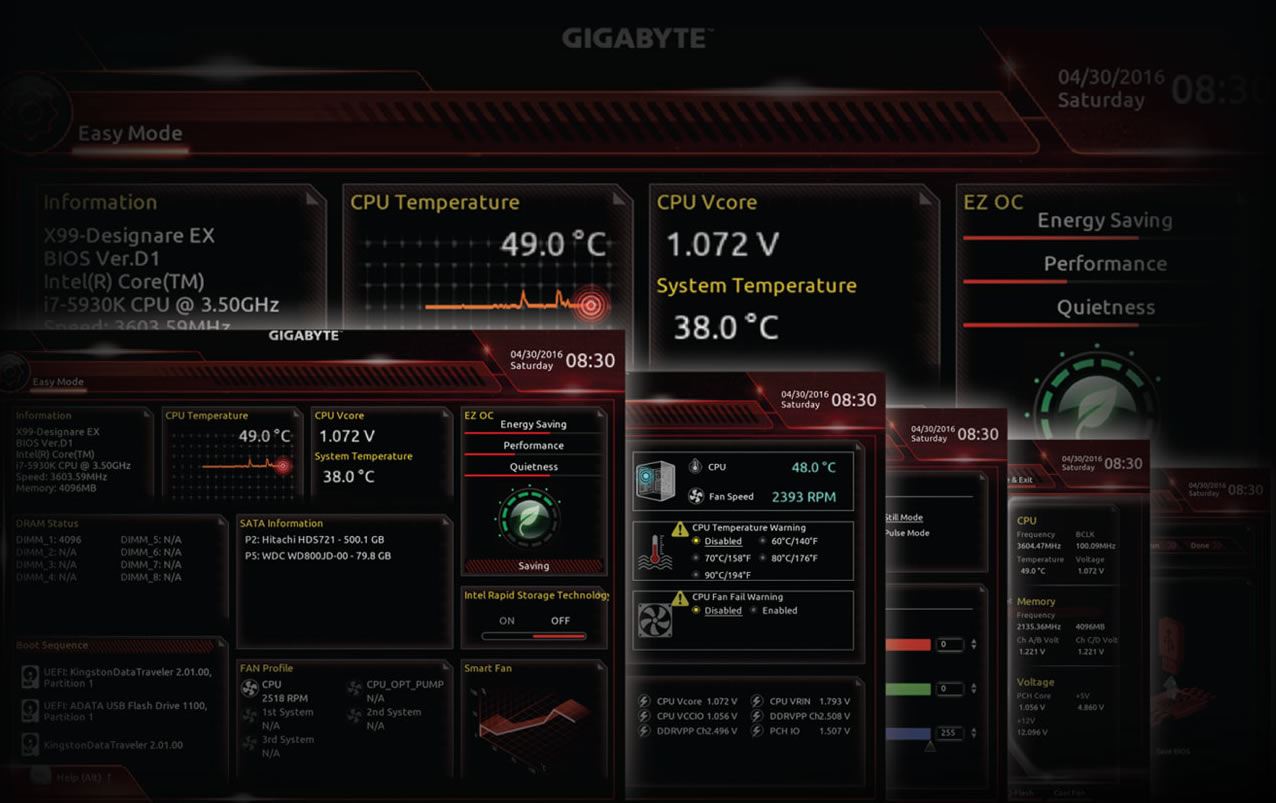 Refreshed BIOS Easy, Smart, and Friendly
The BIOS is essential for users during initial setup to allow for the most optimal settings. With a new GUI and easier to use functionalities, GIGABYTE has been able to reinvent the BIOS to give users a better experience while setting up their new system.