Gigabyte Geforce GTX 1660TI Mini ITX OC 6GB Graphics Card overview
GIGABYTE CUSTOM-DESIGNED COOLING SYSTEM?
GIGABYTE Custom-designed cooling system features a 90mm unique blade fan, 1 copper composite heat-pipe with direct touch GPU and 3D active fan functionality, together delivering an effective heat dissipation capacity for higher performance at lower temperatures.?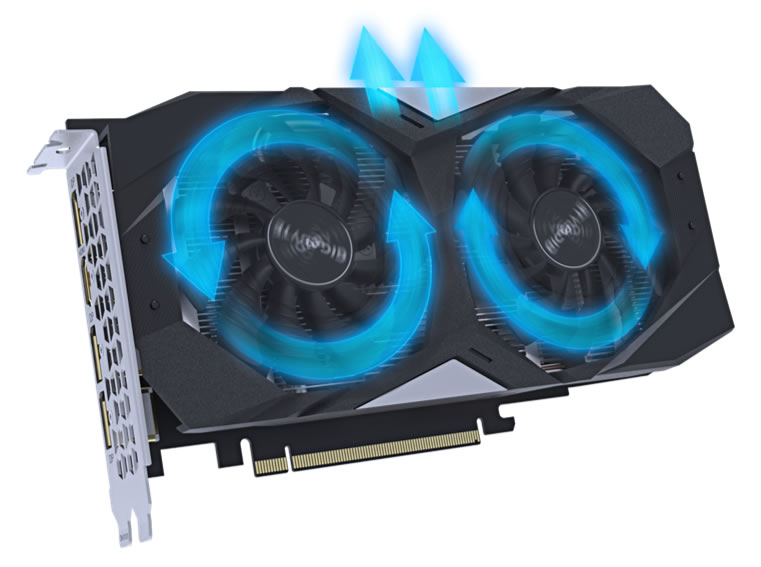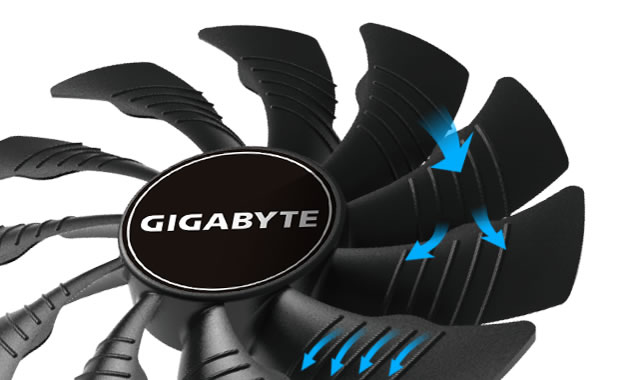 UNIQUE BLADE FAN
The airflow is spilt by the triangular fan edge, and guided smoothly through the 3D stripe curve on the fan surface, effectively enhancing the airflow.
HEAT PIPES DIRECT TOUCH GPU
The shape of the pure copper heat pipes maximizes the direct contact area with the GPU, enhancing heat transfer. The heat pipes also cover the VRAM through a large metal plate contact to ensure proper cooling.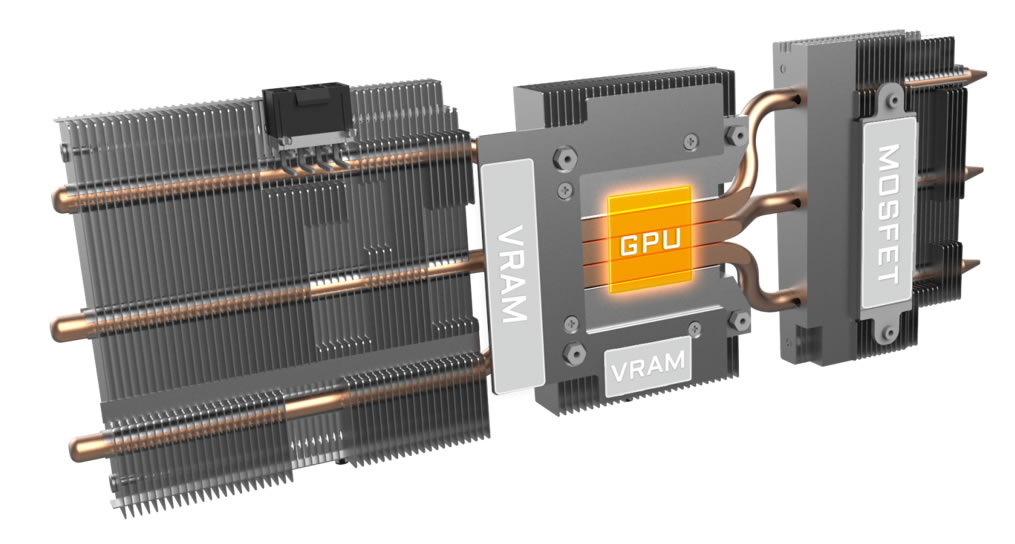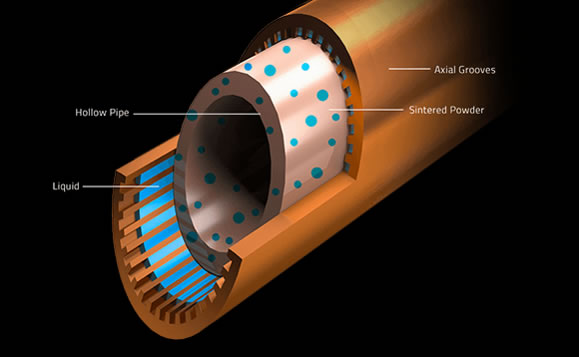 COMPOSITE HEAT-PIPE
The composite heat-pipe combines thermal conductivity and phase transition to efficiently manage the heat transfer between two solid interfaces which increase cooling capacity.
Tiny size with mighty performance. At Once.?
For users who prefer small chassis and expect strong performance, GIGABYTE delivers with the new 170mm length GeForce® GTX 1660 Ti MINI ITX OC graphics card. Not only does the MINI ITX embed powerful GeForce® GTX 1660 Ti graphics processing to provide gamers with the best experience in each gaming masterpiece, but it's also easily installed in smaller sized chassis. You never have to worry about the card you purchased not fitting into the chassis. ?