GIGABYTE GeForce RTX 2060 D6 REV 2.0 6GB GDDR6 Graphics Card overview
NVIDIA TURING, GRAPHICS REINVENTED
The revolutionary NVIDIA Turing™ architecture, combined with our all new GeForce RTX™platform, fuses together real-time ray tracing, artificial intelligence, and programmable shading to give you a whole new way to experience games.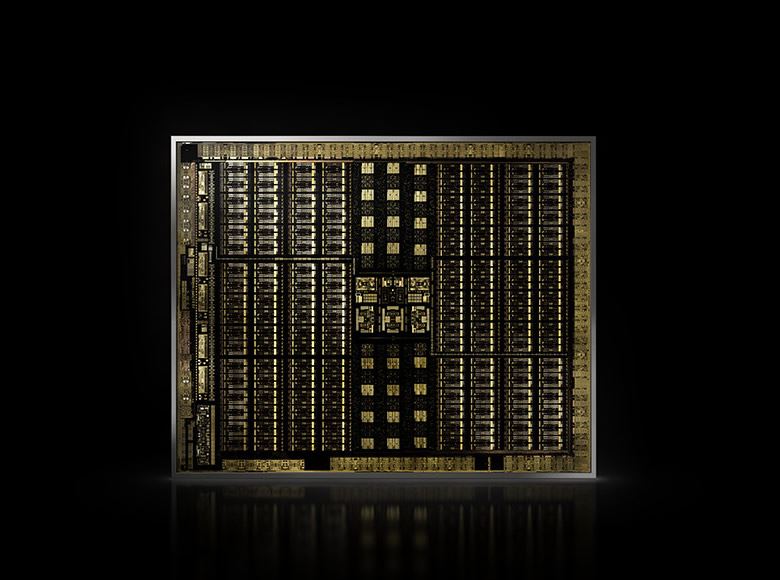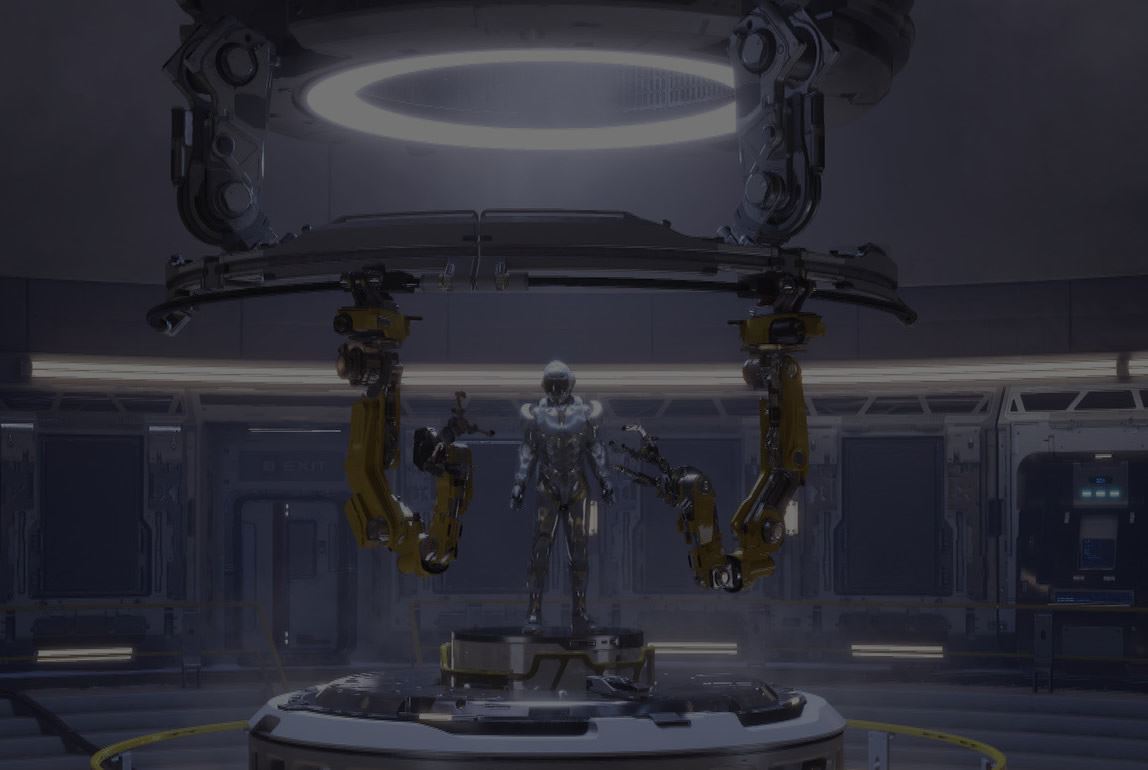 REAL-TIME RAY TRACING IN GAMES
Ray tracing is the definitive solution for lifelike lighting, reflections, and shadows, offering a level of realism far beyond what's possible using traditional rendering techniques. Turing is the first GPU capable of real-time ray tracing.
POWERFUL AI-ENHANCED GRAPHICS
Artificial intelligence is driving the greatest technology advancement in history, and Turing is bringing it to computer graphics. Armed with Tensor Cores that deliver AI computing horsepower, Turing GPUs can run powerful AI algorithms in real time to create crisp, clear, lifelike images and special effects that were never before possible.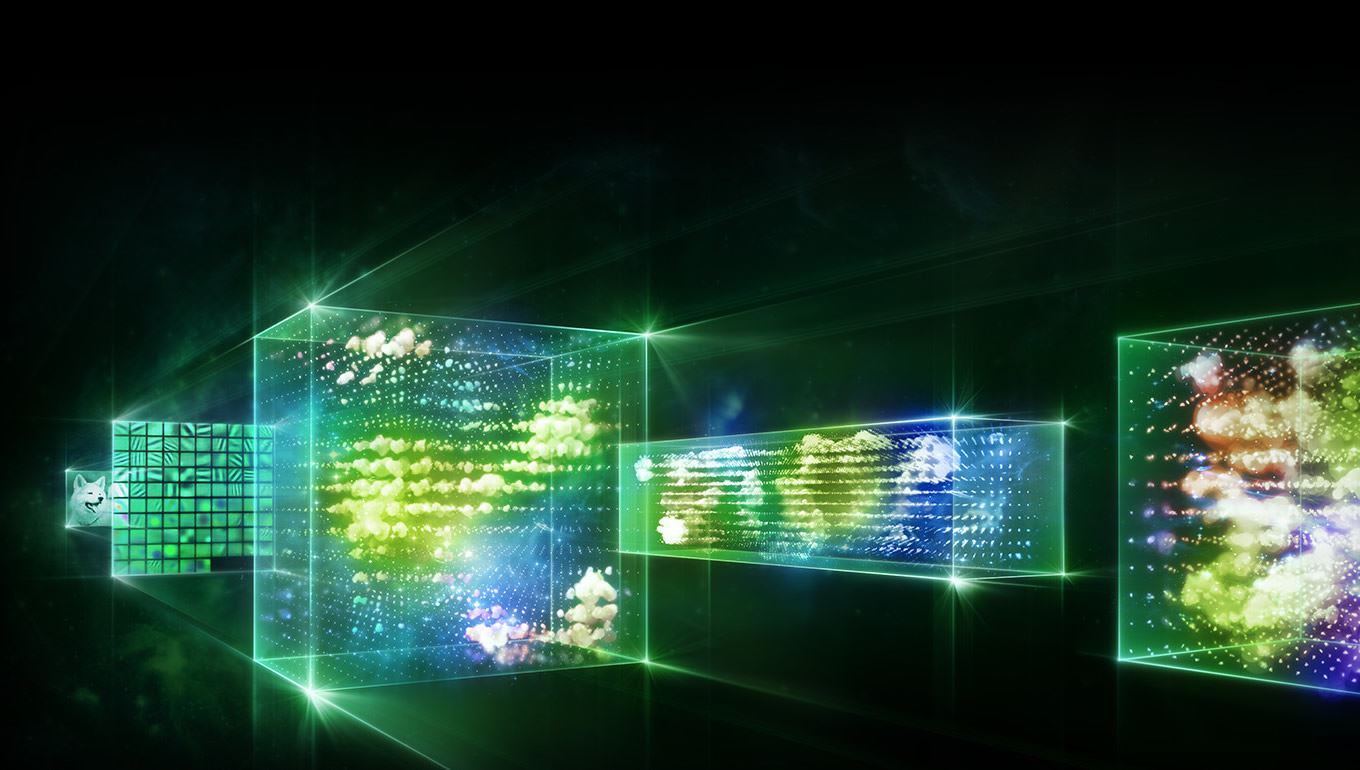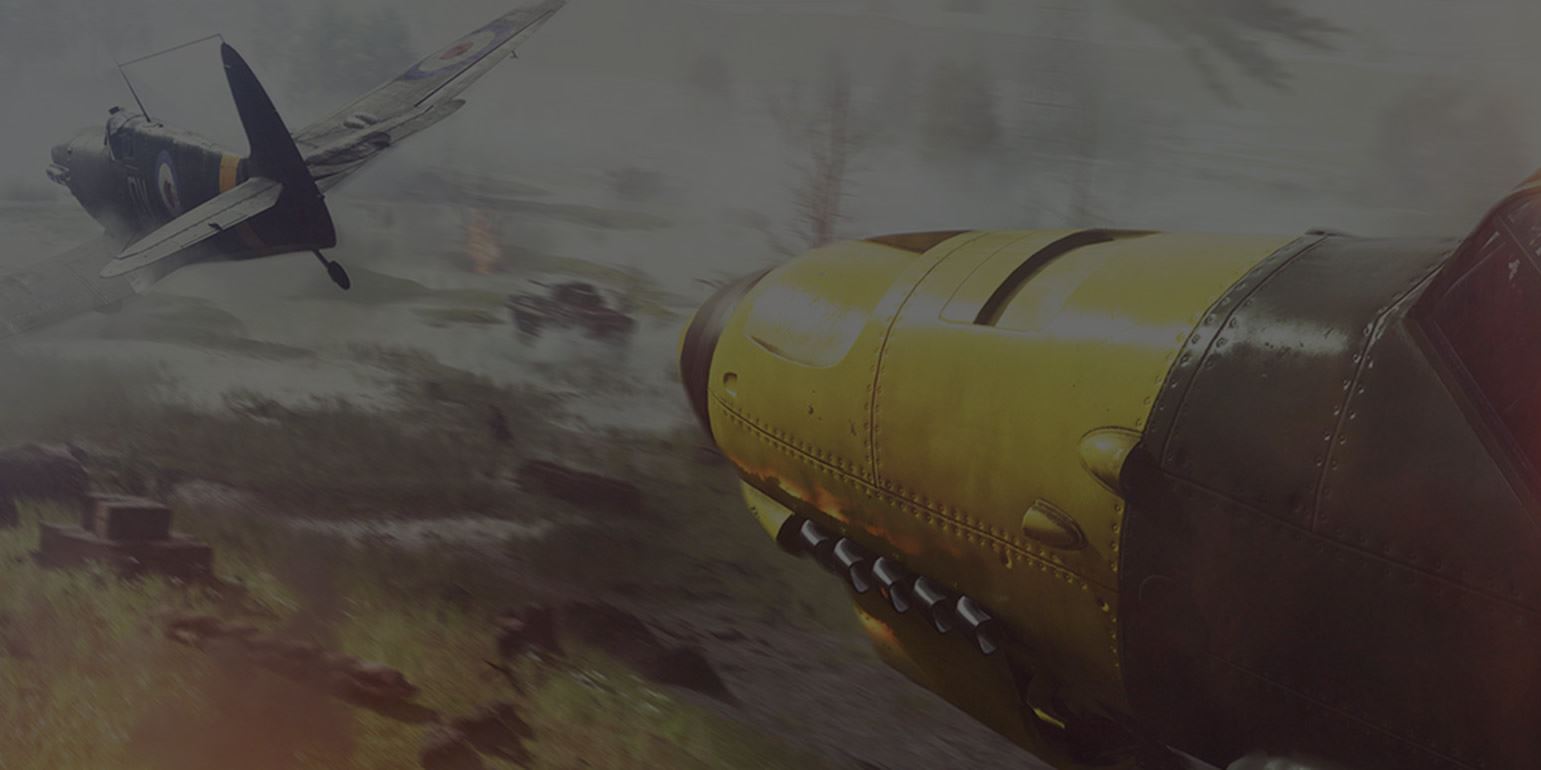 NEW ADVANCED SHADING TECHNOLOGIES
Programmable shaders defined modern graphics. Turing GPUs feature new advanced shading technologies that are more powerful, flexible, and efficient than ever before. Combined with GDDR6—the world's fastest memory—this performance lets you tear through games with maxed-out settings and incredibly high frame rates.