iiyama GB2760QSU-B1 27" 144Hz Red Eagle 2K FreeSync Gaming Monitor overview
G-MASTER GB2760QSU-B1 Red Eagle
Red Eagle – join the PRO squad

Whether you already are or are aiming to be a hardcore gamer, the 27'' G-MASTER GB2760QSU known as Red Eagle is the competitive edge you need to be able to unleash your full gaming potential.
Armed with FreeSync technology, 144Hz refresh rate and a blistering 1ms response time you can make split second decisions and forget about ghosting effects or smearing issues.
The WQHD (2560x1440) display offers 77% more on-screen space than a standard 1920x1080 full HD monitor. The ability to adjust brightness and the dark shades with the Black Tuner delivers greater viewing performance in shadowed areas. Nothing will skip your attention.
Triple input setup (DVI, HDMI, DisplayPort), speakers, headphone connector and a 3.0 USB hub are all included. So no matter which you prefer: RTS, FPS, MOBA and MMO – with the Red Eagle on your desk you are top of the gamer community food chain.

144HZ
Rapid refresh rate and frame rate guarantee smooth, blur free and judder free graphics, with lower latency and lag improving response times for fast paced games. Especially suited to the fast pace games like FPS, racers, MOBA and sports where the 144Hz refresh rate delivers the crisp and sharp images needed to raise your game.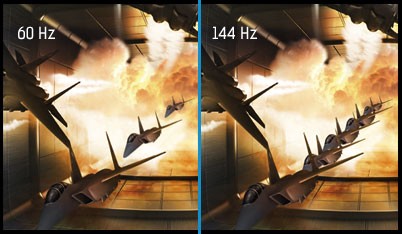 1 MS
Fast response time is key to ultra-smooth game. It reduces ghosting and blurring providing the user with a rich experience to improve performance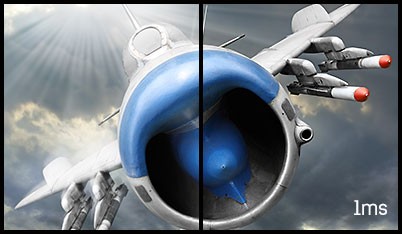 FREESYNC™ TECHNOLOGY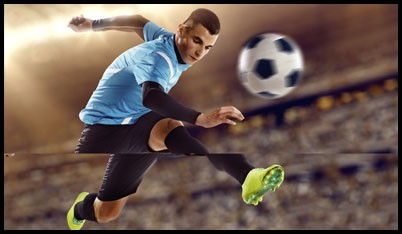 QHD
With the 2560x1440 QHD resolution offering 77% more on-screen space than a standard 1920x1080 full HD monitor, nothing skips your attention..




PREDEFINED AND CUSTOM GAMING MODES
Have it your way! Choose one of the predefined gaming modes (including FPS and strategy) or set and memmorize your own settings.