Intel Optane Memory 32GB M.2 HDD Accelerator overview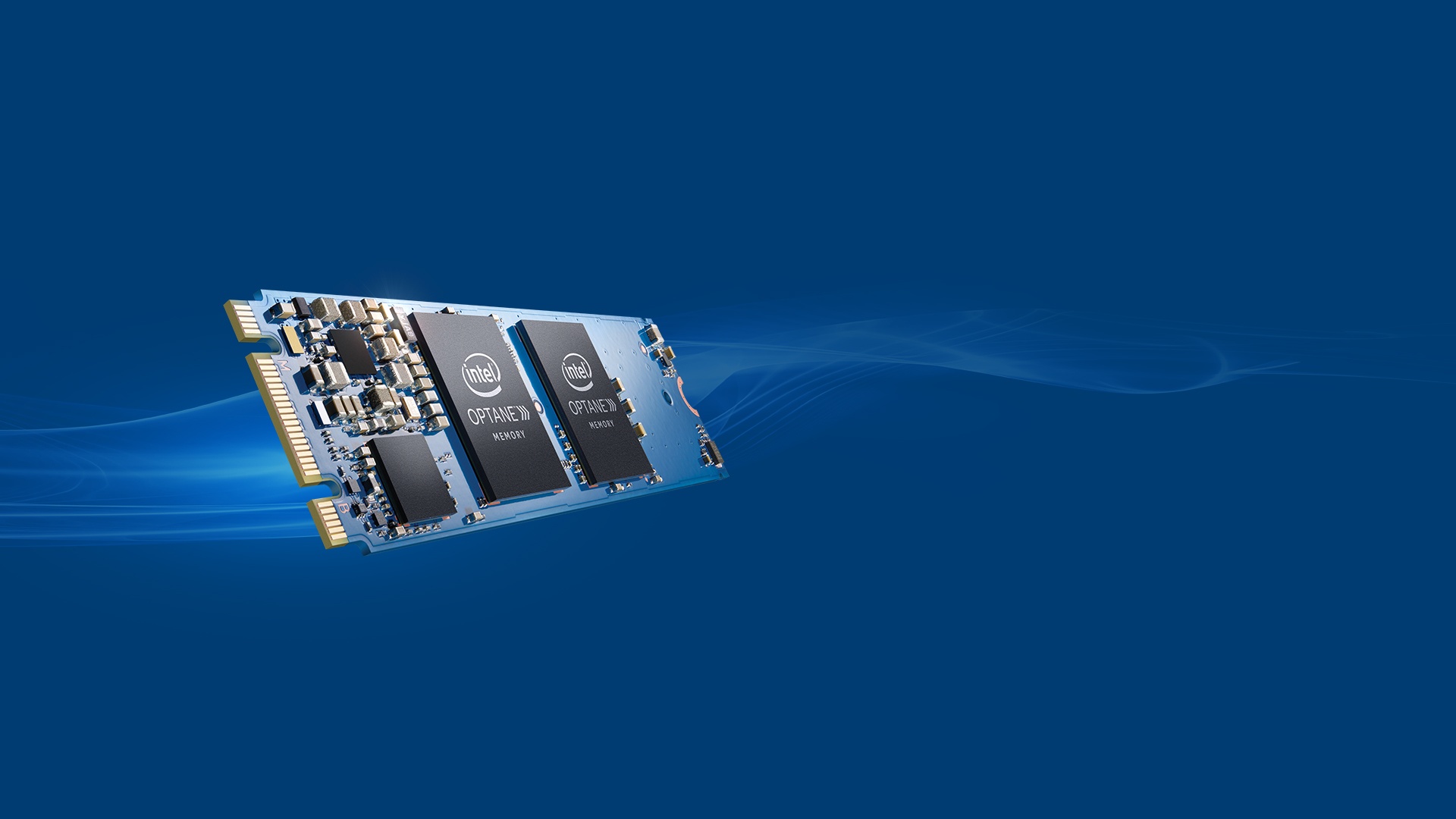 Intel® Optane™ Memory Changes Everything

Intel® Optane™ memory is a smart, adaptable system accelerator for PCs with a 7th Gen Intel® Core™ processor. It provides uncompromising system responsiveness for large capacity storage drives, making everything you do fast, smooth and easy.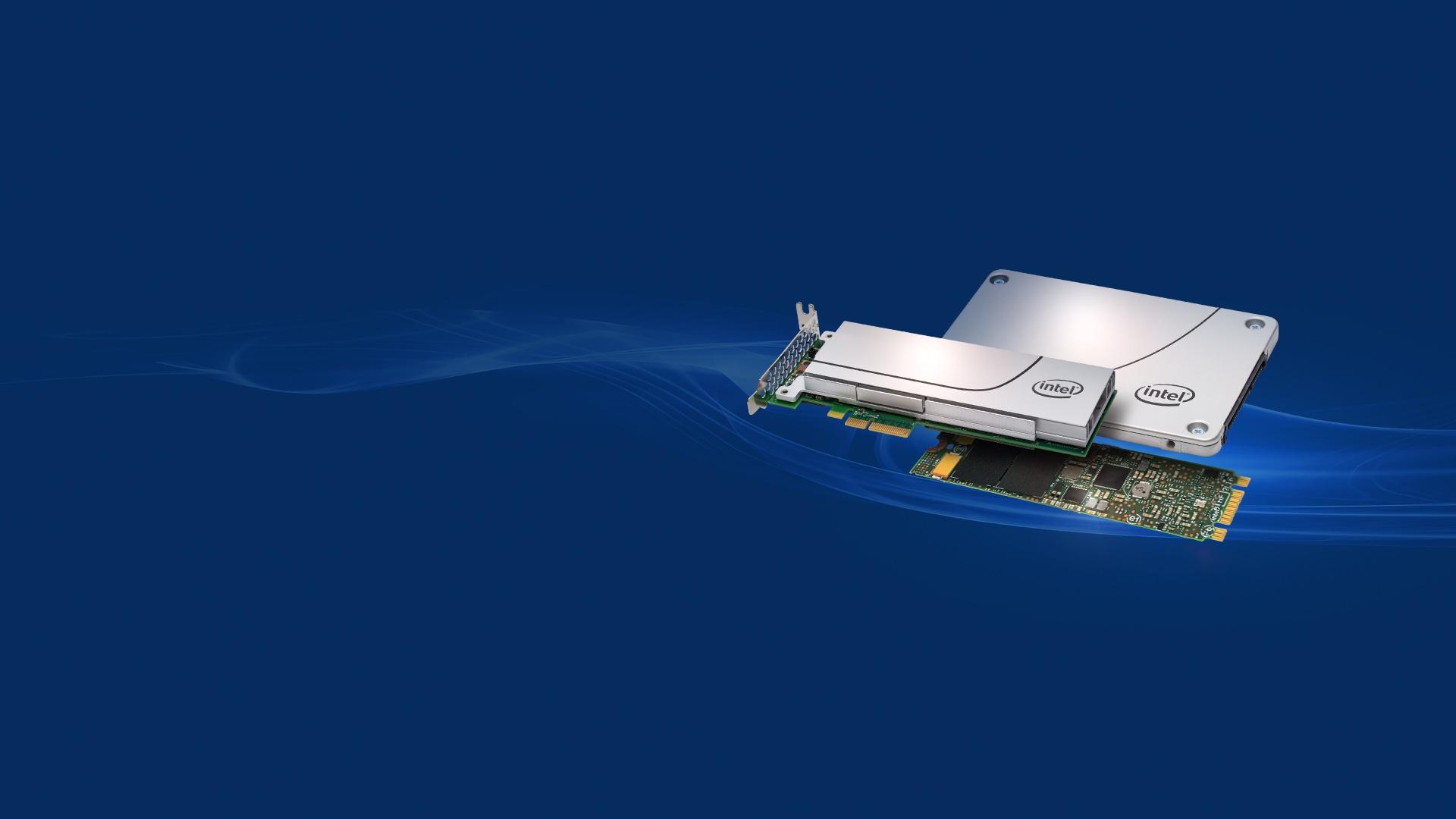 Intel® Optane™ Solid State Drives for Consumers

In addition to our current lineup, we plan to offer products for PCS in a variety of form factors and capacities.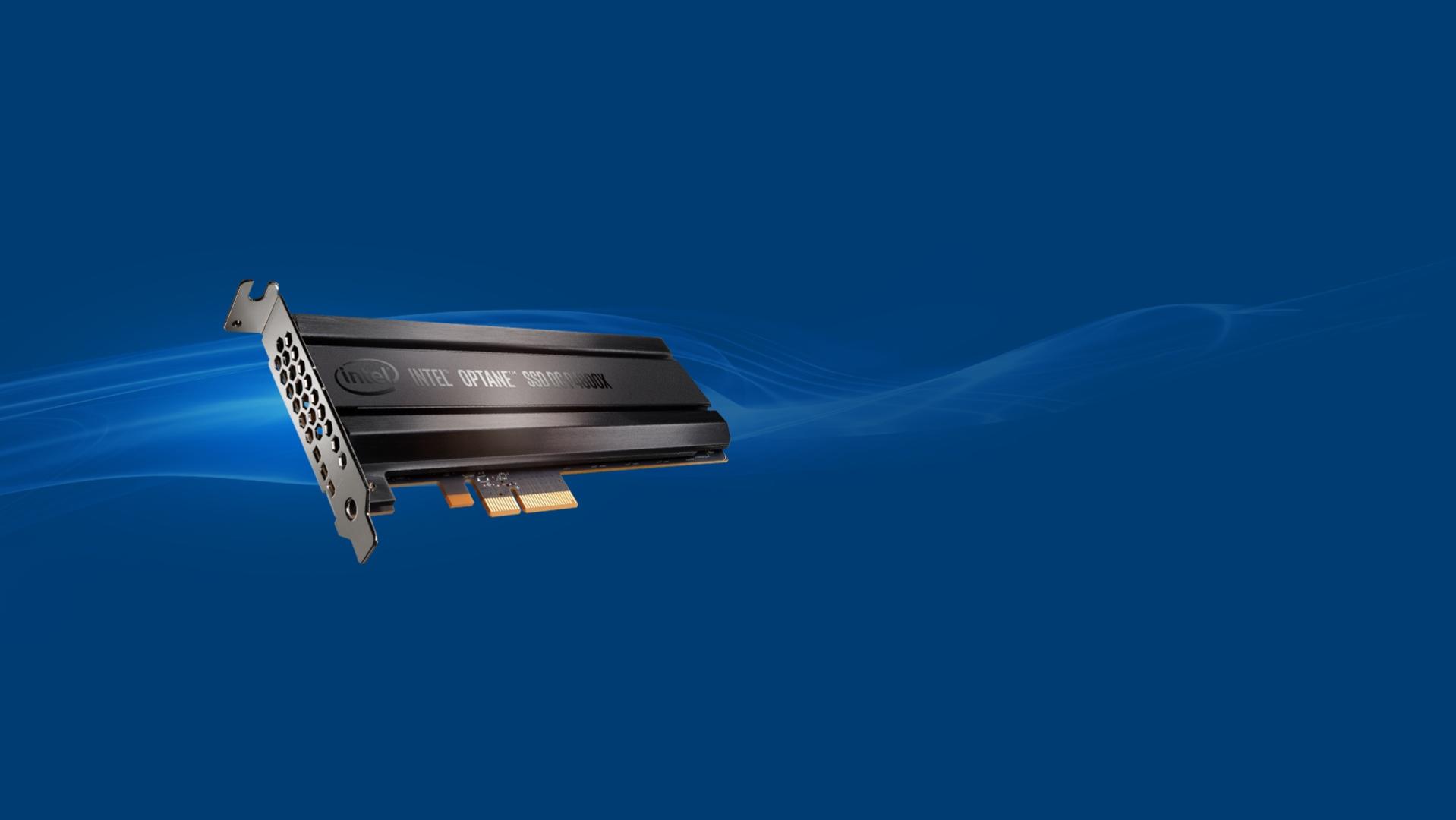 Intel® Optane™ Technology Data Center Solutions

Accelerate applications for fast caching and storage, reduce transaction costs for latency-sensitive workloads and increase scale per server. Intel® Optane™ technology allows data centers to deploy bigger and more affordable datasets to gain new insights from large memory pools..