Intel Optane SSD DC P4800X Series with Intel Memory Drive Technology 1.5TB 2.5" SSD overview
Intel® Memory Drive Technology
Intel® Memory Drive Technology is optimized for the low latency and high endurance of Intel® Optane™ SSDs, and transparently makes the SSD look appear like DRAM to the OS and applications.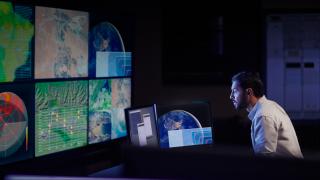 Intel® Optane™ Technology
Eliminating bottlenecks requires better storage memory that is fast, inexpensive, and non-volatile. With Intel® Optane™ technology, you can unleash the power of your processor instead of it working at a fraction of it.
Low Latency: Responsive Under Load
With a new data storage tier created by Intel® Optane™ technology, data centers can consistently realize amazing response times under any workload. With NAND-based SSDs, random write operations require an immense amount of background media management. These tasks can add significant delay to the read operations. The Intel® Optane™ SSD DC P4800X/P4801X maintains consistent read response times regardless of the write throughput applied to the drive. Average read response times remain below <30µs while maintaining a 70/30 mixed read/write bandwidth of 2GB/s.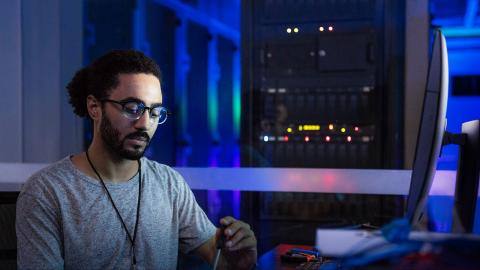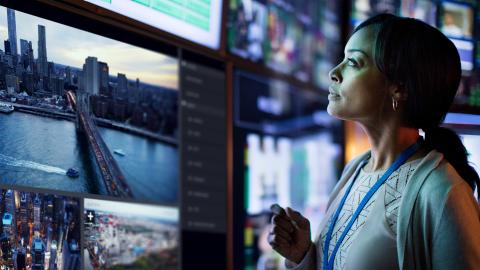 Predictably Fast Service: QoS
In an environment of fast growing data and ever demanding needs, data centers must deploy solutions that enable predictably fast service. The Intel® Optane™ DC P4800X/ P4801X is ideal for critical applications with demanding latency requirements. Its 99% read response time is up to 63x better than that of a high-endurance NAND SSD under random write workload.3 Optimized to minimize delays in data access times, the Intel® Optane™ DC P4800X /P4801X results in faster time to insight for decision making.
High Endurance
Endurance affects the life expectancy and costs of enterprise SSDs. The DC P4800X/P4801X is designed for high write environments, and can withstand intense write traffic that is typically demanded of memory. With its extremely high endurance, the life of the DC P4800X/P4801X is extended, making it suitable for write-intensive applications such as online transaction processing, high performance computing, write caching, boot, and logging.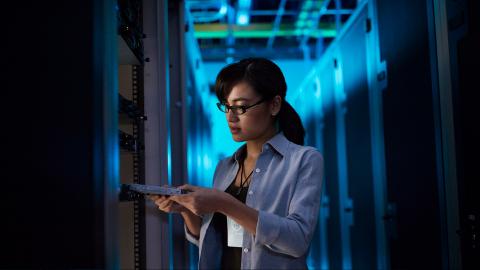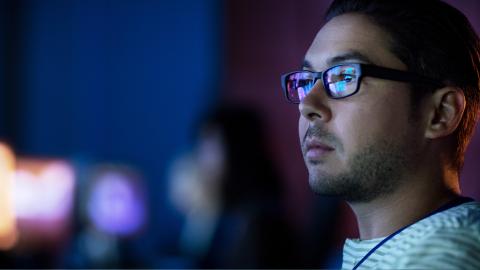 Use Cases for Today's Data Center
The Intel® Optane™ DC P4800X provides a new storage tier that breaks through the bottlenecks of traditional NAND storage to accelerate applications and enable more work to get done per server. This unique capability means data centers can explore three key use cases, including caching, fast storage, and extended memory. The DC P4801X can also provide fast logging, caching, boot, or extended memory. Caching and fast storage refer to the tiering and layering that support a better memory-to-storage hierarchy. The Intel® Optane™ SSD facilitates dynamic placement of data that enables fast access to both read and/or write data. In addition, this high performing SSD meets the requirement of an application to accelerate storage access.