Intel SSD D3-S4610 Series 240GB 2.5" SSD overview
Reduce Operating Cost While Preserving Infrastructure Investment
The Intel® SSD D3-S4610 Series is compatible with existing SATA storage infrastructure and comes in a variety of capacities. Larger capacity drives consume up to 6x lower power and have up to 6x lower cooling1 requirements than 2.5-inch HDDs while enabling 3.2x more data to be stored in the same amount of space.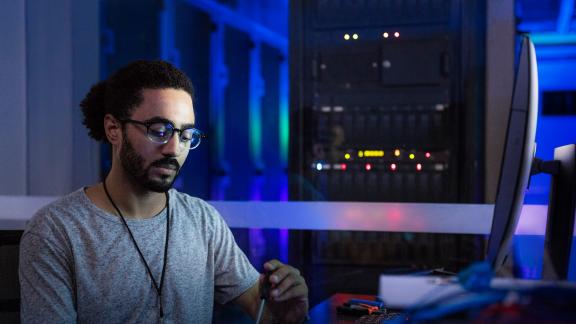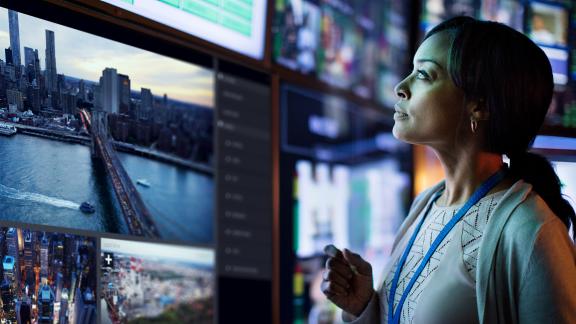 Accelerate Read-intensive Workloads with Power-efficient Performance
Grow your business without expanding your server footprint with up to 300x more IOPS/TB than HDDs. Also, the "Flex Workload" feature enables a common drive type to support different workloads with power-efficient performance.
Improve System Reliability and Flexibility
High reliability reduces the need for drive replacement that is necessary with HDDs. With a 4.2x lower annualized failure rate (AFR) compared to HDDs, IT departments will spend less time and expense replacing or upgrading storage devices.