Intel SSD DC P4610 Series 6.4TB 2.5" U.2 SSD overview
An SSD Built for Cloud Storage Architectures
Multi-cloud has become a core element for any enterprise strategy, and top cloud providers have responded by openly embracing PCIe*/NVMe*-based SSDs with scalable performance, low latency, and continued innovation. As software-defined and converged infrastructures are swiftly adopted, the need increases to maximize efficiency, revitalize existing hardware, deploy new workloads, and yet reduce operational expenditures. The SSD DC P4610 Series meets these requirements. It significantly increases server agility and utilization, and accelerates applications across a wide range of cloud workloads.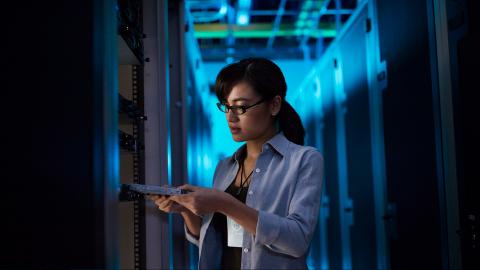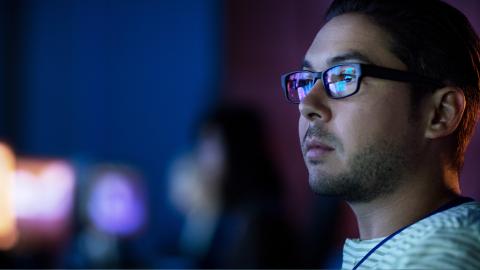 Do More Per Server
Intel's 64-layer TLC 3D NAND technology enables the DC P4610 to increase available capacity up to 20% more compared to its immediate predecessor, the Intel® SSD DC P4600.1 This increased density is the key to supporting broader workloads, allowing cloud and enterprise service providers to increase users, and improve data service levels. Better QoS is ensured with an intelligent firmware algorithm that keeps host and background data reads and writes at an optimum balance.
Minimize Service Disruptions
To ensure telemetry information without disrupting ongoing I/Os, the DC P4610 includes enhanced SMART monitoring of drive health and status, using an in-band mechanism and out-of-band access. A power loss imminent (PLI) protection scheme – with a built-in self-test – guards against data loss if system power is suddenly cut.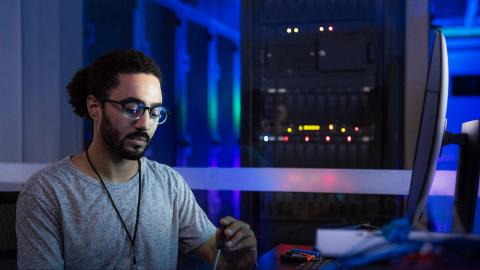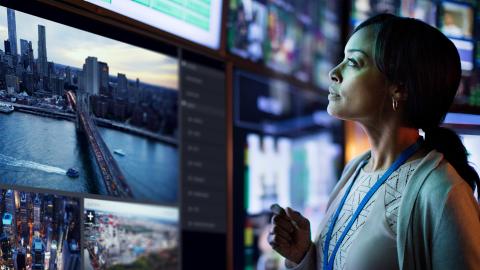 Efficiently Manage at Scale
To help data centers make the most of increased SSD capacity per server, dynamic namespace management delivers the flexibility to enable more users and scale deployment. The DC P4610 also provides security features like TCG Opal* 2.0 and built-in AES-XTS 256-bit encryption engine, required by some secure platforms.