IOSafe SOLO HAWK 1TB RUGGED SSD, Waterproof - Black overview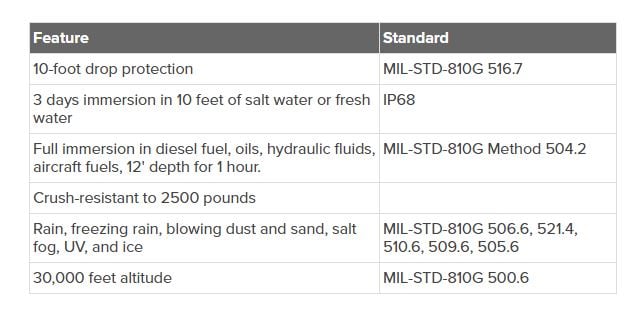 MIL-SPEC RUGGEDNESS
The rugged Solo Hawk SSD is tested to military specifications so you can be confident your data will be protected in the most extreme of environments. Whether carrying mission data to a remote location, storing manufacturing data on the factory floor, offloading images from a photo shoot in the wild, or simply making sure the cat doesn't spill coffee on your files, the Solo Hawk SSD keeps your data safe and dry.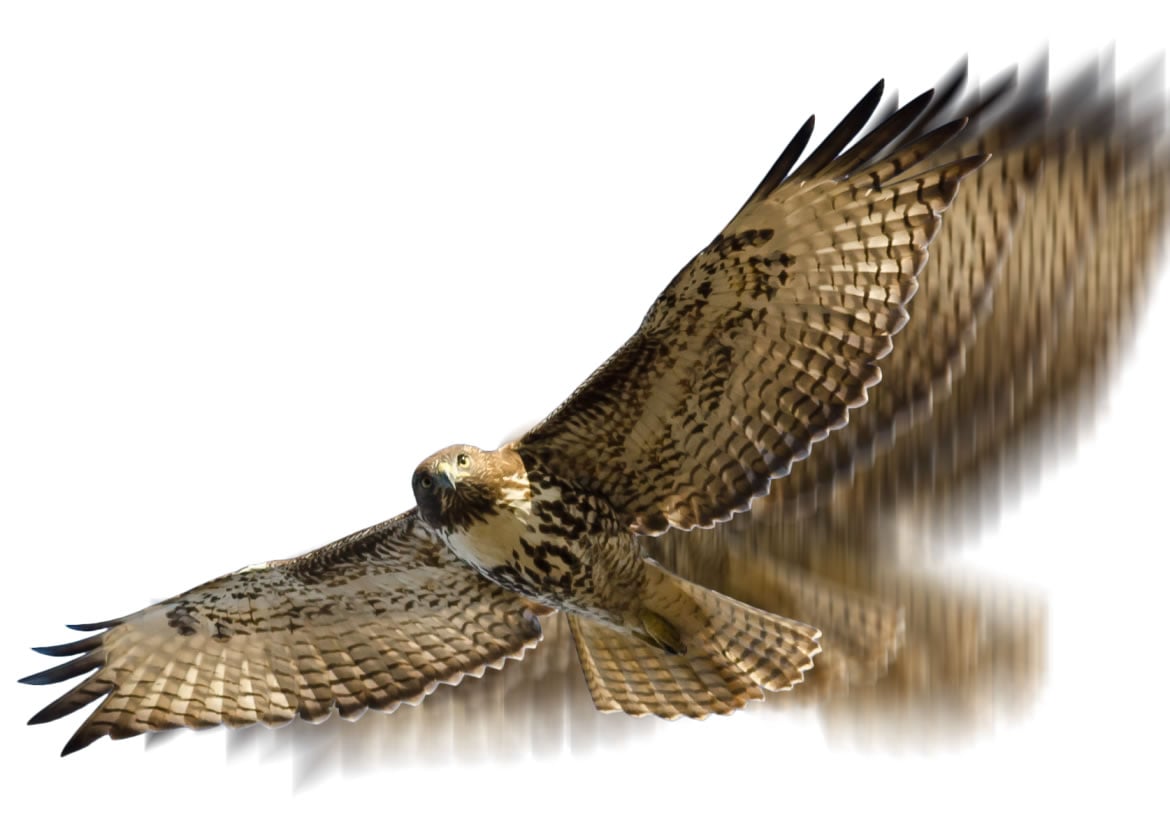 TRY TO KEEP UP
The Solo Hawk SSD, available in 500GB or 1TB capacities, combines its rugged portability with 550 MBps data transfer rates, the fastest read/write speeds available in the industry today.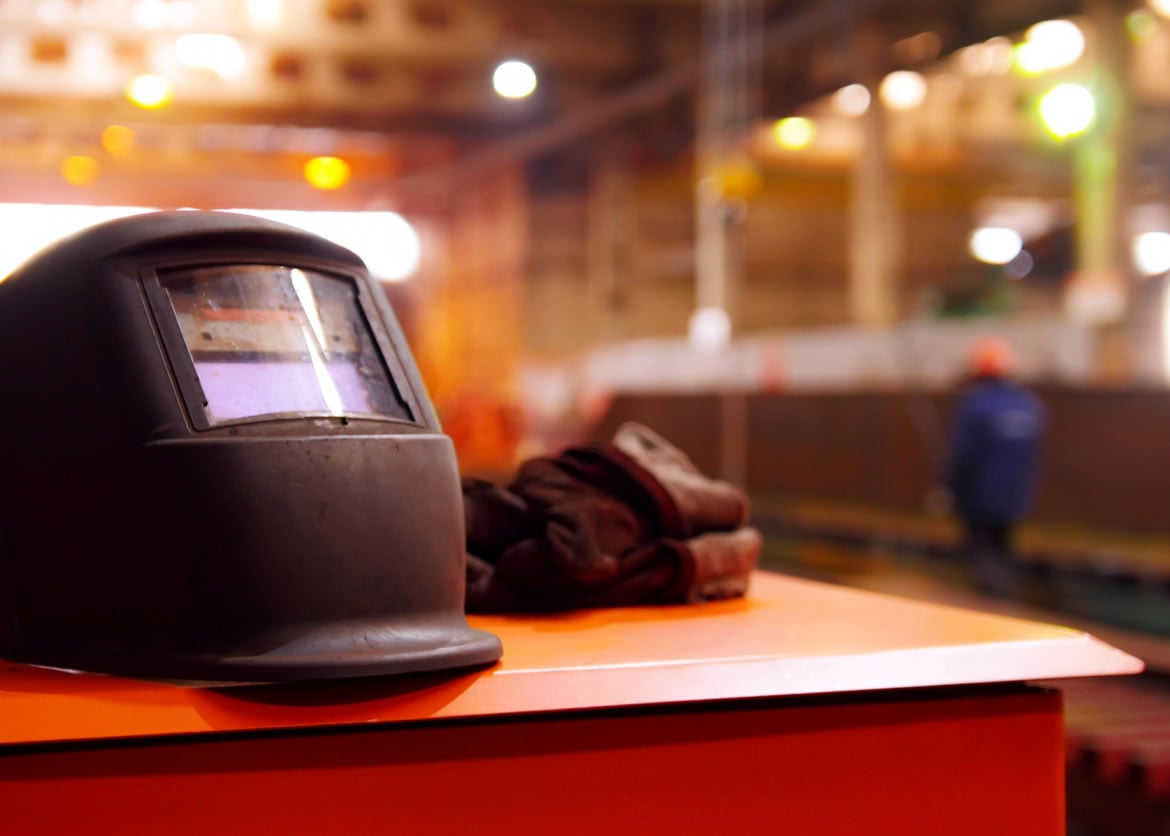 BRING YOUR DRIVE TO WORK DAY
Chances are, wherever you work, the Solo Hawk will be right at home. Factory floor? Cooling fluids and grime might coat the outside, but inside, your data stays safe. Back country rain or snow or sleet or dust? No problem.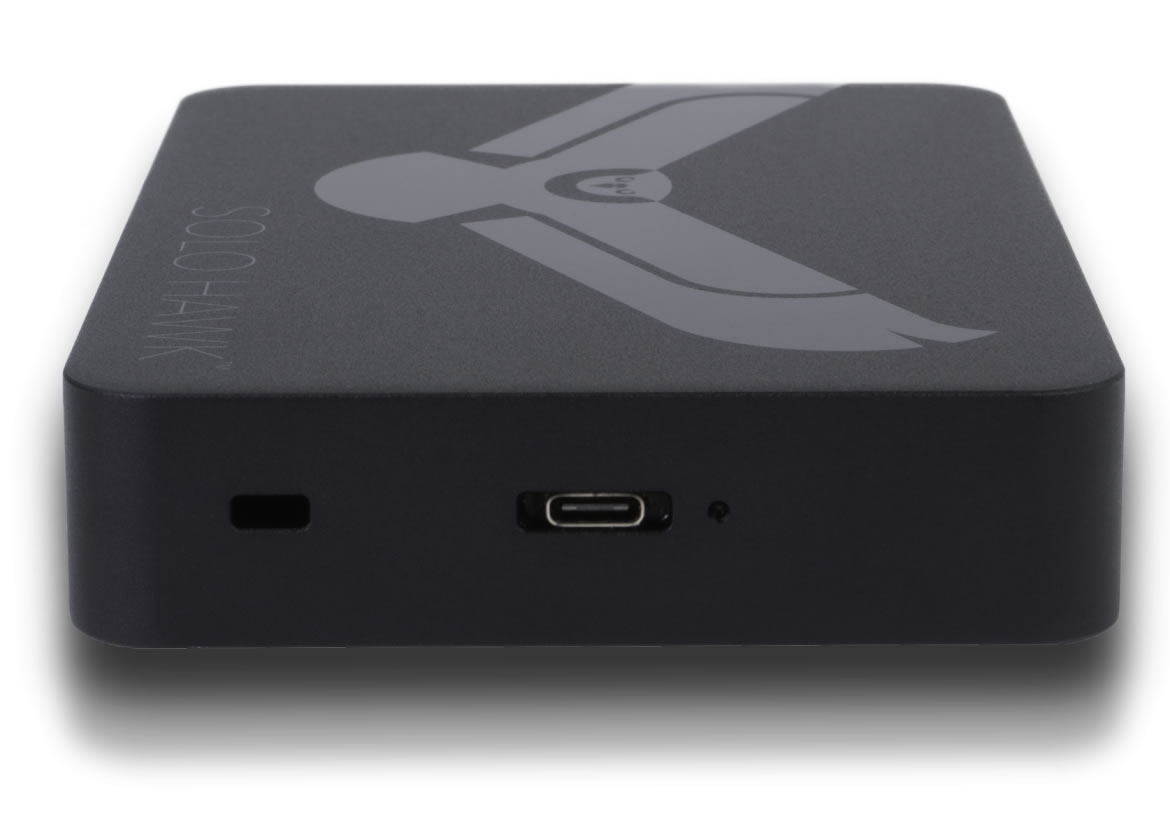 LATEST TECHNOLOGY
The Solo Hawk SSD uses a leakproof USB Type-C connector for the utmost in convenience and speed, not to mention beverage protection. (Connect to either Type-C or Type A ports on your computer.) And at USB 3.2 Gen 2* speeds, you will be set for years to come.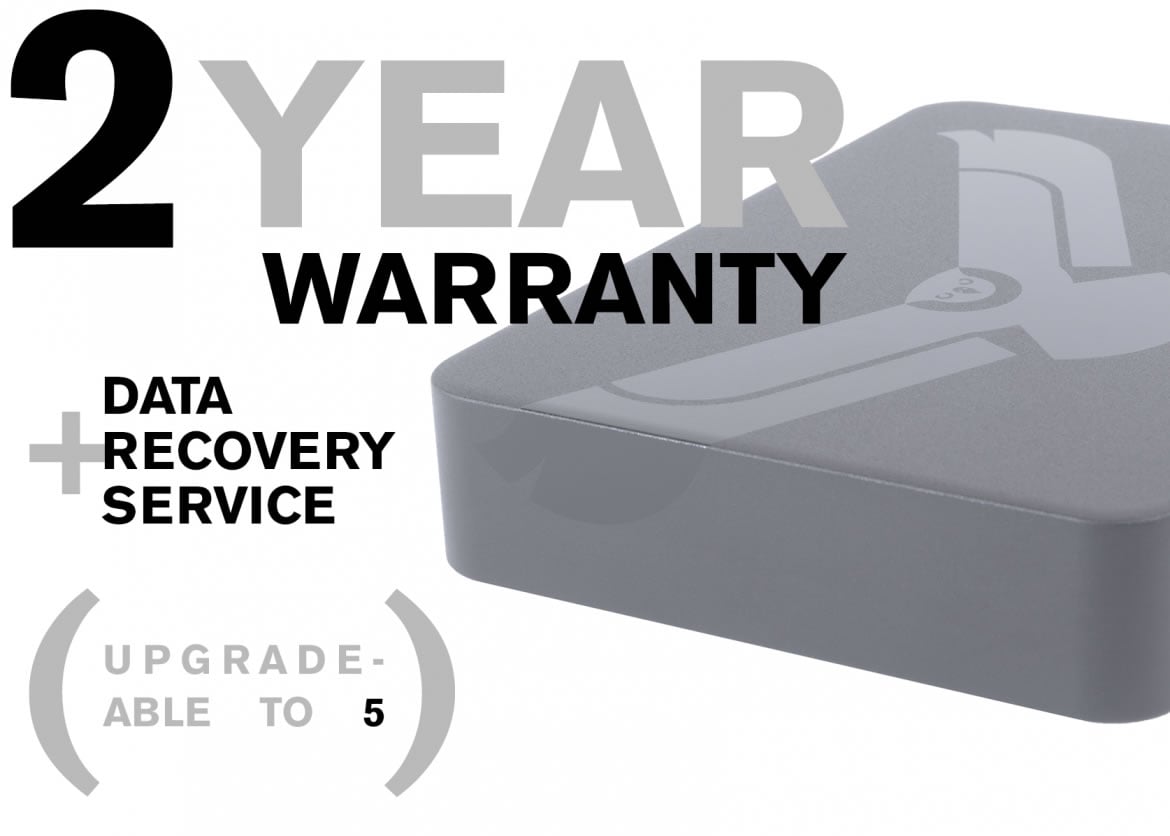 WARRANTY
The Solo Hawk SSD includes a two-year hardware warranty along with Data Recovery Service. You can extend the warranty and Data Recovery Service to five years if you want.