ModMic 4 - without Mute overview
Discover Antlion Audio's original award winning design, featuring a high quality noise-canceling boom mic. Easily attaches to any pair of headphones to improve your communications ability and complete your audio experience.
High quality noise-canceling microphone
Best for gaming, streaming or any noisy environment
Easy to attach or remove
Choose a ModMic with mute or without mute
Eliminates Background Noise
The ModMic 4 features the same noise-reducing uni-directional microphone found in our premium ModMic 5. This design only lets in sound from one direction, radically reducing or eliminating noise that comes from other sources in the room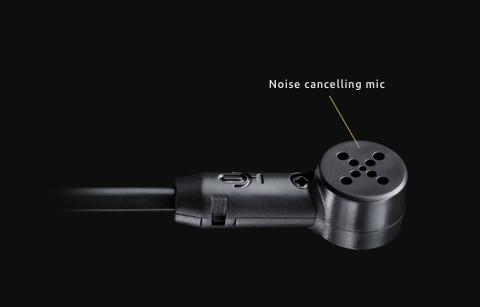 Works Your Way
Your ModMic can be used with practically any device. Add an Antlion Y adapter and you can use your ModMic and headphone combo for gaming on Xbox 1, PS4, Wii-U, and even your smartphone. Add our USB adapter for enhanced quality or Mac systems.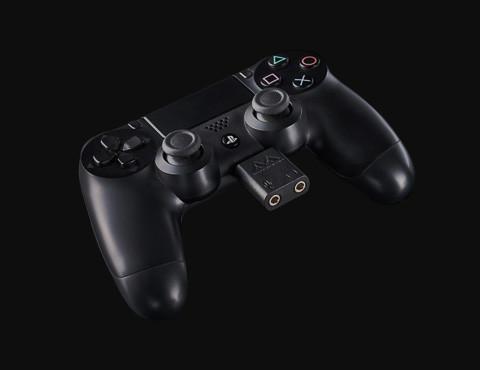 Patented Design
The ModMic 4 features a patented magnetic clasp system that allows you to easily attach or remove your ModMic from any headphone. Strong when it needs to be, the clasp system is fully adjustable to suit your use.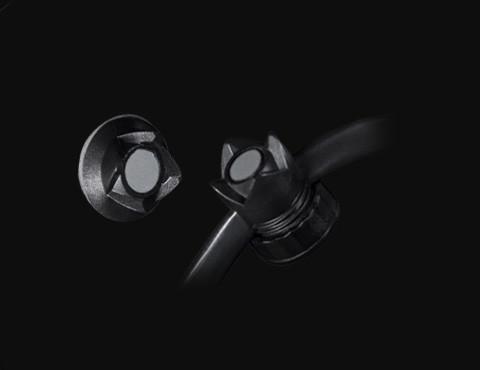 Proven Performance
The ModMic 4 is our classic design, tested and used everyday by thousands of people all over the world. Featuring the performance of the noise-canceling microphone and Antlion Audio patented design, the ModMic 4 is a great way to get started with an attachable boom mic.