MSI Geforce GTX 1660TI Gaming X 6GB Graphics Card overview
TORX FAN 3.0
A brand new version of the iconic MSI TORX fan pushes the limits of thermal performance yet further than before. The new trims clearly visible on the traditional fan blade create a focused airflow which in turn is pushed down by the dispersion fan blades for increased static pressure.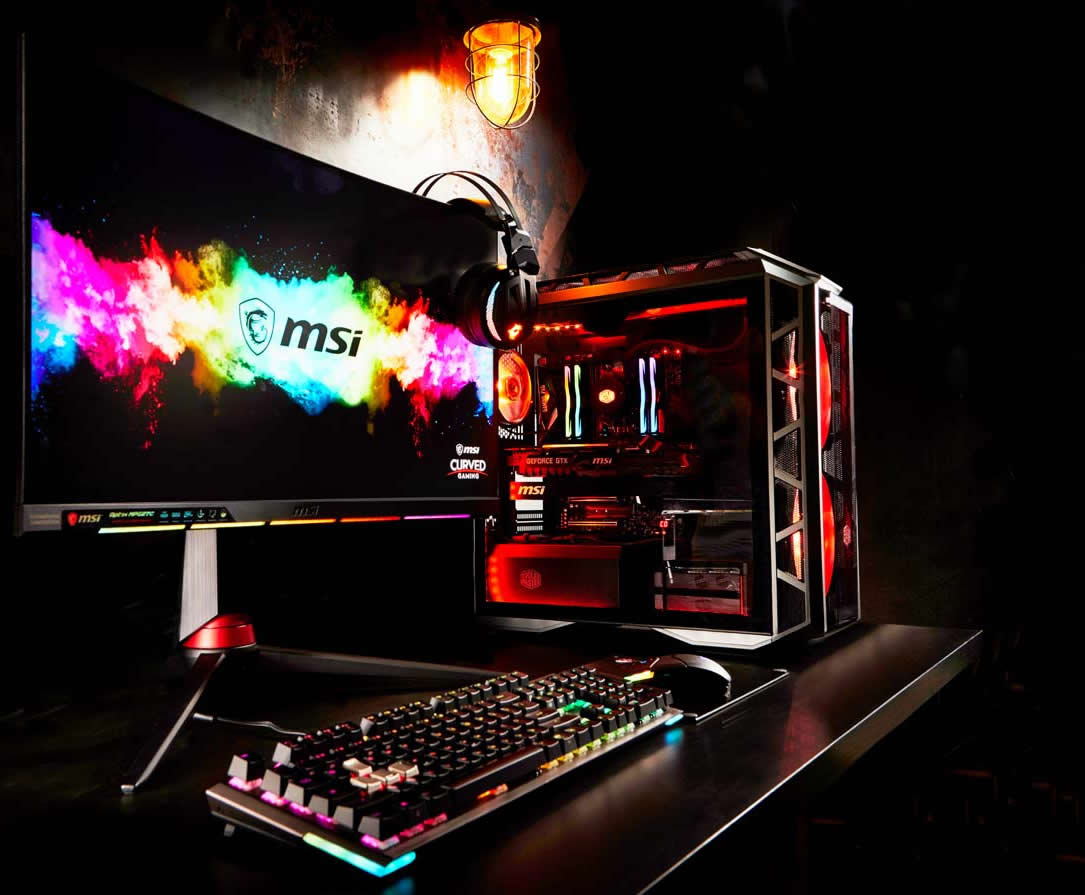 EXPERIENCE
Get the most out of your MSI graphics card in terms of performance and experience almost unlimited customization options with the included software.
AFTERBURNER
MSI Afterburner is the world's most recognized and widely used graphics card Overclocking software. It gives you full control of your graphics card and enables you to monitor your system's key metrics in real-time.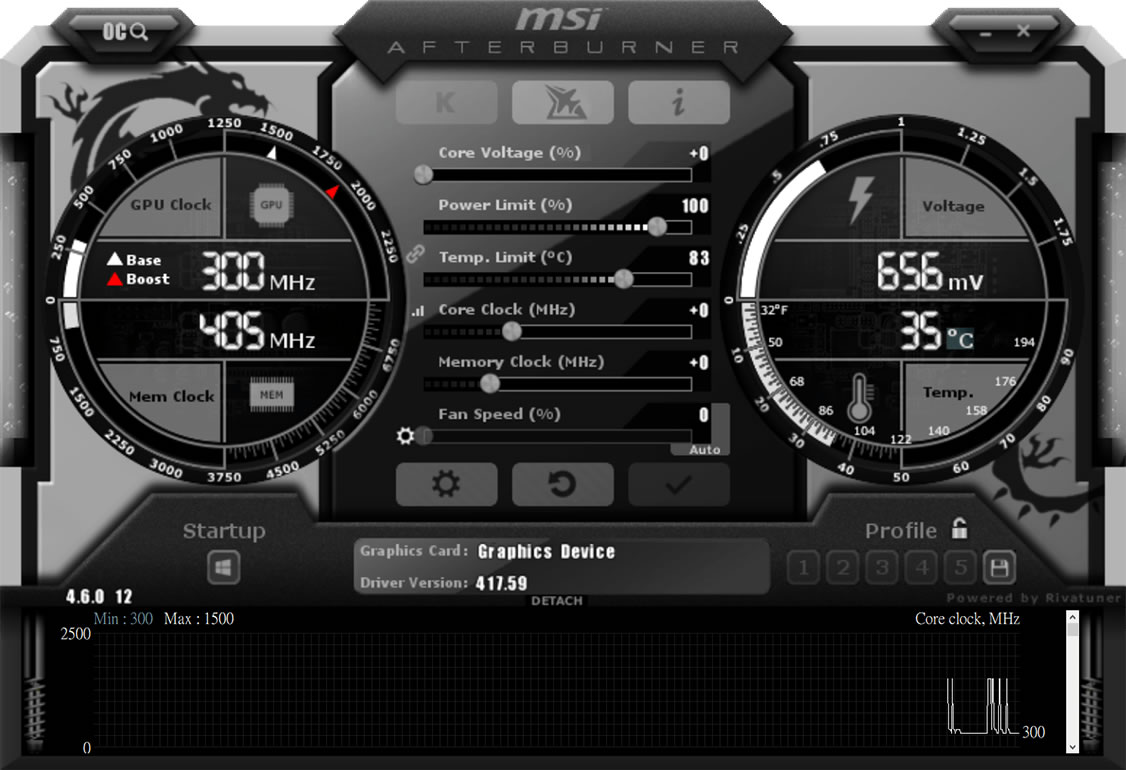 THE FUTURE OF GAMING
The smoothest, fastest and most exciting gaming experience ever by eliminating screen tearing, display stutter and input lag.
MYSTIC LIGHT SYNC: SYNCHRONIZE YOUR LED EXPERIENCE
With the convenience of Mystic Light Sync, you can control RGB LED solutions from other brands, such as CPU coolers, keyboards and mice or RGB system fans.