MSI Radeon RX 5700 XT Mech OC 8GB GDDR6 Navi Graphics Card overview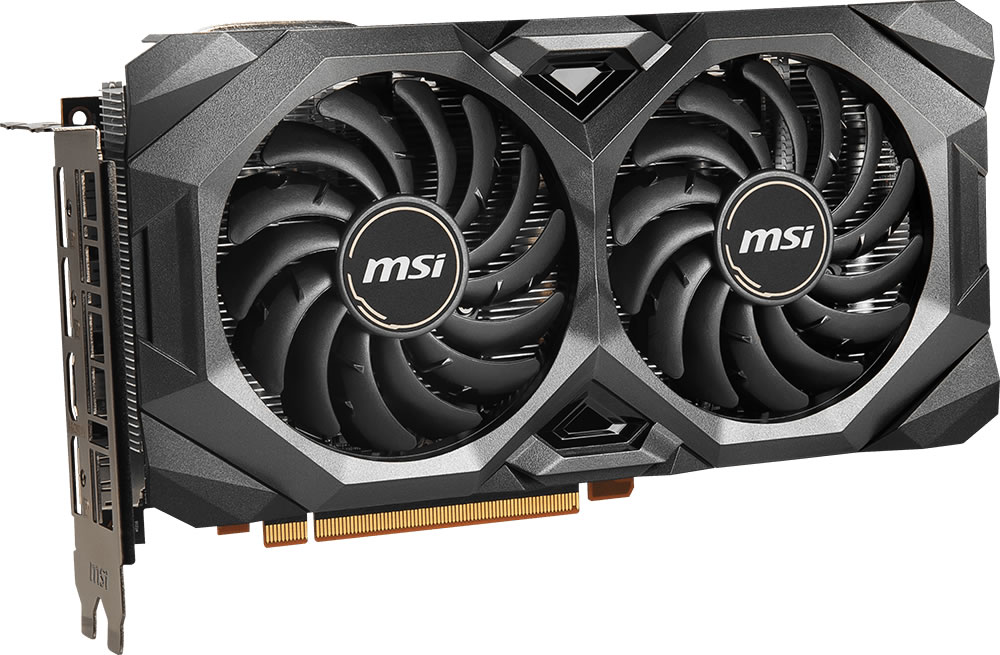 UPGRADED DESIGN
The upgraded MECH series feature an imposing appearance and enhanced cooling performance.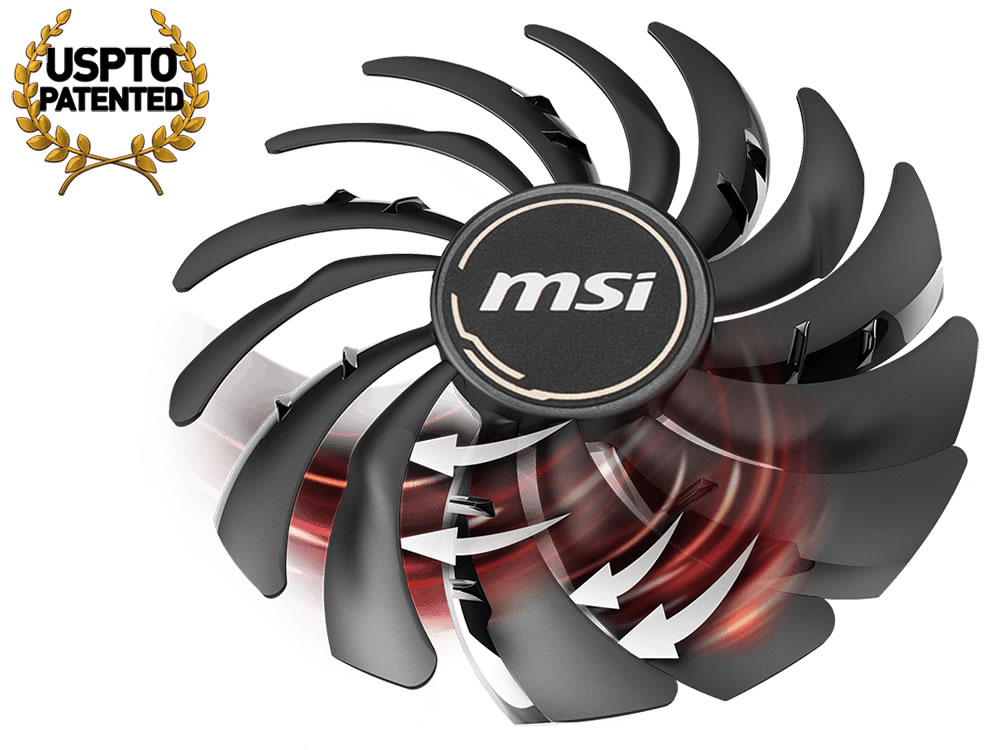 TORX FAN 3.0
A brand new version of the iconic MSI TORX fan pushes the limits of thermal performance yet further than before. The new trims clearly visible on the traditional fan blade create a focused airflow which in turn is pushed down by the dispersion fan blades for increased static pressur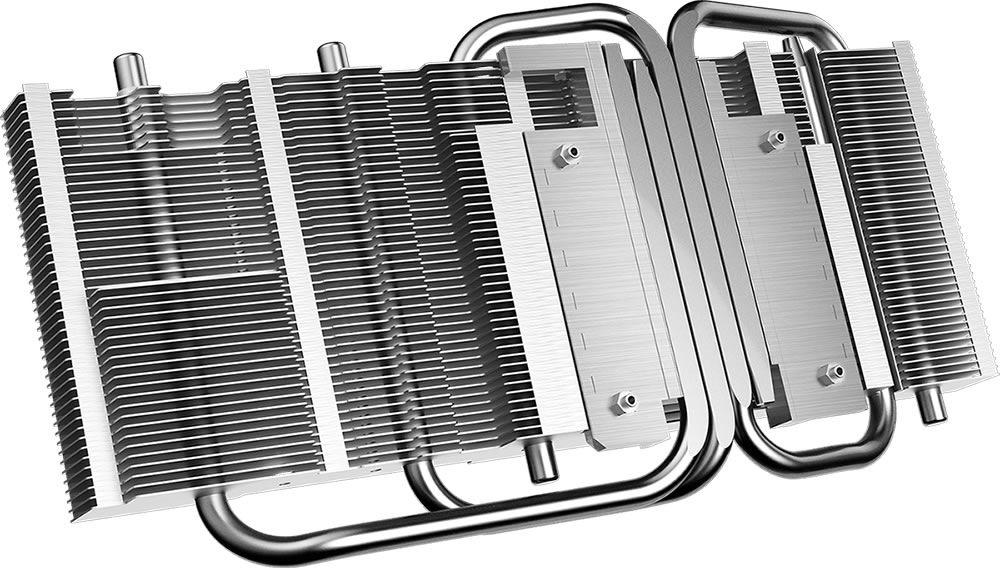 COOLING STARTS AT THE BASE
6mm copper heatpipes with an optimized layout increase the cooling efficiency using a direct contace design.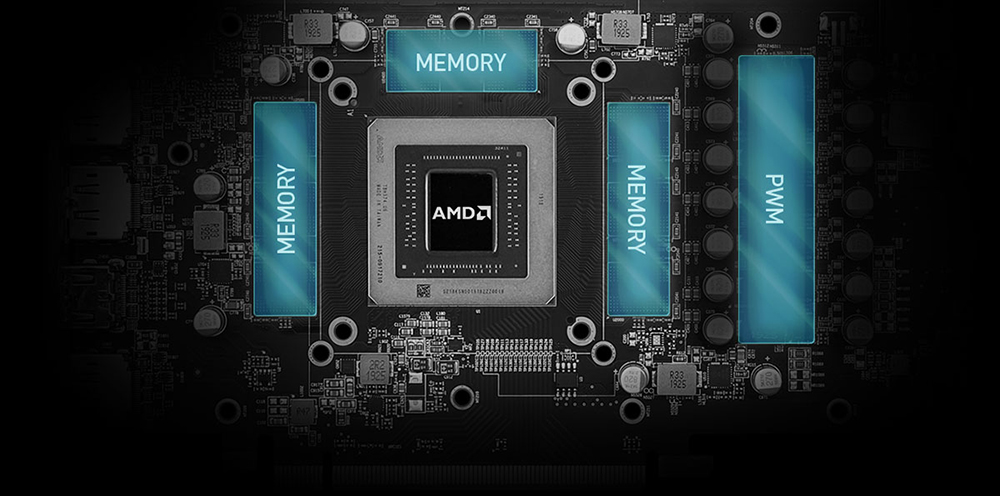 THERMAL PADDING
Ample amounts of thermal pads are used to allow various components to transfer heat to the heatsink for better cooling.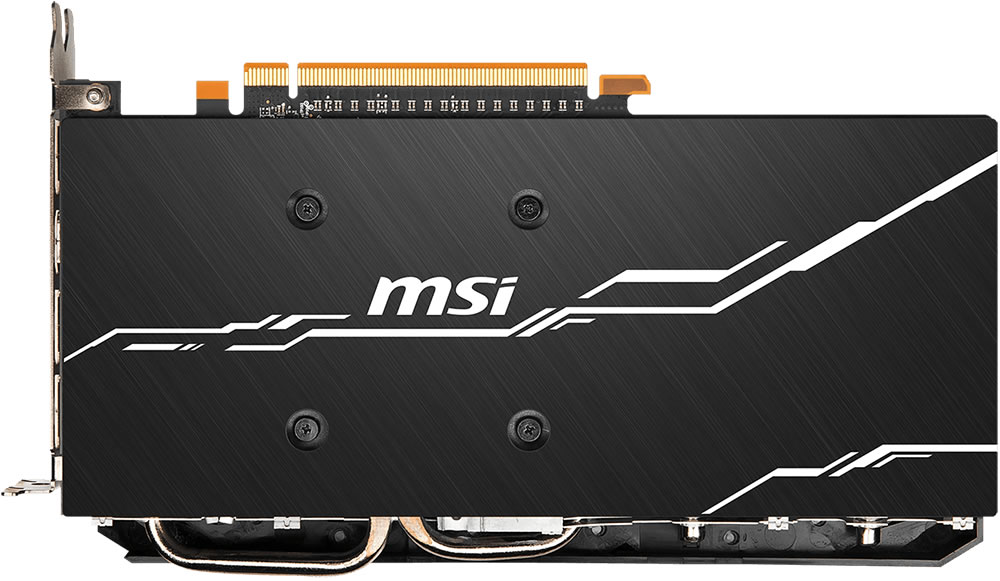 STRONG BACKBONE
A sturdy backplate helps to strengthen the graphics card and complements the design to look even better.
DRAGON CENTER
Dragon Center will be the only MSI software you need to install for full functionality of your MSI Desktop, Graphics Card, Motherboard or even Gaming Gear. Thanks to a modular concept, the application will automatically detect new MSI hardware once added. Based on the hardware in your system it will offer the relevant software drivers for your specific setup.