NZXT E850 850W E Series Digital Power Supply overview
CAM Powered
Power indicators monitored and tracked through CAM software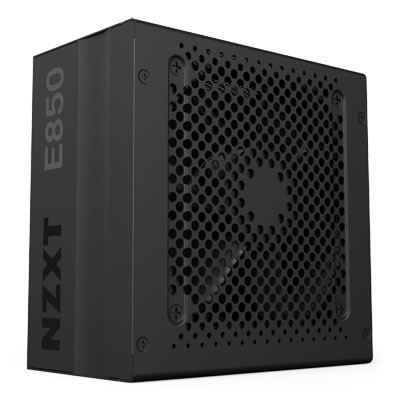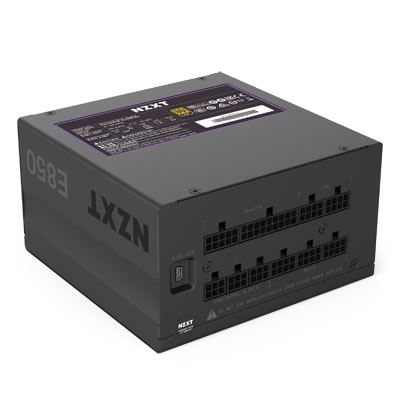 Protections
Delivers precise & stable voltage while ensuring optimal efficiency under load
MONITOR YOUR PERFORMANCE
The E Series uses a powerful digital signal processor (DSP) providing real-time wattage indicators for the three 12V rails, along with total uptime and internal temperature. Compare CPU and GPU power draw to their rated TDP and track historical data using CAM.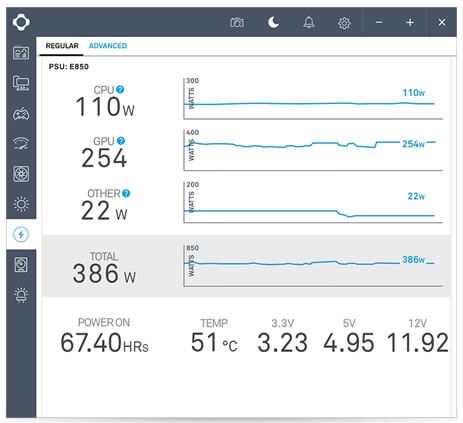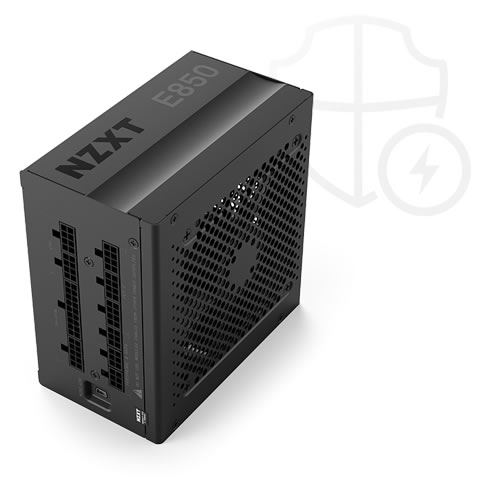 SAFER POWER
In addition to providing high-precision monitoring, the onboard DSP lets you enable independent over-current protection (OCP) for the 12V output to the motherboard, CPU, and GPU, providing even better protection for your expensive components.
RELIABLE AND EFFICIENT
All 80 Plus Gold certified E Series PSUs are built using Japanese capacitors, rated to 105° C, providing long-term durability and reliability, and are backed by a 10-year limited warranty.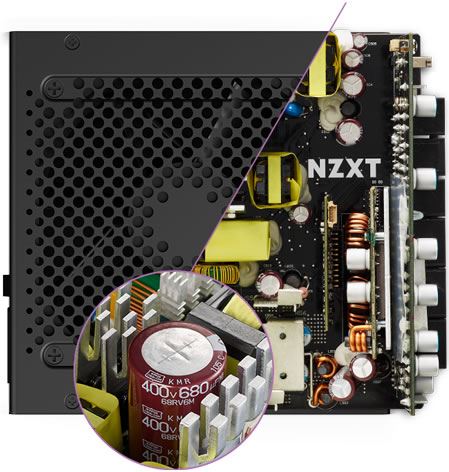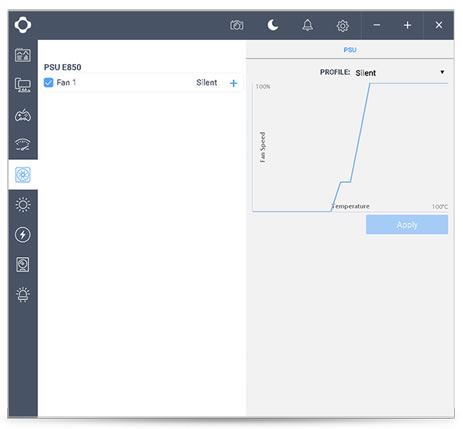 RUN SILENT
When powering loads under 100W total, the 0dB Mode provides fully silent operation. Using CAM, you can optimize your own fan curve to suit your system or choose between the Silent, Performance, or Fixed preset modes.
ALL THE ESSENTIALS
The E Series PSU supports single-GPU or multi-GPU builds and the fully modular design means you use just the connections you need for your build, reducing cable clutter and simplifying system building and expansion.