OCZ / Toshiba TL100 2.5" 240GB SATA 6Gb/s Internal Solid State Drive - Retail overview
Using TLC NAND flash memory technology, the Toshiba OCZ TL100 SATA SSD series is designed to make your hard disk drive upgrade affordable. Imagine faster boot-ups, file transfers, game level loading, and data access compared to your lag-prone mechanical hard disk drive. Suitable for either a speedy boot drive or notebook storage replacement, the TL100 series marries value and performance to bring the benefits of SSDs to more PC users than ever before.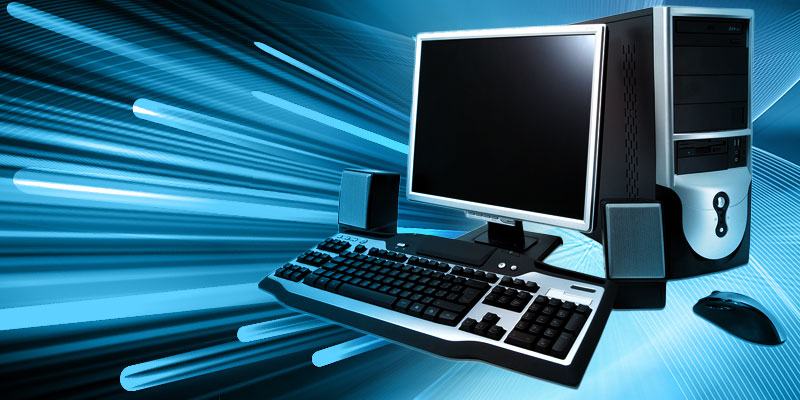 Instant Performance Upgrade
It's time to leave your hard disk drive behind and enhance your computing experience once and for all. Toshiba OCZ TL100 SSDs provide an immediate and noticeable increase in system speed and responsiveness.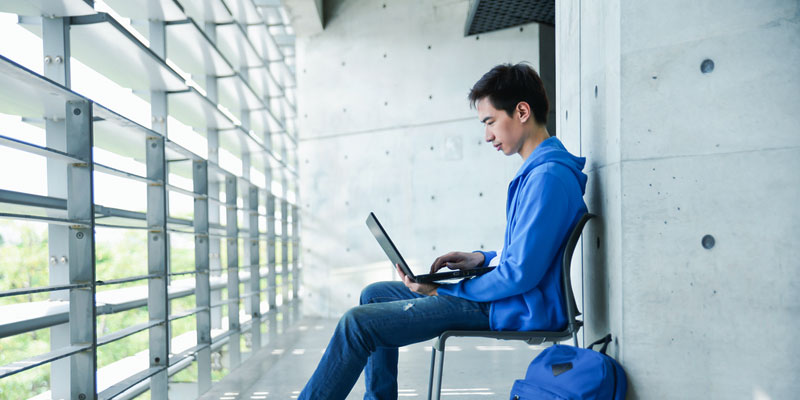 Elevate Your Mobility
Compared to hard disk drives, Toshiba OCZ TL100 SSDs also offer improved durability and power consumption, which can translate into longer battery life to keep you up and running longer.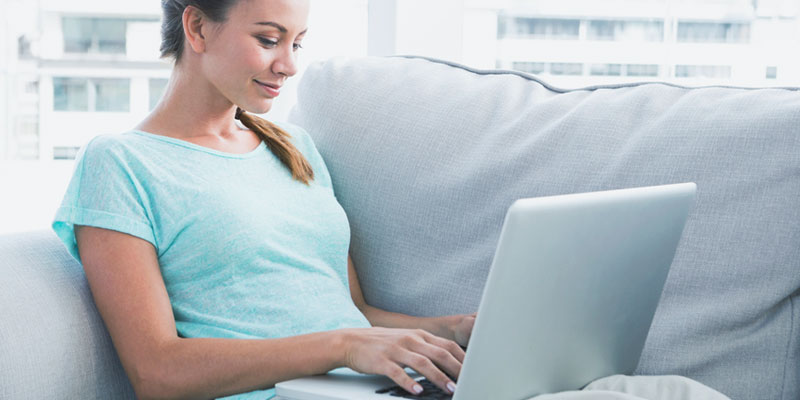 Focused on Affordability
Offering an easy and affordable way for value-oriented users to boost storage performance, Toshiba OCZ TL100 SSDs enable increased home/office productivity over traditional hard disk drives.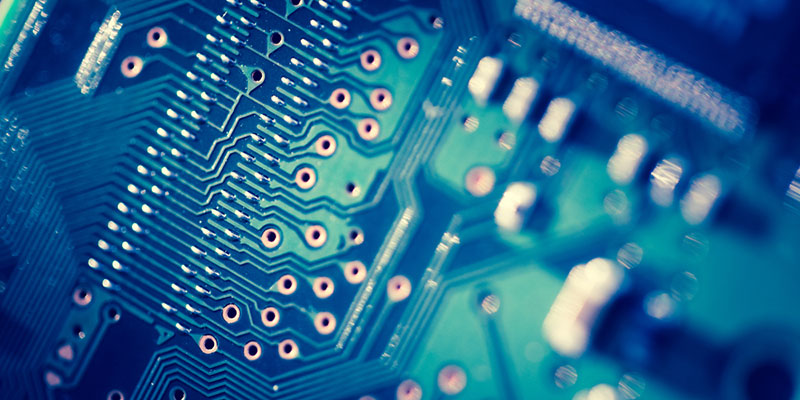 Quality from the Inside Out
"Value" doesn't have to mean you need to sacrifice quality. With Toshiba expertise built into each TL100 drive, you can expect quality hardware, firmware, and a 3-year Advanced Warranty Program1 you can trust.
Features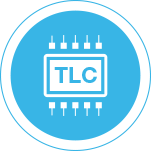 TLC Technology
Built with TLC NAND flash memory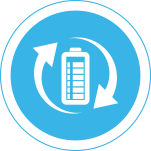 Longer Battery Life
Lower power consumption compared to HDDs for longer battery life with built-in power management modes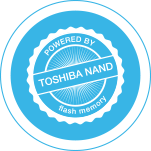 Quality & Reliability
Toshiba technology built into every drivebr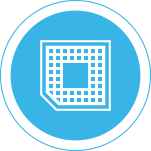 Toshiba Controller
Leverages a Toshiba SSD controller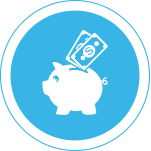 Performance Made Affordable
Well-balanced price to performance ratio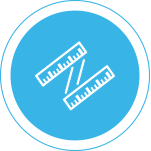 Slim Form Factor
Sleek housing offers slimmer 7mm height for compatibility with thin notebooks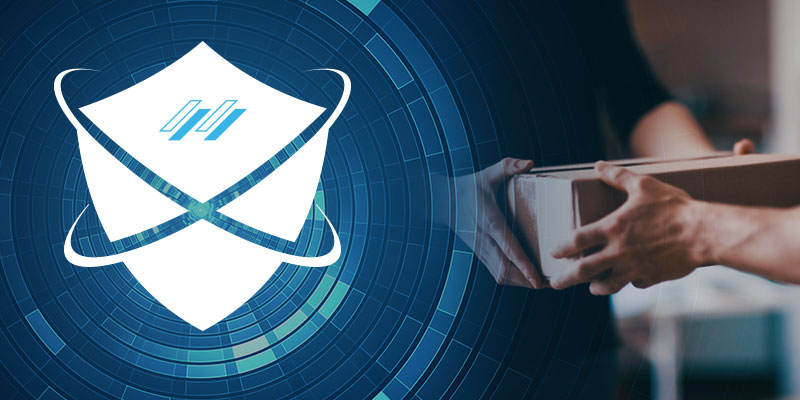 Advanced Warranty Program
A new approach to service that mitigates the hassle surrounding support and warranty claims consumers often have to deal with. This program provides advanced replacement with no return shipping costs.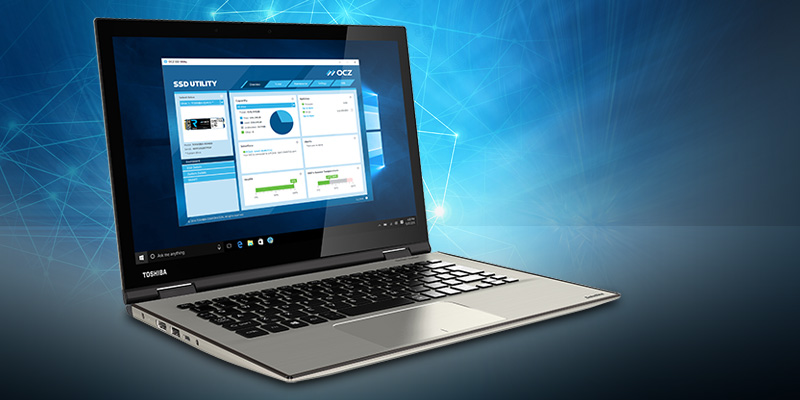 SSD Utility SSD Management Software
The SSD Utility management software was designed to help your OCZ drive thrive and lets you be in control of maintenance, monitoring, SSD tuning, OS tuning and more!