Palit GeForce® GTX 1080 Dual OC overview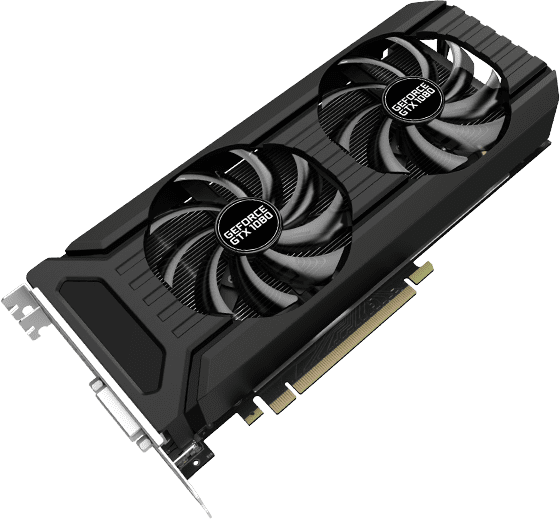 Palit GeForce® GTX 1080 Dual OC
NEB1080U15P2-1045D

THE WORLD'S MOST ADVANCED GPU ARCHITECTURE
GeForce GTX 10-series graphics cards are powered by Pascal to deliver up to 3X the performance of previous-generation graphics cards, plus breakthrough gaming technologies and VR experiences.
THE ULTIMATE PC GAMING PLATFORM
Get Game Ready with GeForce® GTX. GeForce GTX graphics cards are the most advanced ever created. Discover unprecedented performance, power efficiency, and next-generation gaming experiences.
PERFORMANCE
• Fastest-performing GPU and fastest memory ever
• All-new NVIDIA Pascal™ architecture
• Up to 3x faster than previous-generation graphics cards in VR gaming applications
• Created with the new FinFET manufacturing process
GAMING TECHNOLOGIES
• Faster, smoother gameplay
• Synchronized frame delivery
• Revolutionary new image-capture technology
VIRTUAL REALITY (VR)
• More immersive experiences
• Reduced latency
• Innovative new technologies, including audio, physics, and haptics
Honeycomb Bracket
The design of honeycomb bracket increases airflow by up to 15%, allowing the heat generated from GPU to be exhausted via the honeycomb design bracket. This enables more efficient cooling effects.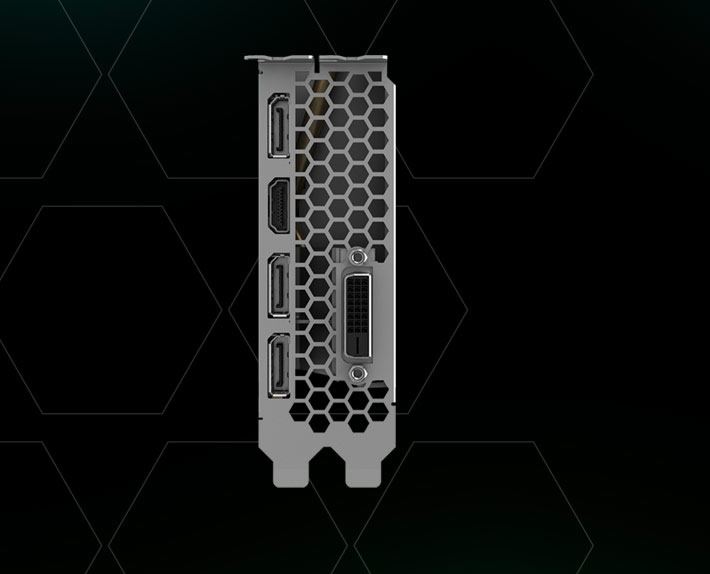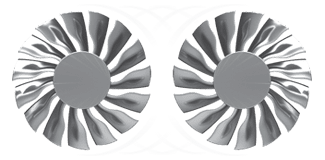 Dual Fan
A Dual Fan design offers double the cooling performance, and combined with the 9CM-9CM Smart Fans, heat is effectively drawn away from hot spots.