Phanteks Eclipse P300 Air Black Tempered Glass Tower Chassis overview
ECLIPSE P300A SERIES
Small in size and big on features, the Phanteks Eclipse P300A brings high airflow performance in a compact ATX chassis. The P300A features the same Ultra-Fine performance mesh as on the multiple award winning P400A, delivering the best performance while keeping dist from entering the system. With support for standard-sized hardware in a compact size, installation is intuative and convenient. The Eclipse P300A delivers quality and high airflow performance with exceptional value.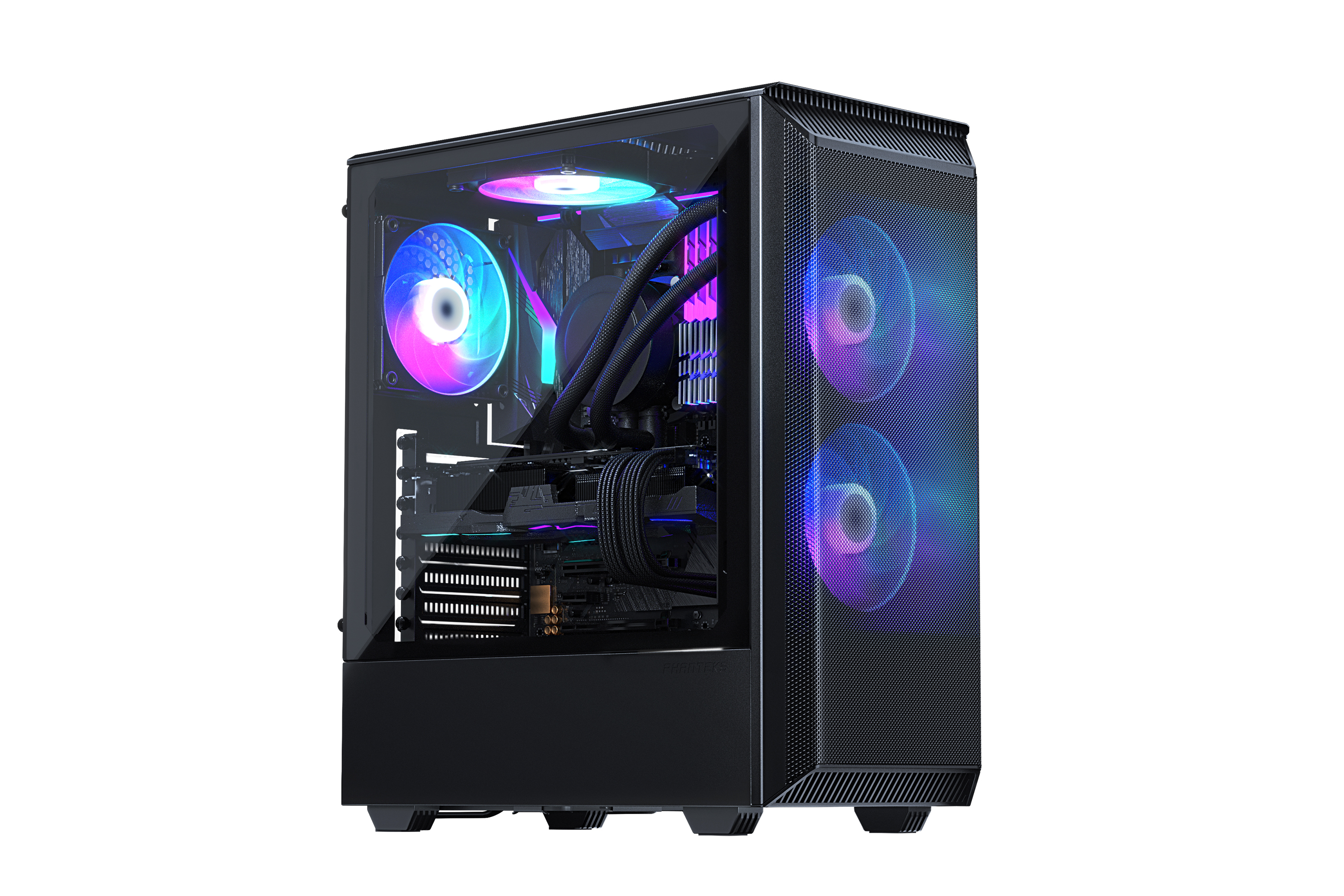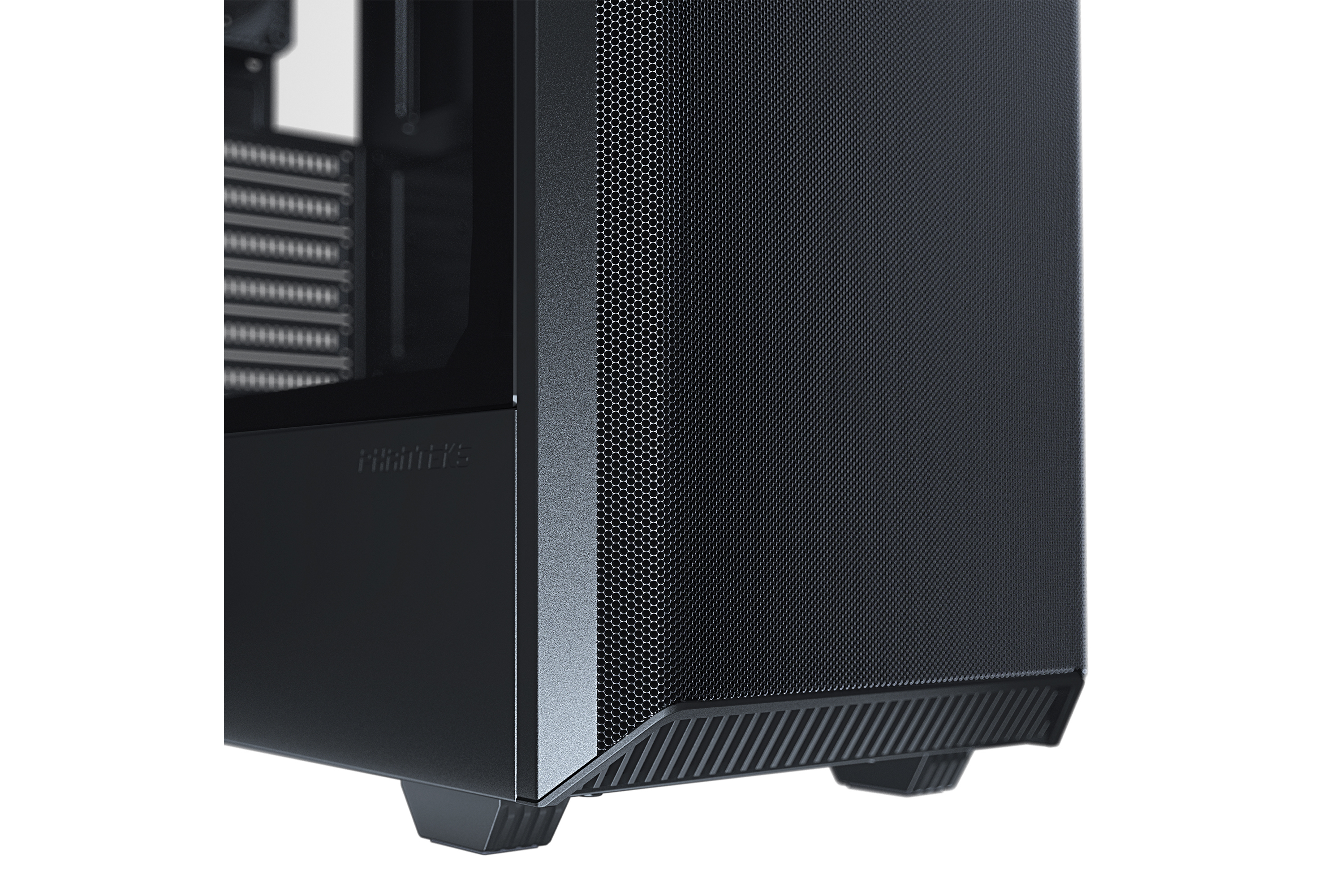 FULL-METAL MESH FRONT PANEL
The P300A brings high quality and performance with a metal front panel mesh that covers the entire front of the chassis. The Ultra-Fine Performance mesh breathes performance through the entire front of the chassis while keeping dust from entering the system. Get uncompromising airflow with the P300A Ultra-Fine Performance mesh design.
MULTIPLE FAN AND RADIATOR SUPPORT