Phanteks Enthoo 719 Black Tempered Glass D-RGB Tower Chassis overview
ENTHOO 719

The Enthoo 719 has been designed to house the most powerful hardware with the flexibility to configure it to your needs for the perfect system. From SSI-EEB motherboards to extreme water cooling and extensive storage capabilities anything is possible. When combined with the Revolt X or Revolt Pro even a sual system or the most powerful workstations can be a reality.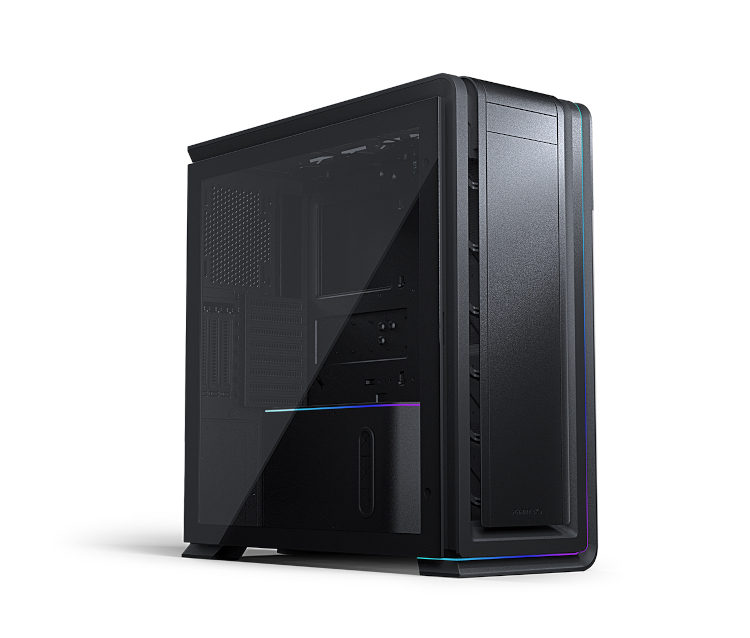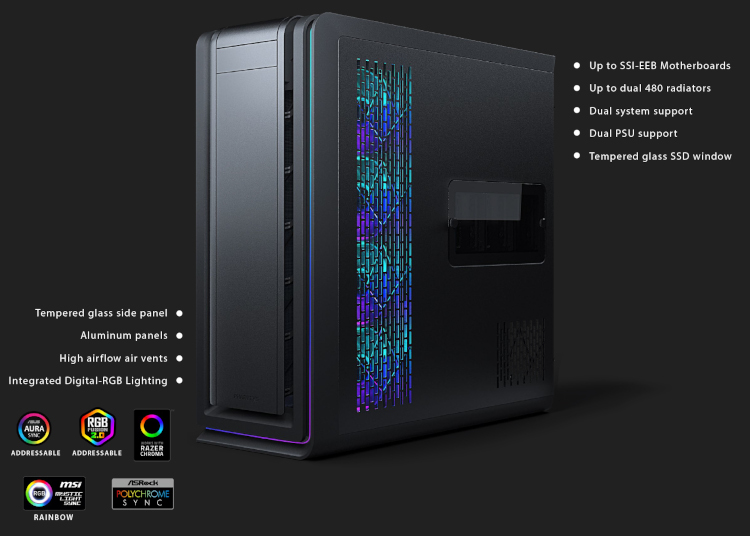 HIGH QUALITY

The Enthoo 719 is built using quality materials with a strong steel frame, aluminium panels and tempered glass windows wo complement any high-end configuration
SUPERIOR CUSTOMISABILITY

The interior of the Enthoo 719 offers the flexibility to configure it to your needs. Both the side and bottom fan positions can be utilised for multiple purposes so you can build your system just the way you want it.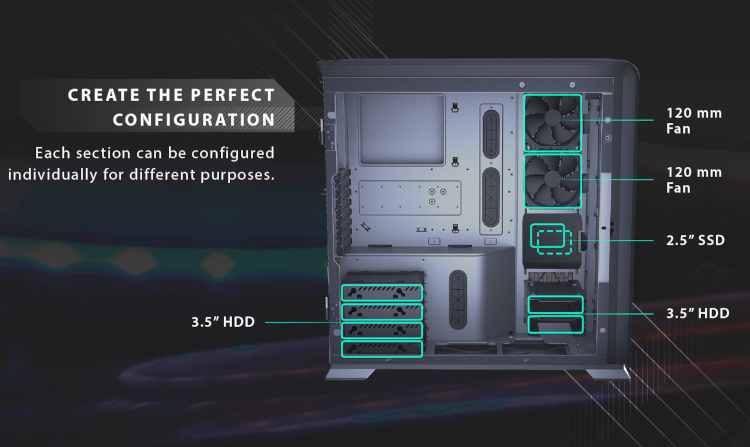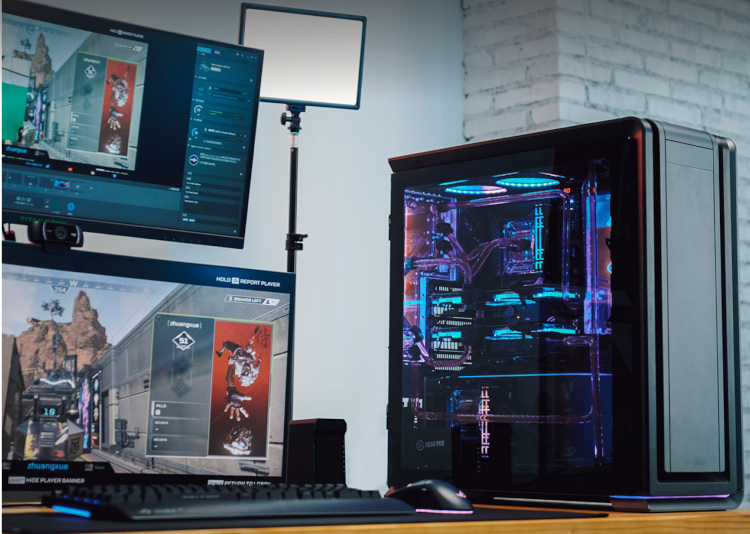 DUAL SUPPORT

The Enthoo 719 chassis supports either dual systems or a dual PSU configuration when paired with a Revolt X or Revolt Pro power supply
COOLING CAPACITY

With support for up to 15 fans, the Enthoo 719 offers the highest level of performance for both air and water cooled systems. Even dua 480 radiators with dual 360 radiators is possible.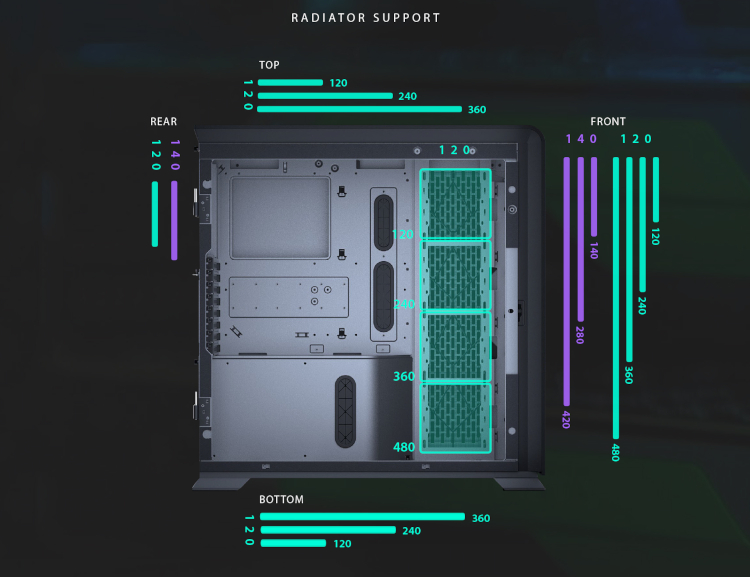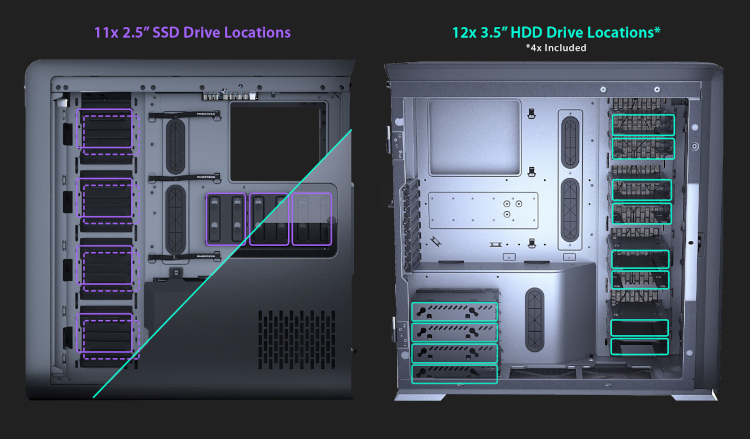 STORAGE CAPACITY

Storage can be configured with the ultimate flexibility acording to your needs. Each position can be utilised optimally for SSDs, HDDs or cooling.