PowerColor AMD Radeon RX 7800 XT Red Devil 16GB GDDR6 overview
A FUSION OF POWER, PRECISION AND PERFORMANCE
The PowerColor 7800 XT Red Devil stands as a testament to gaming excellence, boasting a robust 16 power phases (10+2+1+2+1) setup and built on a high-quality 14-layer PCB, the card ensures enhanced signal quality and durability. Real-time power delivery insights are provided by the integrated DrMOS with IMON Digital Monitoring for stable power delivery.
HIGH QUALITY JAPANESE DUAL BALL BEARINGS
Dual ball bearings reduce rotational friction, providing excellent heat dissipation and effectively doubling the expected lifetime of the fans.
INTELLIGENT FAN CONTROLLER
Utilizing temperature detection from a smart chip, fans will start running when the GPU reaches 60c and shut down below 50c. Efficient cooling, fan-noise reduction, and extended product lifetime are all benefits of a more accurate temperature monitoring.
UNPRECEDENTED RING-FAN BLADE DESIGN
The newest 9-blade design of our fans generate better airflow and air pressure under the same noise level, improving cooling performance to reduce GPU temperatures by more than 3c compared to previous generations.
GPU DIRECT-CONTACT COPPER PLATE
We have increased the copper plate area to provide direct contact with the GPU while covering VRAM to increase the heat transfer threshold to the max.
VERTICAL FIN HEATSINK
A large heatsink with vertical fins spaced closely is mounted on PCB and offers better heat-spread area and radiation, allowing airflow to disperse heat efficiently.
OPTIMUM HEAT PIPE ARRANGEMENT
A set of 7 x 6mm nickel-plated copper heatpipes align closely above the PCB to more quickly and effectively transfer heat from the GPU and VRAM to the cooling array.
AUTOMOTIVE GRADE POWER MODULE WITH IMON DIGITAL MONITORING
Red Devil adopts a 10+2+1 phase VRM design with DrMOS to power the GPU as well as an additional 2+1 phase specifically designated for the VRAM. New IMON technology monitors and reports the electric current and power consumption on each individual phase. By balancing the workload, the Red Devil ensures unparalleled stability and thermal protection during overclocking. In addition, high quality car-grade polymer capacitors features long-lasting durability and high conductivity lowers power loss during transmission.
HIGH QUALITY PCB DESIGN
A premium 14-layer high TG PCB Board -including a 2 oz power layer- is utilized in the Red Devil RX 7800 XT; a PCB such designed decreases signal loss during transmission: important especially for higher-end GPUs with increased demands for higher currents and stability.
DEVIL SKINS
Every gamer is different and PowerColor wants to empower every gamer to pursue and celebrate their own identities. Sold seperately, Red Devil RX 7000 series owners will be able to easily change their graphics card backplate design with Devil Skins; it's as easy as placing the Devil Skin onto their existing backplates using conveniently placed magnets - it's that simple and will hold the Devil Skin securely in place.
METAL REINFORCED BACKPLATE
The metal backplate strengthens and protects the internal components from PCB bend, and a cut-out design on the back plate allows exhaust heat to properly flow through for heat-dissipation efficiency.
FLAMING DEVIL EYE, ARGB LIGHTING EFFECT
The PowerColor Red Devil comes with adjustable front, side, and backplate ARGB through the PowerColor Devilzone RGB control software. Lighting effects can be customized to your personal preference to match your system aesthetic or whatever the mood calls for. In addition, the Red Devil RGB can be synchronized with the motherboard using the ARGB cable included in the product, providing gamers an immersive and coordinated environment while gaming.
DUAL BIOS MODE
Red Devil graphics cards feature Dual BIOS built-in and a switch for easy swapping.
AMD RDNA ARCHITECTURE
The AMD RDNA architecture is designed for the next generation of efficient high-performance gaming. It's the DNA that powers your games, the DNA that brings your games to life, the DNA that keeps evolving. Experience next-generation advancements in performance and efficiency with the new AMD RDNA 3 architecture, featured on the AMD Radeon RX 7800 Series graphics.
AMD RDNA 3 COMPUTE UNITS
The new unified AMD RDNA 3 features new AI Accelerators and 2nd generation Raytracing Accelerators for incredible performance and jaw-dropping visuals in the most complex workloads.

Up to 2.7x More Performance in AI Acceleration

Up to 50% More Raytracing Performance per CU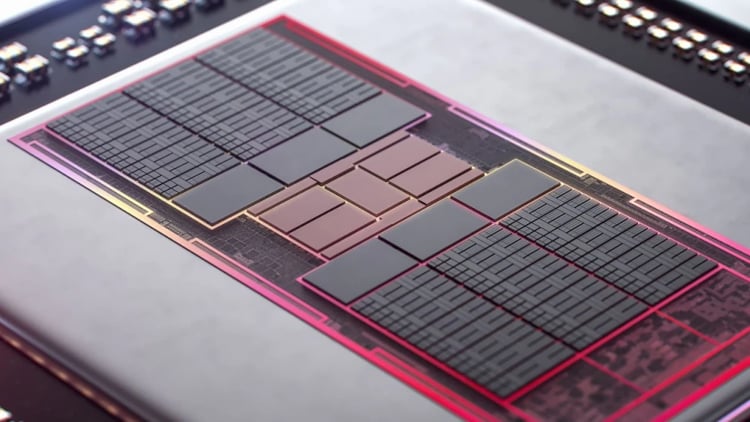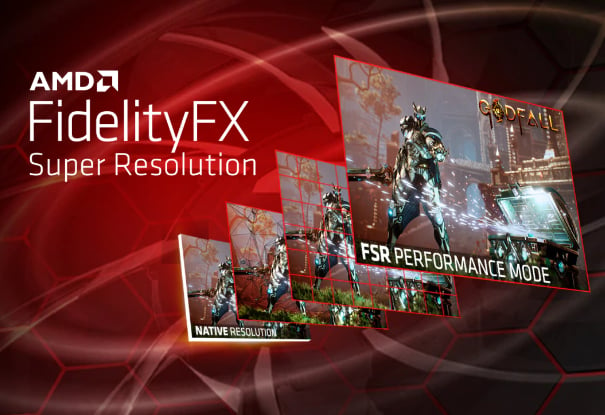 AMD FIDELITYFX SUPER RESOLUTION
AMD FidelityFX Super Resolution (FSR) uses cutting-edge upscaling technologies to help boost your framerates in select titles and deliver high-quality, high-resolution gaming experiences, without having to upgrade to a new graphics card.
AMD LINK
Use AMD Link to connect your phone, tablet, TV, or Windows-based PC, and play your games from almost anywhere in the world. Experience high image quality and streaming performance with the new AV1 encode support when you use AMD Link with the Radeon RX 7800 Series graphics cards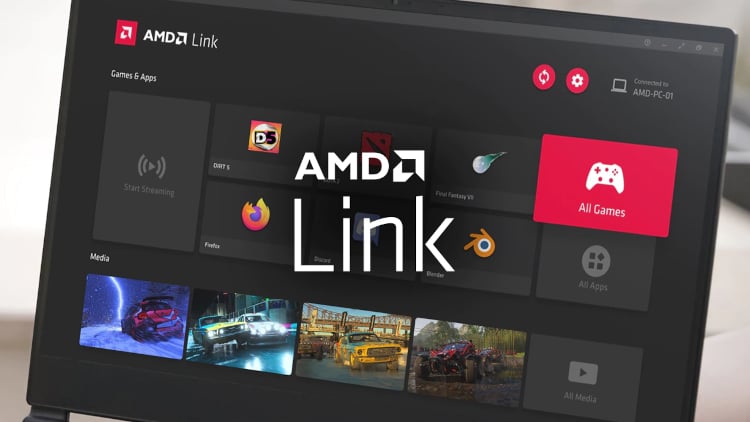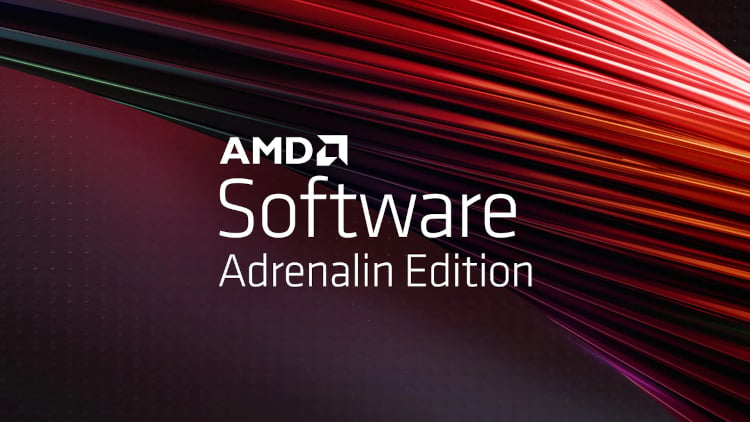 AMD SOFTWARE: ADRENALIN EDITION TECHNOLOGY
Designed to provide you with a clean, modern and easy-to-use interface where you can quickly access the latest software features, game stats, performance reports, driver updates, and much more - all from one convenient location. Take advantage of the ALT+R hotkey to open AMD Software: Adrenalin Edition Technology directly in-game, making it even more convenient and easy to adjust your favorite features and get a fantastic gaming experience.