Powercolor Radeon Red Dragon RX 5700 XT 8G Navi Graphics Card overview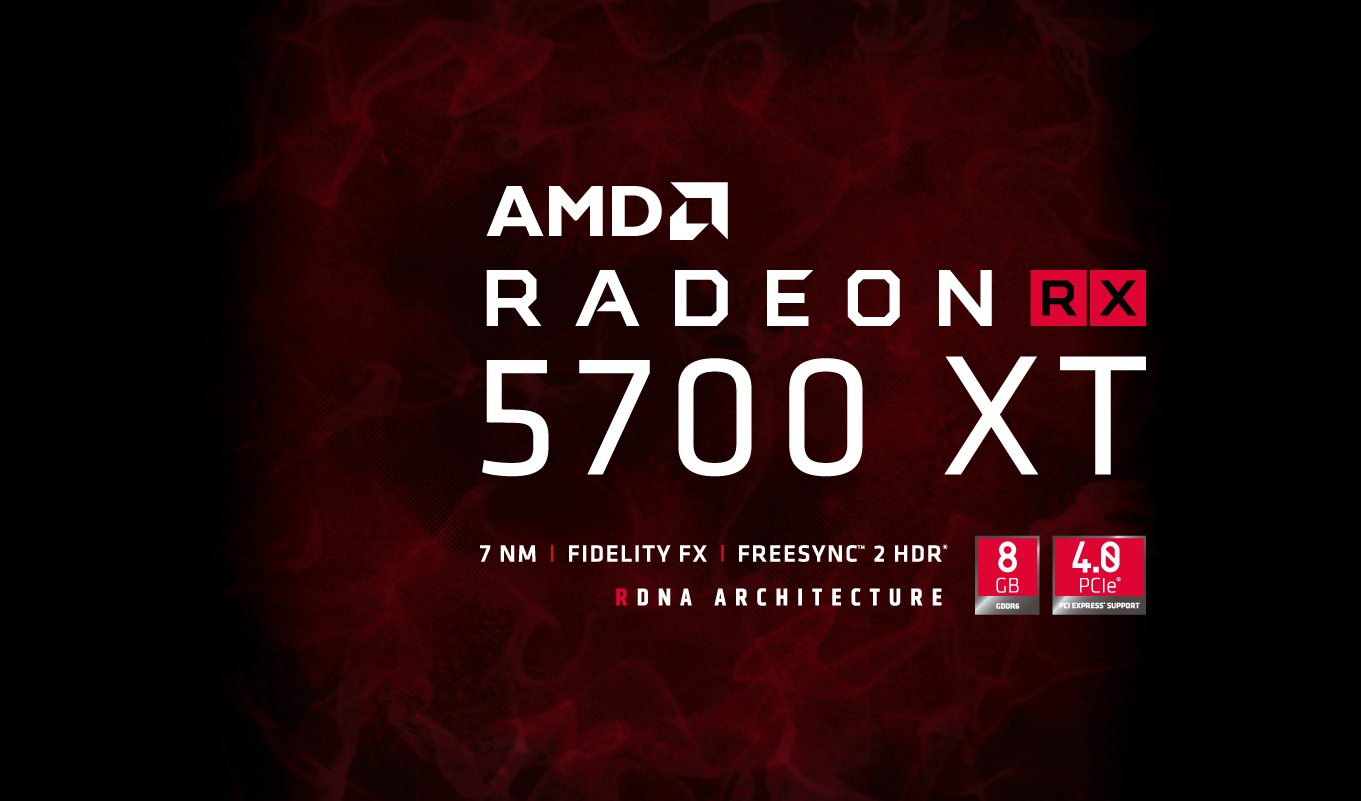 Red Dragon is reborn!
PowerColor Red Dragon RX 5700 XT comes to this world with the newest RDNA gaming Architecture featuring the most advanced GDDR6 memory clocked at 14GT/s, for 448GB/s of bandwidth.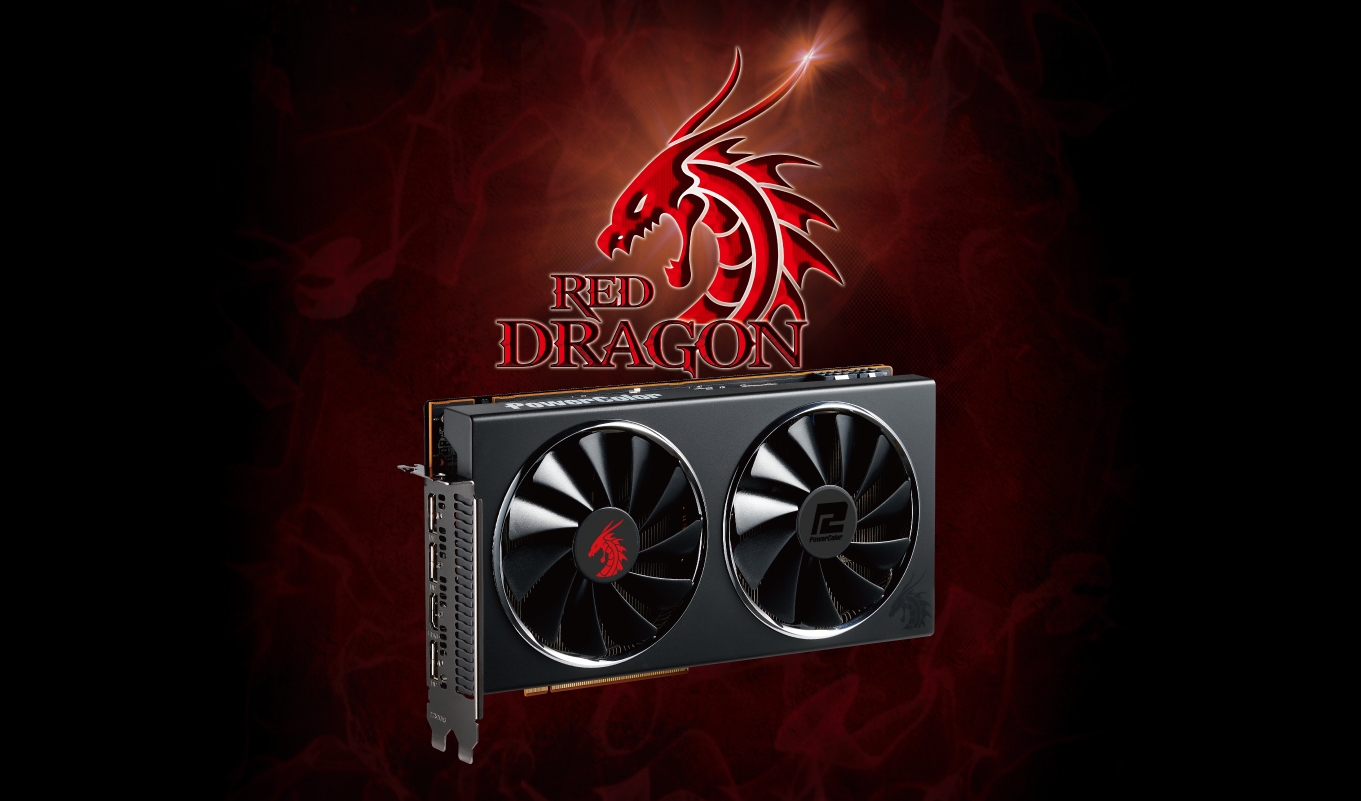 Designed with the ultimate gaming experience in mind.
With the new RDNA architecture, PowerColor Red Dragon RX 5700 XT was engineered to greatly enhance gaming using features like Radeon Image Sharpening, FidelityFX for maximum performance and insane immersive gaming experiences as well the new Radeon Anti-Lag, stutter-free, tear-free gaming with AMD Radeon FreeSync1 technology, for incredibly responsive gameplay.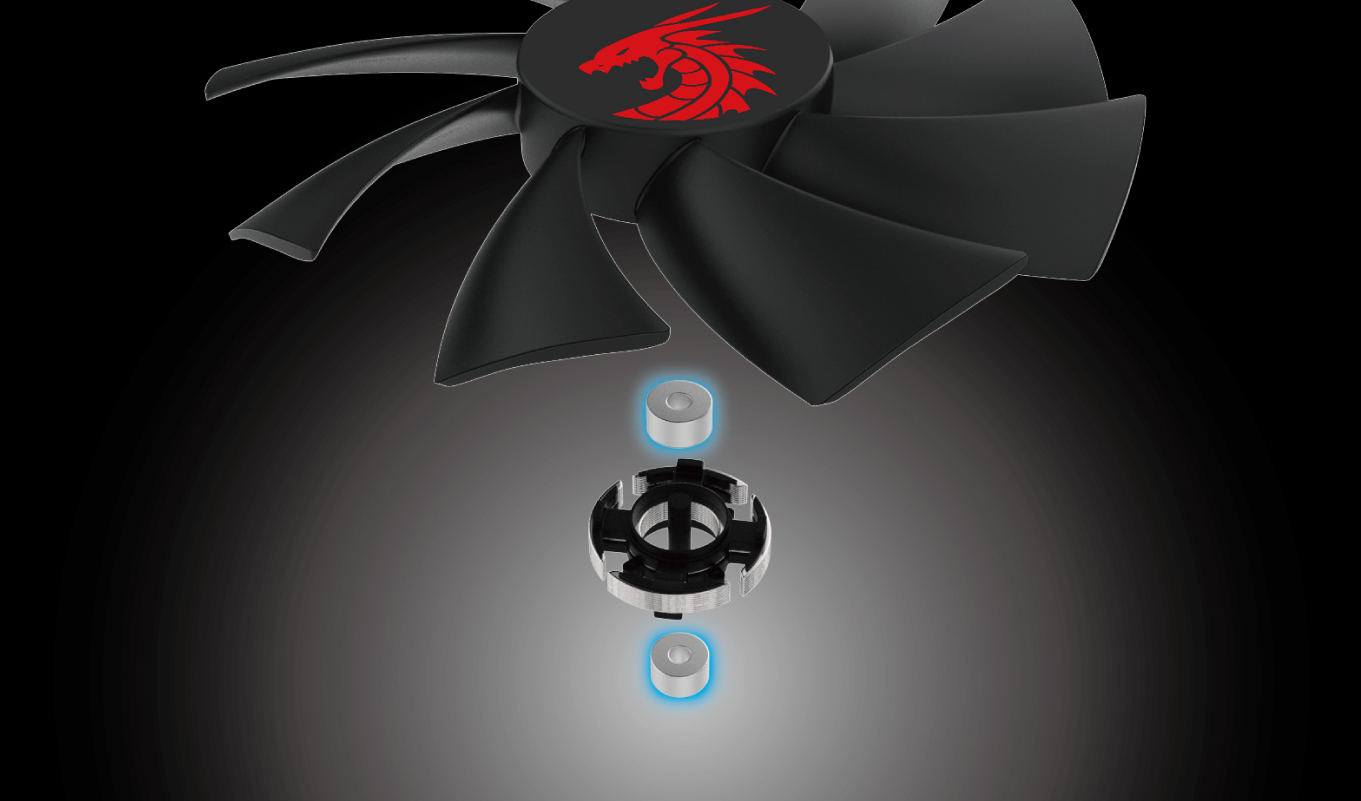 Two Ball Bearing
The cooling fan equips with two-ball bearings which increases 4X longevity.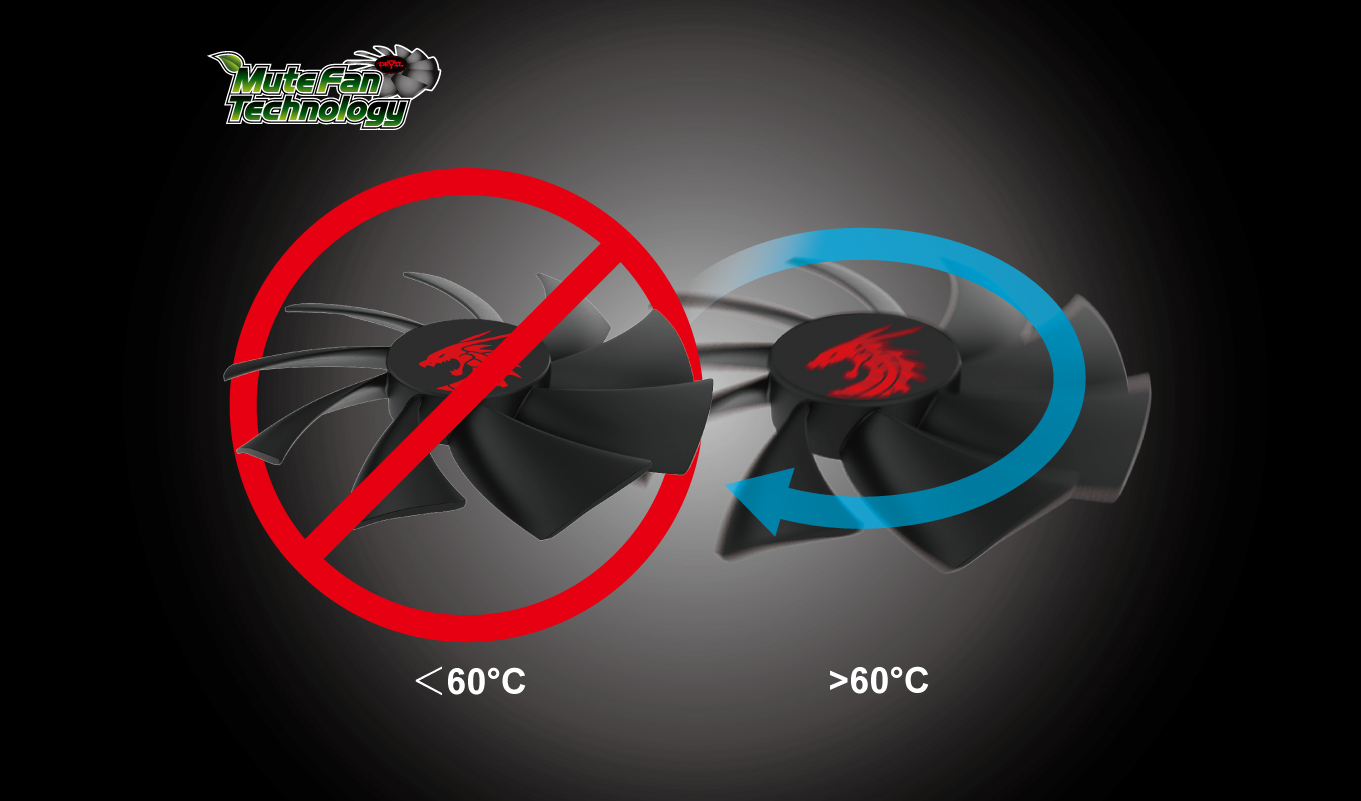 Mute Fan Technology
Mute Fan Technology intelligently turns off the fan below 60?, providing silent gaming during medium and low load while reducing power consumption simultaneously.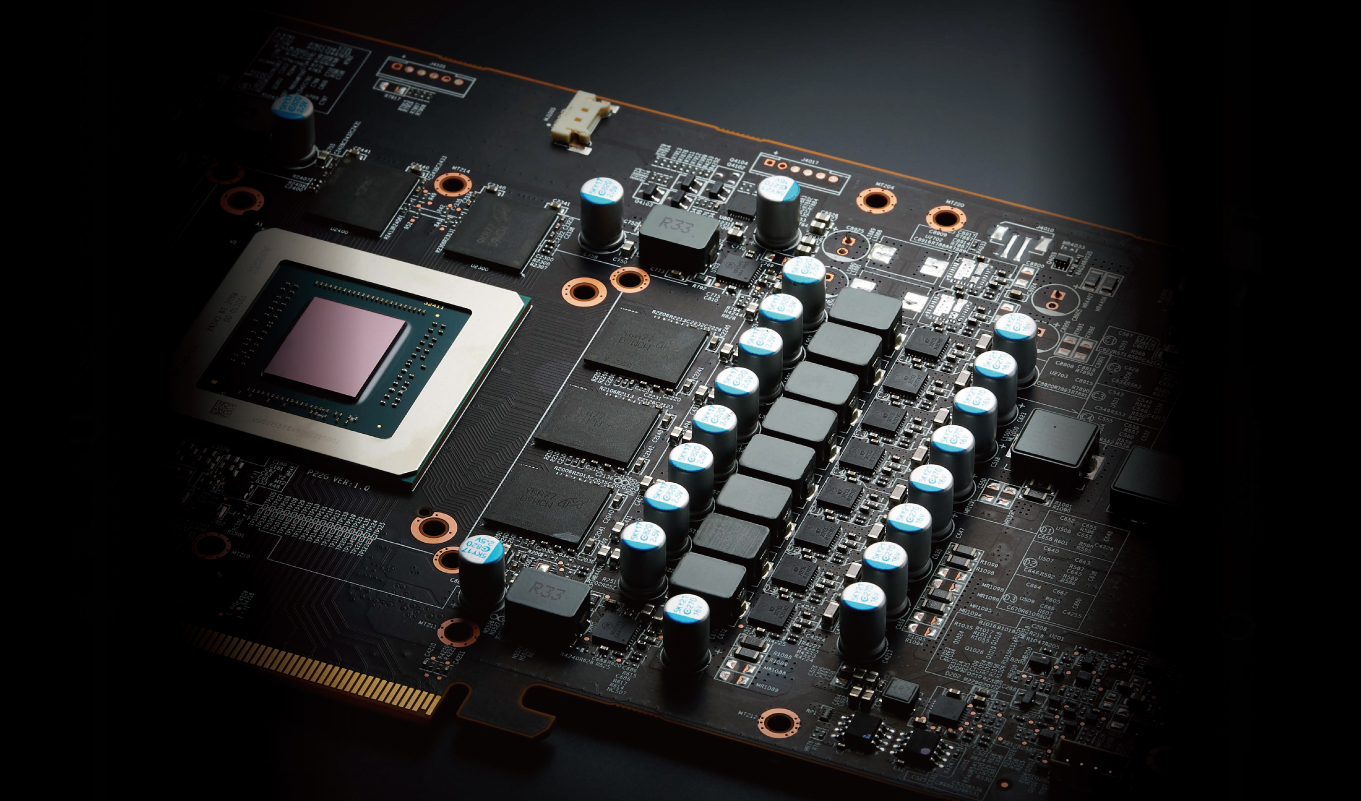 Platinum Power Kit—DrMos
? Digital controller and Super Capacitors for improved reliability
? Superior power efficiency
? Significantly low power loss
? Better thermal protection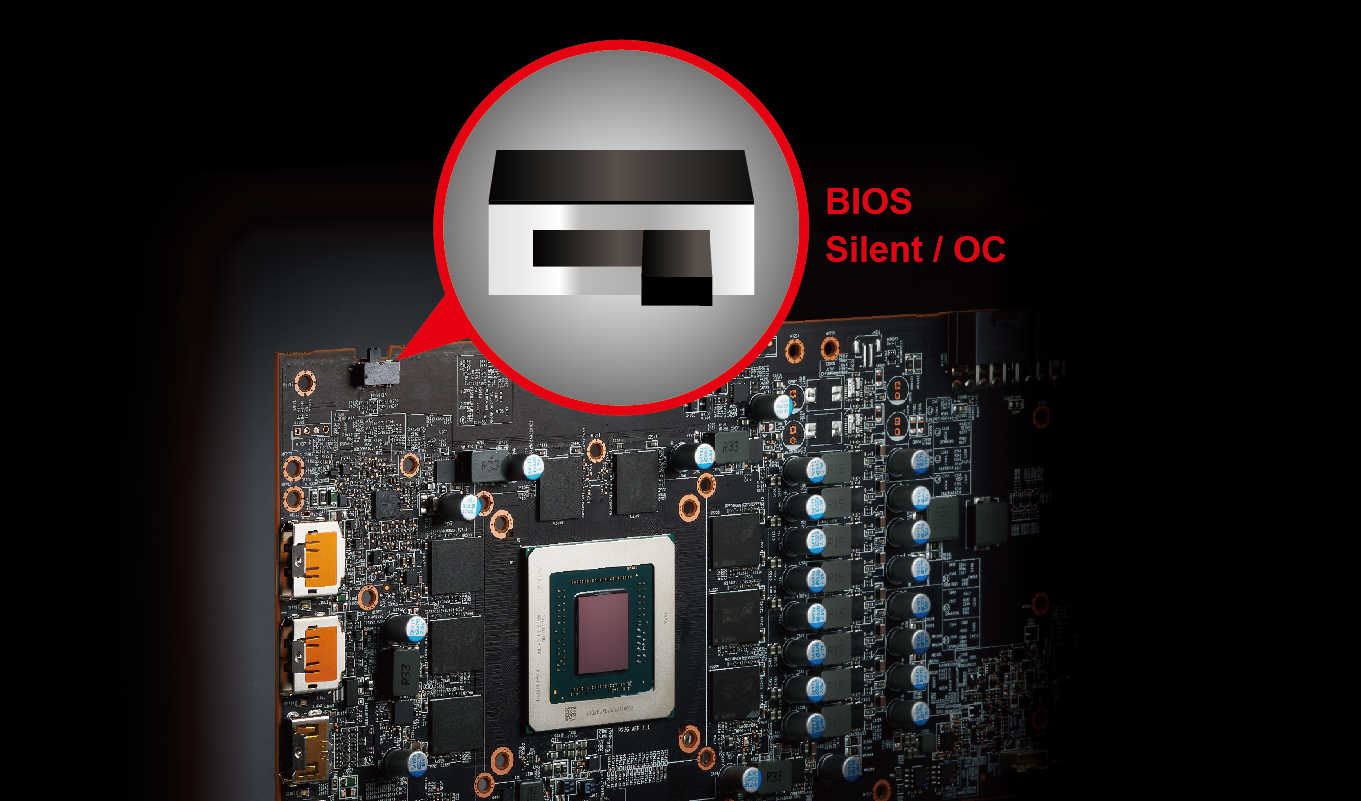 IOS Switch
The BIOS Switch makes your life easier. Whether you want Ultra Overclocking or Silent Overclocking, just Switch it!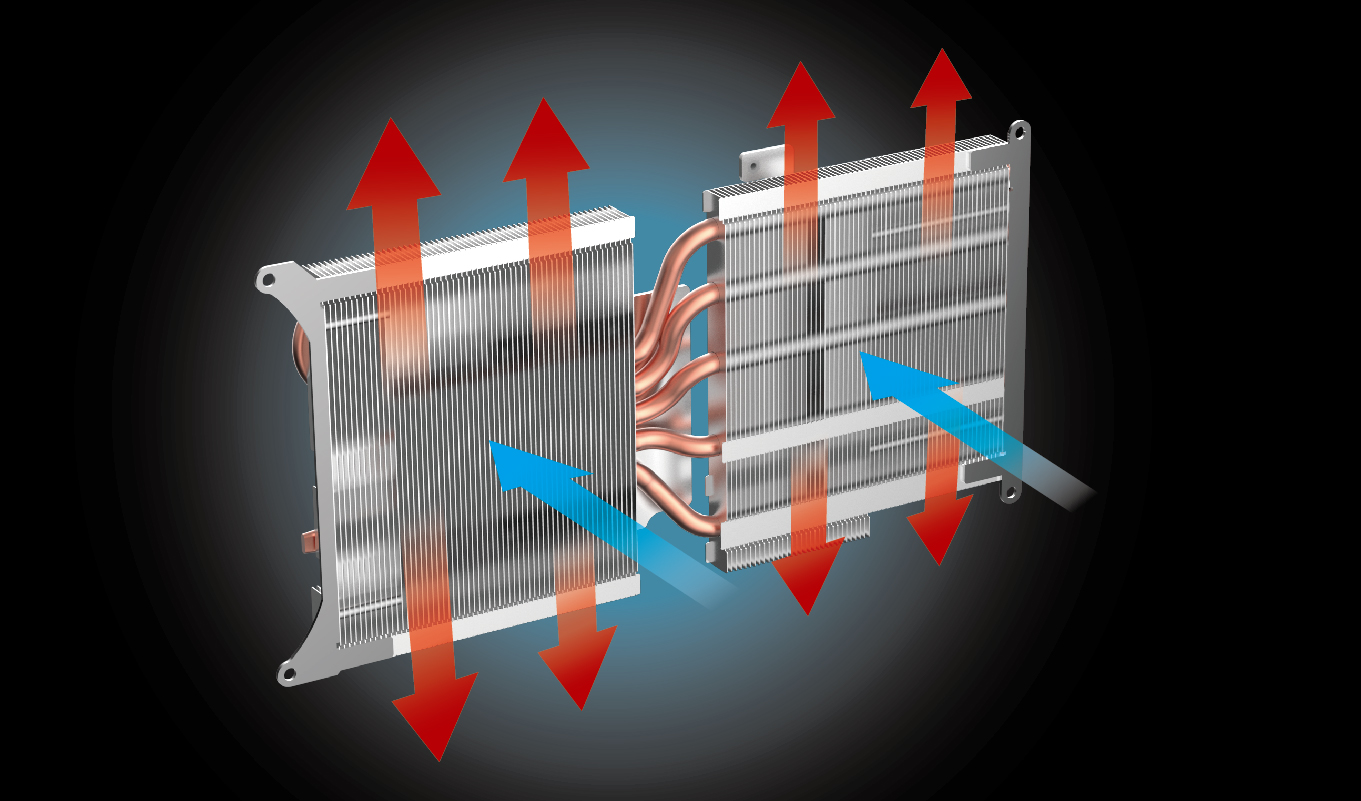 Lower temperature Better Performance
More is more. For providing powerful but silent gaming experience, Red Dragon RX5700XT increases more fins on the heatsink to enlarge the surface for heat dissipation. The best part is it equips with up to 5x6F cooper heat pipes to guarantee lower temperature but better performance.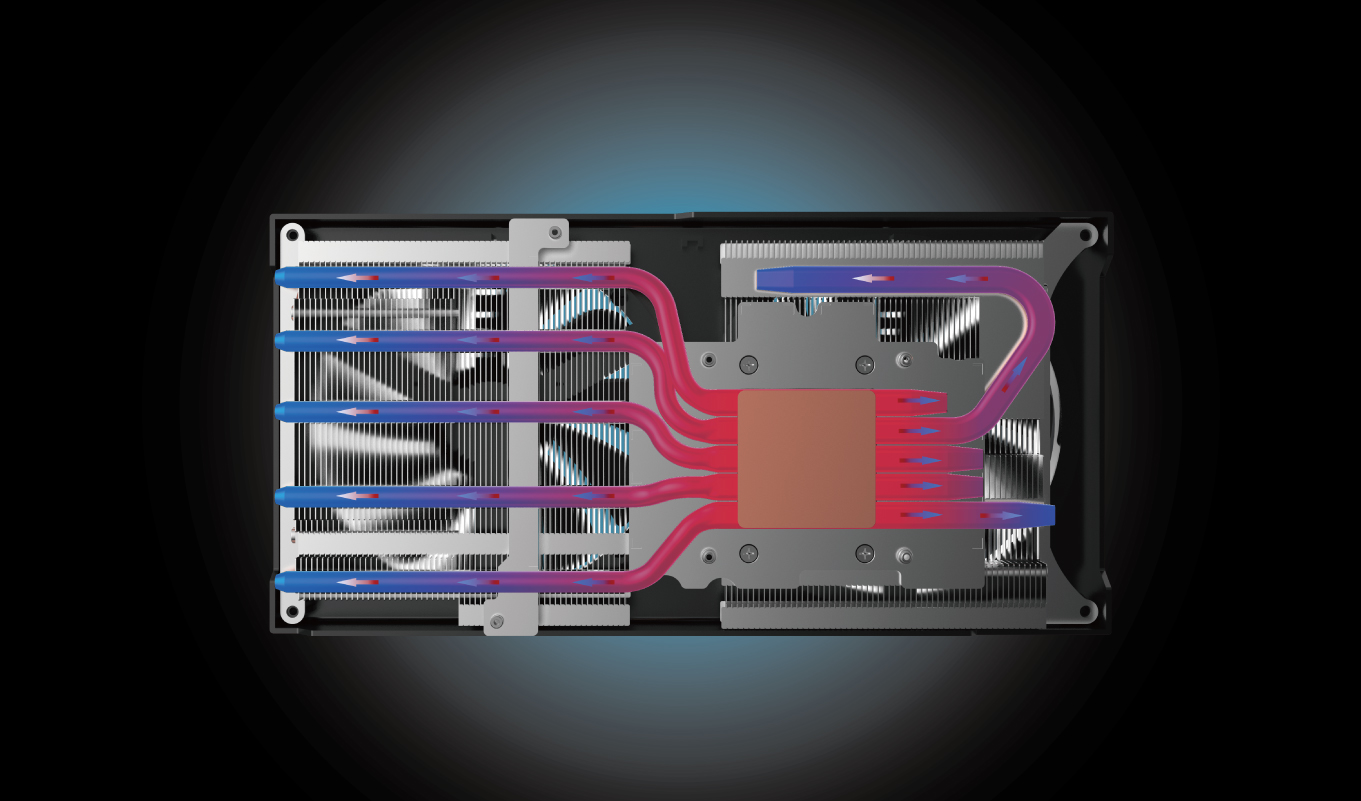 Vertical-aluminum-fin design
The vertical design and increased array of aluminum fins improves spreading the heat dramatically. With such massive array of fins, the copper heatpipes can collect the heat and dissipate it efficiently.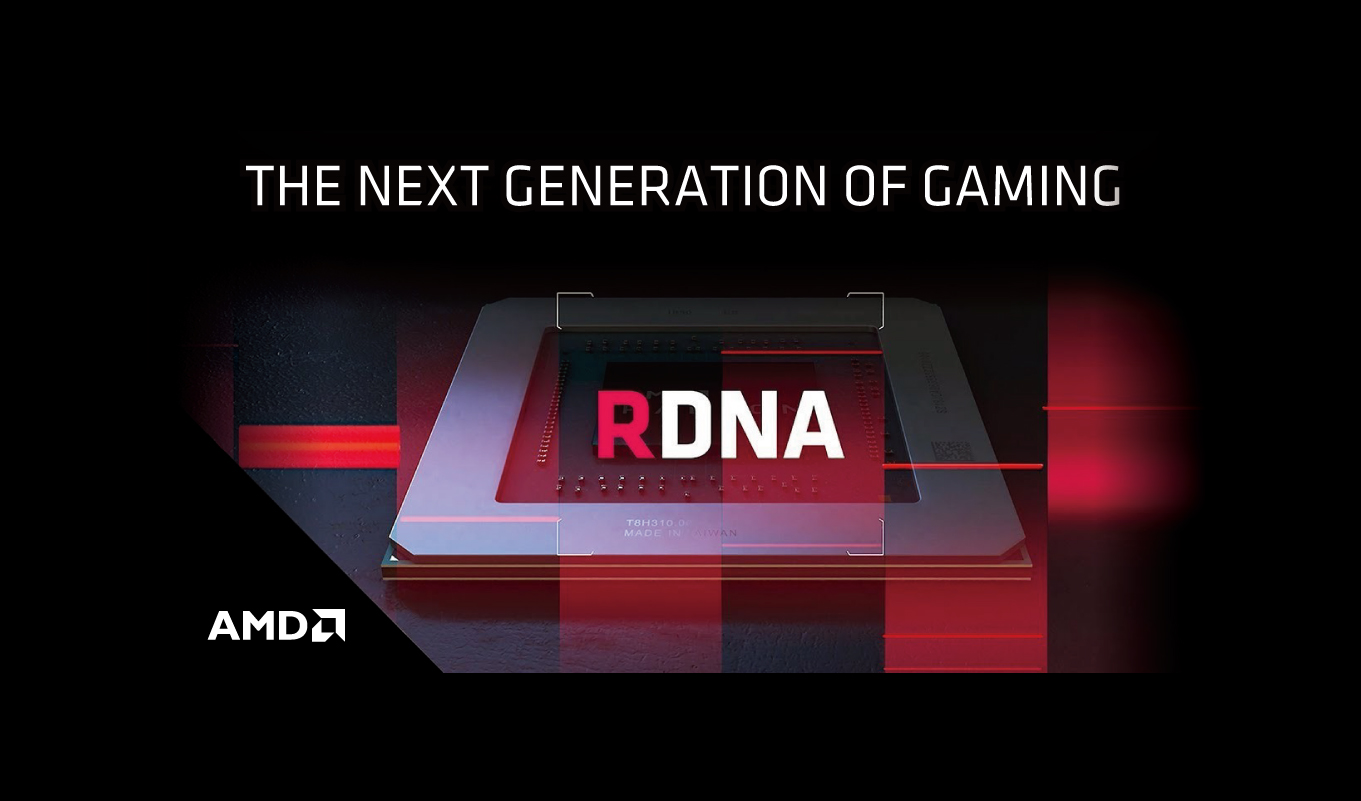 The New RDNA That Powers Your Games.
Engineered from the ground up with superior performance and power efficiency, RDNA is the architecture powering AMD's 7nm gaming GPU, delivering 1.25 performance per clock compared to previous 14nm processors1. Equipped with GDDR6 memory and featuring PCI Express 4.0 support, RDNA architecture is ready for the new generation of games.