Powercolor Radeon RX 5600XT 6GB GDDR6 DH Graphics Card overview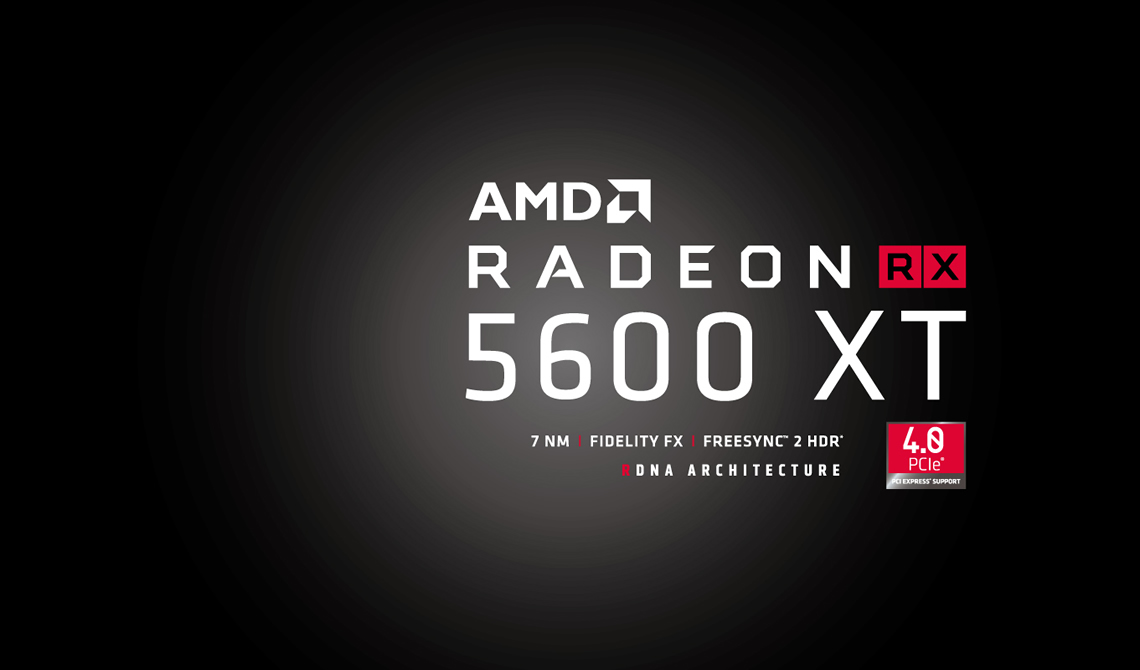 Lower temperature Better Performance
FFor accelerating the heat dissipation, RX5600 XT increases more array of fin and enlarge the surface on the heatsink, and it uses direct touch heatpipes technology to make it cool while at the same time to be powerful.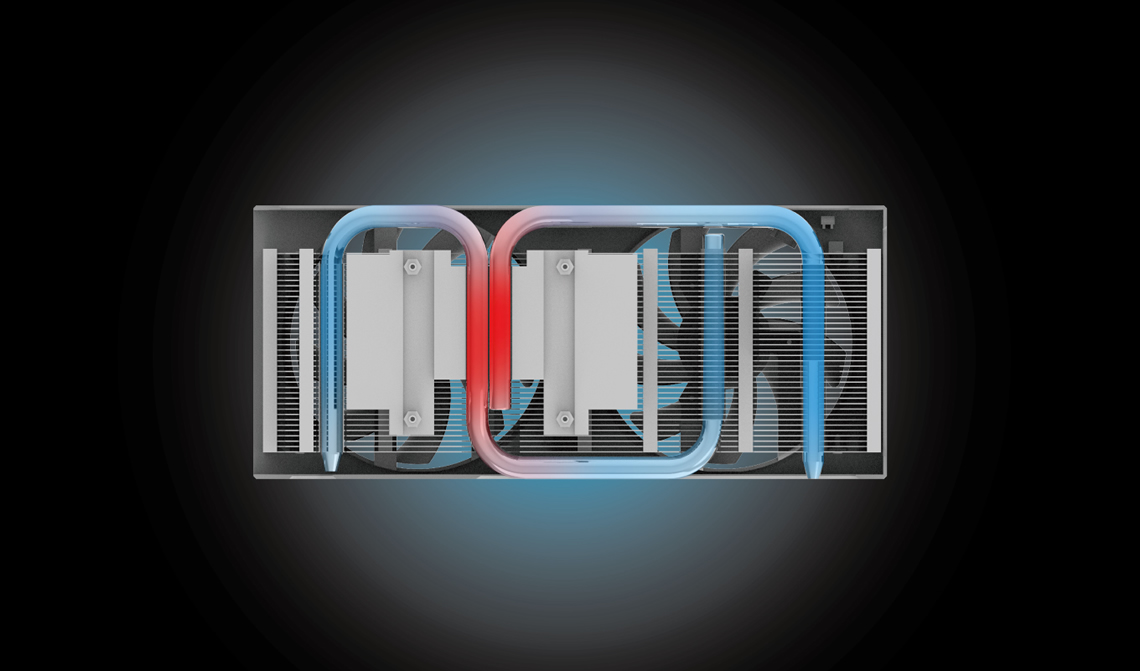 Direct touch technology
The heatpipes touch the GPU directly which carries the heat to the fins. Such design improves the efficiency of dissipation to make the card cool.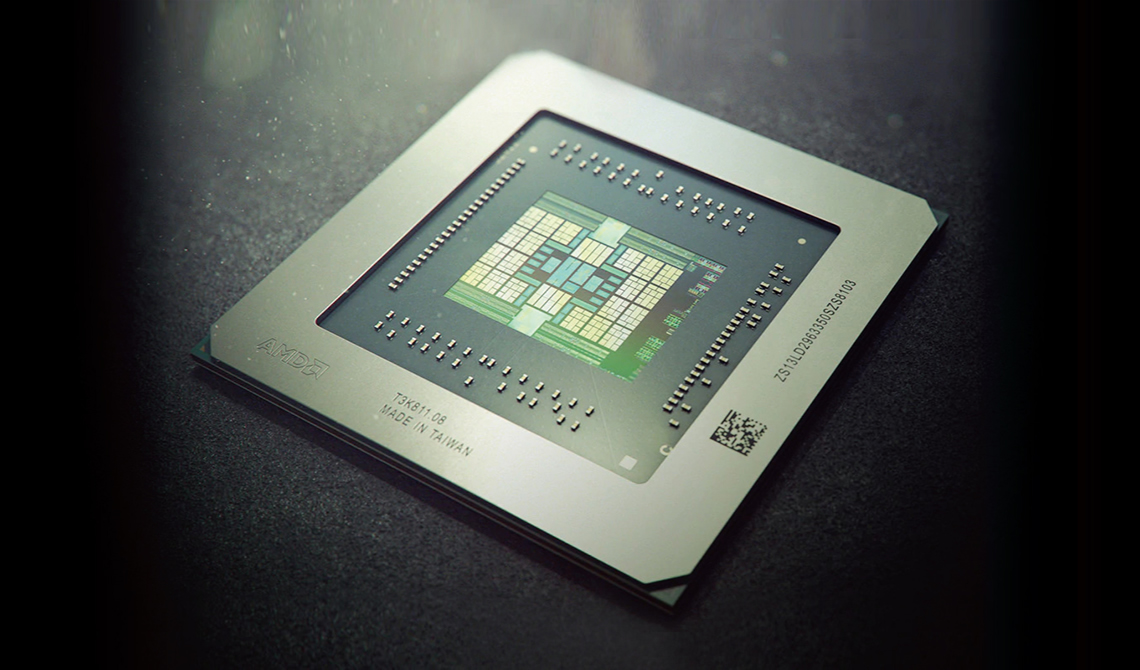 Extreme Gaming DNA
The AMD Radeon™ RX 5600 XT graphics card is designed for the ultimate 1080p gaming experience. Turn up your settings for higher fidelity and boost gaming performance for higher frame rates with ultra-fast response times. Get the power of the highly acclaimed RDNA architecture, the heart of AMD's advanced 7nm technology process, as well as GDDR6 high-speed memory and PCIe® Express 4.0 support, delivering a highly responsive, ultimate 1080p gaming experience.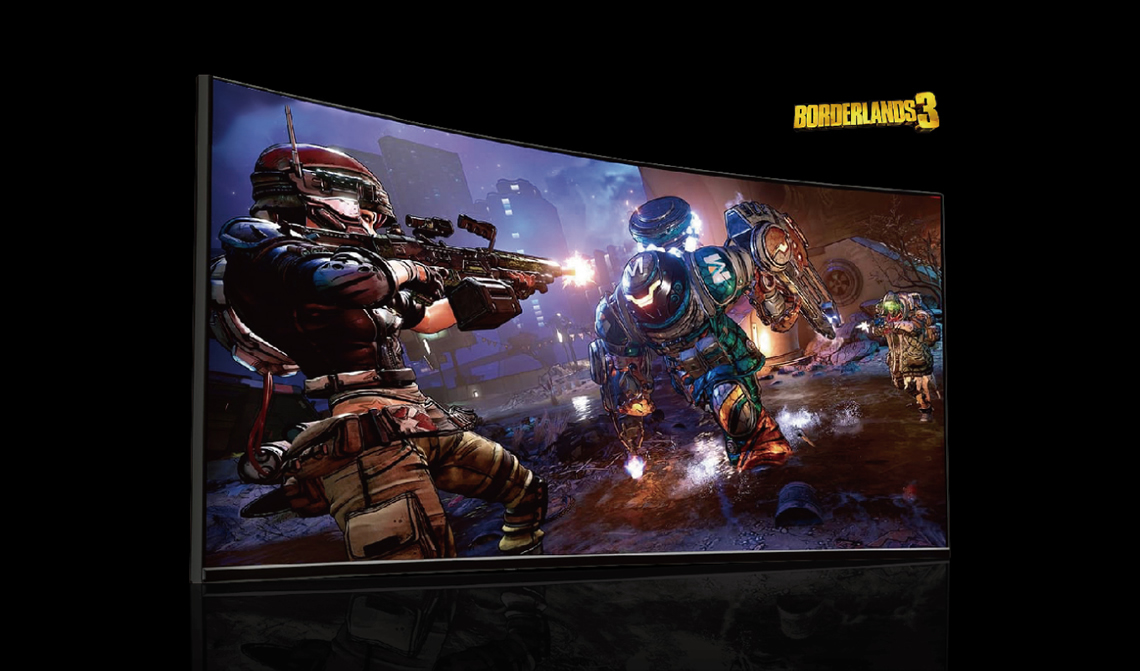 IMMERSIVE GAMING DYNAMICS
Take your gaming experience to the next level. Experience stutter-free, tear-free gaming with AMD Radeon FreeSync™¹ and FreeSync™ 2 HDR² technology, available on over 700 monitors. Get the competitive edge with reduced input latency thanks to Radeon™ Anti-Lag, providing an ultra-fast response time for your favorite esports games. The latest Radeon™ Software unleashes the full potential of your GPU, with day-0 drivers optimized for new game releases and a highly customizable gaming experience.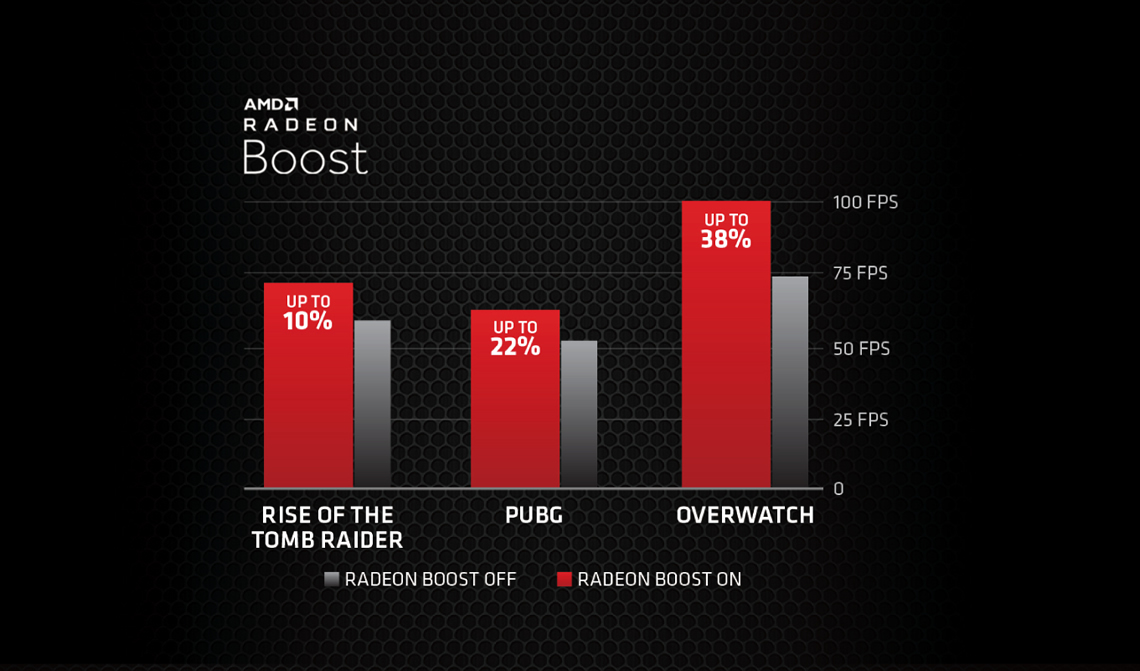 Highly Responsive Gameplay
Radeon™ Boost delivers added performance and fluidity when fast motion via mouse input is detected, dynamically lowering resolution of the entire frame to allow for higher FPS with little perceived impact to quality.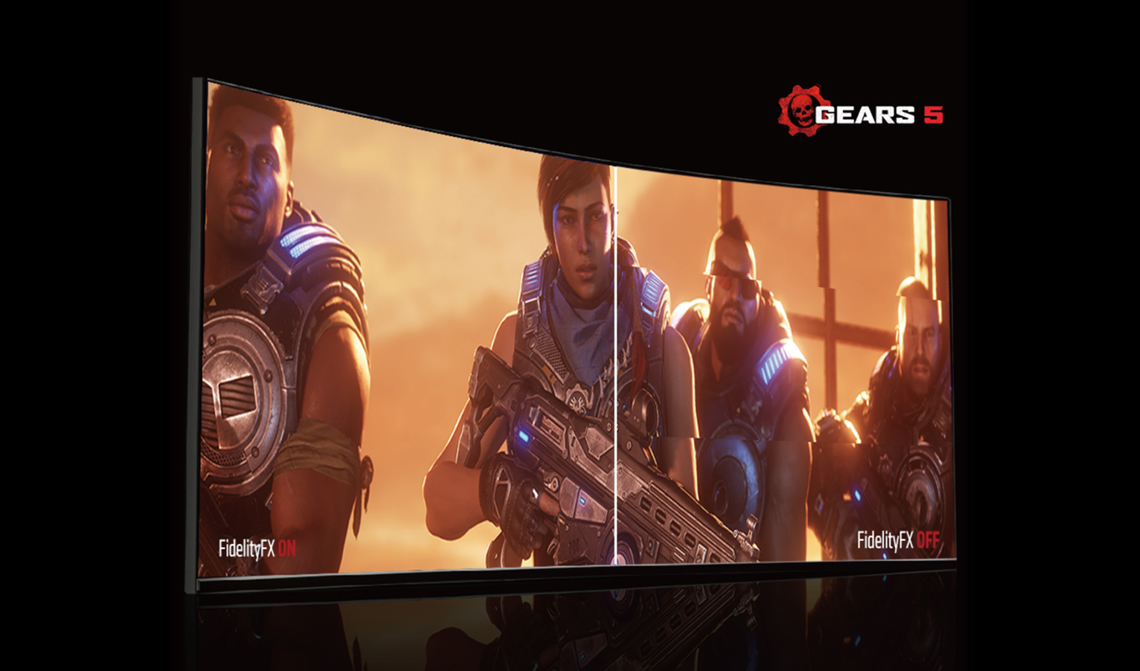 AMD Radeon FreeSync™ Technology
Take your gaming experience to the next level with higher response times. Features like AMD FreeSync™ technology, Radeon™ Anti-Lag and Radeon™ Boost deliver stutter-free, tear-free, highly responsive gameplay.